Published on
April 6, 2021
Category
News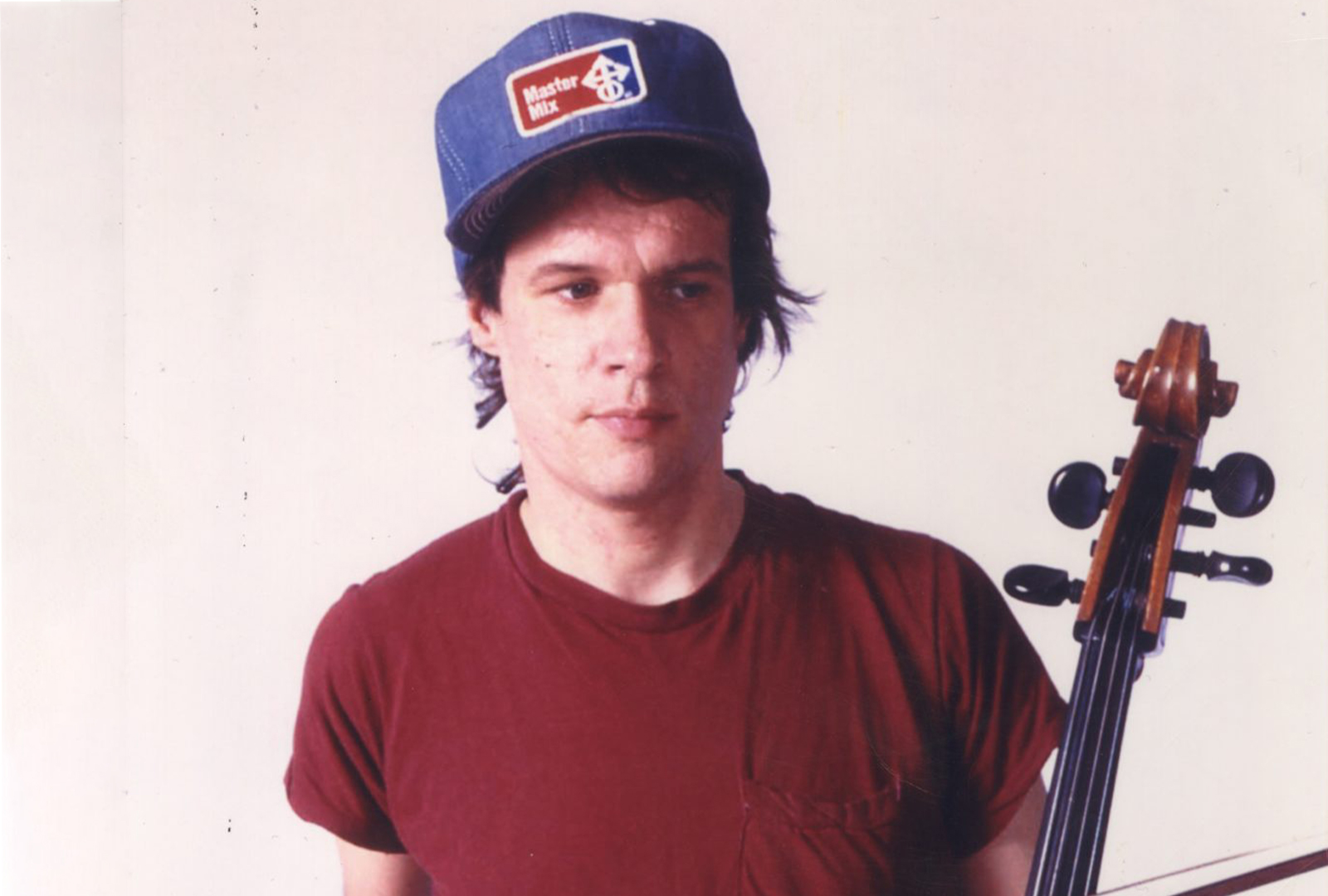 Featuring his solo work alongside music from Loose Joints and Dinosaur L.
Arthur Russell's The World Of Arthur Russell collection has been reissued on 3xLP, via Soul Jazz Records.
Read more: Listen to an Arthur Russell concert recording from 1985
A pioneering force in New York's underground scene, Arthur Russell remains best known for his disco and avant-garde cello sounds.
As Philip Glass recalls, "this was a guy who could sit down with a cello, and sing with it in a way that no one on earth has ever done before or will do again."
Connecting these different strands of his work, The World Of Arthur Russell features his solo releases as well as several Loose Joints and Dinosaur L tracks.
It follows the discovery of an Arthur Russell concert from 1985 for the first time, by downtown NYC non-profit arts institution Roulette.
Order The World of Arthur Russell here, and check out the artwork and tracklist below.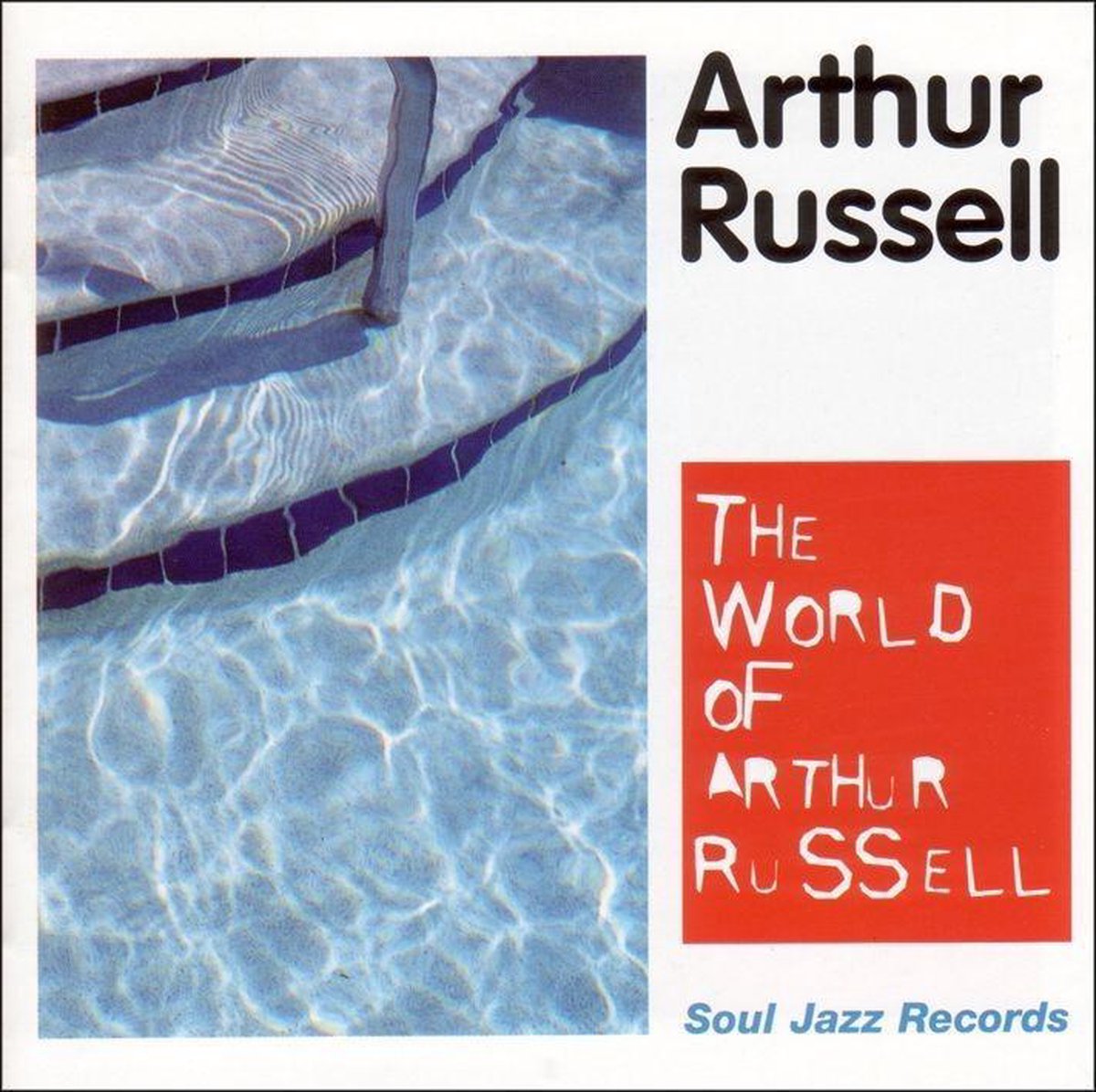 Tracklist:
1. Dinosuar L – Go Bang (Francois K Mix)
2. Lola – Wax The Van
3. Loose Joints – Is It All Over My Face (Larry Levan Mix)
4. Keeping Up
5. In The Light Of The Miracle
6. A Little Lost
7. Loose Joints – Pop Your Funk
8. Lets Go Swimming (Walter Gibbons Mix)
9. Dinosaur L – In The Cornbelt (Larry Levan Mix)
10. Treehouse
11. Indian Ocean – Schoolbell/Treehouse (Walter Gibbons Mix)