Published on
October 20, 2014
Category
News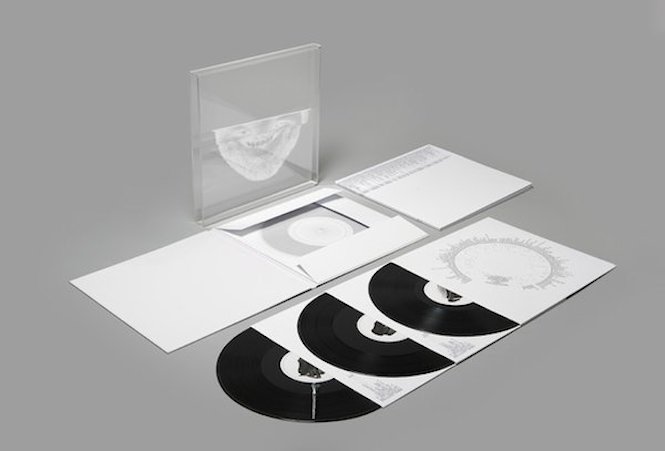 Limited edition copies of Syro are now being listed on Discogs for three times the original price and in most cases by first time sellers. 

Released on 22 September by Warp, the stunning limited edition version of Syro was restricted to 200 copies and only lucky ballot winners were able to secure a copy. Almost one month on, a quick survey of Discogs shows that many of those ballot winners are now trying to shift their $400 (£200 / €310) copy for at least double that and in many cases for more than three times the original fee paid. And the majority of sellers are brand new to selling on Discogs.
The highest price comes from a Norwegian seller who has priced up in sterling at a whopping £900 which converts to around $1450. Not far behind are two American sellers, also newbies, who have listed their copies in the region of $1300 (about £800). In fourth place is a French seller, who actually has a history of selling with a decent 115 ratings (92.7% positive), and has opted for pricing at exactly three times the original fee, a handsome $1200.
History on past sales indicates only one copy of limited edition Syro has sold on Discogs. The copy went on 28 September (six days after the release) for a hefty £605.35 which is approximately $975.
At the time of writing, 10 copies are on offer and 7 of those are listed by new sellers. The best deal you can get requires forking out $800 or about £500 – double the original price. Have a look at details of the copies currently available: