Published on
October 20, 2014
Category
Features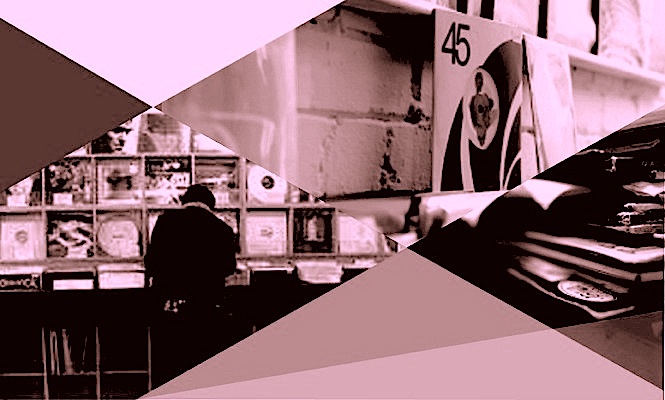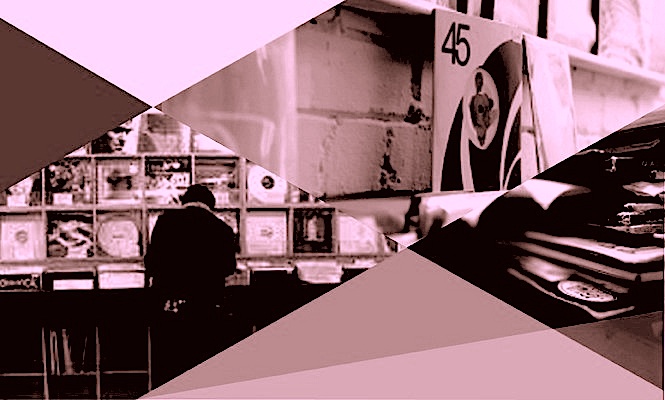 The Vinyl Factory select the 10 most essential vinyl releases of the last 7 days.
A strong week for reissues this, with dusted-down singles from Boards Of Canada, Don Cherry and Italo rarity B.W.H. getting the nod, while Spacey Bruce Lacey, Montgomery Express and a really brilliant pre-There's A Riot Sly Stone receiving a face-lift, alongside new music from Sa-Ra's Shafiq Husayn on Eglo and Andras Fox liason with Oscar Thorn at the Café Romantica.
Scroll down for our definitive across-the-board rundown of the week's new vinyl releases as selected by The Vinyl Factory's Chris Summers, Patrick Ryder, James Hammond and Theo Leanse. 5 singles and 5 LP's every 7 days that are unmissable additions to any collection.
---
Singles
---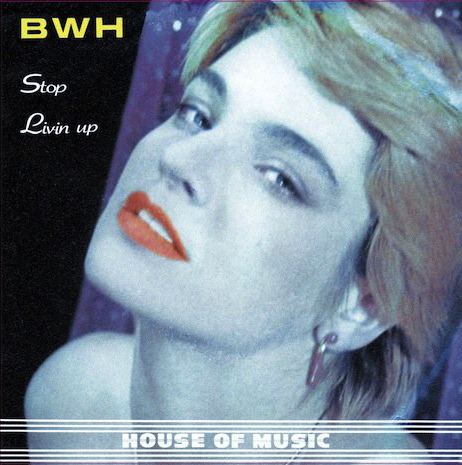 B.W.H
Livin' Up / Stop (Official)
(Archivio Fonografico Moderno)
Just when I thought we were all certain to drown in the swelling tide of Italo bootlegs, a beacon of hope arrives courtesy of Archivio Fonografico Moderno. The official reissue imprint didn't get off to the best of starts thanks to some iffy pressings on their first couple of releases, but by lucky number seven, Arfon are running like a well oiled, cybernetic machine. From the husband and wife duo behind Blackway & Helene, this storming double A-side under the B.W.H. moniker is all that's good about Italo in one neat 12" package. Driving sequences, sleek funk, cosmic synths and camp vocals collide, head skywards and land just the right side of cheese. With original copies thin on the ground, this licensed reissue is as good as it gets.
---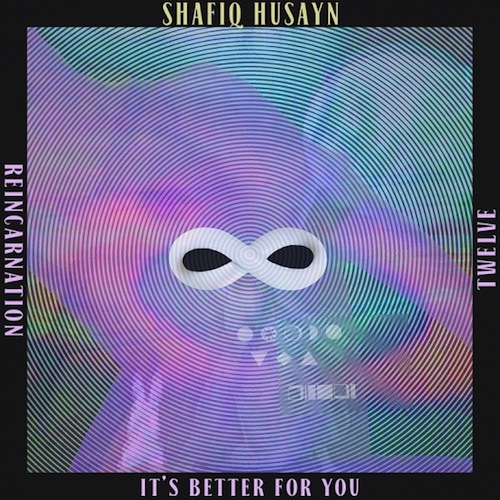 Shafiq Husayn
It's Better For You
(Eglo)
The first taste of Sa-Ra musketeer Shafiq Husayn's forthcoming LP The LooP and it's sweet as roses. Thankfully 'It's Better For You' channels all of the butterscotch soul that drips all over his unmatched production credits (Common, Kanye, Jill Scott, J Dilla and Erykah Badu). If the mellifluous chord progressions draped over raw Motown-esque drums don't get your juices flowing then it might be time for a quick visit to the clinic.
---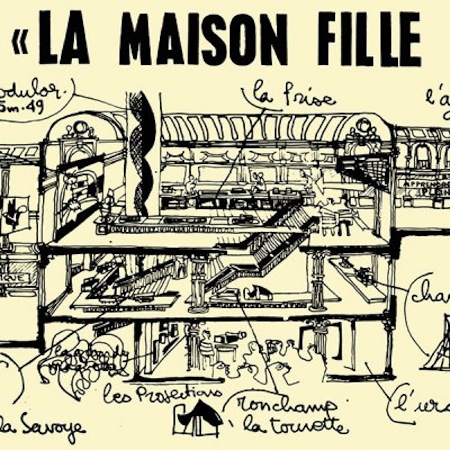 Don Cherry / Francois Tusques
La Maison Fille Du Soleil
(Cacophonic)
Privately pressed in 1964 to tie into a Le Corbusier exhibition, Cacophonic's given us a faithful repress of this absolute rarity. A run of 20 based on the original artist copies (only 3 are known to be in existence) have all been scooped up but the repress of the exhibition copies are still up for grabs. Given Cherry and Tusques' proclivity for collaboration it's not surprising that the two came together in 1964 as Cherry worked his way around Europe, and this 7" is an object of desire for collectors of both artists and free jazz lovers alike.
---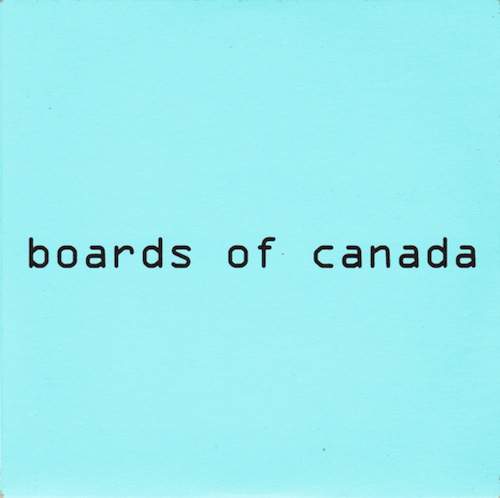 Boards Of Canada
Hi-Scores
(Skam)
Boards of Canada, formed of Scottish brothers Michael and Marcus, are a keystone of British IDM and electronic music of the 1990s and Noughties, drawing on Library music, funk, and techno. Some of the earliest BoC material – and some of their most danceable and best (check Nlogax) – was released in 1996 on Hi-Scores, a label run by Autechre's Rob Booth. Previous EPs had been hardly available to the public, and available only through obscure IDM mailing lists, so this was a kind of debut, whose reissue fittingly backwardly rounds off a hefty BoC reissue program at Warp.
---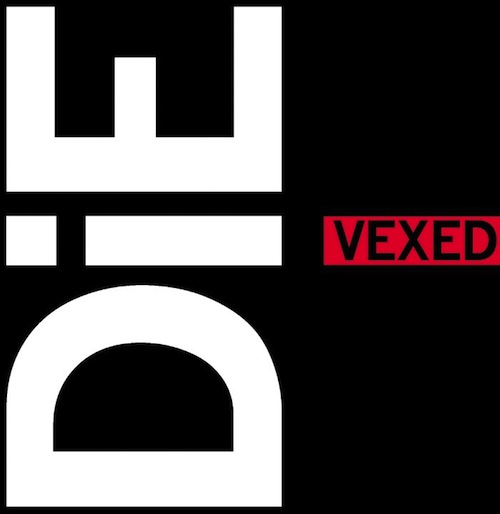 DiE
Vexed
(Sonic Terror Discs)
I'm lucky enough to hang out with Fat Bob from Hard Skin on a very regular basis and in between our usual bickering about music he started playing this in the background. I instantly shut up. This shut me up. An eight track 7″ of brutal, anti-social hardcore punk by Die. Produced by Jonah from Fucked Up. 1000 copies only.
---
Click next to see our album picks.
---