Published on
October 19, 2014
Category
Features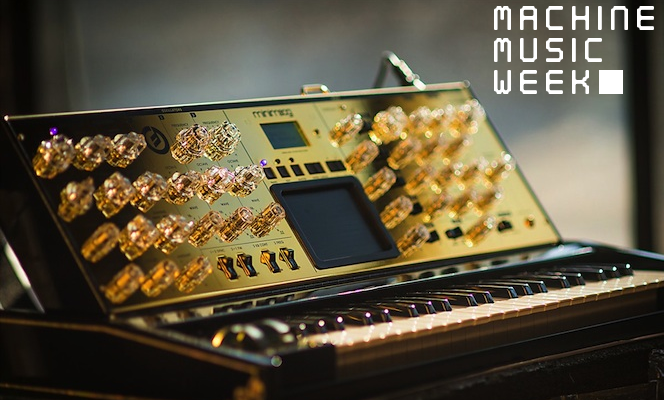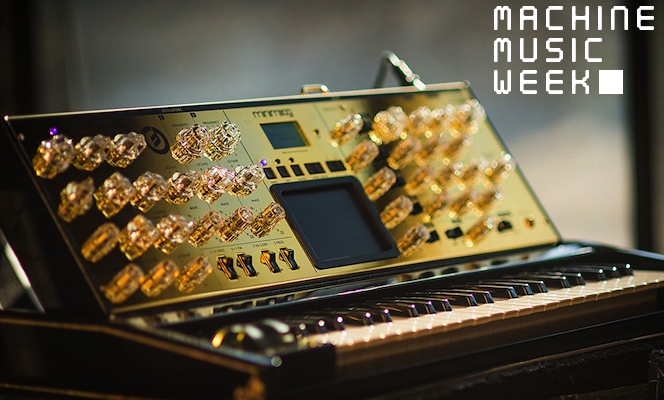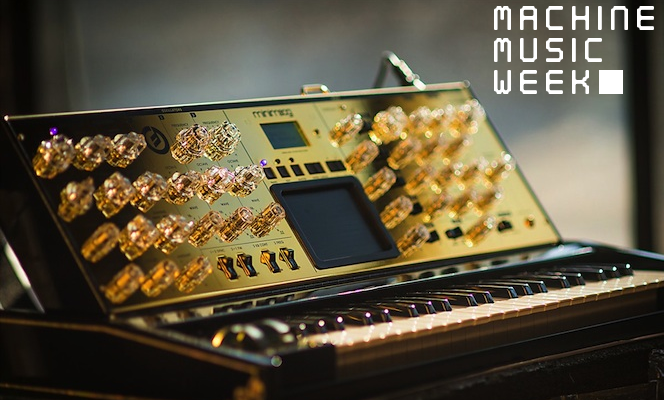 You've seen what they've got, now get some of your own. After a week of content exploring the constantly evolving relationship between music and machines from Kraftwerk to the VCS3, we turn our attention to the home studio, and the eight pieces of gear you could (in theory at least) own to build your own dream set-up. Our tech guru Paul Rigby takes us through some of the most beautifully extravagant bits of kit out there.
---
Words: Paul Rigby
---
Meaning what? Meaning equipment that you can certainly do without. Yet, hardware that looks totally cool and, not only triggers a visual talking point over coffee but will add a range of accurate noises to any musical project. Even in this world of PCs, Macs and software plug-ins, many enthusiasts still believe that there really isn't anything like going back to the source to get that authentic sound.
Also, when getting a piece of music together, there's nothing quite like flicking a switch and turning a knob. Pushing a mouse and clicking an on-screen button just doesn't cut it.
What we have here is a selection of vintage and modern equipment. Mostly, it has to be said, the vintage variety. Why? Well, there is a certain cache in vintage studio gear and the design of the hardware has that certain something that modern equipment either doesn't have or just ends up aping anyway. This is probably why the two modern items that we also feature are based upon vintage designs. You see? The demand is still there.
So, what did we miss? Do you have any favourite luxury synths, drum machines, keyboards et al that you would like to see listed? They can be old or modern. We'd love to hear form you.
A final note, due to the fluid nature of vintage gear prices, the featured price figures are only approximate.
---