Published on
November 5, 2019
Category
News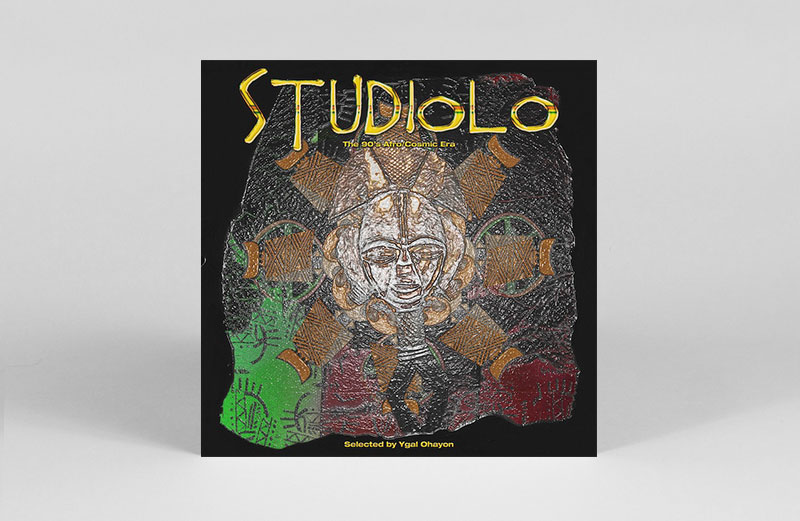 With synth pop, reggae and folk influences.
Antinote has teamed up with French record shop Dizonord for a new compilation, titled Studiolo: The '90s Afro Cosmic Era, released this January.
Read more: Pitch shift: 10 records that sound incredible at the wrong speed

Born in twin clubs in Northern Italy, Afro-Cosmic was developed by DJs Beppe Loda and Daniele Baldelli. While Afro spawned from Loda's mixtape during his residency at Typhoon club in Brescia, cosmic style was pioneered an hour down the road at Cosmic Club by Baldelli.
With sets mixing European electronica and synth pop with reggae and folk music from across Africa, often played at incorrect speeds, Afro-Cosmic took European dance floors by storm.
Spreading to Austria and Germany in its second wave, the movement shifted towards trance and progressive house sounds. Studiolo: The '90s Afro Cosmic Era has collected 8 rare tracks from this period of sonic evolution.
Head here for more info in advance of its January release, check out the tracklist below.
Tracklist:
1. Fred DJ & Boran DJ – Cosmic Patch (Lazy'gal Edit)
2. African Project – Ethno Beat (Afro Version)
3. Mamukata – Tantawina
4. Zendy – Zymotic (Plastic Version)
5. Claudio Diva – Funky Nephos
6. DJ Fred, DJ Otti & Jay Pee – Indian Summer
7. DJ Stefan Egger – Cosmic Esmerelda
8. Virtual Roots – Sonar (Virtual Version) (Ygal Ohayon Low Gravity Edit)