Published on
March 31, 2017
Category
News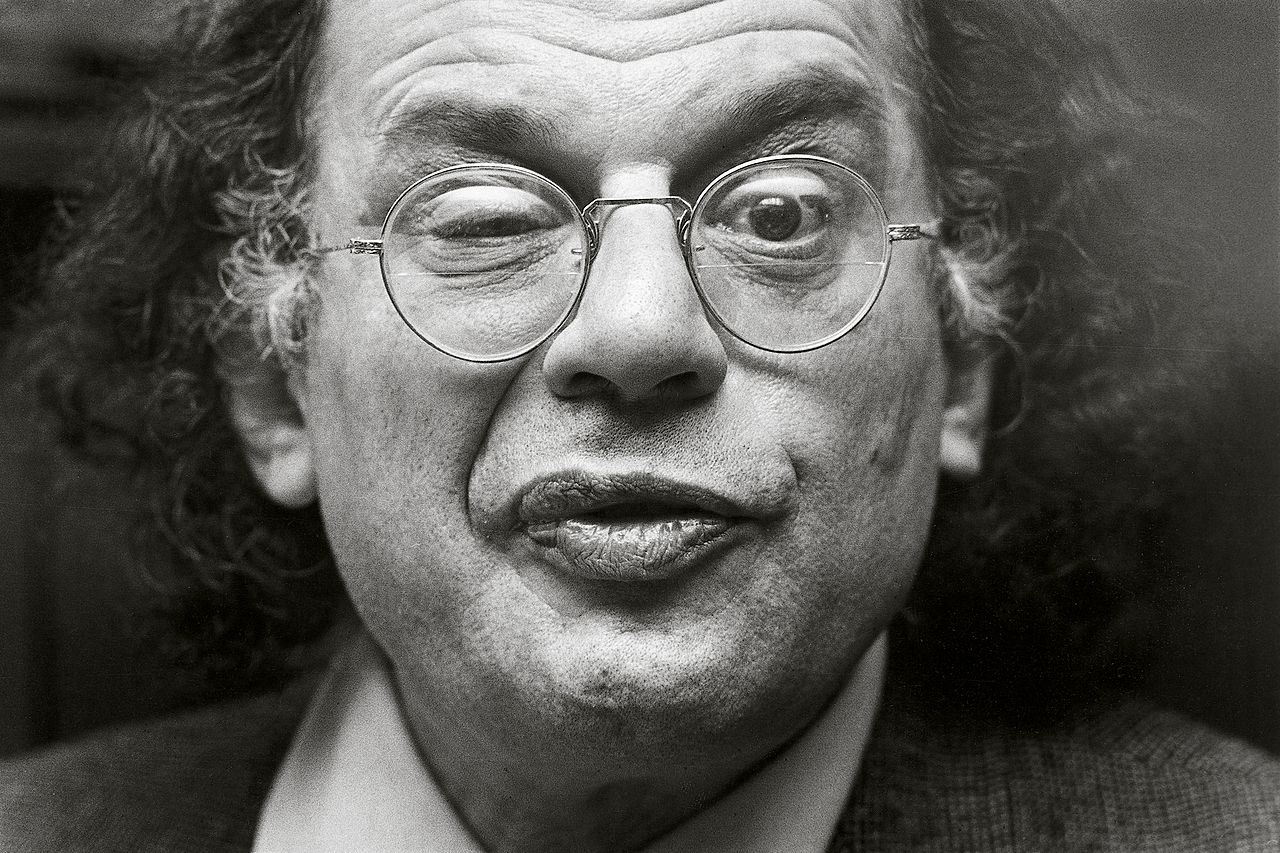 The cornerstone of the beat generation.
Allen Ginsberg's seminal beat poem Howl is to be reissued on transparent red vinyl for the first time in over 30 years.
Read next: The story of the beat generation in 10 records
Published as part of collection Howl and Other Poems in 1956, a recording of Ginsberg reading the work was recorded in Chicago and released on red vinyl by Fantasy in 1959.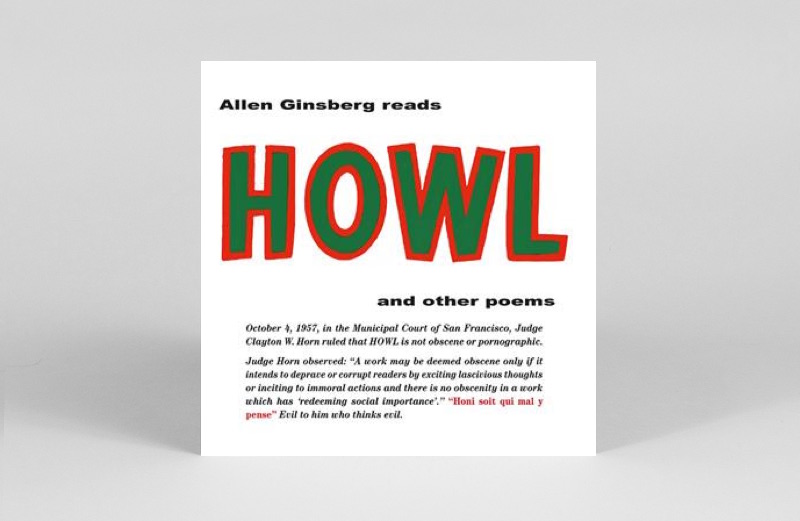 His best-selling, long-form poem Howl is considered one of the ur-texts of the beat generation, published a year ahead of Jack Kerouac's speed-fuelled, stream-of-consciousness On The Road, and three years ahead of William Burroughs' seismic The Naked Lunch.
Opening with the apocalyptic lines "I saw the best minds of my generation destroyed by madness, starving hysterical naked, dragging themselves through the negro streets at dawn looking for an angry fix," it denounced conservatism, sexual-preference and racial prejudices, and middle-American values, and captures Ginsberg's sheer brilliance as a poet and performer.
Reissued in the US in '77 and the UK and Europe in '88, the new edition will be released via Modern Silence, who released Stockhausen's early electronic compositions on vinyl last year. There is currently no release date or pre-order link.