Published on
August 1, 2016
Category
News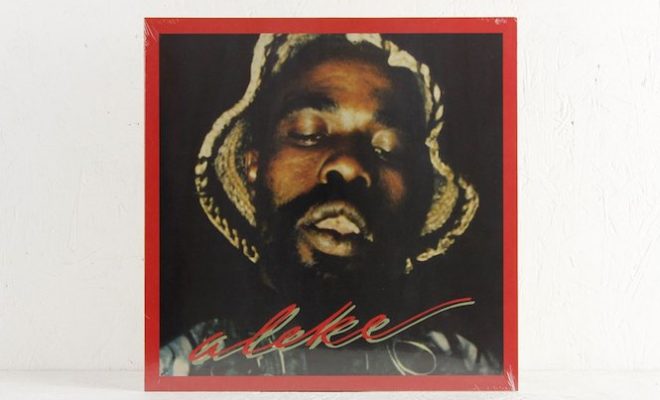 On the all-time want list.
After working as a session musician for a veritable who's who of NYC's '70s jazz scene, Nigerian-born Aleke Kanonu finally laid down his own, rather incredible album Aleke in 1980. After lurking in obscurity for decades, that cult record is finally being revisited by Austrian reissue specialist PMG.
The only album Kanonu would record, Aleke has only four songs on its tracklist but every single one is killer. The A-Side features the slow-slug disco funk of 'N'Gwode' and afro funk shaker 'Keep New York Clean', a track that wouldn't sound out of place on Roy Ayers' Coffy soundtrack. Meanwhile, the B-Side opens with the astonishingly emotive, polyrhythmic 'Mother's Day' before closing with the deep vibrations on 'Home Sweet Home'.
Apparently a Theo Parrish life-changer, original copies of Aleke have been known to command upwards of £400. You can now pick up a copy on vinyl (and CD) for under £20.