Published on
August 1, 2016
Category
News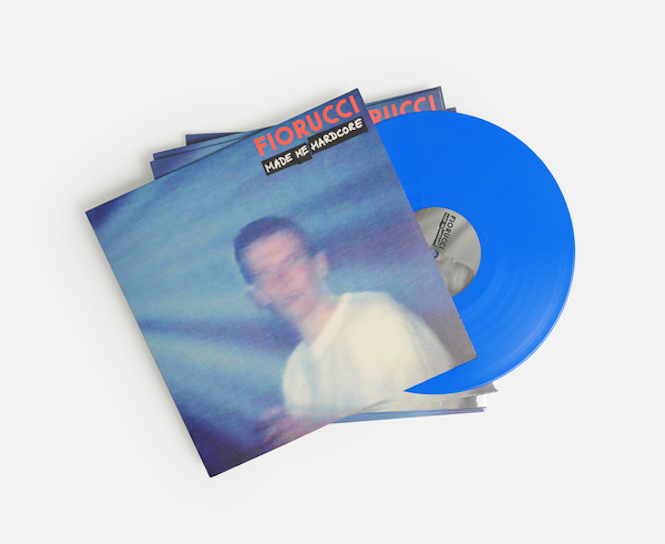 One of the best works by the Turner Prize winner.
Fiorucci Made Me Hardcore made Leckey's reputation upon its exhibition in 1999. The audio from the piece was subsequently released on vinyl in 2012 and now in 2016 will receive a needed re-press.
The piece is a ghostly assemblage of video footage and sonic materials documenting British musical countercultures. Remnants of footage of Northern Soul, the 1980s 'Casuals' scene and Acid House are spliced and reordered into an eerie video montage. Leckey went on to win the Turner Prize in 2008.
The Fiorucci Made Me Hardcore soundtrack is lifted straight from the original work and has been sampled endlessly, most prolifically by Jamie XX on 'All Under One Roof Raving'. The B-side contains the audio from GreenScreenRefridgerator, which – you guessed it – features a fridge in front of green screen visuals.
The album was the first release on Boomkat's in-house The Death of Rave label back in 2012 and has recently started fetching rather large sums on the second hand market. Back in stock again, this time on blue vinyl, head to Boomkat to secure your copy.