Published on
August 1, 2016
Category
News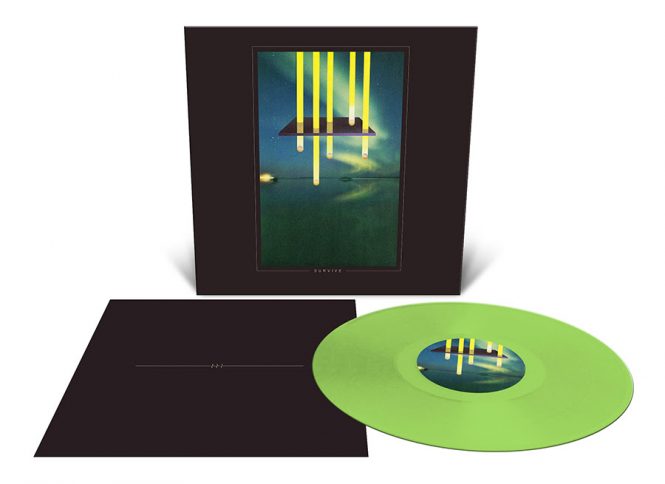 A future synth classic.
If, like us, you've been glued to Netflix sci-fi/horror series Stranger Things, you'll have noticed the incredible synth-based score by Kyle Dixon and Michael Stein of the Austin-based band S U R V I V E. Now, as Stranger Things laps up accolades, the group have unveiled the vinyl edition of their new sophomore album.
Billed as "a dark, sweeping exercise in analog synth mastery", the album draws on IDM and horror scores in equal measure. The mint green vinyl release is being handle by Relapse Records, the metal label that's also home to Zombi, one of the pioneers of this Fulci and Carpenter-inspired sound. You can also grab the album on tape through the band's own label Holodeck.
Due on 30 September, order the vinyl from Rough Trade. Meanwhile stream 'A.H.B.' and then listen to this Stranger Things tribute mix.