Published on
December 6, 2019
Category
News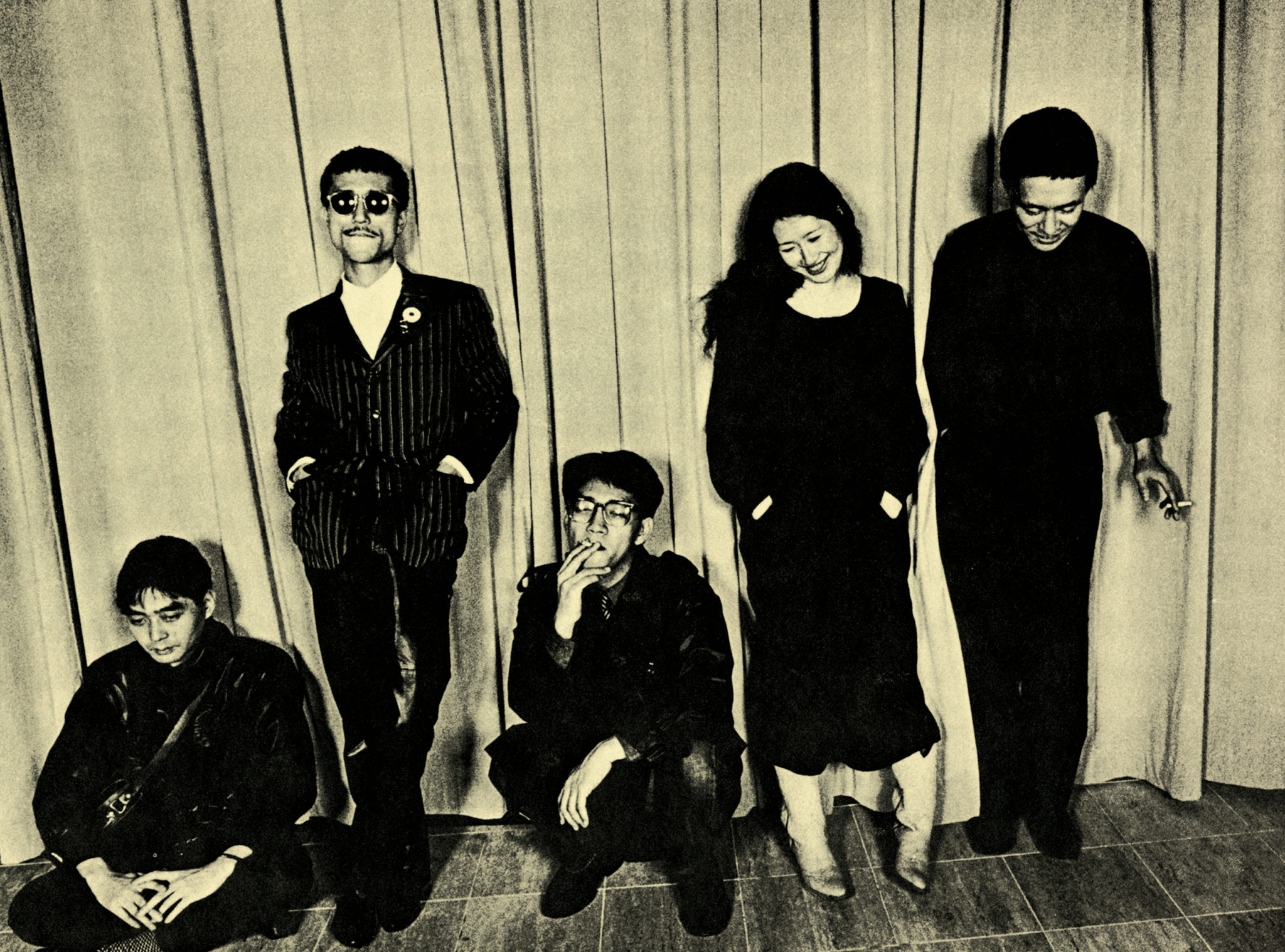 Coveted Japanese pop, recorded with Yellow Magic Orchestra and co-produced by Ryuichi Sakamoto.
Producer, singer and musician Akiko Yano's 1980 album Gohan Ga Dekitayo is being released on vinyl for the first time outside of Japan, this January via Wewantsounds.
Read more: Discovering Japanese pop music from 1975-1985 with Shinichiro Yokota & Soichi Terada
The album marks the latest in Wewantsounds' Yano reissue series following Iroha Ni Konpeitou earlier this year, as well as Tadaima in 2018.
Yano recorded the album during her time touring with YMO between 1979-1980, and enlisted the band to play on the album, as well as Ryuichi Sakamoto to co-produce the album alongside her.
Its 12-tracks feature Yano on keys and vocals, including a cover of YMO's classic 'Tong Poo'.
Head here for more info in advance of Gohan Ga Dekitayo's 24th of January release, check out the artwork and tracklist below.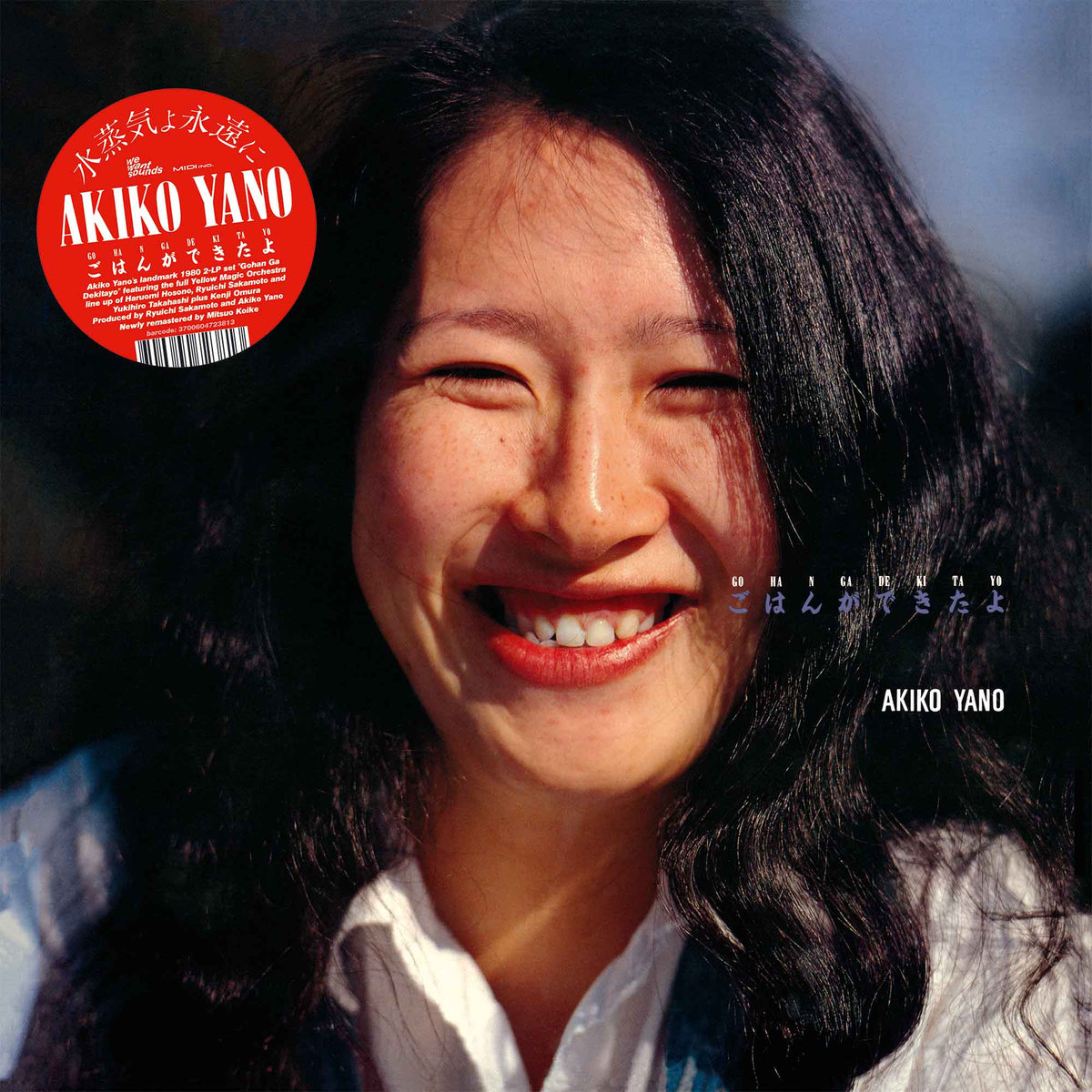 Tracklist:
LP1
 
1. Hitotsudake 
2. Les Petit Bon Bon 
3. Coloured Water 
4. Zaikungtong Shonen 
5. High Time 
6. Dogs Awaiting… 
 
LP2
7. Tong Poo 
8. Aoi Sanmyaku 
9. Genkotsuyama No Oniguirisama 
10. Gokigen Wanisan 
11. Mata Aone 
12. Te Wa Tsutaeru – Tetsudaeru 
13. Gohan Ga Dekitayo 
14. You're The One