Published on
April 29, 2019
Category
News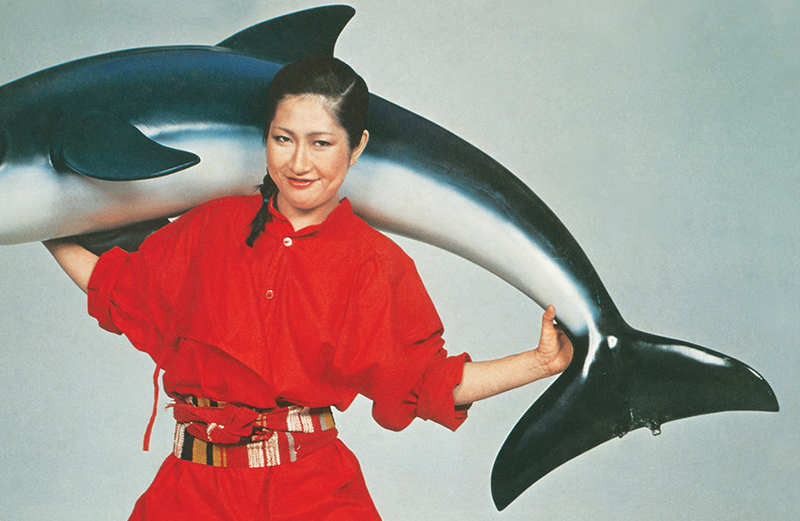 With cameos by Haruomi Hosono, Shigeri Suzuki, Tatsuo Hayashi, and YMO's Hideki Matsutake.
Akiko Yano's 1977 studio album Iroha Ni Konpeitou is getting its first international vinyl release, this May via WEWANTSOUNDS.
Read more: A guide to the best Japanese reissues of 2018
Recorded in Tokyo and New York, the album mixes Japanese pop and NYC funk, and includes a cover shot by photographer Bishin Jumonji.
Its ten tracks include two Haruomi Hosono compositions: 'Ai Ai Gasa', which featured on his debut Hosono House, as well as 'Hourou'.
Programmed by YMO's Hideki Matsutake, Yano plays keyboards including Moog IIIc, Mini Moog, String Ensemble, on top of the Fender Rhodes, Clavinet and the Yamaha CP7C.
Iroha Ni Konpeitou has been remastered from the original tapes for this new edition, and follows Wewantsound's rerelease of Yano's 1981 LP Tadaima – one of our favourite reissues of 2018.
Pre-order a copy here ahead of its 31st May release, check out the artwork and tracklist below.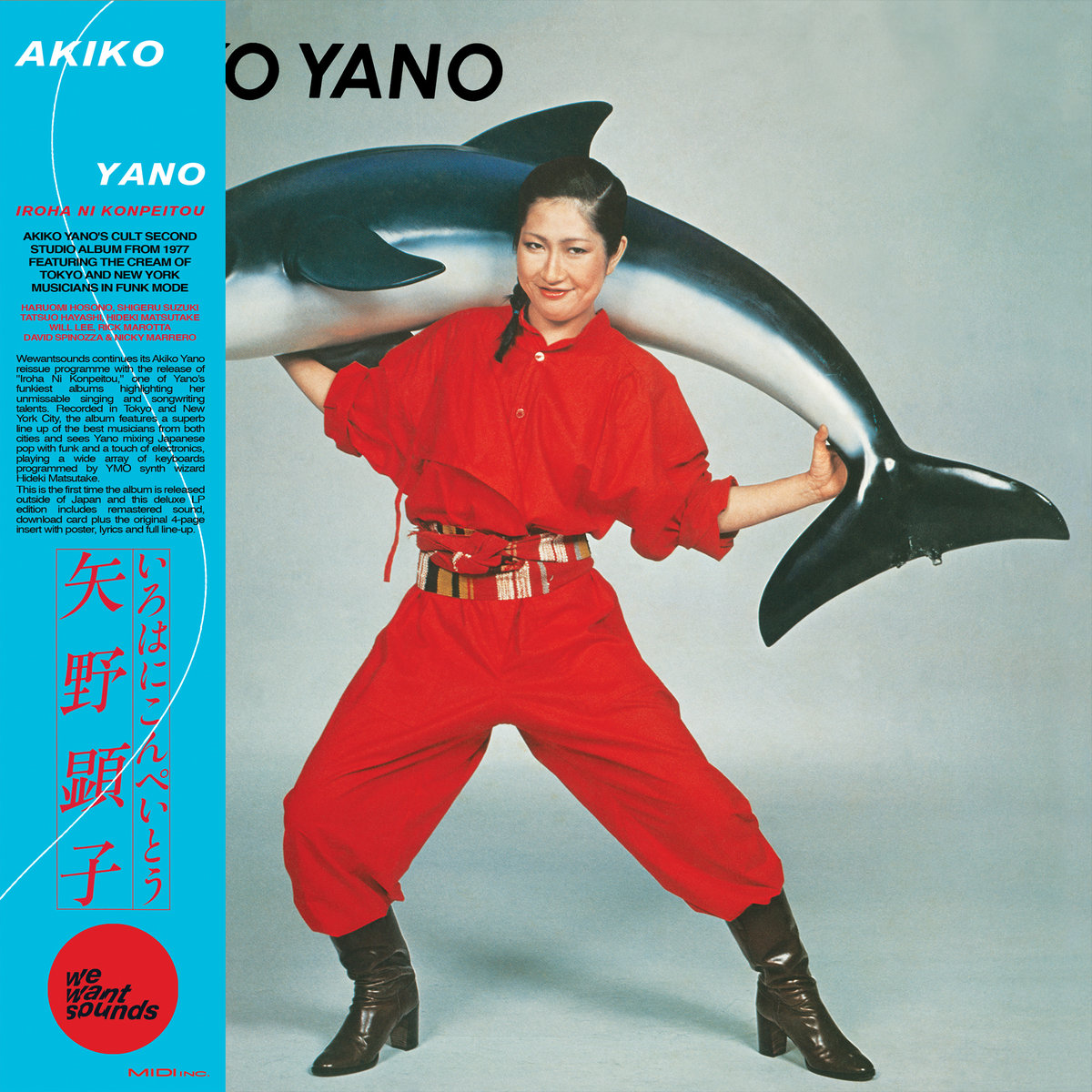 Tracklist:
1. KAWAJI
2. Iroha Ni Konpeitou
3. A Long Wait
4. Hourou
5. Ike Yanagida
6. Ai Ai Gasa
7. Potsun
8. Kinou Wa Mou
9. On The Way Home
10. East Wind