Published on
December 3, 2019
Category
Features
Nippon electronics that inspired house music.
Producers and composers Soichi Terada and Shinichiro Yokota first collaborated during the late eighties, crafting what have since become some of Japan's most beloved underground house rollers.
On the heels of the release of Yokota's first career retrospective, Ultimate Yokota 1991 – 2019 – which collects 12 tracks on vinyl for the first time, including a new tune with Terada and Yokota, we asked the duo to create a mix that tapped into their formative inspirations. For the occasion, they take us on sublimely zany, hour-long ride, through pop records released by innovators of Japan's electronic scene – including Akiko Yano, Yellow Magic Orchestra, Yukihiro Takahashi, Epo and beyond.
"We were so inspired by the music between 1975–1985, because at that time we were teenagers and "YMO is my bible" (Shinichiro). Japanese musicians tried to develop their own style during this period, which an amalgamation of genres including rock, pop, folk, jazz and fusion.
We chose to select a bunch of tracks from this period, which saw bands exploring new territory and influences, because we love how Japanese pop music took what was already there, and made it into something entirely of its own."
Find out more about a selection of the records, and check out the tracklist below.
---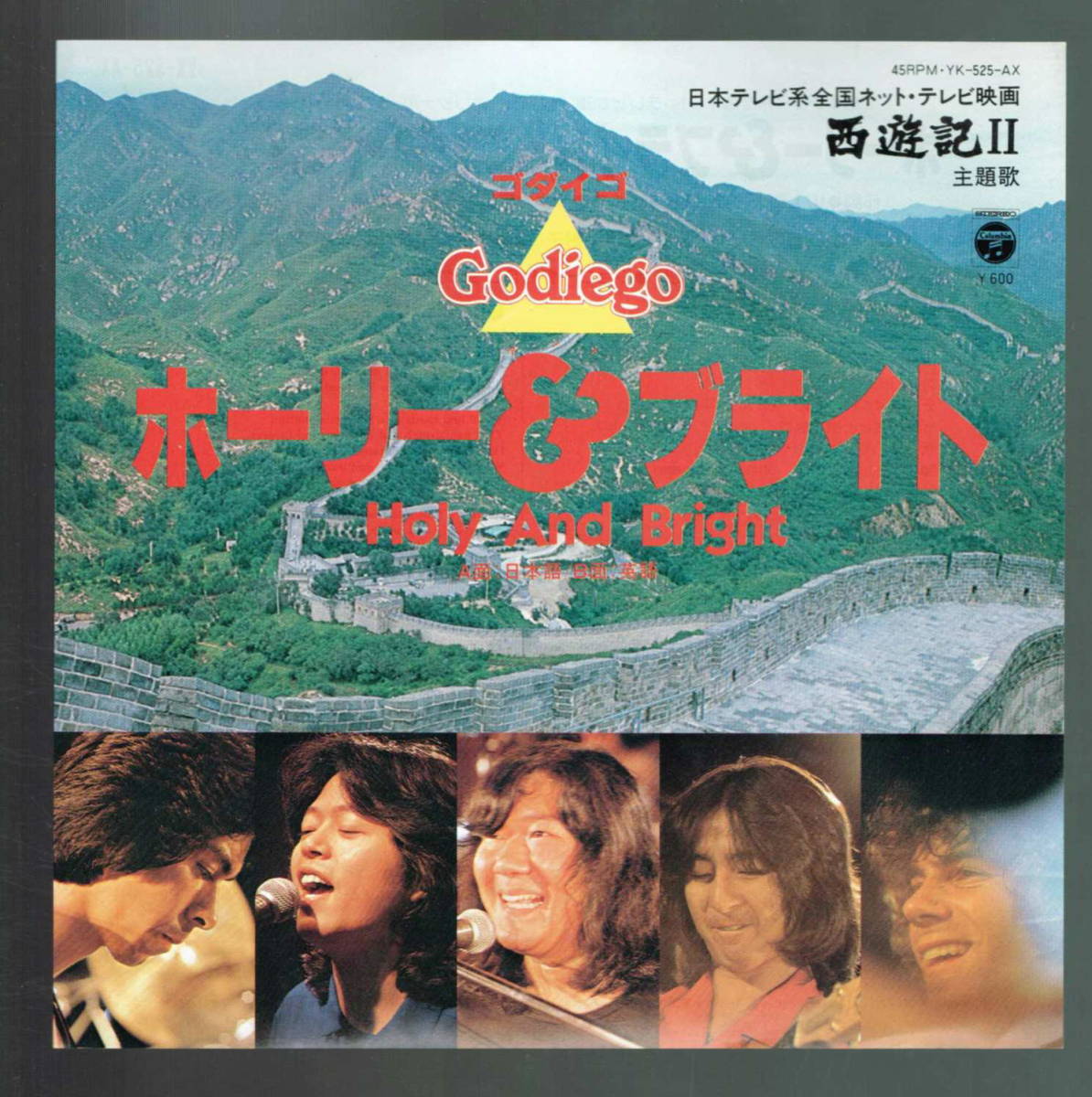 Godiego
'Holy and Bright'
Holy and Bright
Columbia
1979
Godaigo is a really popular group in Japan, and I (Shinichiro) once met them on a TV show. We decided to select a track that is not so popular from them, but we love it.
---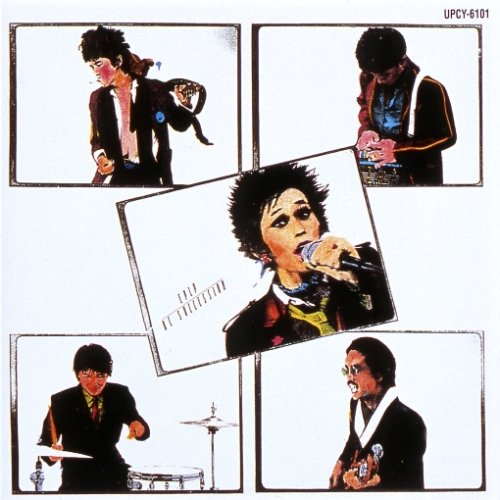 RC Succession
'Yogoretakao De Konnichiwa'
EPLP
(Kitty Records, 1981)
We discovered 'Yogoretakao De Konnichiwa' because it was a hit on the radio. The band's vocalist Kiyoshiro Imawano is really crazy, but his voice is sweet at the same time.
---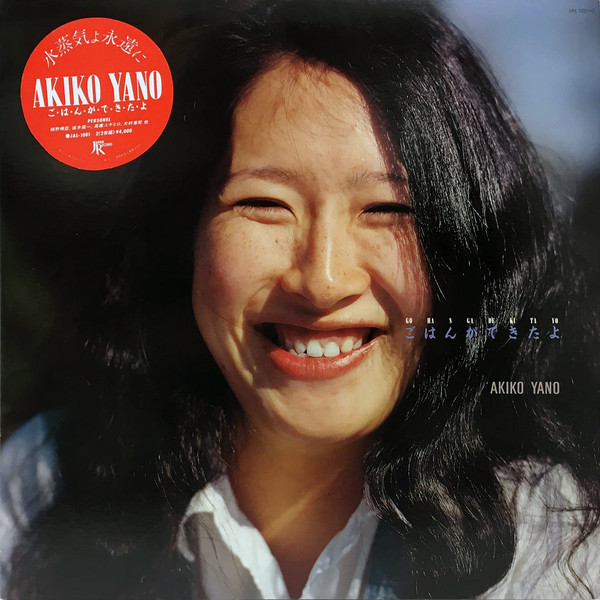 Akiko Yano
'Gohan Ga Dekitayo'
ごはんができたよ
Japan Record, 1980
We love all tracks from Akiko Yano, so it was very hard to choose just one for the mix. She has a unique sound and we were inspired by her style.
---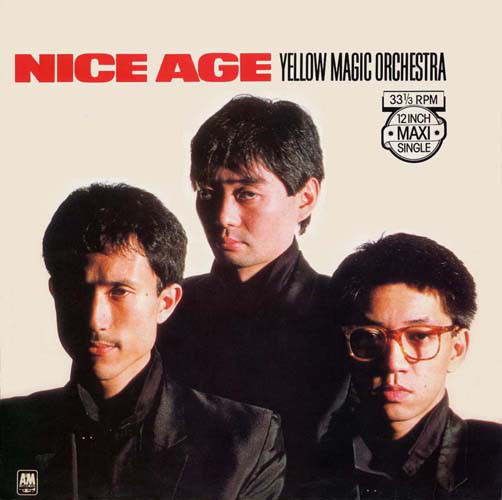 Yellow Magic Orchestra
'Nice Age'
(A&M Records, 1980)
YMO's 'Nice Age' is another track we discovered on the radio. As I mentioned earlier, YMO is my bible. I can still imagine the technologies of the future from the sound of their synthesizers. I could talk for one month straight, just speaking about YMO.
---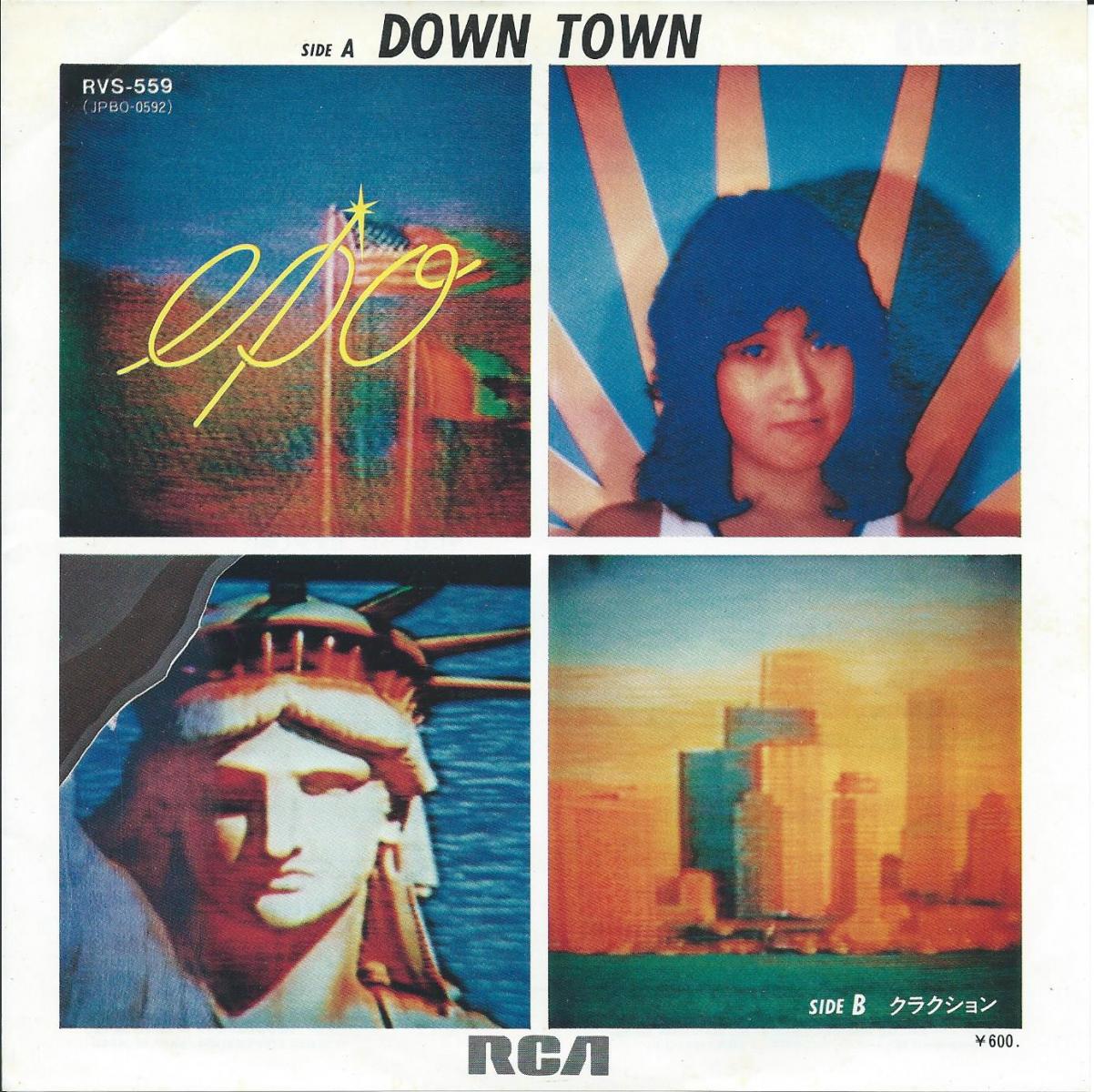 Epo
'Down Town'
Down Town
(RCA, 1975)
'Down Town' is a track from a TV show – it's the ending theme every Saturday night. It's a simple track and the arrangement is really cool. Easy to remember and sing along. Love it!
Tracklist:
1. Masato Shimon – Honehone Rock (1976)
2. Godiego – Holy and Bright (1979)
3. Chu Kosaka – Horo (1975)
4. Shinji Harada – Time Travel (1977)
5. Haruomi Hosono – Tokio Rush (1978)
6. Tatsuro Yamashita – Parade (1976)
7. RC Succession – Yogoretakao De Konnichiwa (1981)
8. Akiko Yano – Gohan Ga Dekitayo (1980)
9. Kenji Omura – The Defector (1981)
10. Imokin Trio – High School Lullaby (1981)
11. Yukihiro Takahashi – Kaiso (1982)
12. Yellow Magic Orchestra – Nice Age (1980)
13. Saki Kubota – Ihoujin (1979)
14. Epo – Down Town (1975)
15. Mariya Takeuchi – September (1979)
16. Mari Iijima – Love Sick (1983)
Shinichiro Yokota's Ultimate Yokota 1991 – 2019 is out now on Sound of Vast.