Published on
December 6, 2019
Category
News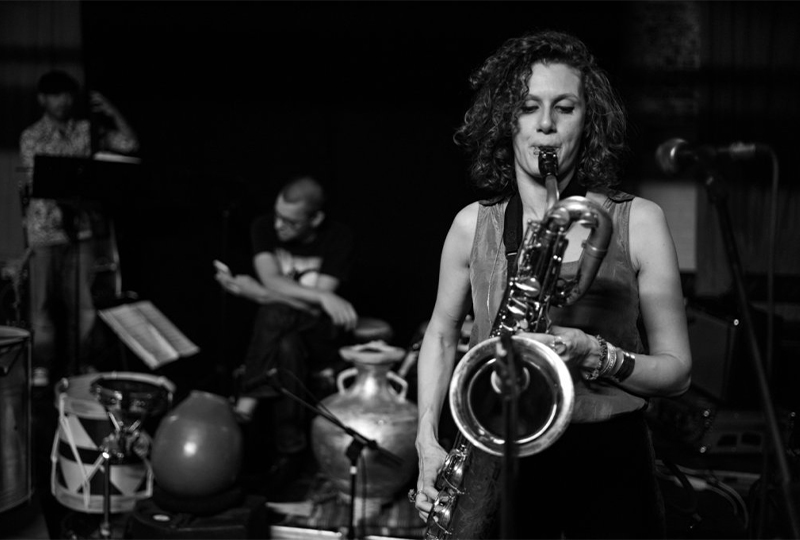 "To all we have loved and lost; let love be what is remembered."
Tamar Osborn's jazz collective Collocutor are releasing their third studio album, called Continuation, this February via On the Corner.
Read more: VF Mix 80: Yusef Lateef by Collocutor & Lexus Blondin
Co-produced by Osborn & Sam Jones, Continuation is a "deeply personal journey into tumultuous times, grief and the enduring presence of love", shares OtC.
It features Tamar Osborn on baritone sax, bass clarinet and flute, Josephine Davies on tenor sax, Mike Lesirge on tenor sax and alto flute, Suman Joshi on bass, Marco PIccioni on guitar, and Mauriziio Ravalico on percussion.
Continuation is the group's third studio LP, and follows The Search – one of our favourite albums of 2017.
Head here for more info in advance of its 14th of February release, check out the artwork and tracklist below.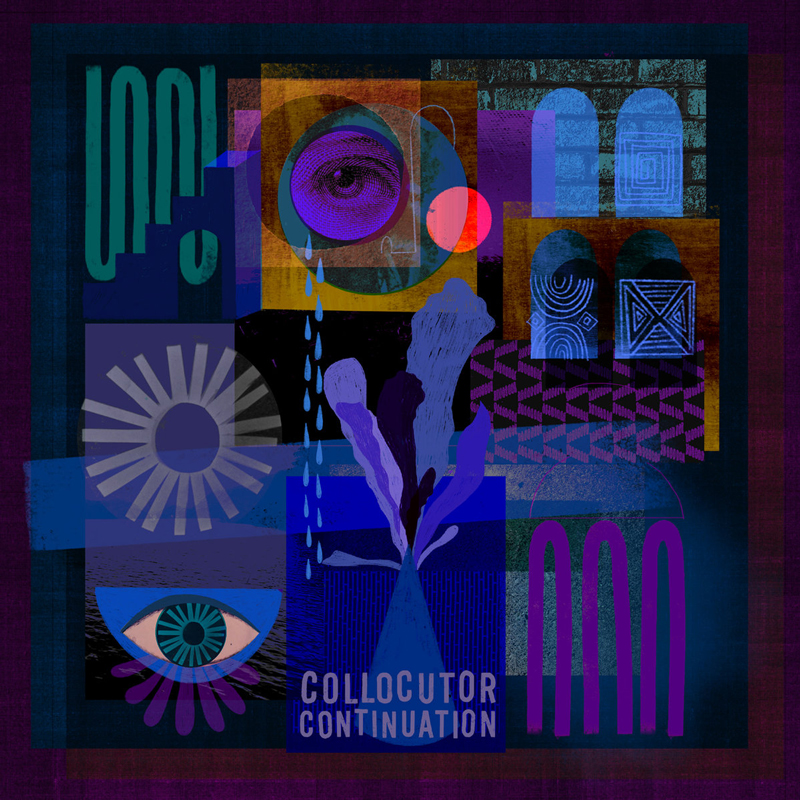 Tracklist:
1. Deep Peace
2. Continuation
3. Pause
4. The Angry One
5. Lost and Found
6. Pause Reprise