Published on
December 14, 2015
Category
News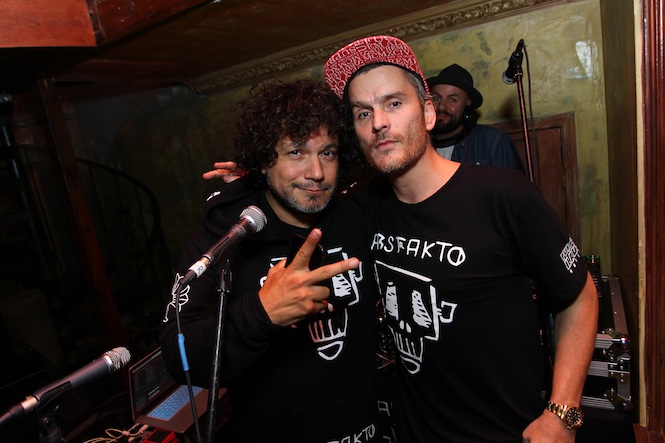 Abstrakto's Balt Getty launches label collaboration with The Vinyl Factory.
Abstrakto are releasing their self-titled LP alongside a ten-track remix album on limited double vinyl. The brainchild of Ozomatli's Asdru Sierra and LA producer and DJ Balt Getty, Abstrakto cut their debut in Getty's Studio, formerly of legendary producer Rick Rubin, fusing the flair of Ozomatli's latin fusion with a distinctly LA hip hop edge.
Showcasing the eclectic melting pot of styles native to the west coast, the release marks the start of an ongoing collaboration between Getty's Purplehaus label and The Vinyl Factory at the "intersection of music, fashion, and art."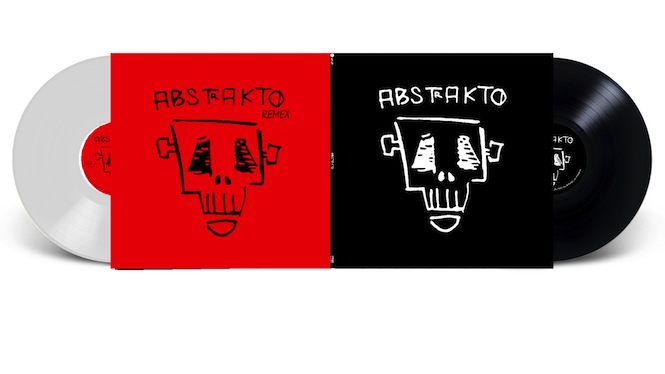 Rekindling a creative partnership that has seen Sierra work on Getty's acclaimed album Solardrive, the duo have invited a handful of exciting producers to remix the album. Featuring Young Thug and Pharrell collaborator Kap G, you can stream 'Venganza' below.
Released on limited edition double vinyl gatefold, you can order Abstrakto here.