Published on
October 18, 2019
Category
Label News
Featuring a signed print by Goldin.
Nan Goldin and Soundwalk Collective's collaborative score for her The Women's March, 1789 exhibition is being released on limited edition vinyl, this November via The Vinyl Factory.
The Women's March, 1789 sees Goldin discovering the history behind one of the most pivotal moments of the French Revolution, with a sound installation by Soundwalk Collective and architecture by Hala Wardé at Versailles itself.
The Women's March, 1789 is available in two limited editions, both of which include extracts of the Declaration of the Rights of Woman and the Female Citizen, Olympe de Gouges, a statement by Nan Goldin, a statement by Hala Wardé and an interview with Stephan Crasneanscki.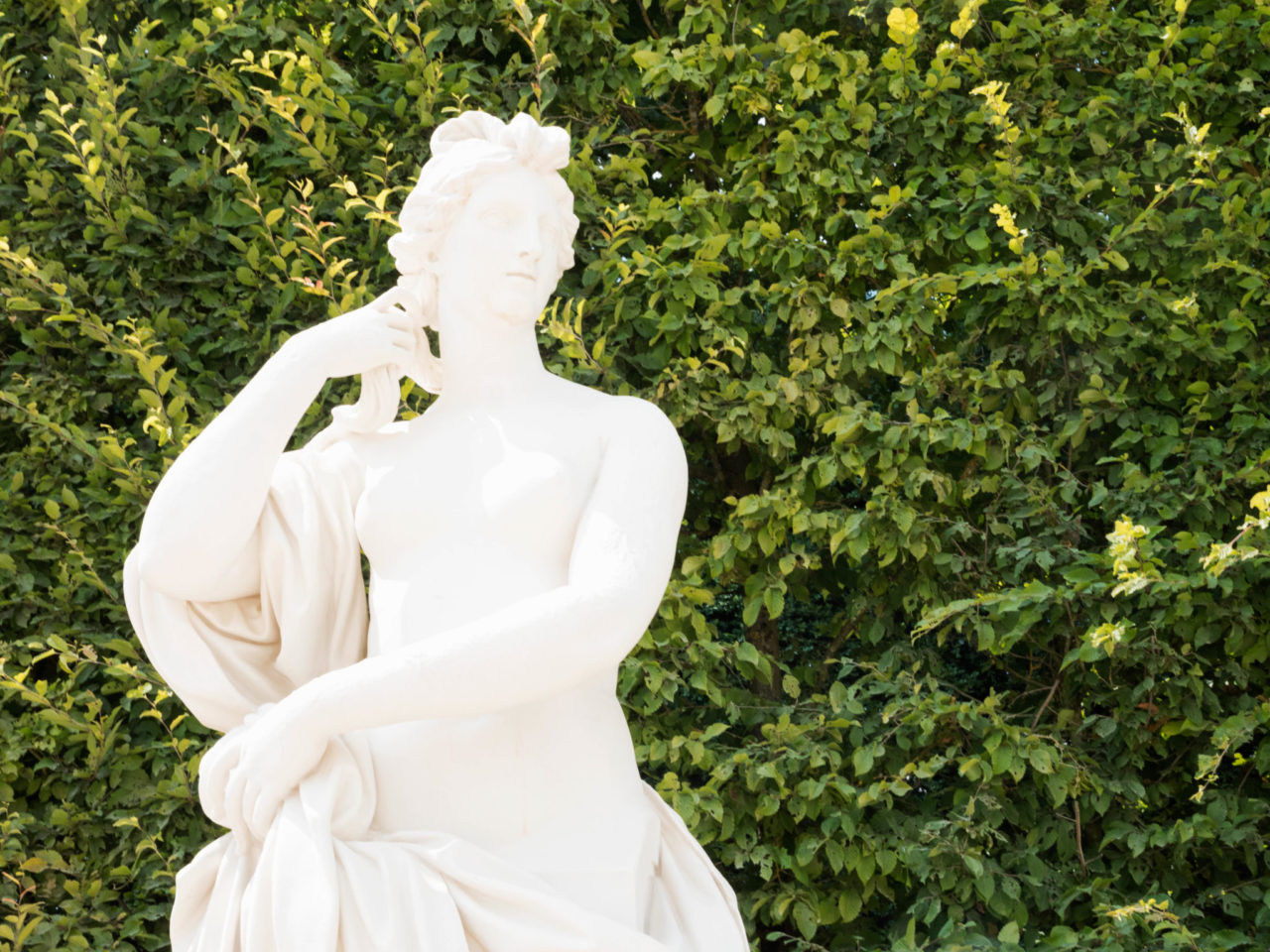 "Digging up this history resonates so loudly with our times. This brilliant document could have been written today. Nothing has changed. There are women in the world that still don't have the rights that are articulated in the Declaration," shares Goldin.
Limited to 250, the art edition also includes a signed and numbered print of Goldin's 'Africa, Pavillon Dufour, Versailles (2018/2019)'.
The release also follows Soundwalk collective's sonic exploration of Jean-Luc Godard's archives, What We Leave Behind.
Order a copy of the limited art edition here and vinyl-only variant, limited to 300 copies, here.