Published on
October 18, 2019
Category
News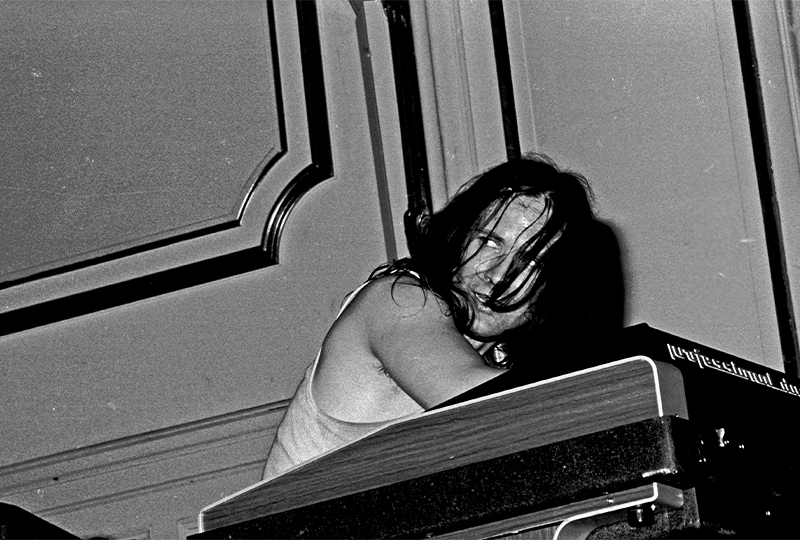 Featuring his solo work and soundtrack compositions.
Can co-founder Irmin Schmidt is releasing a new 4XLP box set, titled Villa Wunderbar, via Mute this November.
Read more: 10 essential records from Can's groundbreaking career
Villa Wunderbar collects Schmidt's solo work and film scores, with sleeve notes by filmmaker Wim Wenders.
Originally studying as a pianist, composer and conductor, Irmin Schmid formed iconic German band Can in '60s Cologne. Known for their avant-garde sounds, Can worked across experimental rock and electronic minimalism.
After Can disbanded in the '70s, Schmidt went on to produce multiple solo albums, and compose for operas, ballet and film.
Villa Wunderbar includes Can's 'Alice' and 'Last Night Sleep', and is pressed on limited edition clear vinyl.
Head here for more info in advance of its 22nd of November release, check out the artwork and tracklist below.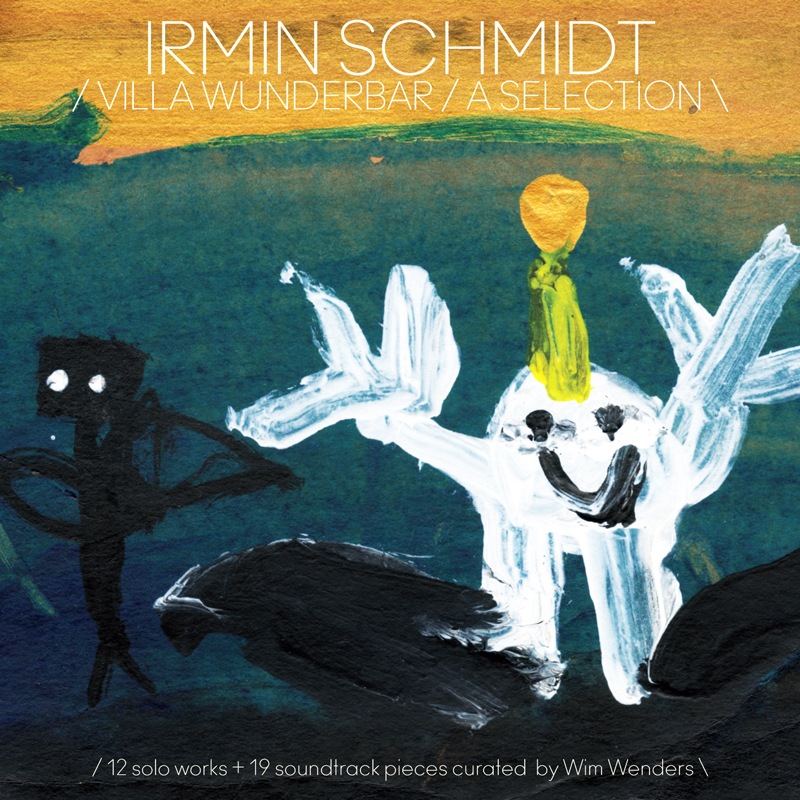 Tracklist:
1. Dreambite
2. Le Weekend
3. Rapido De Noir
4. Love
5. Villa Wunderbar
6. Time The Dreamkiller
7. Fledermenschen
8. Burning Straw in Sky
9. Kick On The Floods
10. Fuchsia's Song – Rainbow Party
11. Ensemble Joy
12. Klavierstück V
13. Flavia Theme
14. Quattrocanti (Dream Theme IV)
15. Fresco & Finale (Flavia Theme III & IV)
16. Zicke Zick
17. Schneeland
18. Dangerous
19. Rote Erde (Titel Musik)
20. Es Geht Ein Schnitter
21. Bohemian Step
22. Roll On Euphrates
23. Solo
24. Aller Tage Abend Walzer
25. Morning In Berlin
26. Geisterlied
27. Verdi Prati Valse
28. Messer im Kopf
29. Lied vom Verschwinden
30. Can – Alice (Irmin Schmidt Remix)
30. Can – Last Night Sleep (Irmin Schmidt Remix)
Photo by: Heinrich Klaffs