Published on
October 18, 2019
Category
News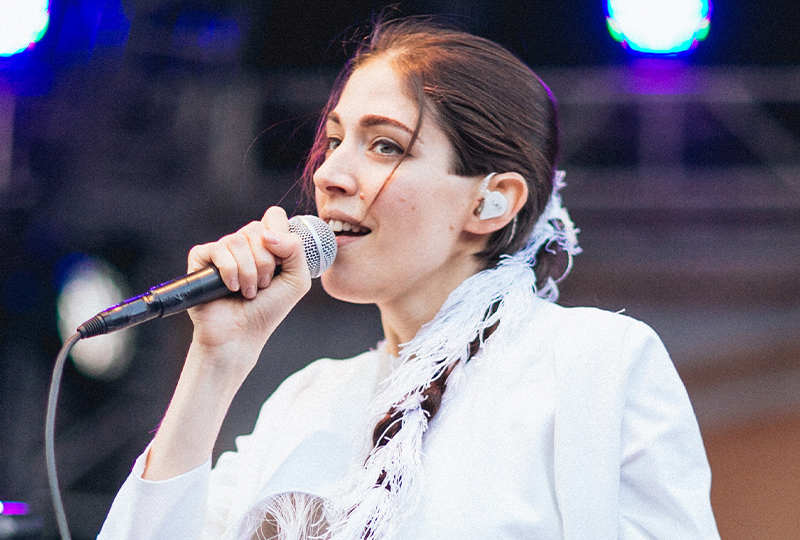 With production from PC Music's A. G. Cook and Danny L. Harle.
Caroline Polachek will release her new LP, Pang, on vinyl this December via Columbia, following its digital release.
Once one half of American synth pop band Chairlift, Polachek has also collaborated with Beyoncé, Dev Hynes and Charli XCX.
Named after a burst of adrenaline that shocked her out of sleep, Pang channels romantic pop and PC music sensibilities. With Polachek's vocals at the forefront, the 14-track LP ranges from ethereal 'The Gate' to the glossy pop of 'Pang'.
Pang follows Polachek's releases under alter-egos Ramona Lisa and CEP, whose Drawing The Target Around The Arrow was composed entirely using sine waves.
Pang is available on clear splatter effect vinyl with an accompanying poster.
Head here for more info, check out the artwork and tracklist below.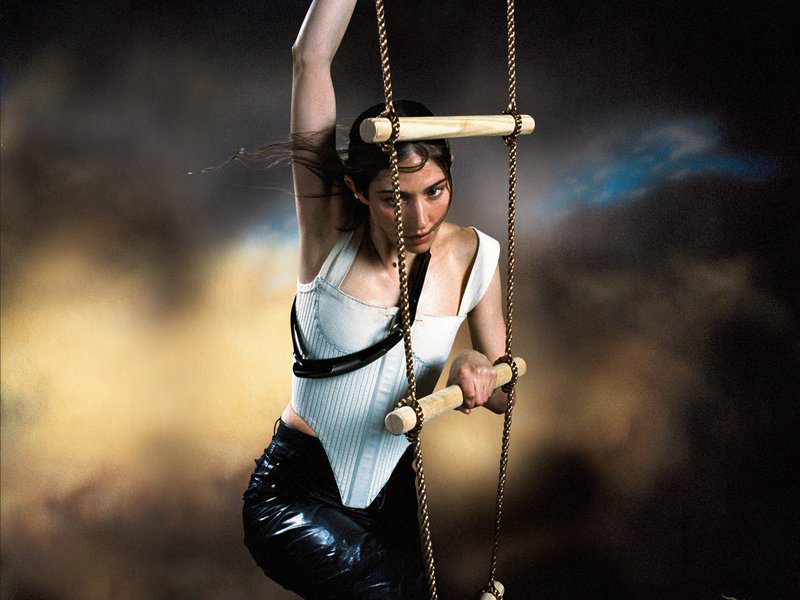 Tracklist:
Side A
1. The Gate
2. Pang
3. New Normal
4. Hit Me Where It Hurts
5. I Give Up
6. Look At Me Now
7. Insomnia
8. Ocean of Tears
Side B
1. Hey Big Eyes
2. Go As A Dream
3. Caroline Shut Up
4. So Hot You're Hurting My Feelings
5. The Door
6. Parachute