Published on
July 19, 2017
Category
Features
"I remember all the hours I spent trying to scream like James Brown."
Wayne Snow is edging himself into the limelight. For several years now, the Berlin-based vocalist and producer has sent ripples through the soulful underground, from guesting on label mate Max Graef's superb Rivers of The Red Planet to dropping his own EP Rosie, from which the title track is one of the funkiest slow jams this side of Brown Sugar.
No surprise then that Snow counts D'Angelo as a major influence. Growing up on funk and soul in Nigeria and immersing himself in the club scene of his adopted Berlin, Snow's debut album Freedom TV exhibits the breadth of his musical journey, whether drawing on broken beat ('The Rhythm'), Dilla-esque hip-hop ('Still In The Shell') or jacking disco house ('Red Runner').
But it's when things get sensual though that Snow is most in his element, not least on in-the-pocket funk sizzler 'Nothing Wrong', which has just been remixed by Byron The Aquarius, GE-OLOGY and James Braun for release on The Vinyl Factory and Tartelet.
To accompany the release, we asked Snow to pick out six key records that have helped define his sound.
---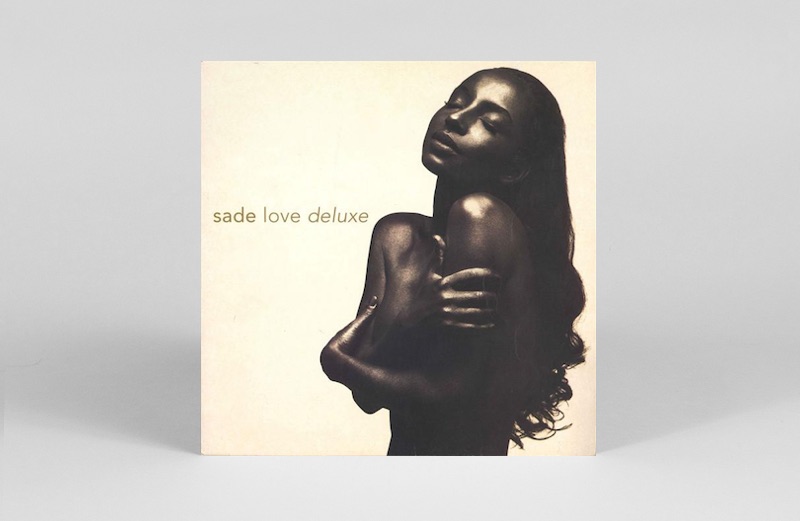 Sade
Love Deluxe
(Epic, 1992)
This record is timeless. The simplicity of her voice still has a ravaging effect on me. I wrote my very first song on the record's instrumental track 'Mermaid'.
---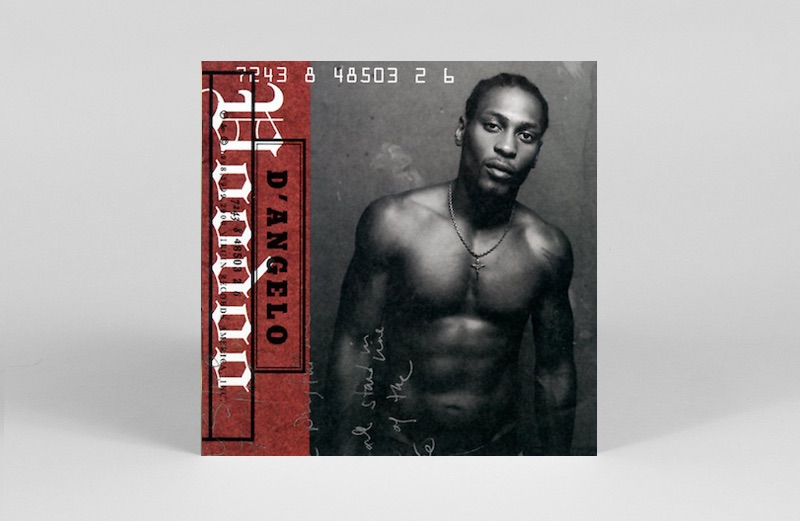 D'Angelo
Voodoo
(Virgin, 2000)
Everything on this record is pure mastery. I'm still studying it.
---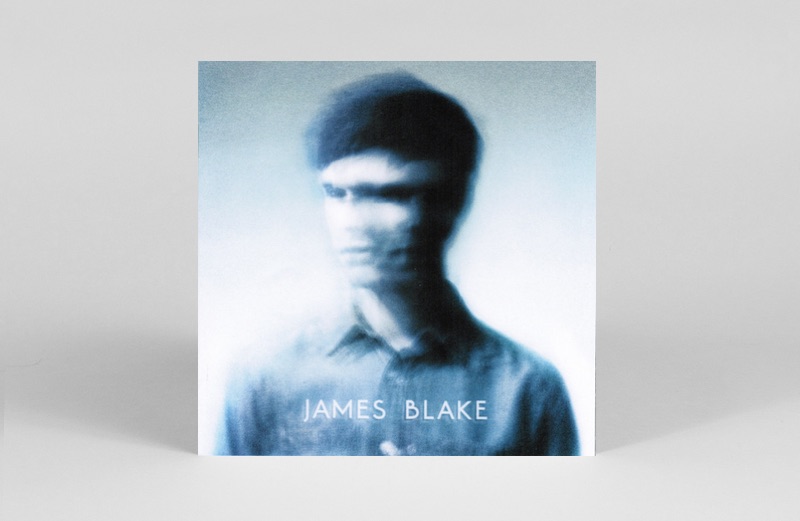 James Blake
James Blake
(Atlas recordings, 2011)
James Blake's debut album is what it is. I can't say much about it. After listening to Blake I just feel like doing whatever comes into my mind without questioning myself.
---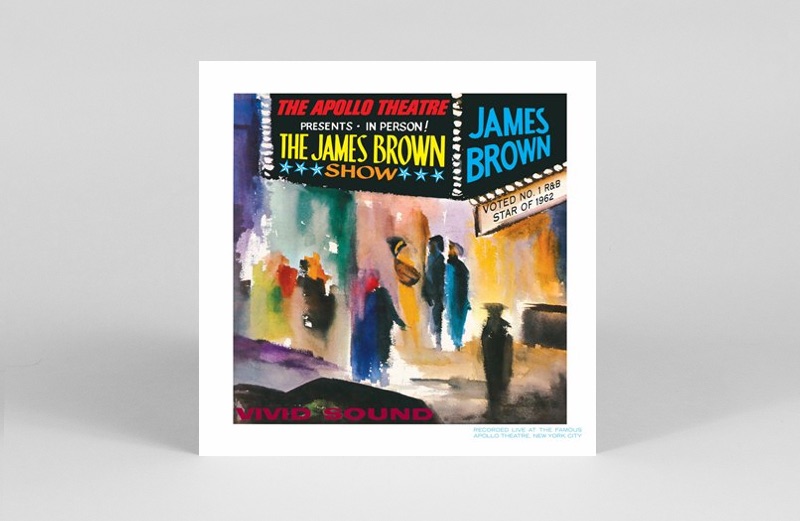 James Brown
Live at the Apollo
(King Records, 1963)
Never forget your classics. I remember all the hours spent trying to scream like James Brown.
---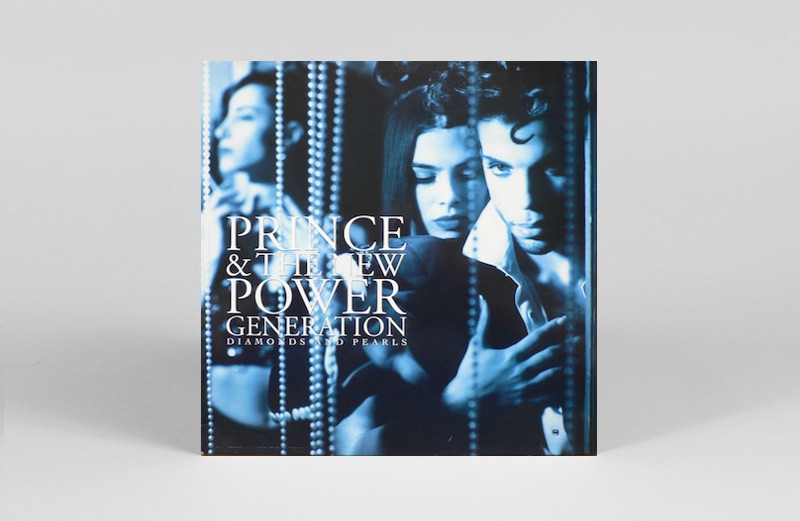 Prince
Diamonds & Pearls
(Paisley Park, 1991)
If you lived with me you would hear me humming 'Strollin" all the time. Among many who gave me shelter on my musical journey, Prince has a special place at the top. His music is an incredible blend of sophistication and playfulness. It will never stop inspiring me.
---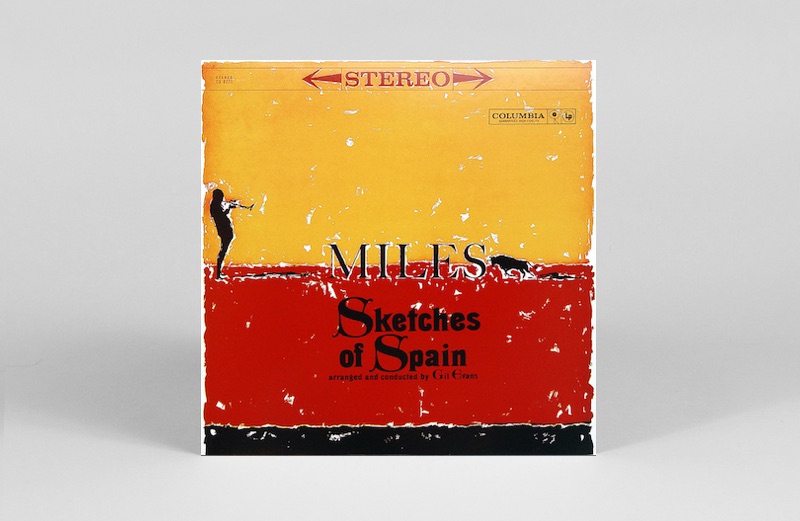 Miles Davis
Sketches of Spain
(Columbia, 1961)
Sketches of Spain by Miles Davis is often on loop when I need to cheer up. It's a peaceful voyage in time and space.
---
Nothing Wrong Remixes is out now. Order your copy here.