Published on
February 2, 2017
Category
News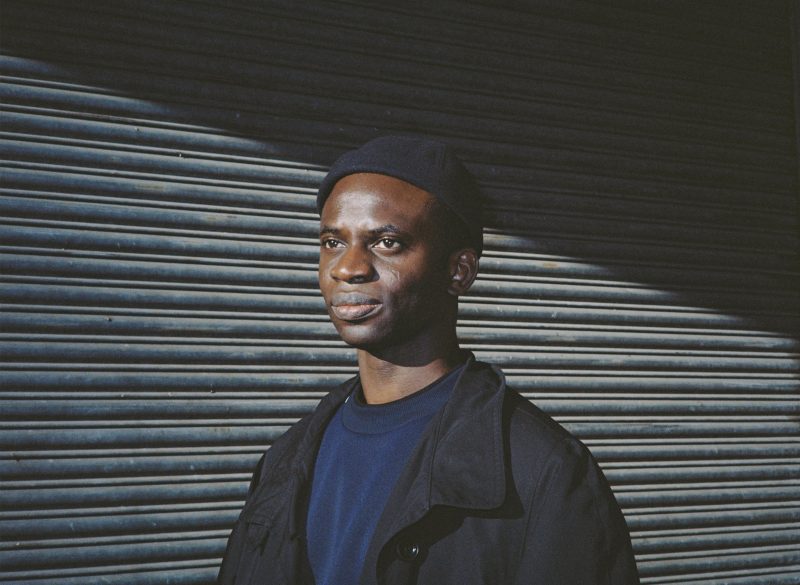 With production from Max Graef.
Nigerian-born, Berlin-based vocalist and songwriter Wayne Snow will release his eagerly-awaited debut album, Freedom TV, on Tartelet Records.
The follow-up to his Max Graef-produced taster EPs Red Runner and Rosie, Freedom TV, as the title suggests, is an album "with themes of liberty, struggle and creative identity pumping through its veins."
The Snow-Graef partnership — which started on Graef's debut Rivers of the Red Planet — is in full force whilst Neue Grafik and Nu Guinea also lend their production chops to an album characisted by falsetto acrobatics and Afro-Caribbean grooves.
The album was recorded over a period of two years and coincided with Snow's move to Germany. "Coming to Berlin was a liberation because I could play with many things, especially electronic music, and approach it freely regardless of the fact that I was African," he says. "Being in Berlin also helped me to fully understand the origin of electronic music which is unmistakably black."
You can sample Freedom TV via this microsite ahead of the album's release on 23 March.