Published on
October 27, 2014
Category
Features
LPs
---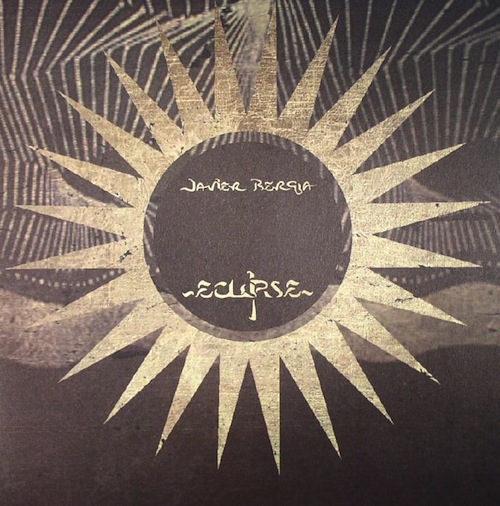 Javier Bergia
Eclipse
(Emotional Rescue)
Last year's Finis Africae reissues have provided the perfect soundtrack to summer swelter in my casa, so it's no surprise I've been eagerly awaiting this exploration of the founder member's back catalogue. For Eclipse Emotional Rescue boss Chuggy and Balearic shepherd Moonboots took a stroll through Bergia's 25 year solo career, picking out their personal favourites. While the exotic flavours of 'Ballenas' and 'Himalayas' recall the finest moments of the Finis Africae project, sweet vocal cuts like 'Midnight Round Mekines' display Bergia's mastery of the pop format, giving Fleetwood Mac a run for their money in the soft rock stakes. Beautifully packaged and expertly selected, Eclipse should be warming my cockles right through to the new year.
---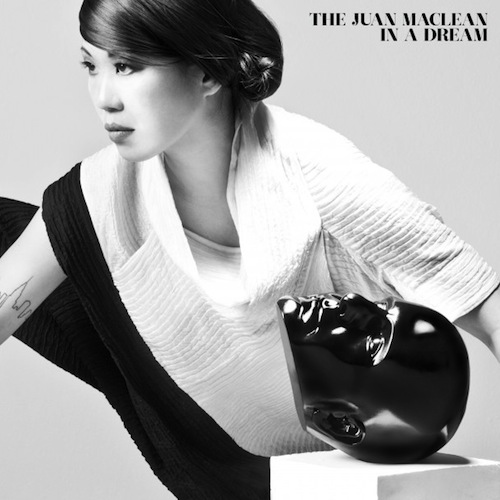 The Juan Maclean
In A Dream
(DFA)
The new Juan Maclean LP has been about for a while now, but with the vinyl taking it's time to make its way across the Atlantic, we still think it's worth its spot as one of the surprise records of the last few months. A controlled and wholly authentic ride through the slicker moments of the 1980s, from cosmic disco to early house, downtown NYC and even the post punk lean of 'Charlotte', a personal favourite on a record which rattles off the bangers without losing its overall form. All analogue gear is listed in the album credits, foregrounding the machines that made the music as much as those who played them. Too sophisticated to be called pastiche, too fresh to be charged as nostalgic, In A Dream is one of the most on point celebrations of an era that has suffered too many knock off counterfeits.
---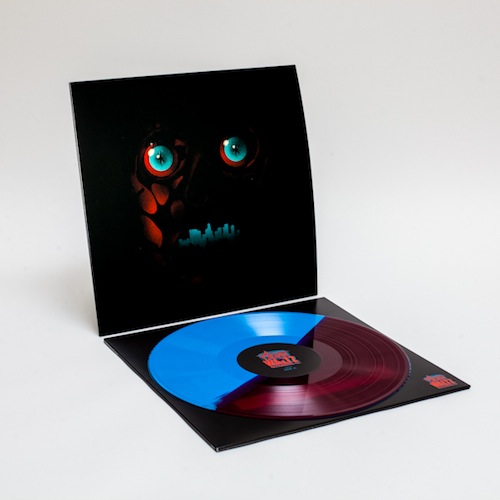 John Carpenter and Alan Howarth
They Live

(Death Waltz)
They Live – in which "Rowdy" Roddy Piper, Canadian pro wrestler, is led by the power of special sunglasses to uncover and defeat illuminati aliens that are systematically grooming the pushover human race for total overthrow through mass consumerism – is one of the central genre flicks of the 80s, a masterpiece of sci-fi horror, and the soundtrack, supplied by its legendary director John Carpenter with Alan Howarth, is a blinder. A plush edition released with new artwork, liner notes and poster by London's wonderful Death Waltz Recording, this is a chance to dive through its percussive rabbit-holes and luxuriate in its sinister synth tones.
---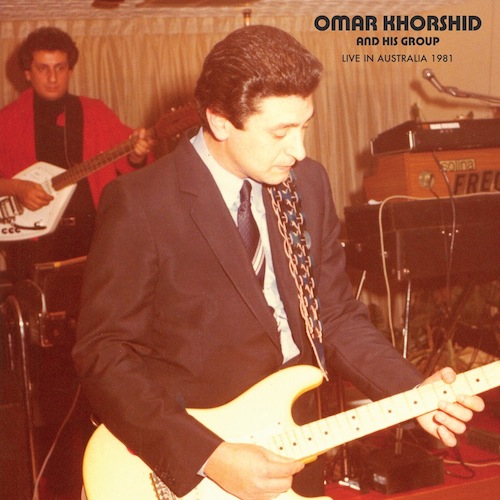 Omar Khorshid
Live in Australia 1981
(Sublime Frequencies)
Guitar El Chark, Sublime Frequencies initial compendium of Omar Khorshid's guitar odysseys is one of the highlights of their ever-expanding catalogue of delights, so this dosage of live Khorshid comes as a very welcome follow up. Transferred to vinyl from a cassette recorded by group member Mohamed Amine, the fidelity might be questionable to some – but let's face it Khorshid had the kind of talent that shines through regardless. His live recordings are few and far between, and this LP is a first in giving us a whole show's worth of cranked staccato forays, and boundlessly inventive interplay from one of the true greats of the electric guitar.
---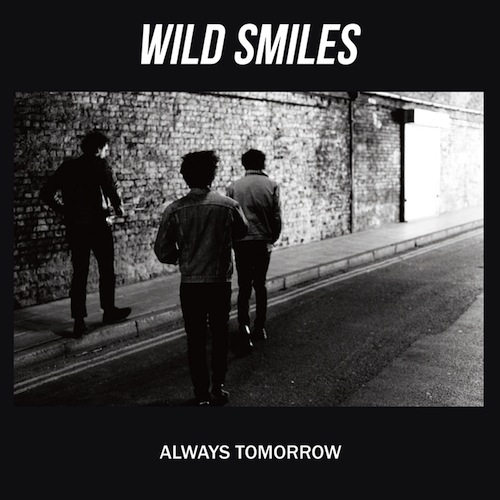 Wild Smiles
Always Tomorrow
(Sunday Best)
If you're bag is super cool kind of west coast distorted and fuzzy big rockin' pop tunes then Wild Smiles are your band. It's got that whole early Teenage Fanclub / JAMC vibe about it but just a bit more fun. It's a fantastic debut and points to a golden future.
---