Published on
August 22, 2016
Category
Features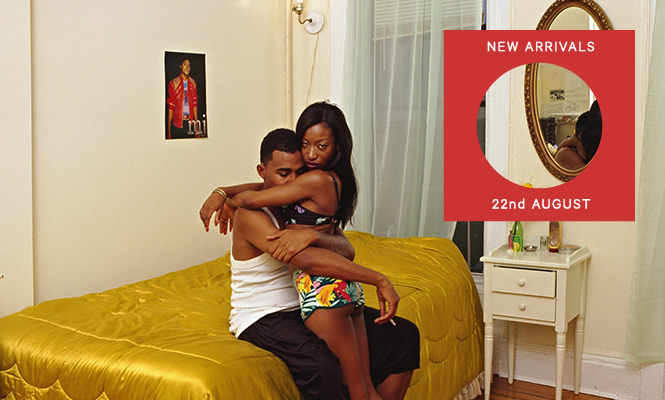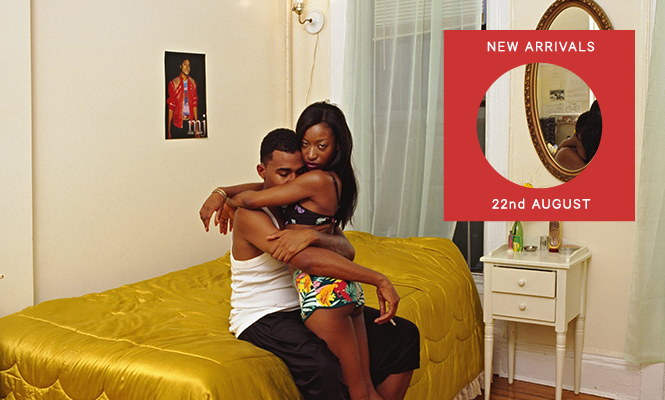 Beyond Frank Ocean.
Frank Ocean might be dominating news feeds with Blonde (an Apple Music exclusive for now), but we have the rundown on ten more releases you need to hear. Dev Hynes re-ignites his Blood Orange moniker for a politically conscious third album; whilst newcomers Pill walk the line between punk rock squalor and free jazz happenstance; and Alessandro Cortini drops a synth-heavy new 12″.
Elsewhere, it's an exciting week for re-releases as some classic William Basinski tape loops get a new lease on life, Faith No More continue their on-going reissue campaign and Floating Points digs out three private press modern soul gems for a triple 7″ bundle.
Scroll down for our definitive across-the-board rundown of the week's new vinyl releases as selected by The Vinyl Factory's Chris Summers, Patrick Ryder and James Hammond with help from Norman Records. 5 singles and 5 LPs every 7 days that are unmissable additions to any collection.
---
Singles
---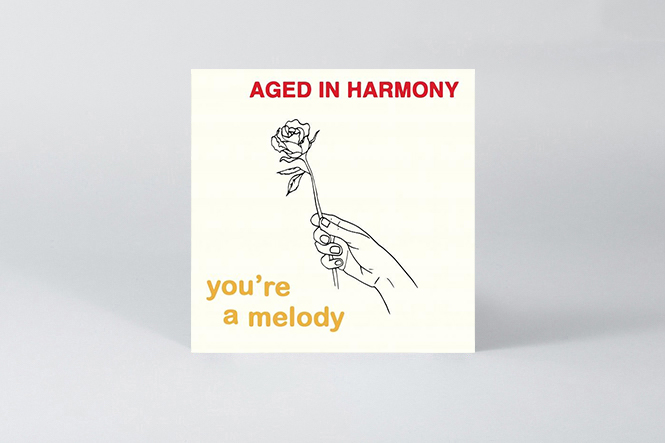 Aged In Harmony
You're A Melody
(Melodies International)
Following last year's reissue of boogie rarity 'Rock Don't Stop', Floating Points-via-Eglo Records imprint Melodies whips out a triple 7″ release of modern soul gems from Detroit. All private press items, recorded between 1973 and 1978, these infectious grooves were arranged and produced by Arnold Moore, who is interviewed in the label's 'Melozine' (free with the release). Soon to be a dancefloor staple.
---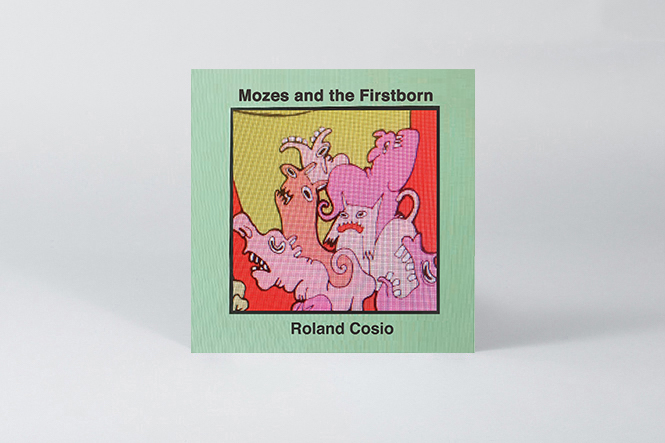 Mozes and the Firstborn / Roland Cosio
Split 7″
(Burger Records)
Hopefully this slice of indie rock cosiness will warm the corners of your presumably uncomfortable office. Roland Cosio, of origin stories Fuzz, dials down on the psychedelia and makes low-key garage pop with a bit of shoegaze and a lot of affection. Mozes and the Firstborn take up the other side of the wax slab with lo-fi hum 'n' shrugs that dream of Eric's Trip in their heyday. Pre-jangled indie pop.
---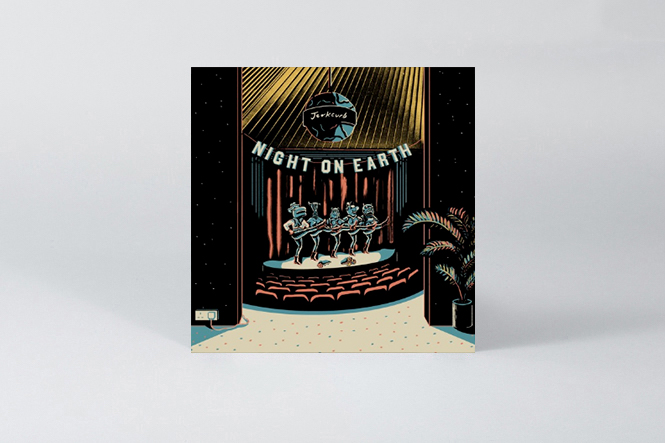 Jerkcurb
Night On Earth
(Handsome Dad Records)
What you have here is a killer debut single from new kid on the block Jerkcurb aka Jacob Read on home of the hits Handsome Dad records. He's already got a lot of people talking about him and with 'Night On Earth' he's very much on his way. Drenched in melody and pushed along with a beautiful groove it's a gorgeous song all helped by Jacob's wonderful voice. Limited 7″ so act fast.
---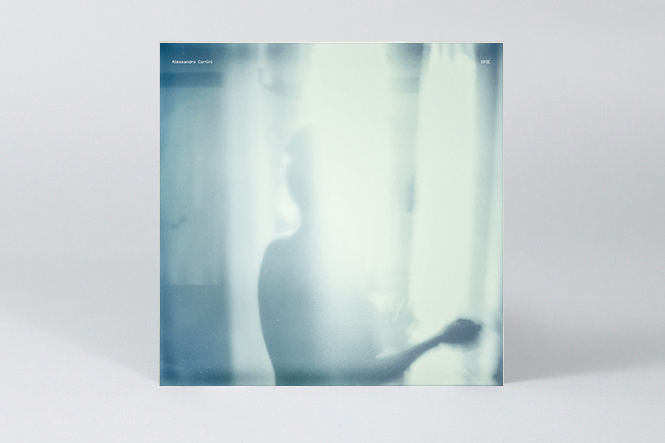 Alessandro Cortini
SPIE
(Make Noise Records)
Within the glut of those working with modular synthesizers at the moment, Alessandro Cortini remains one of the most intriguing and distinctive voices, and this 12" is another winner. "A gorgeous sunrise over a decimated landscape", is how the label pitches this one, and that certainly sounds apt as both sides draw you into depths and textures that belie the relative simplicity of the single synth patch at its core.
---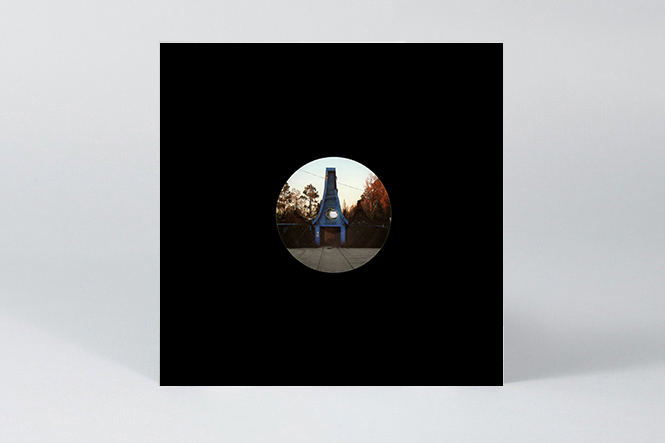 Blair Sound Design
Chillax
(French Press Lounge)
Florida's Blair Sound Design inaugurates French Press Lounge with a synthetic house doozy, taking a hammer to his childhood consoles (Amiga, Dreamcast, Gamecube) before superglueing the remnants to a mess of dusty wax and melted c60 tape. The result is a masterpiece of oddball house which sits perfectly between a Mood Hut vape-dream and the future primitive vibes of early Andras Fox. Packing percolating basslines, basic chords and tons of pixelated arcade artefacts this four tracker should provide the perfect power up for any ailing dance floor.
---
LPs
---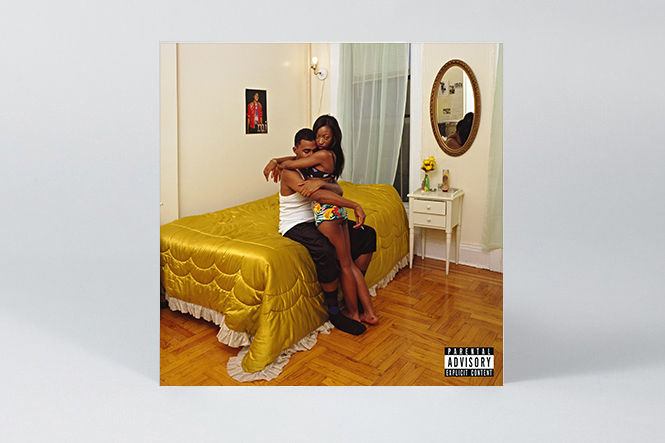 Blood Orange
Freetown Sound
(Domino)
After a surprise drop towards the end of June, we've been patiently waiting for Dev Hynes' latest outing as Blood Orange to physically land and voilà. Named after the Sierra Leone capital in which Hynes's father was born, Freetown Sound deconstructs racial politics, calls out cultural appropriation and traces Hyne's own sense of black identity. Guest spots from Carly Rae Jepsen, Debbie Harry, Nelly Furtado, Kelsey Lu, Vince Staples and De La Soul.
---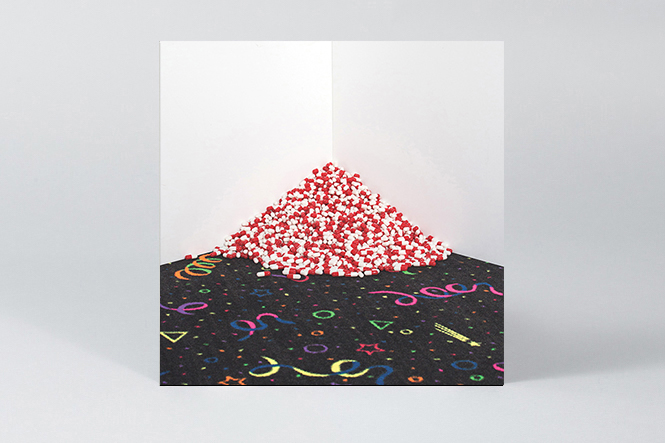 Pill
Convenience
(Mexican Summer)
We like it when guitar records stick to our ears like glue, and Pill's 'Convenience' is probably the first record of the year to do so: it asserts its hooks through a junkyard-scraped combination of punk rock squalor and free jazz happenstance, dabbling with fluid sequencing but opting instead for disorientation and dismay. It's a record of both circular melodies and knotty musical ideas, and should appeal to fans of Ought, V.H.S. and Downtown Boys. All great bands: welcome to the club, Pill.
---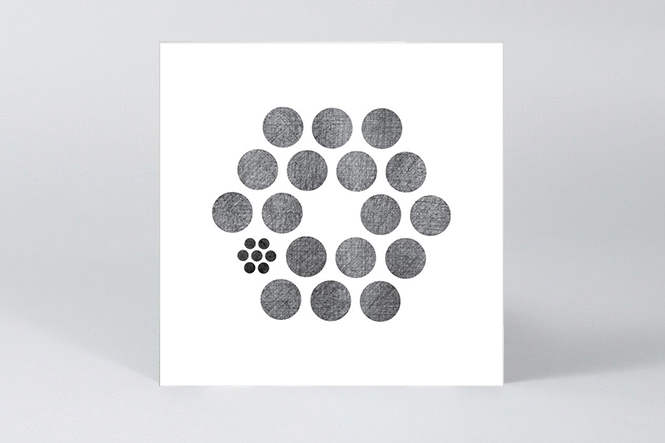 William Basinski
92982
(Temporary Residence)
Temporary Residence have been doing a fine job of transferring William Basinski's extensive vault of tape loops onto vinyl, and this 2LP set is up there with his best work. Taking its name from the date of recording back in 1982, it's certainly an evocative and atmospheric session, as helicopter sounds, sirens and the world outside his studio window bleeds into the gorgeously lilting melancholia that he conjures from his tape decks. Essential listening for lovers of ambient music.
---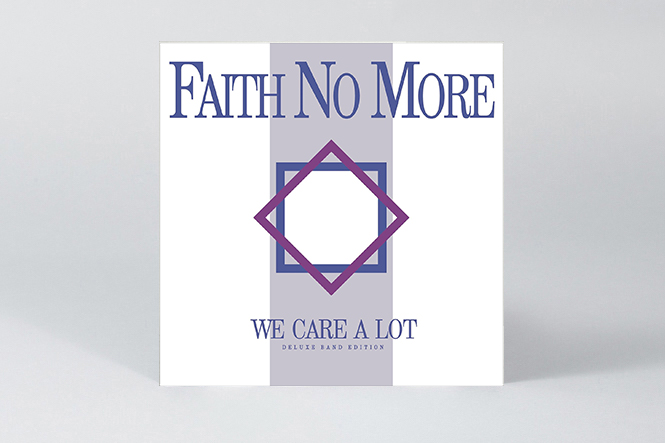 Faith No More
We Care A Lot
(Koolarrow Records)
Here's one more to add to the essential re-issue campaign San Fran's Faith No more have been releasing over the last couple of years and this could be the best yet. 'We Care A Lot' was originally released in 1985, features their original vocalist Chuck Mosley and still sounds fresh today with it's genius explosive mix of punk, metal, rock, hip hop and a very warped sense of humour. Loads of extras in this deluxe package. Do it.
---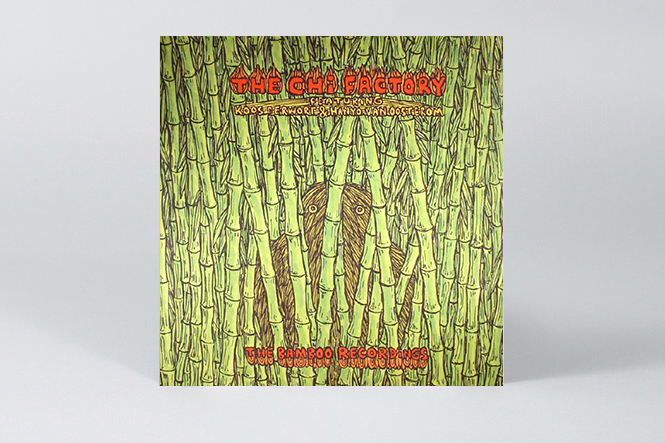 The Chi Factory
The Bamboo Recordings
(Astral Industries)
London's Astral Industries return to the fertile ground of 1980s Netherlands for another voyage into the tripped out ambience of the Chi archives. This second expedition finds rainforest dreamers Jacobus Derwort and Hanyo van Osterom combining a woodwind, guitar, bass, piano and ethnic percussion with field recordings and found sounds from across the globe to create a timeless journey with a deep voodoo aesthetic. Experimental, meditative and ethnically informed, this collection echoes the stripped back manipulations of JD Emmanuel or the dark ambient of Dimitris Petsetakis.