Published on
August 22, 2016
Category
News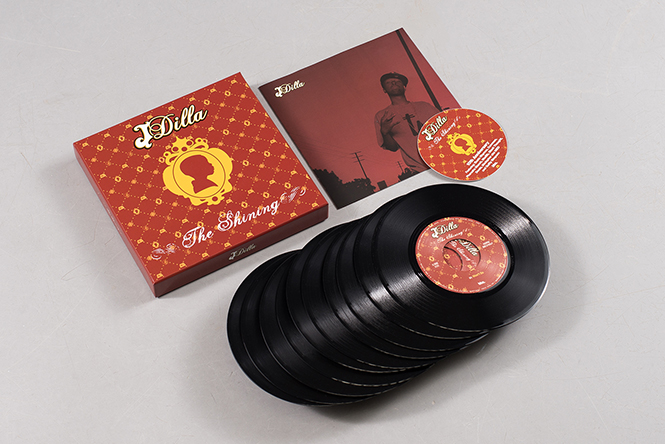 Jay Dee's posthumous masterpiece remembered.
On 22nd August 2006, BBE records released J Dilla's The Shining. Several years in the making, the Detroit producer's third album was just three-quarters complete at the time of his passing six months earlier. Ma Dukes, Dilla's mother, handed the project to drummer, friend and collaborator Karriem Riggins to oversee its completion.
By the time of its release, The Shining had assumed elegiac status, a parting gift from the visionary producer, that captured his art in full creative flow.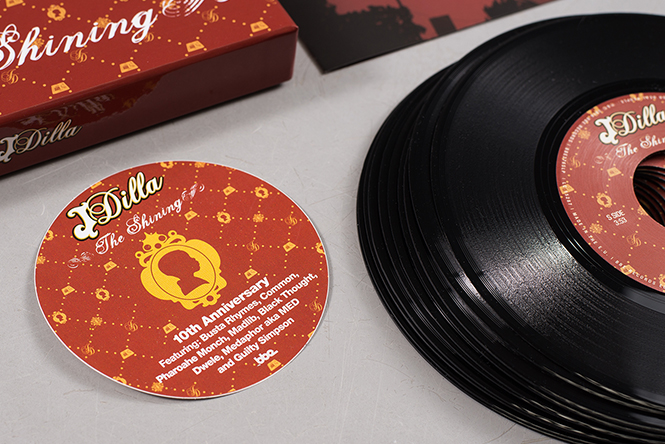 Since then, much ink has been spilled over the album's production, a more overtly accessible record that the cut-up instruments of Donuts which preceded it, foregrounding guest spots from Busta Rhymes, Common and D'Angelo among others.
With Donuts also receiving a vinyl reissue this year, and his lost vocal album The Diary also now available, Dilla's vast archive of beats and productions is finally seeing the light of day, of which The Shining was just the tip of the iceberg.
Soon after the original was released, an instrumentals version followed, here collected on the b-sides of ten dinked 7″ singles. A collector's item and fitting tribute, BBE's new annivesary box set also lands this week, and to mark the anniversary of its release, we unpacked the box and snapped it from all angles for you to take a look at below.
You can order your copy of The Shining here.