Published on
August 22, 2016
Category
News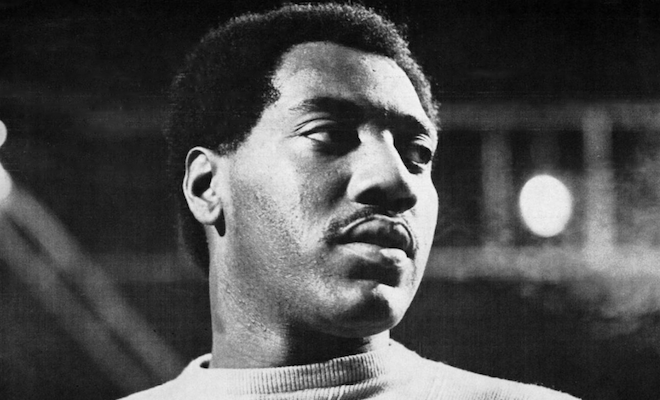 Complete and unbelievable.
Otis Redding's seminal 1966 album The Otis Redding Dictionary Of Soul – Complete & Unbelievable is set to be reissued on vinyl via Rhino to mark 50 years since its release.
Recorded at the legendary Stax studio in Memphis with an all-star cast which included Booker T. and the M.G.'s, pianist Isaac Hayes and the Memphis Horns, the record features some of Redding's most enduring hits; 'Fa-Fa-Fa-Fa-Fa (Sad Song)', 'Try A Little Tenderness' and 'My Lover's Prayer'.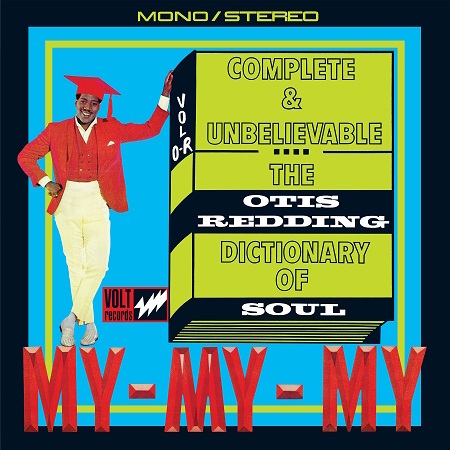 His fifth studio album, it was also the last to be released before his tragic death in a plane crash aged just 26. An album of such maturity that belies his years, it was once described by critic Jon Landau as "The finest record ever to come out of Memphis and certainly the best example of modern soul ever recorded."
Available sporadically since its original release on Volt, Dictionary Of Soul will appear now in both mono and stereo editions, the latter of which has been out of print for several decades. A bonus 7-inch reissue of 'Try A Little Tenderness' b/w 'I'm Sick Y'all' will be included in the reissue.
Released on 7th October you can pre-order your copy here.