Published on
June 13, 2016
Category
Features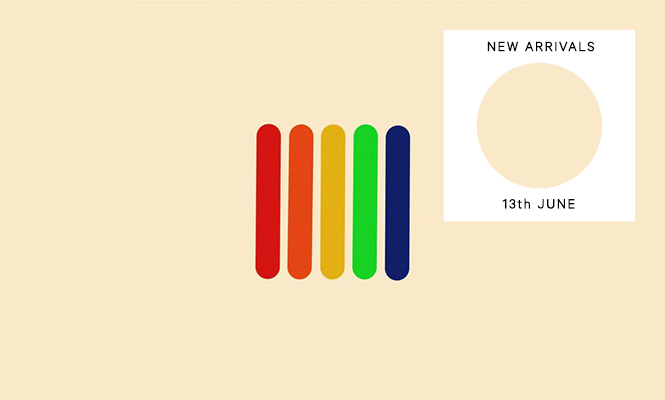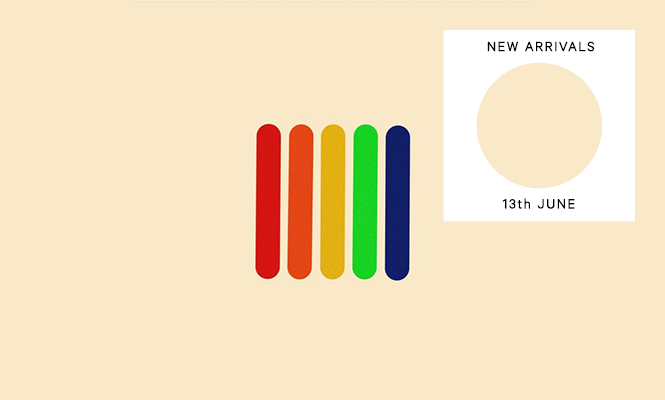 We select the 10 most essential vinyl releases of the last 7 days.
Whether it's a limited 10″ by The Strokes, a Legowelt 12″ on Dekmantel or a compilation of cosmic synth music from Cabo Verde, there's something for every ear in this week's pick of new music.
Other highlights include collage artist Elysia Crampton on vinyl, the debut album by anarcho-punks Bad Breeding and rolling trombone dub from Wareika Hill Sounds on Honest Jon's.
Scroll down for our definitive across-the-board rundown of the week's new vinyl releases as selected by The Vinyl Factory's Chris Summers, Patrick Ryder and James Hammond with help from Norman Records. 5 singles and 5 LPs every 7 days that are unmissable additions to any collection.
---
Singles
---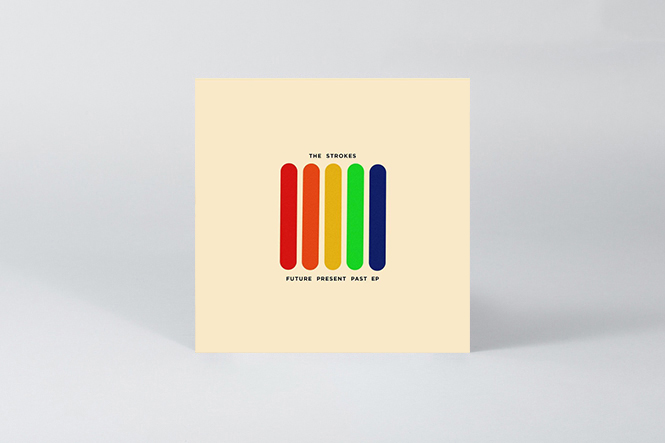 The Strokes
Future Present Past EP
(Cult Records)
New York's finest are back with a super limited 10″ available in a rainbow of different colour vinyl. 'Future Present Past' clocks in with three brand spanking new cuts and a remix by their very own sticks man Fab Moretti. There's something about this band that is so their own it turns even the simplest sounding melody into a soaring anthem. The guitars chime together perfectly while Julian's vocal is just the right side of distorted. There's even a killer goth moment in the shape of 'Drag Queen'. They never fail.
---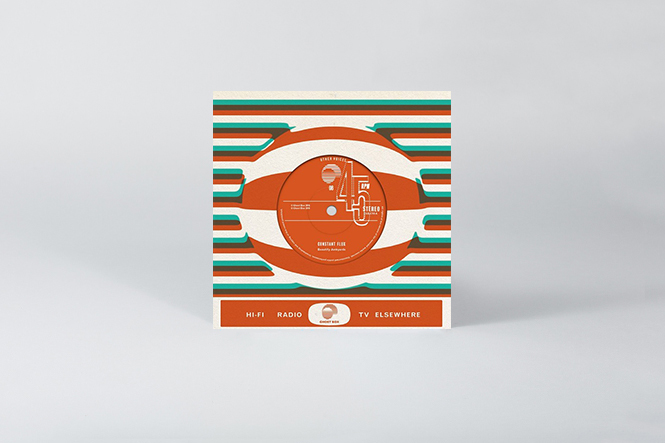 Beautify Junkyards
Other Voices 08
(Ghost Box)
The latest in Ghost Box's excellent series sees this set of Lisbon dreamers show off their lovely brand of '60s inspired pop/psych. They are in fact the perfect band for this label with their hazy slow moving pop which will appeal to fans of Broadcast and Death and Vanilla.
---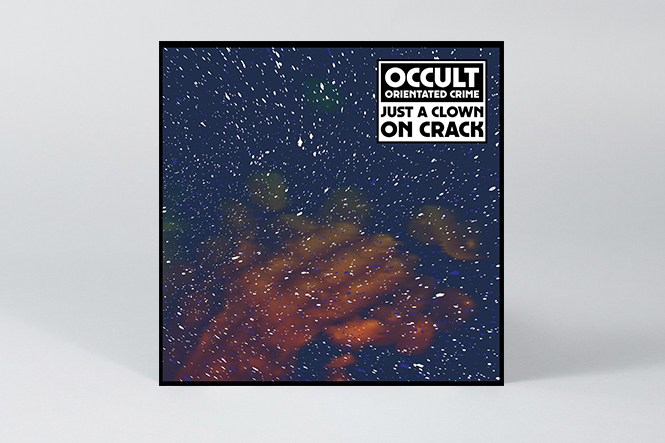 Occult Orientated Crime
Just a Clown on Crack
(Dekmantel)
The "ritualistic neuroscience music" that packs this 12" is another inspired siphoning from Danny Wolfers' (Legowelt) seemingly inexhaustible pool of ideas. This is his first physical release using this moniker after dropping some downloadable selections from the ambient-centric project in the past couple of years. Indeed there's only one beat driven track amongst these distinctly cinematic takes, but the hypnotic structures and attention to texture that Wolfers has fine tuned, is in full effect. With many a record to his varying monikers, this release sits happily amongst the best of them.
---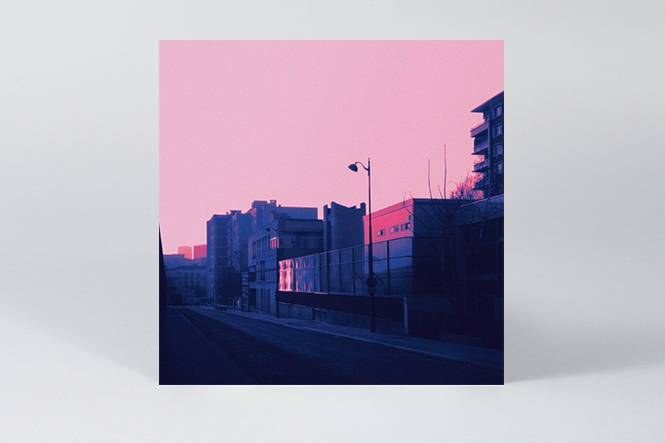 Wav Fuzz
Cold Fresh Air
(Les Yeux Orange)
It's double-debut-trouble on this week's hottest house 12", as fresh faced Portland producer Wav Fuzz graces the grooves of the first release from Parisian imprint Les Yeux Orange. A self confessed proponent of 'phreek house', Wav Fuzz lights up the plug-boards and plunges us into a web of neon tinged synthesis, Fingers-esque basslines, tropical chimes and crisp rhythms across four system smashing dance floor cuts. While each cut has that immersive quality you look for late in a session, it's the bass-propelled 'The Euphoric Six' which will have you dancing in a saucer-eyed dreamstate.
---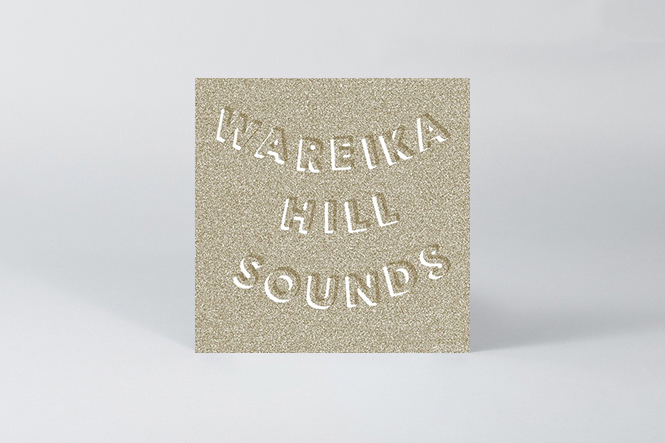 Wareika Hill Sounds
Mass Migration
(Honest Jon's)
Following a link up with Tapes, Wareika Hill Sounds – the collective led by Calvin "Bubbles" Cameron of Count Ossie's Mystic Revelation Of Rastafari and Light Of Saba fame – returns on Honest Jon's with rolling trombone stepper 'Mass Migration' and its stoned dead counterpart 'I & I Know Bunny'. Dubs on both; 10" vinyl.
---
LPs
---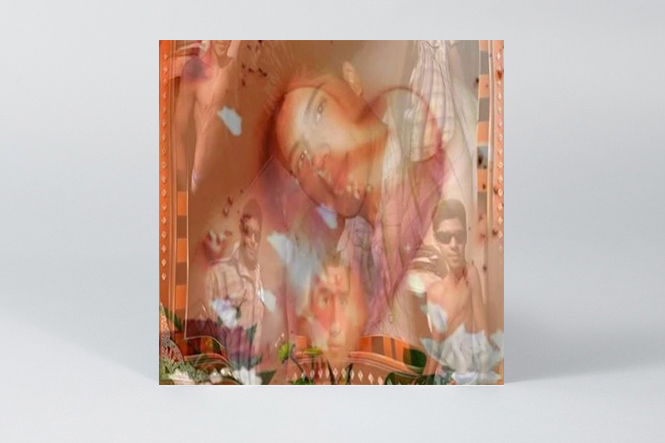 Elysia Crampton
The Light That You Gave Me To See You
(Total Stasis)
Written whilst Elysia Crampton was homeless in L.A between the years 2011 and 2013, TLTYGMTSY is quite possibly the best collage album in recent memory. A queer collection of sample – R&B snippets, video game electronics, Afro-Bolivian percussion, panpipes, ambient passages – crash and collide in this wholly disorientating aural ecology. We've been waiting some time for a vinyl pressing and it's finally here.
---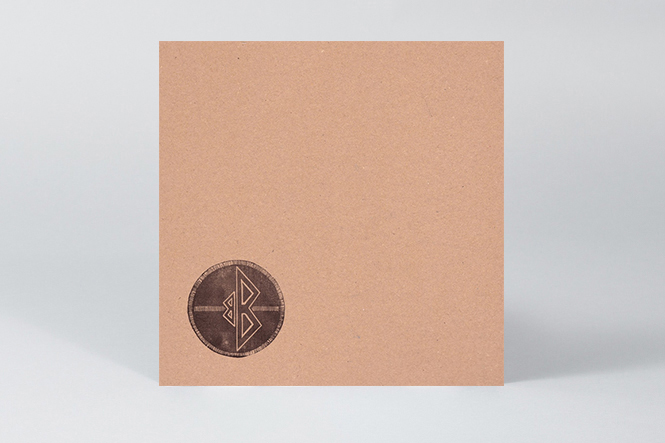 Bad Breeding
Bad Breeding
(Bad Breeding)
It doesn't seem that often you get a killer band out of Stevenage but here they are and here it is on their own label too. Bad Breeding are a relentless wall of noise made up of driving drums and guitars with one of the most intense vocals splattered all over it. Think a punkier Pissed Jeans or Metz dipped in the noiser end of noise rock but driven by attitude and youth. Limited to 1000 on vinyl only with all sorts of goodies inside.
---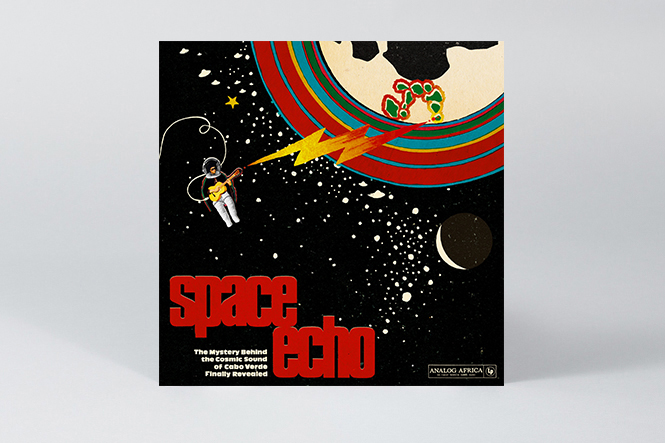 Various Artists
Space Echo: The Mystery Behind The Cosmic Sound of Cabo Verde
(Analog Africa)
The tiny African island state of Cape Verde produced some of the continents most inspired synth-based music in the 1970s- cross-pollinating indigenous folk dances and musics with an electronic vocabulary that had been cooked up on some of the state-of-the-art synthesizers from around the globe. This compilation not only brings some of this wondrous music together, but also casts a light on the mystery of its genesis- and it involves a 1968 ghost ship of Moogs and Korgs and a fair amount of cosmic dust being found stranded in a field 8km from the shore. Originally destined for an electronics exhibition in Rio De Janeiro- the mystery abounds as to how the cargo ship ended up in Cape Verde, but with the cargo making its way into the island's schools a whole new strain of music flourished with music arranger Paulino Vieira at the helm. Another classic to add to the Analog Africa collection.
---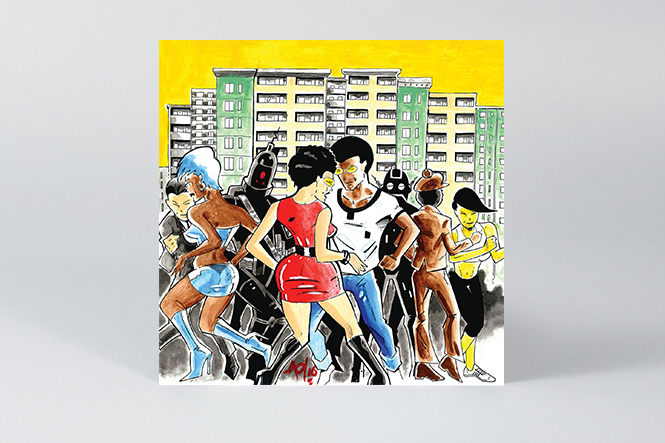 Marquis Hawkes
Social Housing
(Houndstooth)
After serving us straight up jack juice for DABJ and a couple of 12" bubblers on Houndstooth and Aus, UK house hero Marquis Hawkes nabs the crown and sceptre with a debut LP of proper house music. Leaving the 14 minute builders, headphone tracks and modular jams to the out of work graphic designers, Marquis does it strictly for the dance floor with 12 imperious tracks of roughed up disco, buttery grooves and percussive voodoo. If you're still not convinced, check out the outrageously cheeky, Gloria Ann Taylor sampling "Ode To A Broken Heart" and come back to me when you've recovered your equilibrium.
---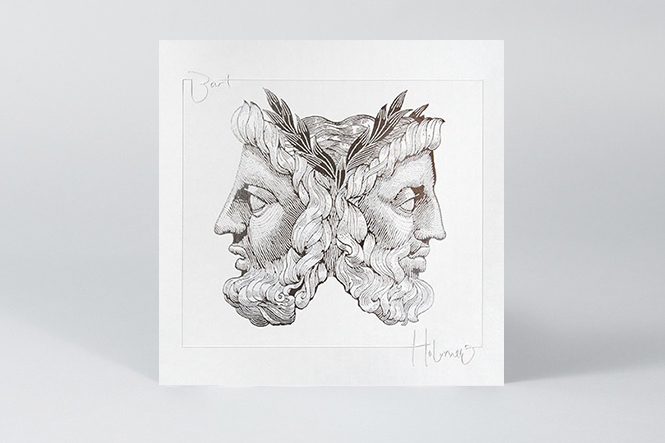 Bart
Holomew
(Idee Fixe)
Twitching avant rock that sits somewhere between Women and Talking Heads if such a place can exist. Their music is conflicted, jutting between garage rock riffs and soft rock movements with saxophone an unpredictable element chucked into just make the thing even weirder.