Published on
May 8, 2016
Category
Features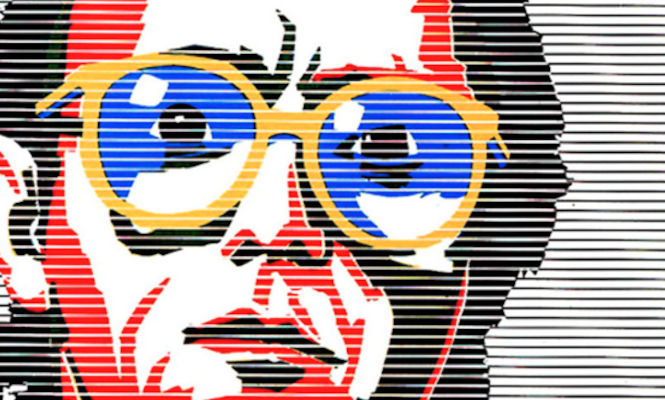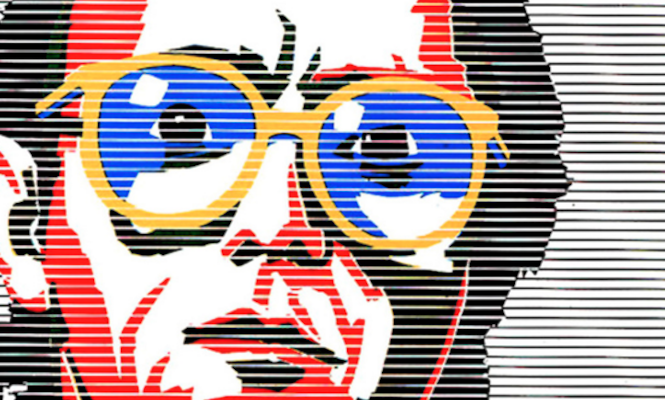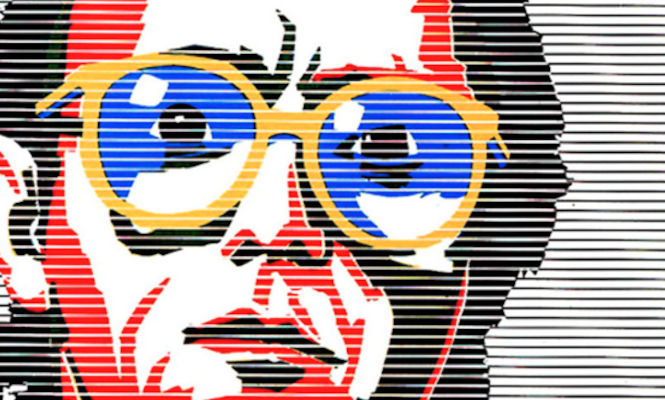 Get trackspotting.
Uncovering records through mixes might just be the next best thing to rummaging around in a record shop. So, each month we'll be trawling through the wild world of online mixes to save you the trouble. To be eligible for our top five, the mixes, radio shows and live sets must be vinyl-only or vinyl-centric in format. And failing that we'll only consider it, if it slakes our crate digging urges.
The tributes came flying in this month to mark the passing of one Prince Nelson Rogers. Of the many mixes out there, we've picked out DJ Premier's expansive and impressive selection of deep cuts and Purple classics. The tributes don't stop there either, with Jiro Bevi dedicating his May NTS show to Trevor Horn, 'The Man Who Invited the Eighties'.
There's also DJ Supermarket's cracking blue-eyed soul mini-mix for those summer evenings, DJ Nomad's selection of modern soul and disco from the golden age of the diaspora, and a Moog-inspired Krautrock schooling courtesy of Julianna Barwick.
---
DJ Premier – Prince Tribute
Facebook
"I want to salute one of the greatest artists in the world, the artist known as Prince. The guideline that shaped me musically consists of approximately ten people, James Brown, Michael Jackson and Prince are all equally my number ones; it's a three way tie. Because of Prince, I will take any dare and survive the dare!" says Premier in his opening speech (which at one point is interrupted by a phone call) to this mix. He then proceeds to scratch, chop and screw his way through a cracking selection of deep cuts and Purple classics. We love that you can see Premier's crew filming on iPhones in the reflection and generally how makeshift and personal the whole video is.
---
Radio Jiro – Trevor Horn Special
NTS
Trevor Horn produced much of the soundtrack of that '80s including albums by Art of Noise, Frankie Goes To Hollywood, Grace Jones and the era-defining hit 'Video Killed the Radio Star' which become synonymous with MTV despite being released two years prior to its existence. The ever versatile Jiro Bevi uses his May Radio Jiro NTS show to survey the career of 'The Man Who Invited the Eighties' via one sensational two hour mix.
---
Julianna Barwick
Moogfest Mixes
With her new album Will released this week, Julianna Barwick has compiled an homage to her synth mentors for Moogfest, stitching together a motorik set of Krautrock essentials (Neu, Harald Großkopf, Harmonia) and contemporaries Julia Holter, Grimes and Grouper with snippets from a range of Mark Mothersbaugh scores. A refreshingly egalitarian, personal journey through the world of the Moog.
---
DJ Nomad
716
Africaine 808's DJ Nomad drops a peerless mix of modern soul, disco and traditional transmutations form the Camaroonian diaspora in Paris. Taking you back to the banlieue parties of '80s that provided a home from home for a generation of immigrants, it's a joyous two hour affair, not least when French synth and prog undertones begin to infiltrate the percussive West African rhythms. A compilation in the making, perhaps.
---
DJ Supermarkt
Soundcloud
Too slow to disco, too fast to Balearic, German AOR connoisseur DJ Supermarkt has found himself a catamaran and sailed straight back to the sun-splashed west coast, c.1979. The third comp in his series focuses on the blue-eyed soul sisters, given top billing here in a 30-minute mini-mix that will make you reach for the nearest smoothie, throw open the windows and get down. He calls it Yacht disco, not yacht rock, but whatever it is, it grooves hard.