Published on
October 23, 2015
Category
Features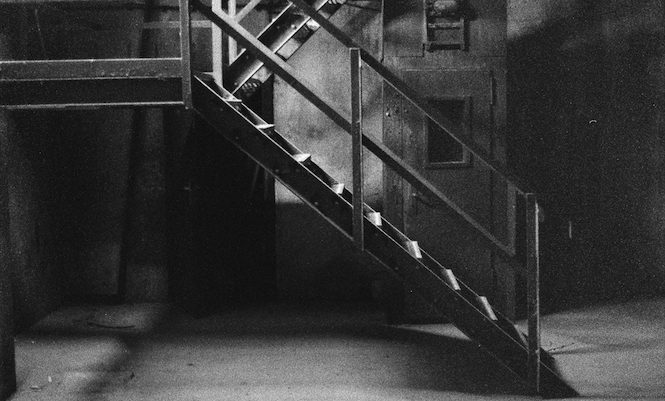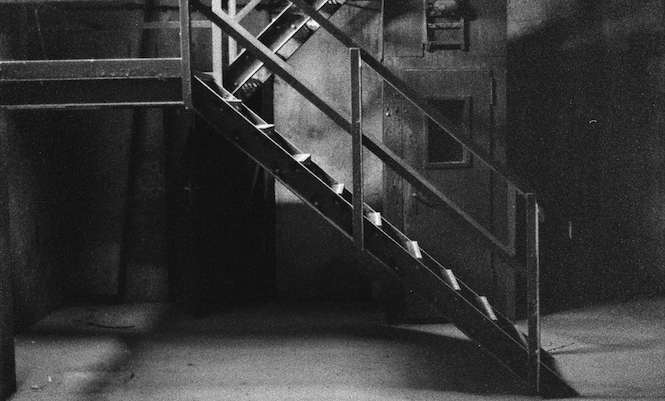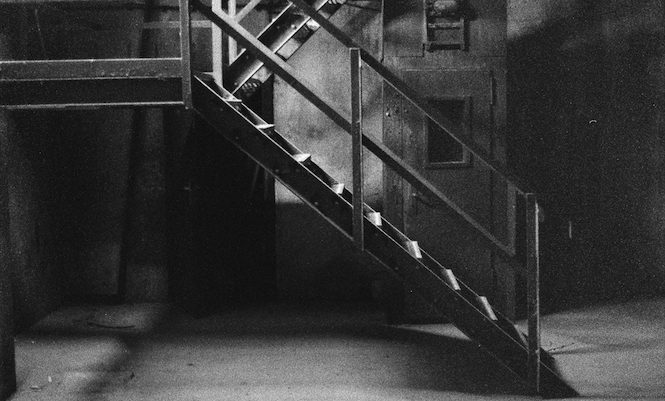 We continue our monthly illumination of the world's best vinyl labels with experimental outpost Room40. Committed to harbouring music that transcends, Lawrence English invites us behind the scenes at Room40.
---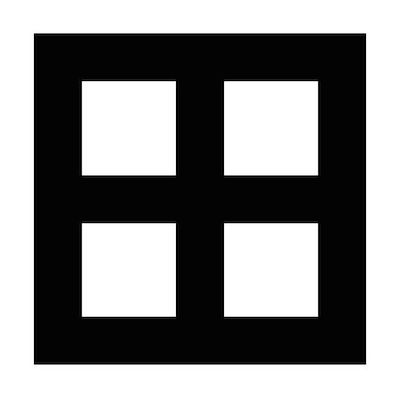 Name:
Room40
Founded:
2000
Who are the faces behind the label?
I [Lawrence English] run the label and over the years have had some serious help from my dear friends John Chantler and Andrew Tuttle. Really though the faces of the label are the artists, who are indeed the critical life blood of the project.
When and why did you setup the label?
We started in 2000, mostly out of a desire to make available music that I had come across, which was yet to be made available.
Where are you based?
I'm based in Brisbane, Australia. We do two things well, tropical heat and mangos. Both of which are in season right now!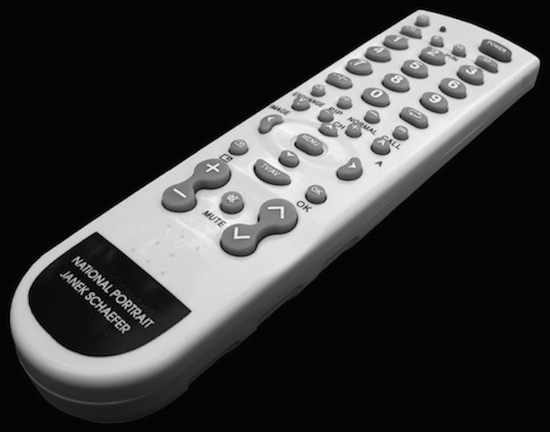 How many releases have you put out so far?
It's now in excess of 175 editions, plus some additional publications, objects and other kinds of one off projects.
What is the role of vinyl for your label?
Probably the same as a great many other labels. I think what vinyl affords is a kind of physical constrain on the way in which music can function. For me, as a maker of work, what I think vinyl affords is a sense of frame through which the music can be shaped. The physical nature of the sides, the amount of music that can be kept on there, as well as the act of having to flip the record over is a really important consideration for how music can be experienced within the medium. This is what I love about vinyl, both as creator and audience.
Could you pick the 5 releases that best represent what the label is about?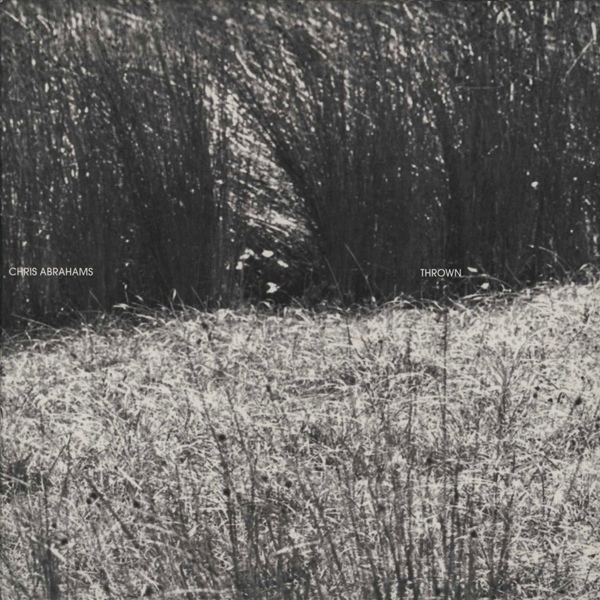 Chris Abrahams
Thrown
(Room40, 2005)
It haunted me the first time I heard it. It still does to this day!
---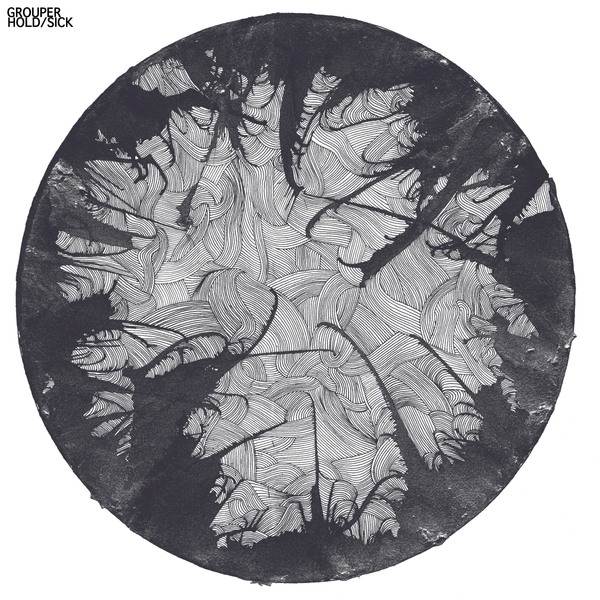 Grouper
Hold / Sick
(Room40, 2010)
One of the few 7"s we've made. Liz's music is like the echo of a dream.
---
Scott Morrison
Ballads For Quiet Horizons
(Room40, 2011)
Scott's DVD edition for us was a very special project. He is one of the great visualists creating work in Australia right now. And a great gentleman to boot!
---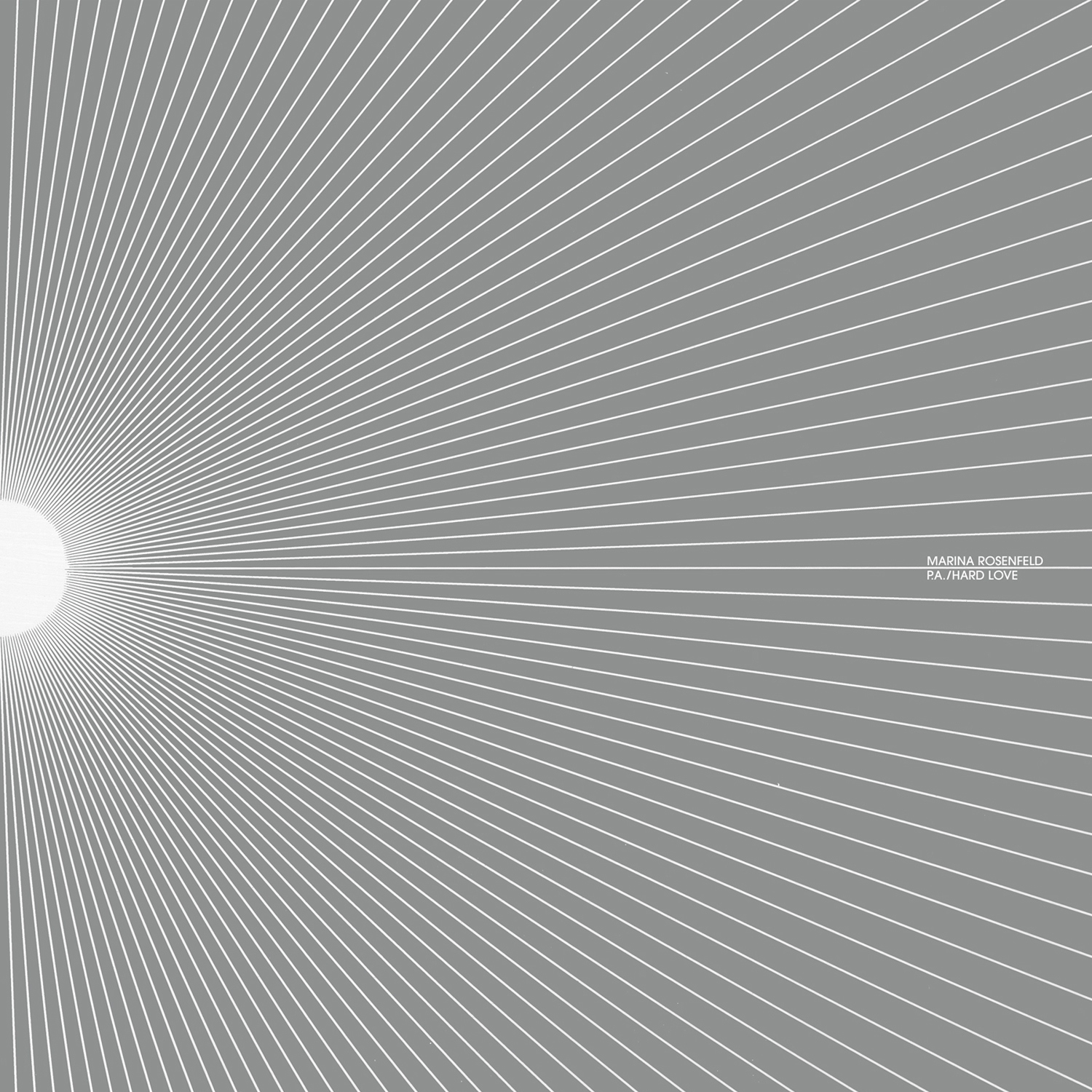 Marina Rosenfeld
P.A. / Hard Love
(Room40, 2013)
This is possibly one of the most original musical statements I have ever hard – truly transgressive and exotic.
---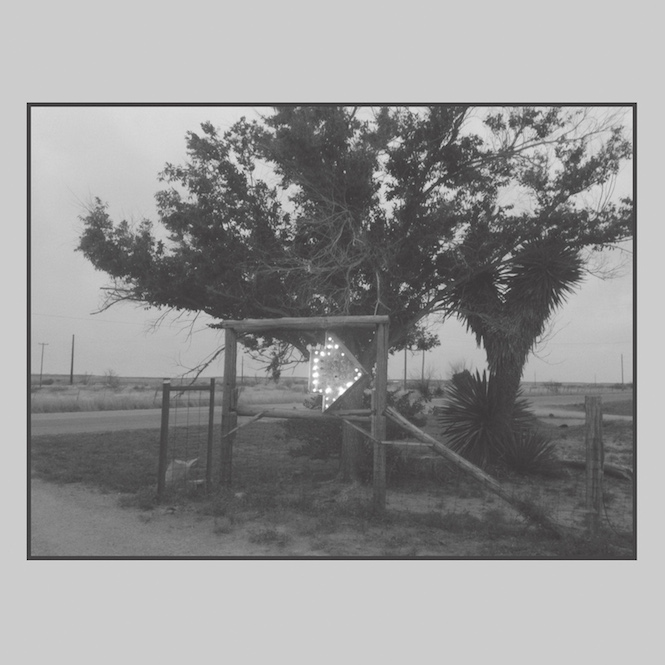 Norman Westberg
13
(Room40, 2014/15)
Norman creates such rich spatial sound worlds. This album is a mastery of constant sound and tone. Elegant.
---
Speaking more generally, how do you decide on what to put out?
I can honestly say, I have a deep affinity for all the music we release. Room40 has increasingly become a friends and family label. By that I mean I am interested in maintaining a strong relationship with all of the artists I work with. This can be both professional or personal, or both. I think it's these connections that lend such a strong sense of community and connectivity to the label, especially over time. There's an extended web of artists across the globe now, from so many countries and it's wonderful to be able to know these folks are out there doing great work.
I am interesting in work that transcends, or allows me to transcend, the moment of listening. I want it to linger inside me and I am always looking for work that does that.
And do you sign artists or is it more ad-hoc than that?
This idea of signing isn't something I really believe in. I am more interested in working with people who want to do that, rather than using a tool like a contract to ensure people are compelled to make work. Also in terms of a contract, I feel strongly that for this kind of work a mutual respect in time carries with it far more worth than a contract. I believe that if you are at a point where you or an artist are looking at a contract as a way of terminating a relationship, that relationship is over already. Artists are free to work with anyone they like as far as I am concerned. I hope that they are interested and engaged in what Room40 advocates for and affords artists in terms the experience of making work available.
You're known as an experimental outpost, but what is it that defines the Room40 sound for you? 
Rather than an aesthetic as such, I always felt that Room40 was more about artists that shared a same concern, rather than a same sound. This concern orbits around a particular kind of engagement with the music, about seeking to create really intense opportunities for listening in different ways. All of the artists express this differently, but we share this kind of active agency with the wound we work in. I feel this is more and more the anchor from which the label can depart into the oceans.
Tell us a bit about your design aesthetic?
Very early on, I recognised I was interested in creating a strong object-oriented aesthetic approach to the label. I hated jewel cases and the cheap, non satisfying feel of so much of the printed matter of both CDs and LPs. I wanted the objects to embody the music. Thankfully early on I had the good fortune to be in touch with Steve Alexander, a designer and dear friend. He helped forge the monochrome approach to the label. He also was central in developing the tactility, the matte celo style print we use for example was something he was central in developing.
These guides that we established 15 years ago still stand today and I am pleased when I look at the catalogue there's a sense of connectivity between the objects.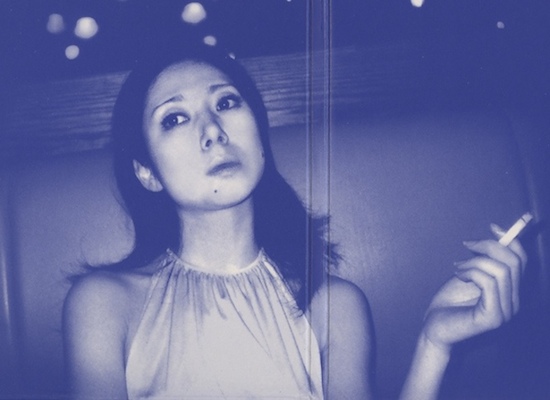 Could you tell us some labels you admire and why?
I admire any label that still makes me want to buy, own and cherish music. Lately, for example, I've loved the Superior Viaduct reissues of the Glenn Branca or Alice Coltrane records. Such a fine label, attentive to the editions as something holding value in time. The ownership of music, both the economic exchange and the exchange of time, which is even more precious, is a challenge all labels need to ponder and respond to. Just because you can is never enough.
What's the hardest thing about running a label?
Staying on top of emails.
What's in the pipeline for the rest of 2015?
The end of this year is quite full. We've just issued two new free digital editions from Sustainer a wonderful Spanish artist and another archival release recorded live at the Sydney Opera House by myself, DJ Olive and Janek Schaefer back in 2003. Next month we have new editions from Norman Westberg, who has made an incredibly dense, textual guitar work called 13 and also Ross Manning an artist from Brisbane who builds his own instruments.
That will pretty much wrap up the year.