Published on
October 23, 2015
Category
News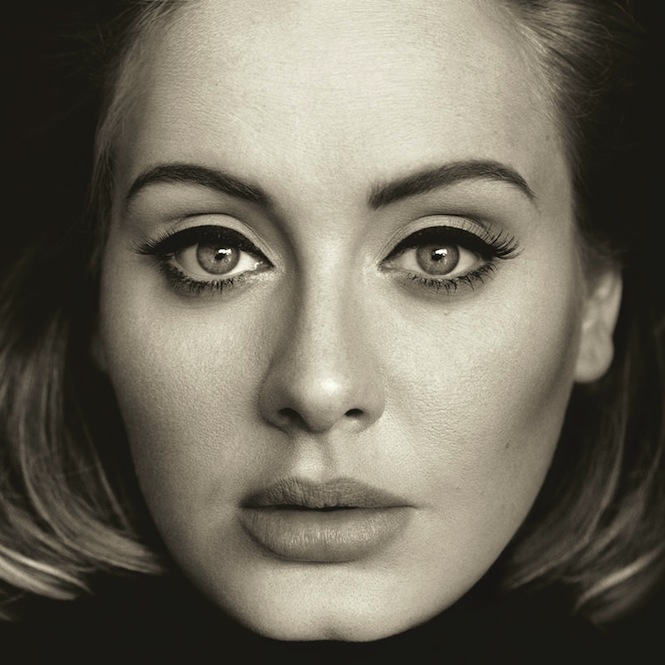 Adele's third LP released on vinyl through XL next month.
Adele's hotly anticipated new album is to be released on 180gram vinyl on 20th November. With the digital announced earlier this week, 25 will also be released as a single LP through XL Recordings.
She elaborates: "My last record was a break up record and if I had to label this one I would call it a make up record. I'm making up with myself. making up for lost time. making up for everything I ever did and never did."
That last album 21 became the second highest selling vinyl release of 2011, pipped by Radiohead's King Of Limbs in the Official Chart Company rundown.
Pre-order it here and watch the first single from the album 'Hello' below.
Tracklisting
1. Hello
2. Send My Love (To Your New Lover)
3. I Miss You
4. When We Were Young
5. Remedy
6. Water Under The Bridge
7. River Lea
8. Love In The Dark
9. Million Years Ago
10. All I Ask
11. Sweetest Devotion