Published on
April 24, 2019
Category
Features
Defining the visual language of '80s City Pop.
Pristine beaches, sparkling pools, endless blue: Hiroshi Nagai's paintings capture the West Coast sensibility on an array of record sleeves, drawing on a kindred spirit between the optimism of 1950s USA and Japan's bubble economy in the 1980s.
Beginning his career in the studio of iconic illustrator King Terry – whose sleeves include Akiko Yano's recently reissued Tadaima – Nagai came to prominence in the early '80s, providing work for labels like Moon, and Niagara, defining the aesthetic of the City Pop genre in the process. For musicians influenced by the yacht rock grooves of AOR from the other side of the Pacific, it was a natural fit.
And while his work in music is most prominently related to this period – he also made sleeves for Japanese presses of Max Romeo albums – Nagai's style has been revisited by musicians in recent years, (even featuring on the odd on J-Pop record).
With a new commission gracing the cover of Light In The Attic's forthcoming City Pop compilation Pacific Breeze, we collect some of his most striking covers.
---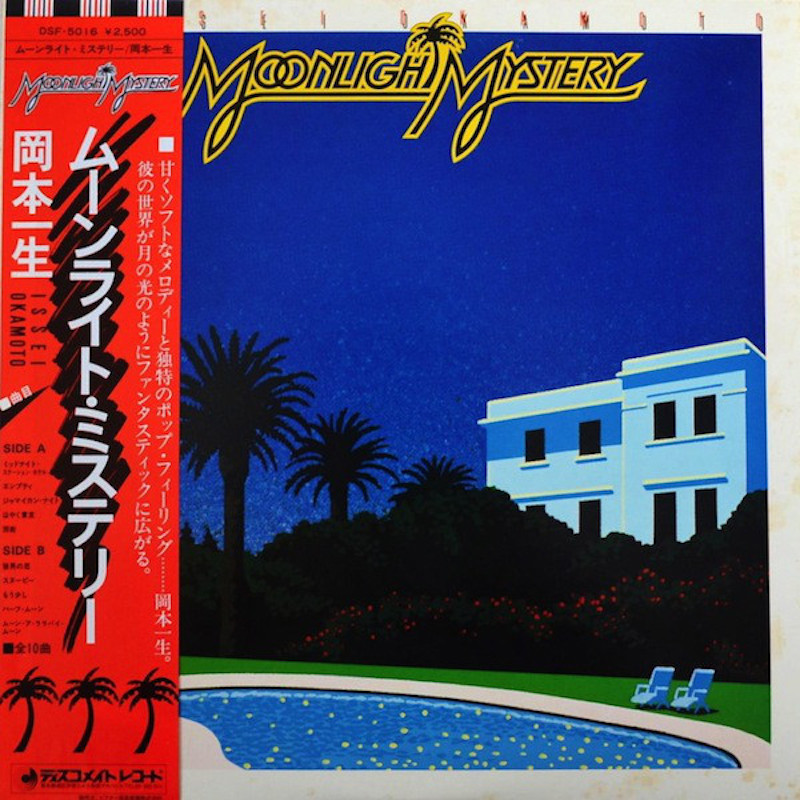 Issei Okamoto
Moonlight Mystery
(Discomate, 1980)
---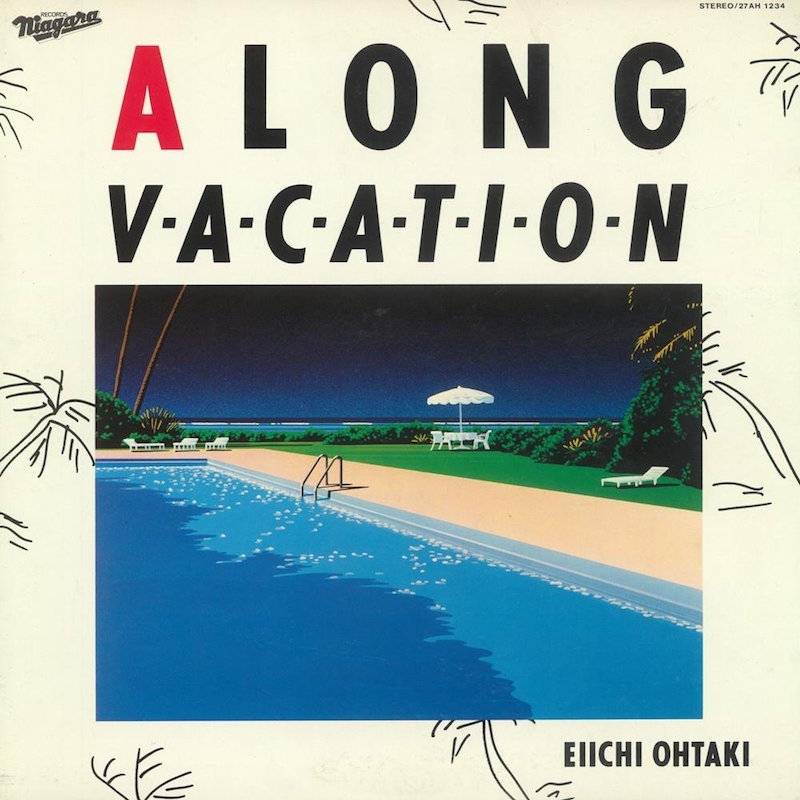 Eiichi Ohtaki
A Long Vacation
(Niagara, 1981)
---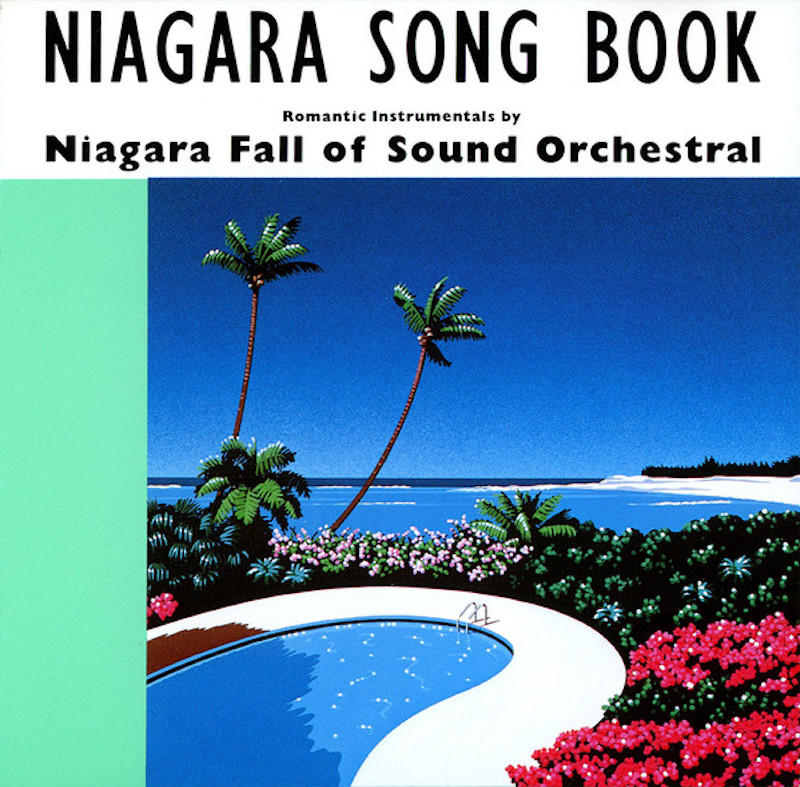 Niagara Fall Of Sound Orchestral
Niagara Song Book
(Niagara, 1982)
---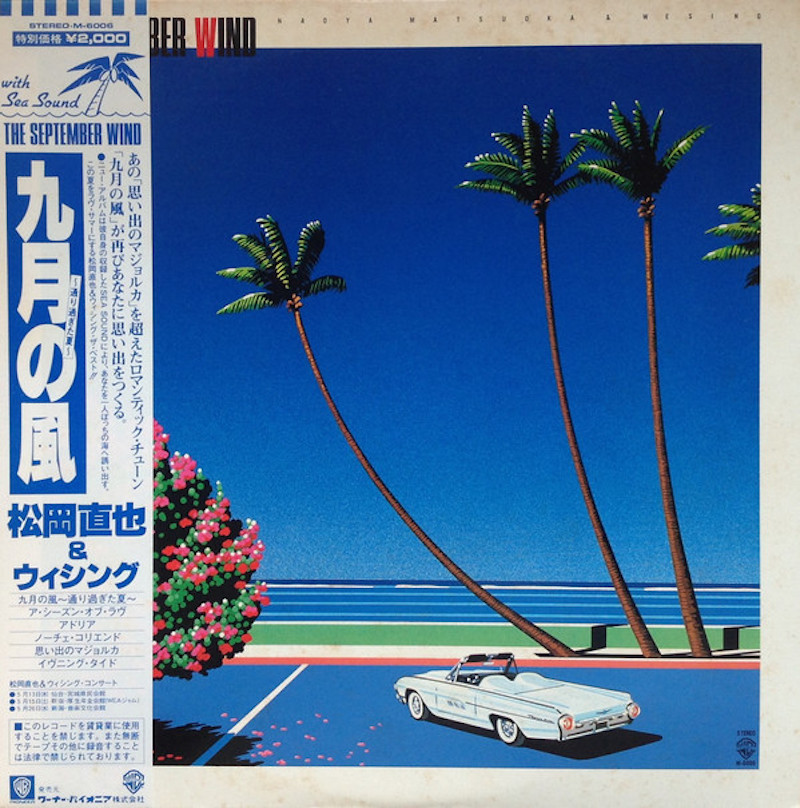 Naoya Matsuoka & Wesing
The September Wind
(Warner Bros., 1982)
---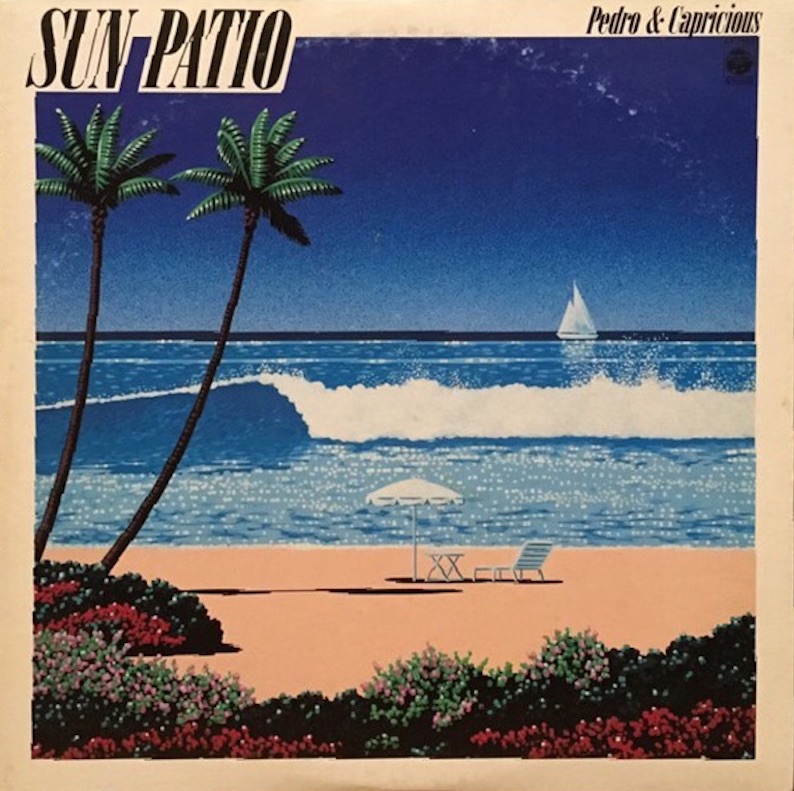 Pedro & Capricious
Sun Patio
(Colombia, 1983)
---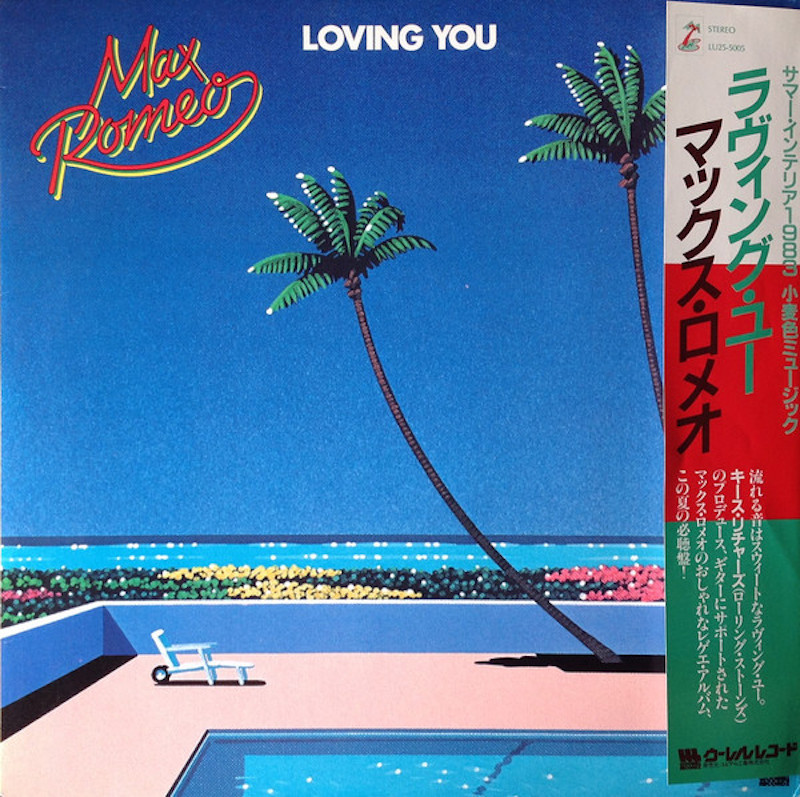 Max Romeo
Loving You
(Woorell Records, 1983)
---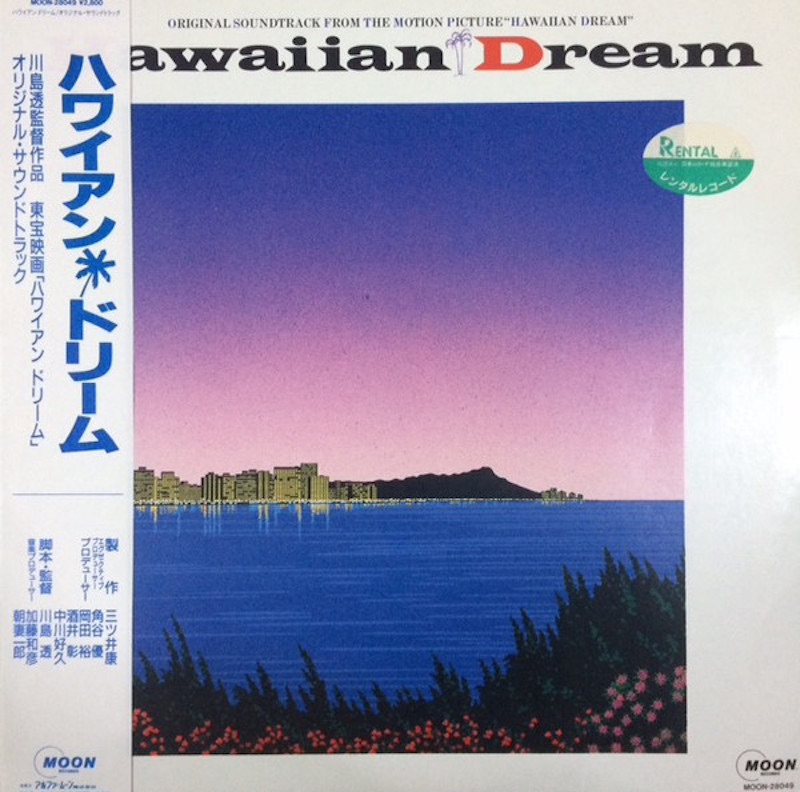 Various Artists
Hawaiian Dream OST
(Moon Records, 1987)
---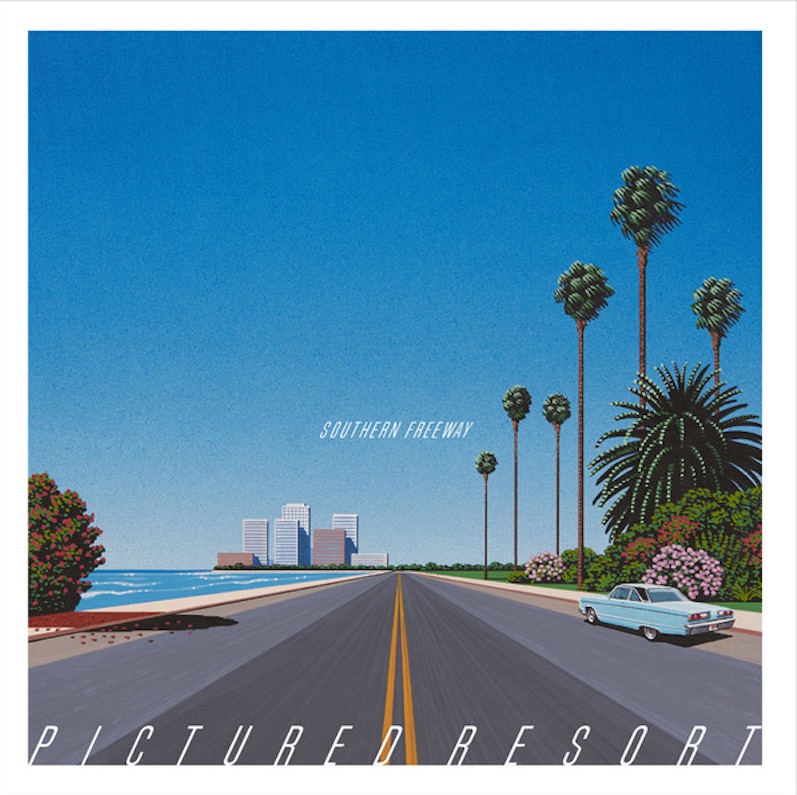 Pictured Resort
Southern Freeway
(Sailyard, 2017)
---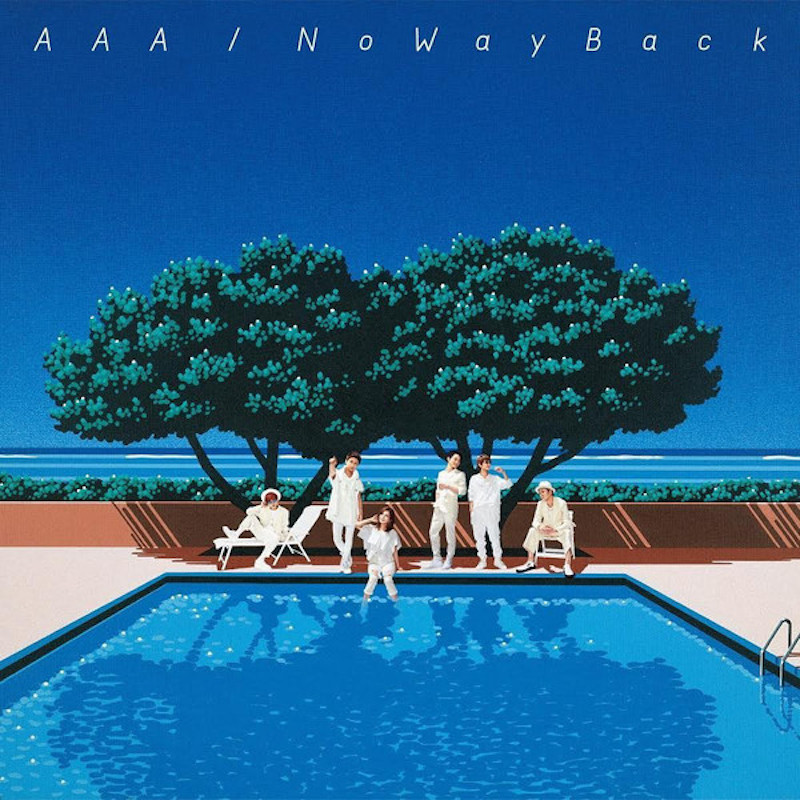 AAA
No Way Back
(Avex Trax, 2017)
---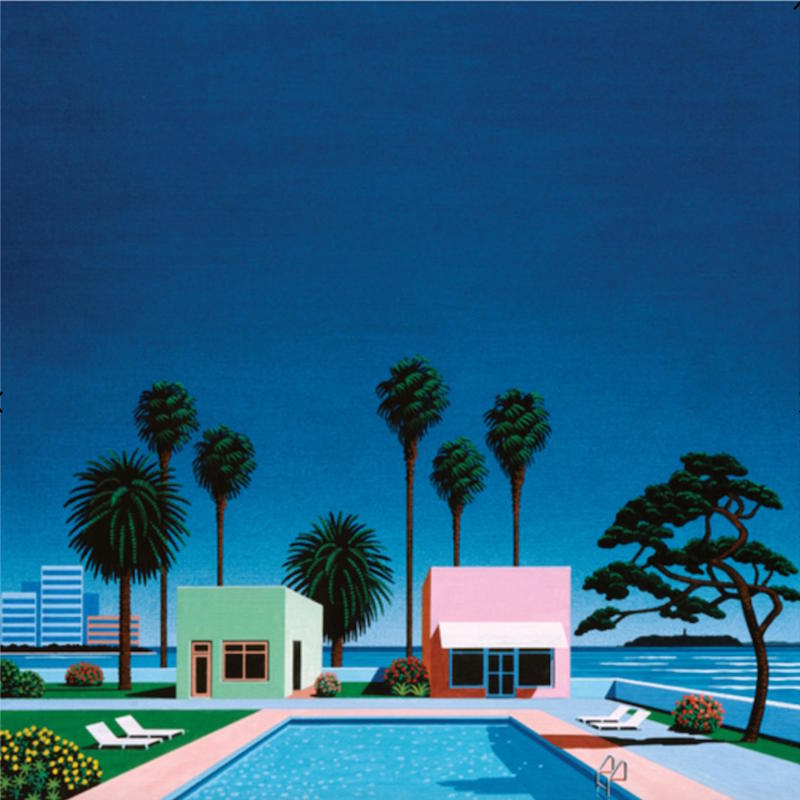 Various Artists
Pacific Breeze: Japanese City Pop, AOR & Boogie 1976-1986
(Light In the Attic, 2019)