Published on
August 24, 2018
Category
News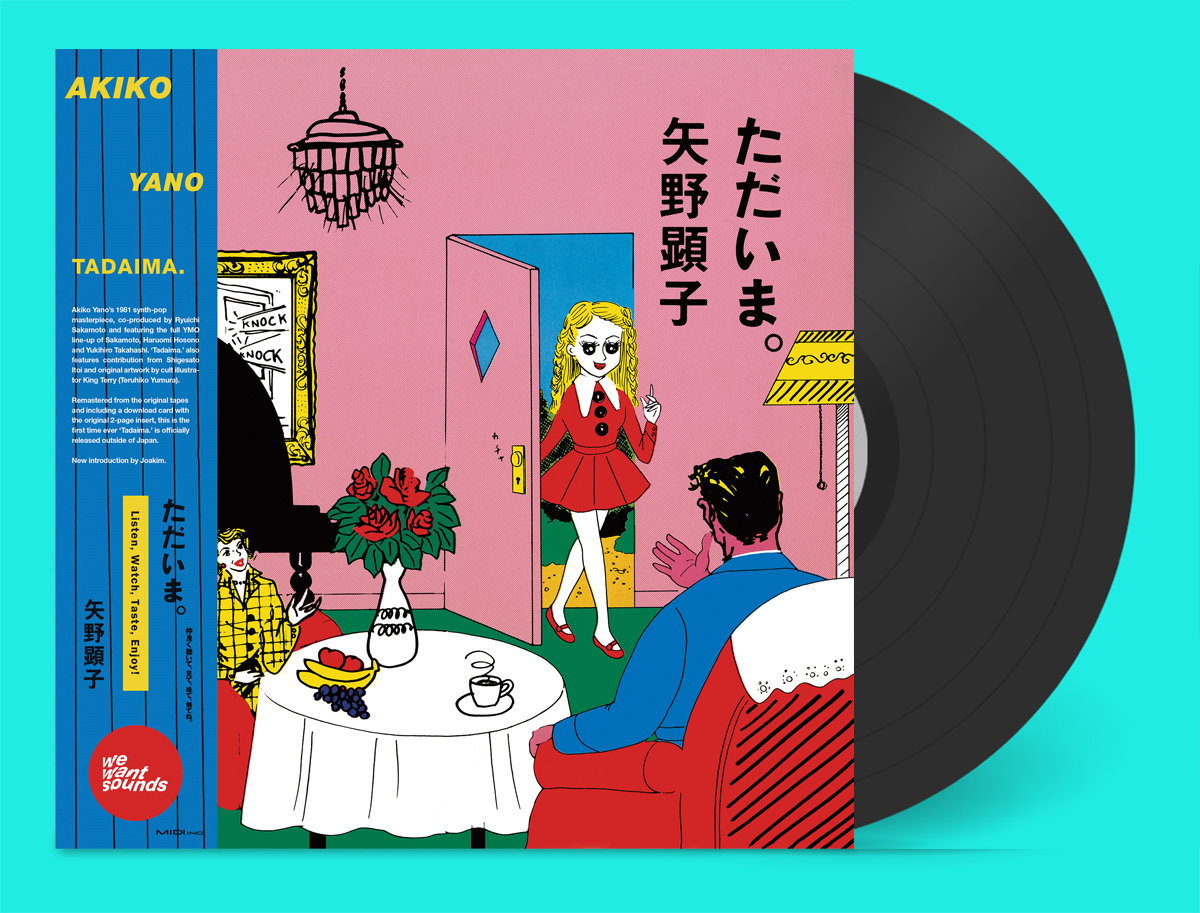 Co-produced by Ryuichi Sakamoto and featuring Yellow Magic Orchestra.
Japanese vocalist, producer and unsung City Pop star Akiko Yano's Tadaima will be reissued on vinyl for the first time outside Japan via WEWANTSOUNDS this November.
Read next: Watch a beautiful documentary about Ryuichi Sakamoto's tsunami-damaged piano
Yano's fith studio album, Tadaima, which translates "I'm home" in Japanese, was recorded in 1981 and saw Yano embrace electronic influences for the first time. As a producer and composer, Yano was something of a maverick operator in a very male-dominated industry. Tadaima was co-produced by her then husband Ryuichi Sakamoto, featuring all the members of YMO, with whom she was touring at the time.
As the label says: "The result is a fascinating electro pop masterpiece showcasing her talent as a writer, musician and singer, creating her own unique universe."
The release is made all the more striking thanks to artwork by legendary illustrator Teruhiko Yumura aka King Terry's. WEWANTSOUNDS faithfully reproduces the artwork with a 2-page insert, OBI Strip (LP) and new introduction by DJ and producer Joakim (whose new album The Studio Venezia Sessions was recently released by The Vinyl Factory.)
Akiko Yano's Tadaima will be released on 2nd November via WEWANTSOUNDS. Pre-order a copy here and check out the artwork below.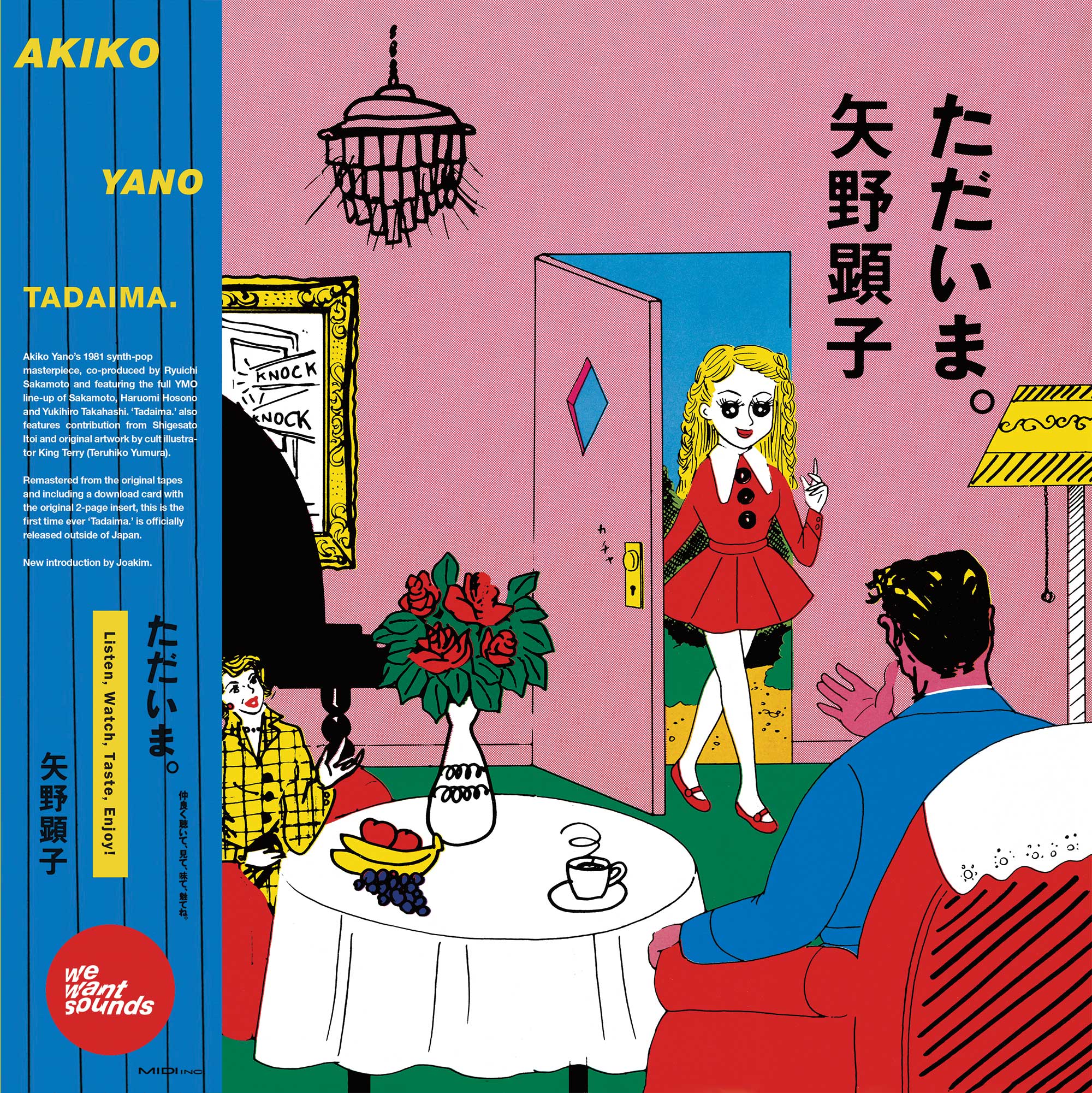 ​