Published on
April 24, 2019
Category
News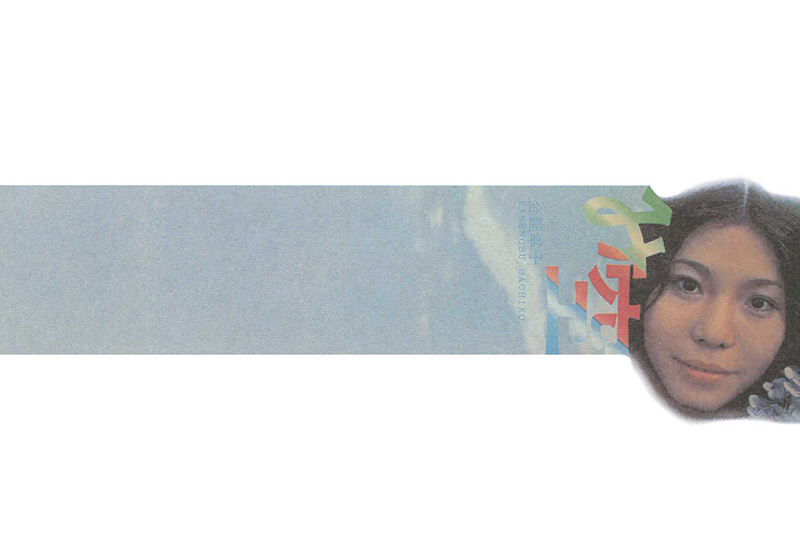 Produced by Haruomi Hosono.
Light In The Attic has announced the latest release in its Japan Archival Series – a 1972 album by Sachiko Kanenobo called Misora – out this June.
Read more: Composing For Space: The meticulous design of Japanese environmental sounds
Though Kanenobo released her debut record as part of Himitsu Kessha Marumaru Kyodan, whose sole single was released on URC in 1969, she was subsequently overlooked by the label in favour of new male artists at the time.
Kanenobo's friendship with labelmates Happy End lead to her collaboration with the group's co-founder Haruomi Hosono.
Thanks to Hosono helming production duties, she recorded Misora over the course of seven days, largely in single takes.
Misora follows LITA's Kankyō Ongaku: Japanese Ambient, Environmental & New Age Music 1980 – 1990 earlier this year as well as the label's Pacific Breeze: Japanese City Pop, AOR and Boogie compilation .
Two of Kanenobu's songs, a track from Misora called 'Anata Kara Toku E' and 'Marianne' as part of the group Gu,
previously featured on LITA's compilation Even a Tree Can Shed Tears: Japanese Folk & Rock 1969-1973 – one of our favourite reissues of 2017.
Misora has been remastered from the analogue tapes – with a new 12-page booklet featuring archival photos – and will be available in standard black, limited gold and limited blue variants, the latter of which includes an 8×10″ photo signed by Kanenobu.
Pre-order a copy of the album here ahead of its 21st June release, check out the artwork and tracklist below.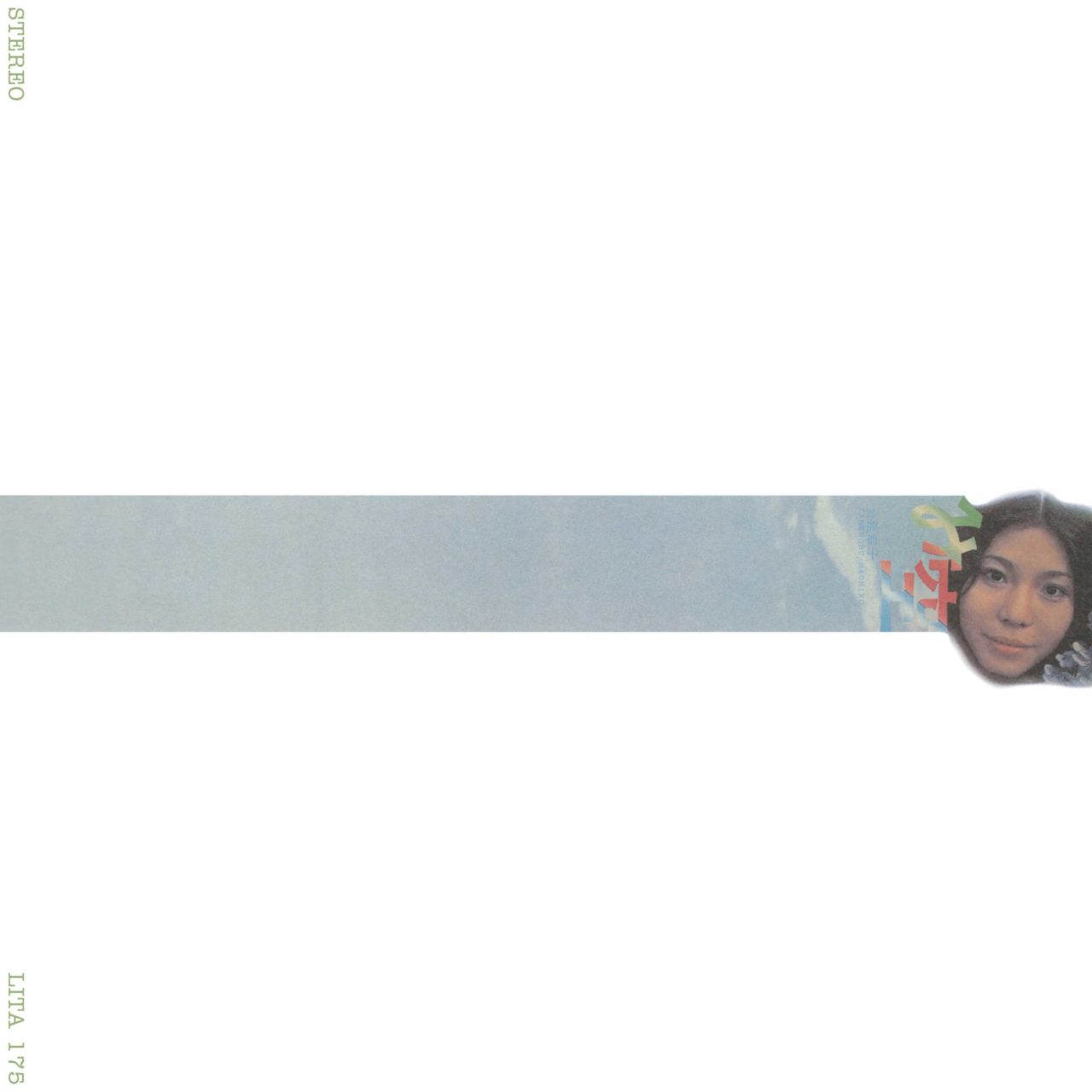 Tracklisting:
1. Misora (Look Up, The Sky Is Beautiful)
2. Anata Kara Toku E (Far Away From You)
3. Kagero (The Heat Wave)
4. Toki Ni Makasete (Leave It To Time)
5. Sora Wa Fukigen (Moody Sky)
6. Omae No Hoshii No Wa Nani (What Do You Really Want?)
7. Aoi Sakana (Blue Fish)
8. Yuki Ga Fureba (I Wish It Would Snow)
9. Michi Yuki (Running Away On A Road Of Snow)
10. Hayabusa To Watashi (Falcon And I)
11. Haru Ichiban No Kaze Wa Hageshiku (The First Strong Winds Of Spring)