Published on
April 8, 2021
Category
Features
A pioneer of the sarod string instrument.
Amjad Ali Khan's ouvere is explored in Meeting Rivers' latest mix – the ninth instalment in Kam Bhogal and Sach Dhanjal's series.
Read more: Meeting Rivers mix series delves into Indian classical music
"Meeting Rivers began as a project focused on preserving the wisdom and stories of Indian classical musicians from past and present," share Bhogal and Dhanjal. "Our curation focuses on quotes, images, and audio excerpts, with a common narrative in the expression of belief and a connection to something higher," they share. "We view these as universal sentiments that exist beyond the genre of Indian classical music.
In episode nine of our artist profile series, we are introduced to the musical world of renowned sarodiya, Amjad Ali Khan. Trained by his Father and legendary Gwalior court musician, Hafiz Ali Khan Khan, Amjad Ali Khan represents the sixth-generation of musicians within his family, one that claims to have invented the sarod.
Khan describes the universal nature of the seven notes as essential for all types of music – western and eastern – and differentiates only between appealing and non-appealing music. His numerous collaborations with western ensembles such as the Hong Kong Philharmonic Orchestra and the Scottish Chamber Orchestra have exemplified this point – a belief that his Father instilled within him.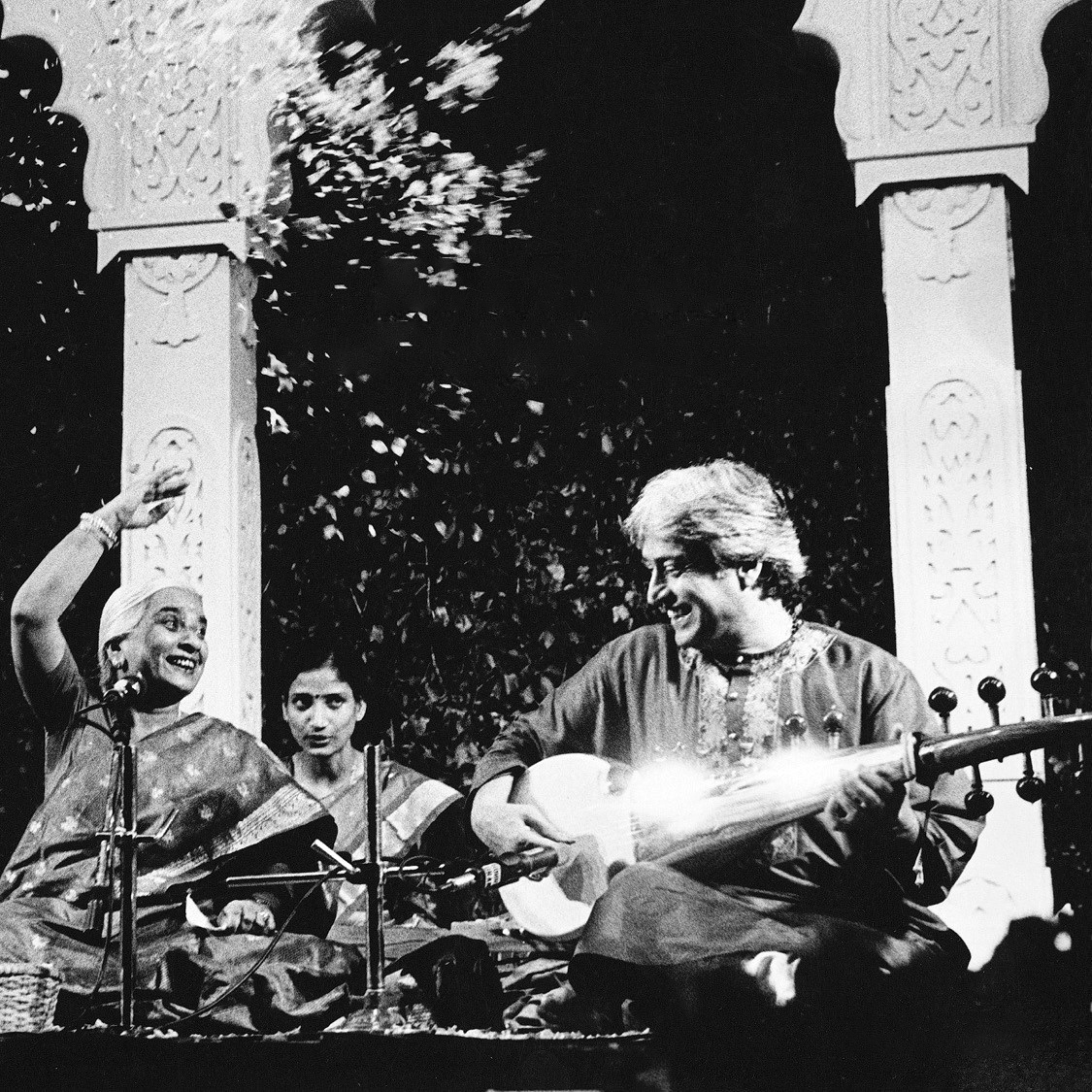 We gain a sense that Khan Sahib's journey, even at the ripe age of 75, is far from over as he recounts a life of struggle in pursuit of musical perfection and in search of God and peace. For him, surrendering (samarpan) to this way of life was an essential part of the process in carrying forward this music with dignity.
Meeting Rivers 09 features recordings including: Ragas Darbari Kanada, Ahir Bhairav, Bihag, Bapukauns, Kirwani, and Durga, mixed and produced by Sach Dhanjal and Kam Bhogal, with audio restoration and mastering by Jazz Bhandal."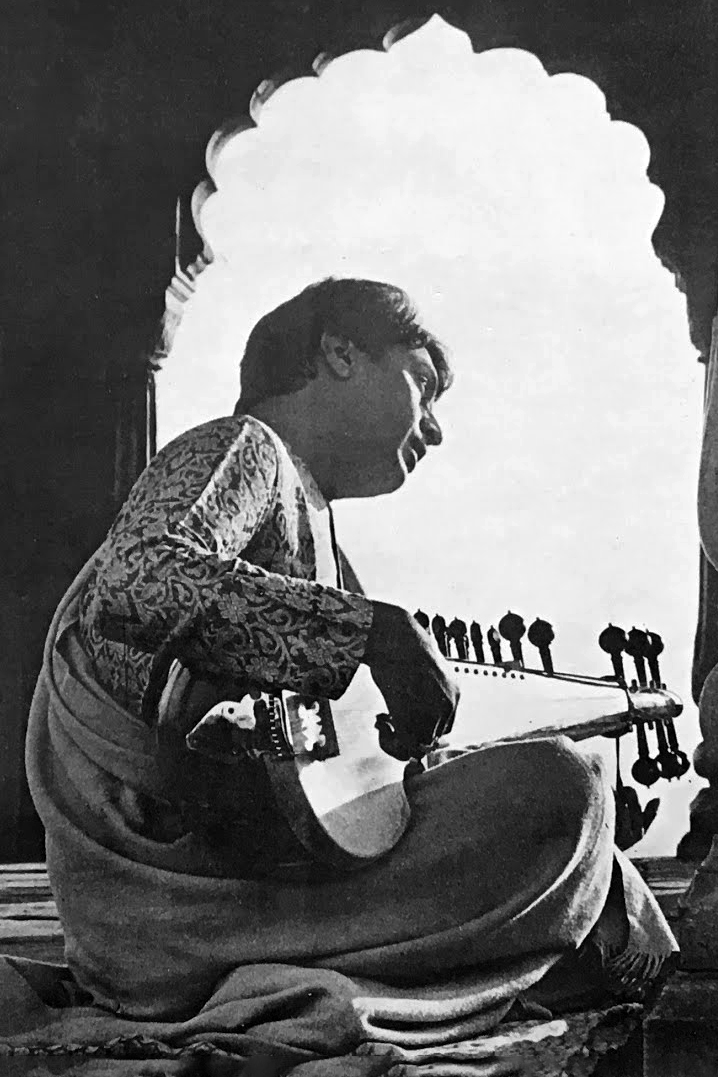 ---
Check out the full series here.