Published on
April 8, 2021
Category
News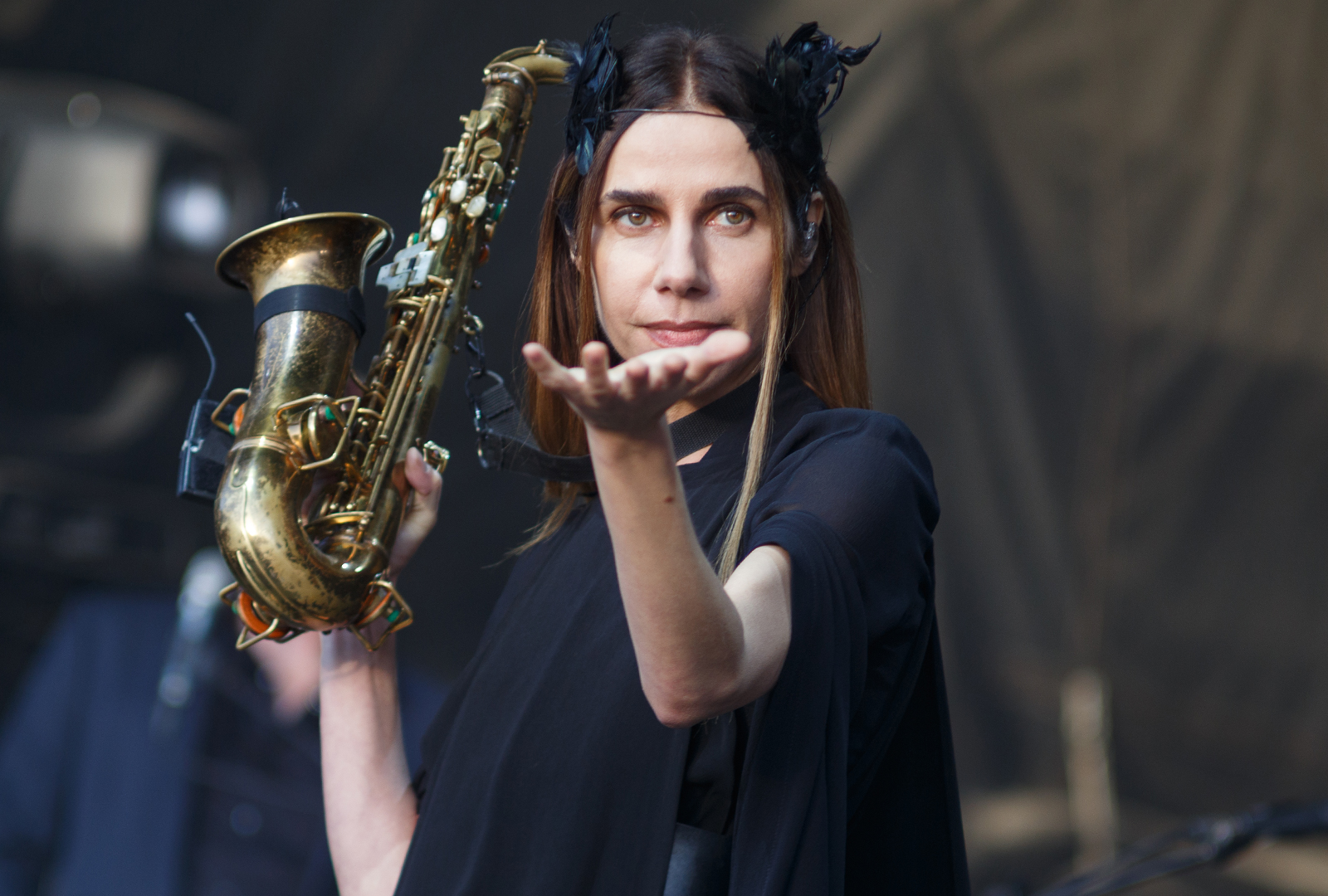 Including versions of 'This Wicked Tongue', 'Oh My Lover', 'That Was My Veil' and more.
PJ Harvey is reissuing her The Peel Sessions 1991-2004 album on vinyl, this May via UMC/Island Records.
Read more: PJ Harvey in 10 essential records
The compilation features choice selections of her sessions with BBC Radio 1 DJ and presenter John Peel from across 1991 to 2004.
The album was originally released in 2006 following Peel's death in 2004, and is accompanied by a tribute from Harvey, an extract of which reads as follows:
"Every Peel Session I did, I did for him. It is with much love that I chose these songs, in his memory. A way of saying 'Thank You,' once more. Thank You, John."
The Peel Sessions 1991-2004 follows her reissue of Uh Huh Her, this April.
Pre-order The Peel Sessions 1991-2004 here in advance of its 28th May release, check out the artwork and tracklist below.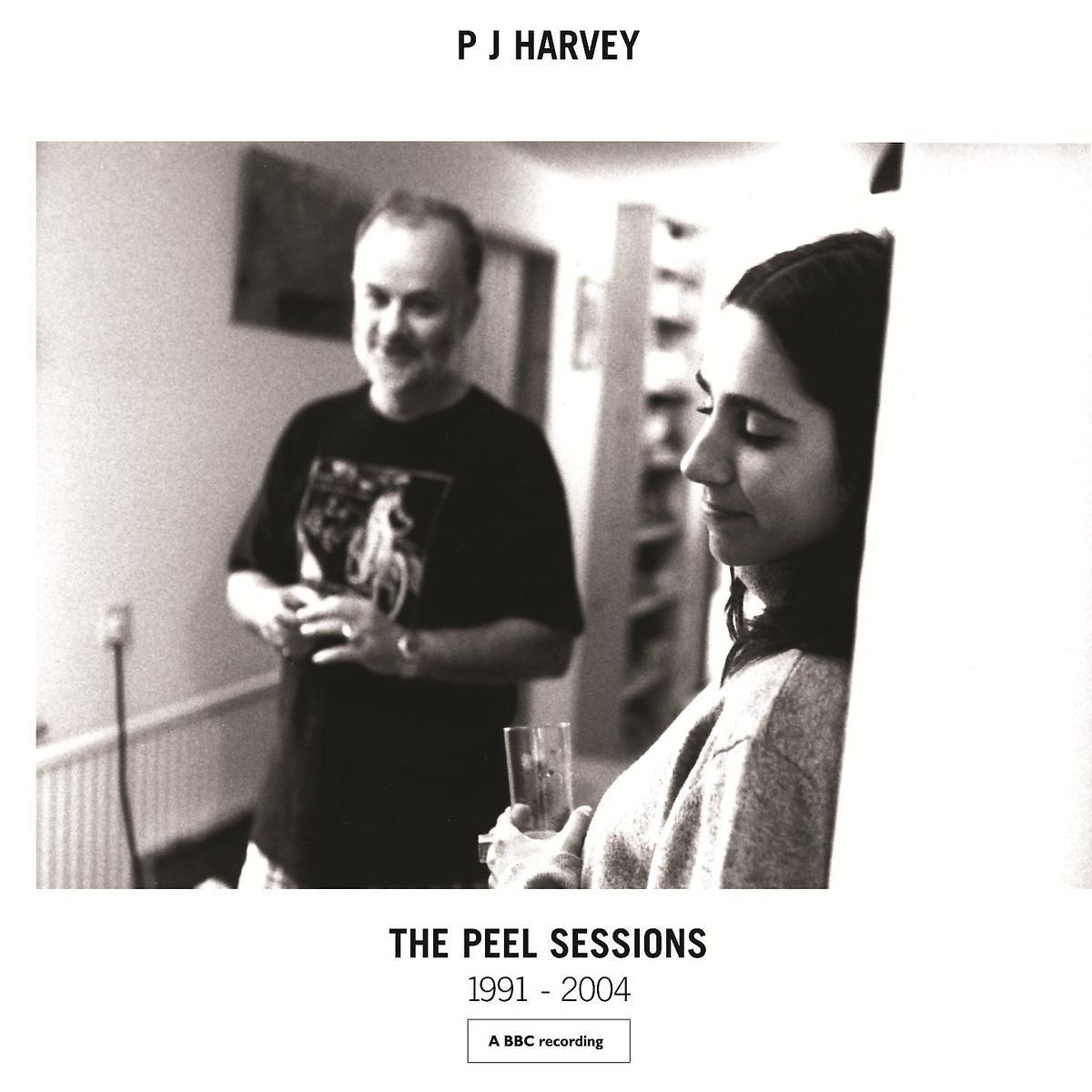 Tracklist:
Side A
1. Oh My Lover – Peel 29.10.91
2. Victory – Peel 29.10.91
3. Sheela-Na-Gig – Peel 29.10.91
4. Water – Peel 29.10.91
5. Naked Cousin – Peel 2.3.93
6. Wang Dang Doodle – Peel 2.3.93
Side B
1. Losing Ground – Peel 5.9.96
2. Snake – Peel 5.9.96
3. That Was My Veil – Peel 5.9.96
4. This Wicked Tongue – Peel 10.11.00
5. Beautiful Feeling – Peel 10.11.00
6. You Come Through – John Peel Tribute 16.12.04
Photo by: Cédric Oberlin