Published on
June 11, 2021
Category
Features
Essential selects from over 500 exclusives.
Record Store Day is back in 2021, spread across two 'drops' – on Saturday 12th June and Saturday 17th July.
Read more: Record Store Day 2021 official releases
To help you navigate the 538 exclusives on offer, we've dived into the releases available on each drop day.
As with past instalments, reissues once again take centre-stage on RSD, with new releases following behind.
Sadly, female artists are still far less represented than male artists amongst all of the RSD 2021 releases, though it's admittedly more balanced than in previous years.
Drop 1 sees familiar jazz faces – with Art Blakey, John Coltrane, Freddie Hubbard, and Arthur Verocai all receiving reissues.
Elsewhere, highlights include the first release of Steve McQueen's stellar Small Axe soundtrack – "love letters to Black resilience and triumph in London's West Indian community", a new Nubya Garcia remix EP featuring reworks from her debut album Source, remixes of Shygirl's Alias EP, and the return of Fela Kuti's Open & Close.
Shockingly, Sun Ra – omnipotent and seemingly ever-present deity of Record Store Day – is absent from the 2021 selects, thus far.
Check out our list of favourites below, and head here to check out the remaining RSD selects on offer from Phonica Records in London.
---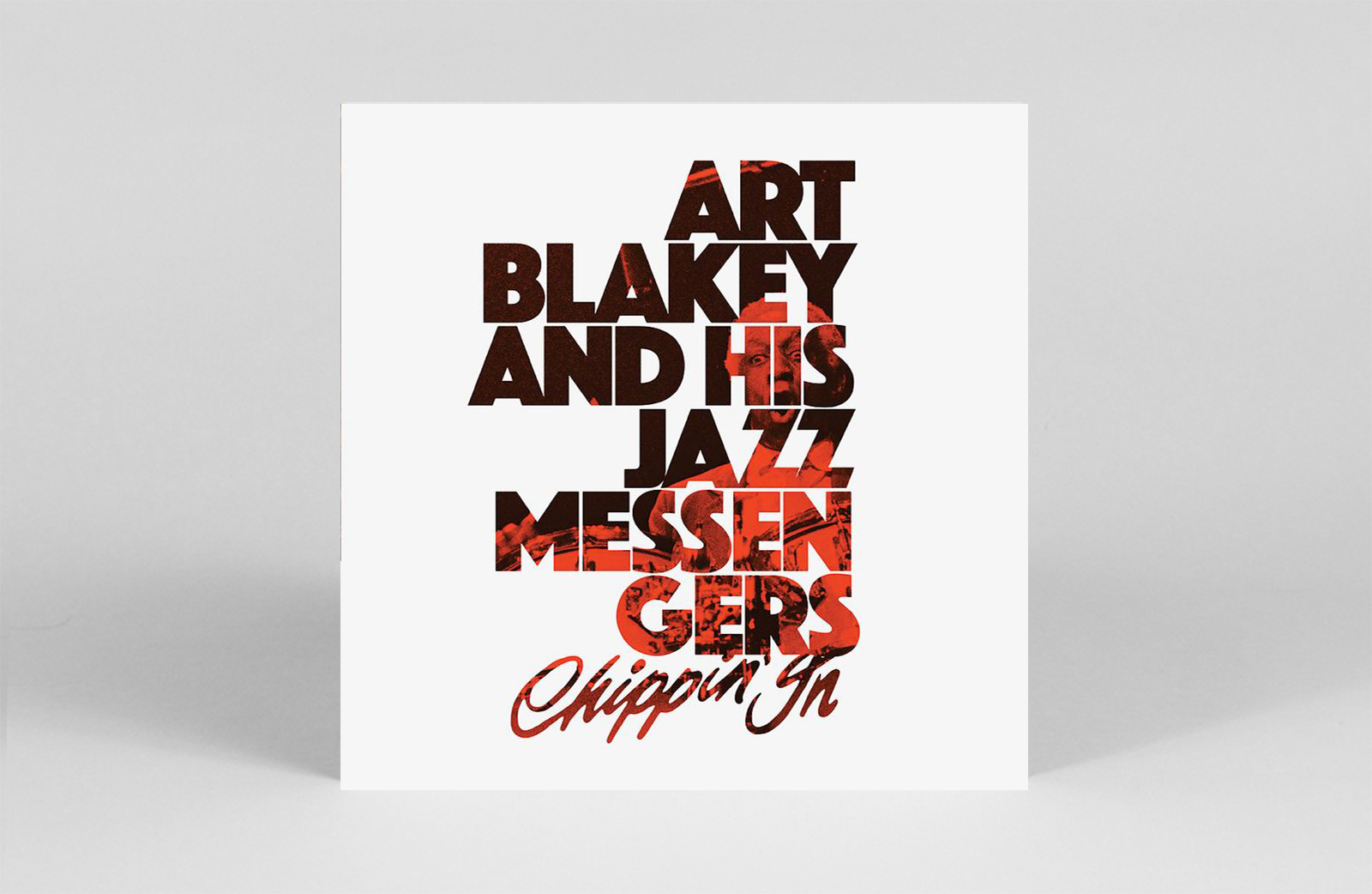 Art Blakey and his Jazz Messengers
Chippin' In
(Tidal Waves Music)
---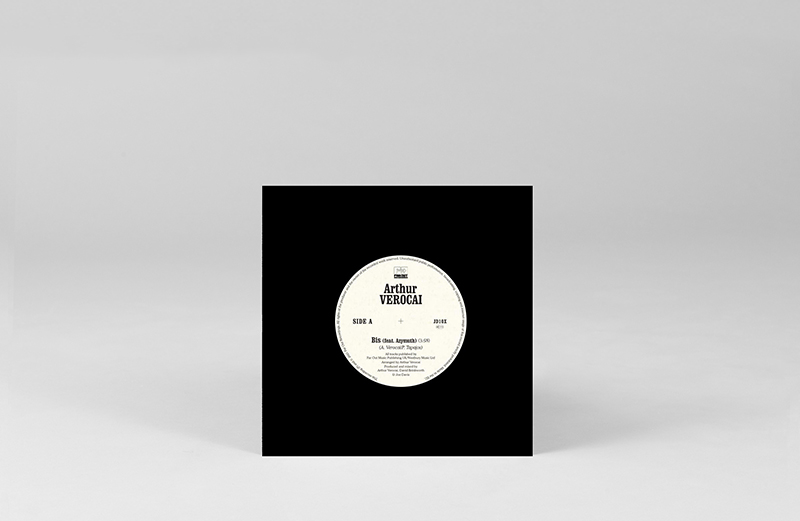 Arthur Verocai
Bis
(Far Out Recordings)
---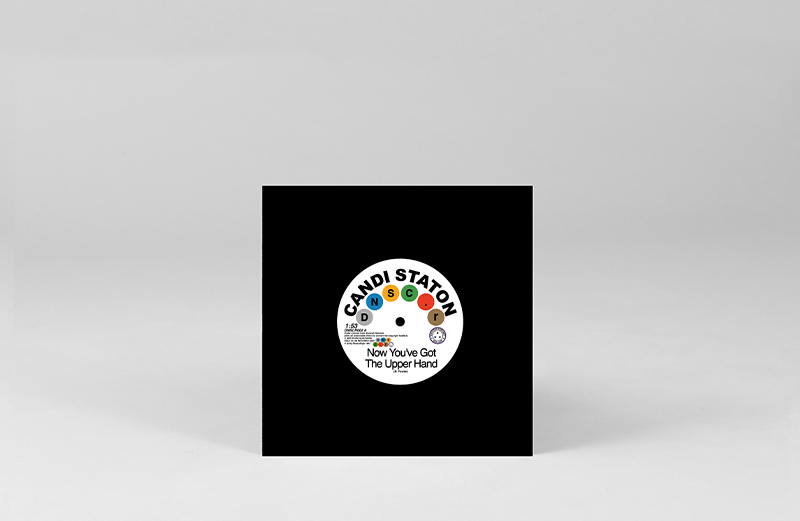 Candi Staton / Chappells
'Now You've Got The Upper Hand' / 'You're Acting Kind of Strange'
(Deptford Northern Soul Club Records)
---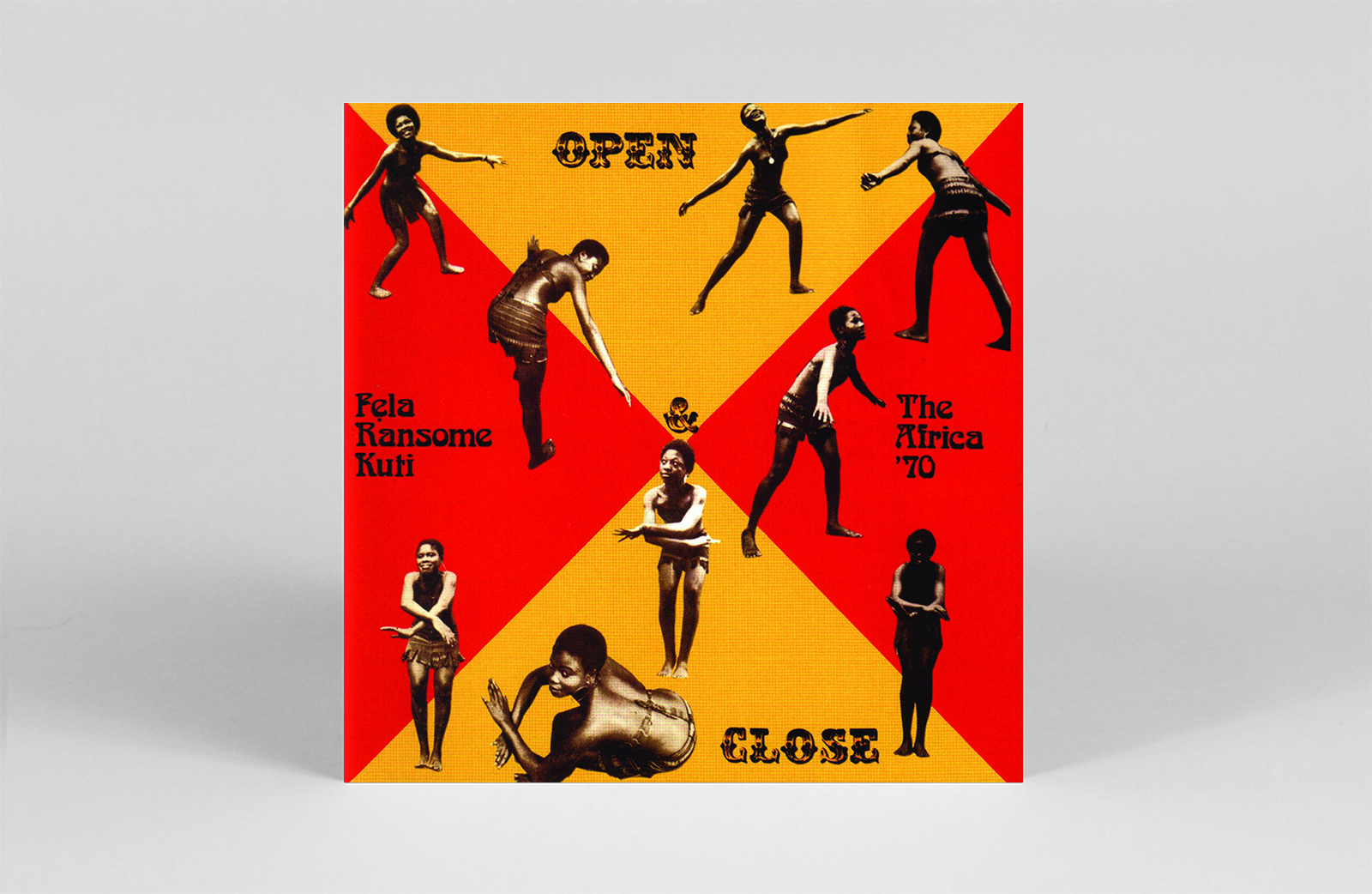 Fela Kuti
Open & Close
(Partisan Records)
---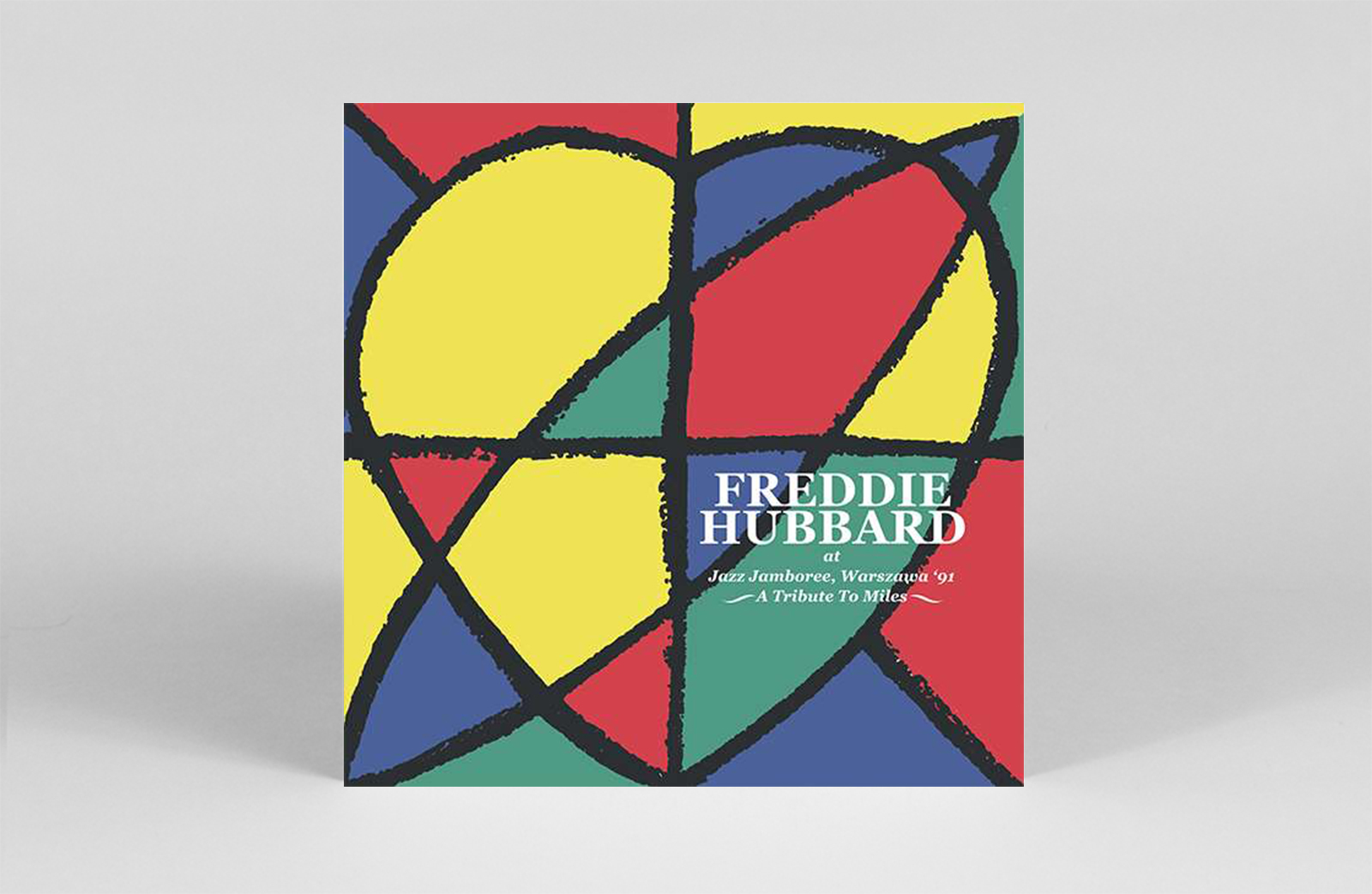 Freddie Hubbard
Live At The Warsaw Jazz Jamboree 1991
(Who's Who In Jazz)
---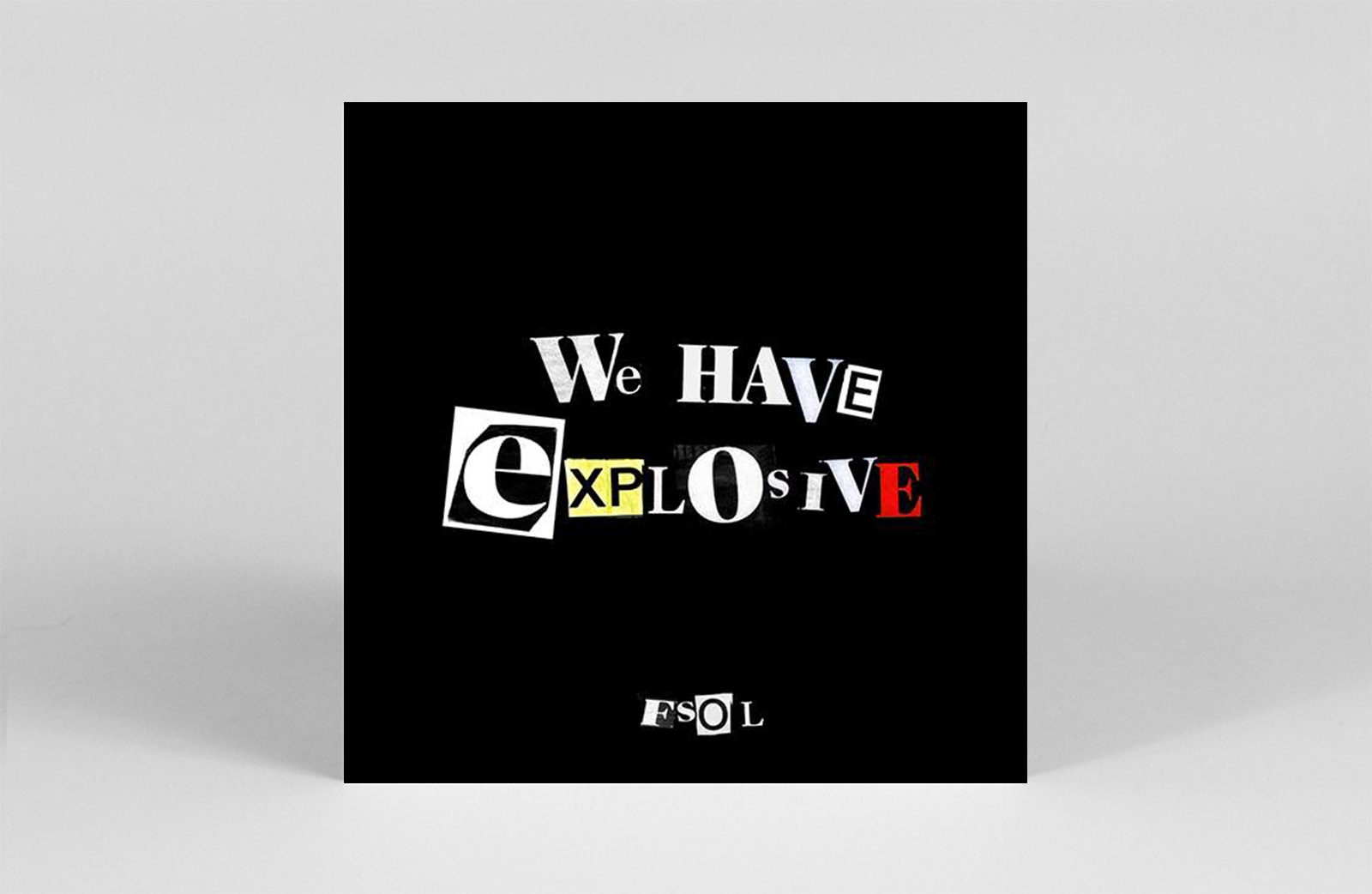 The Future Sound of London
We Have Explosive
(Jumpin and Pumpin)
---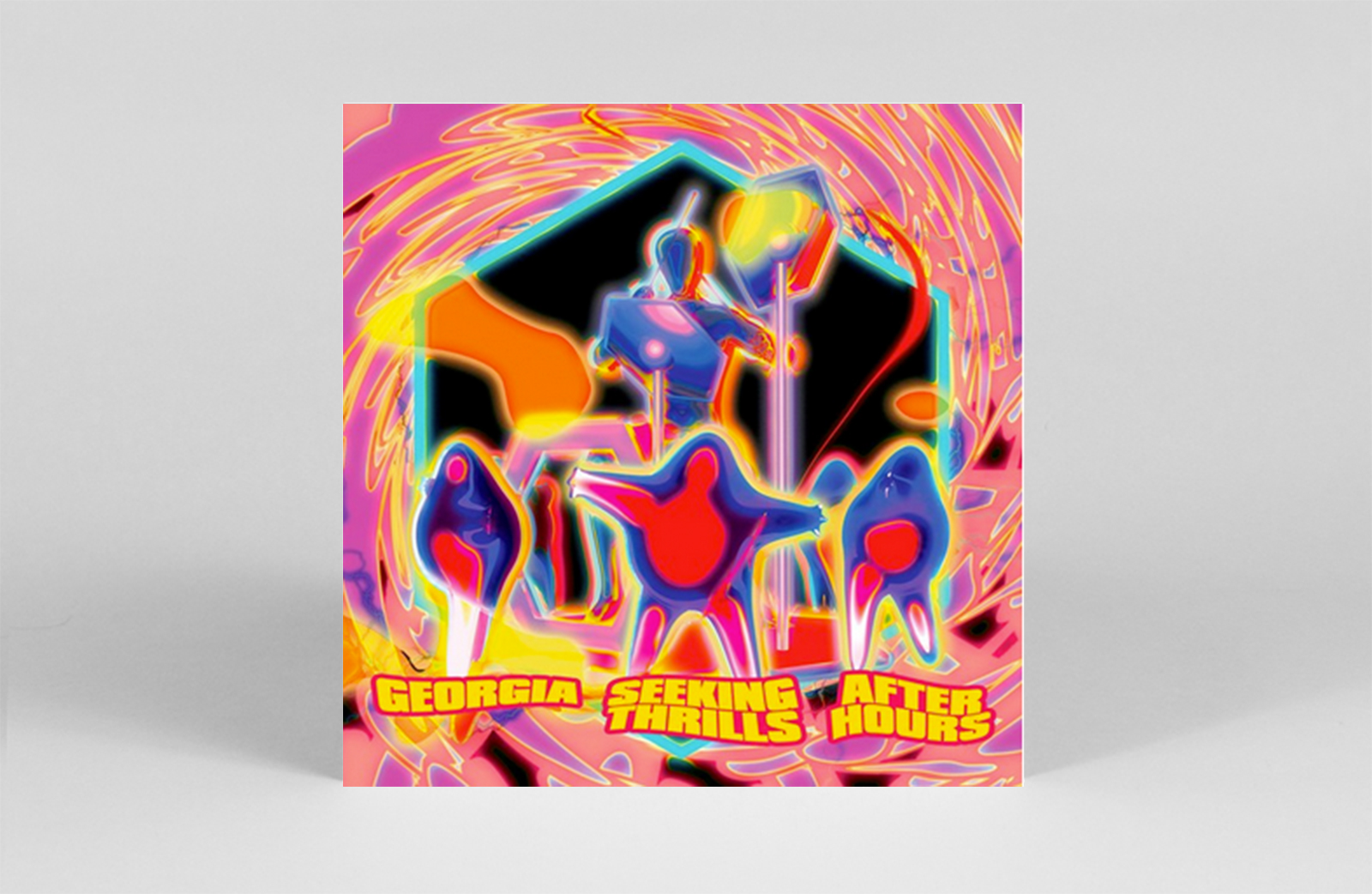 Georgia
Seeking Thrills (After Hours)
(Domino Records)
---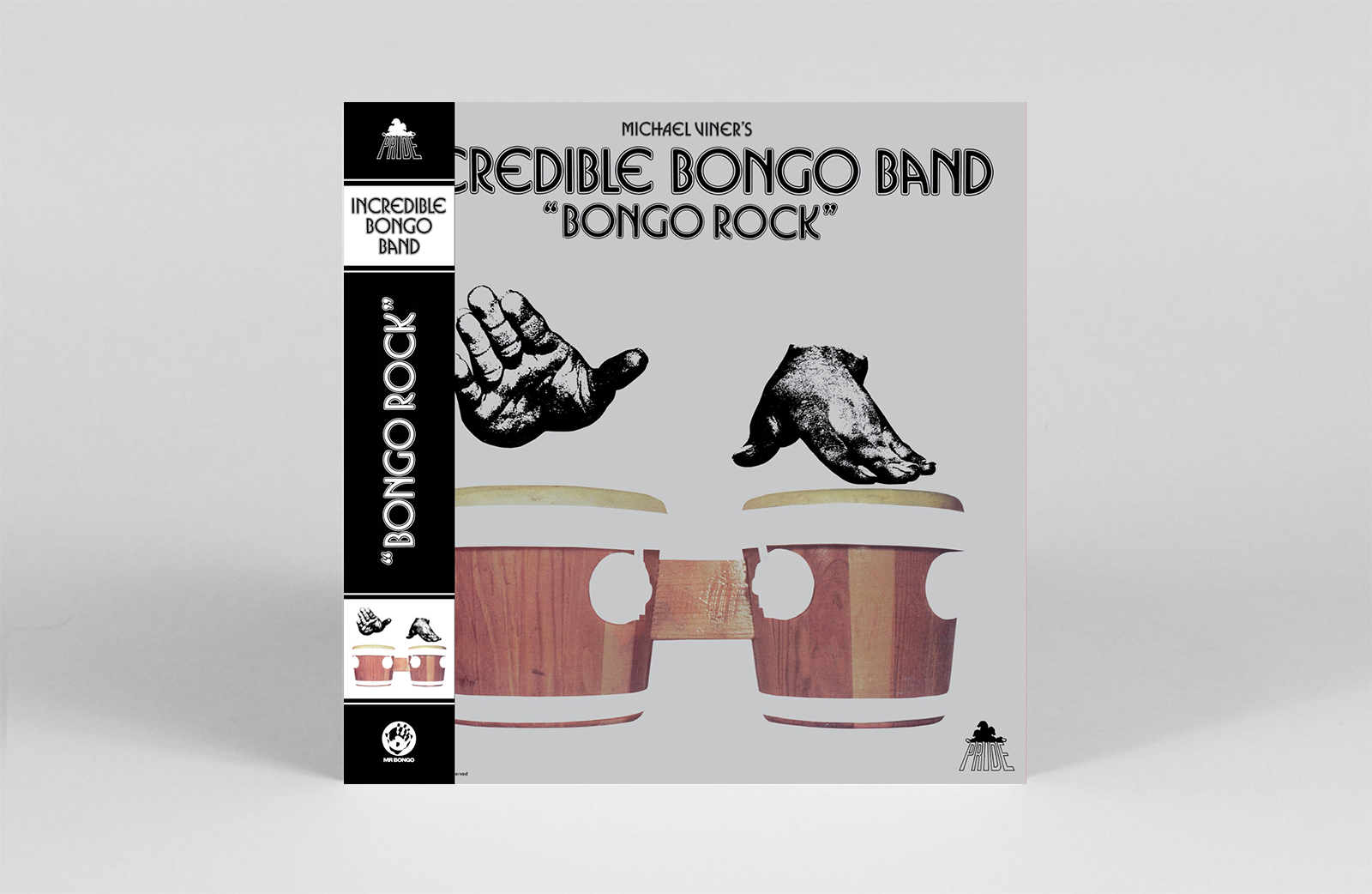 Incredible Bongo Band
Bongo Rock
(Mr Bongo)
---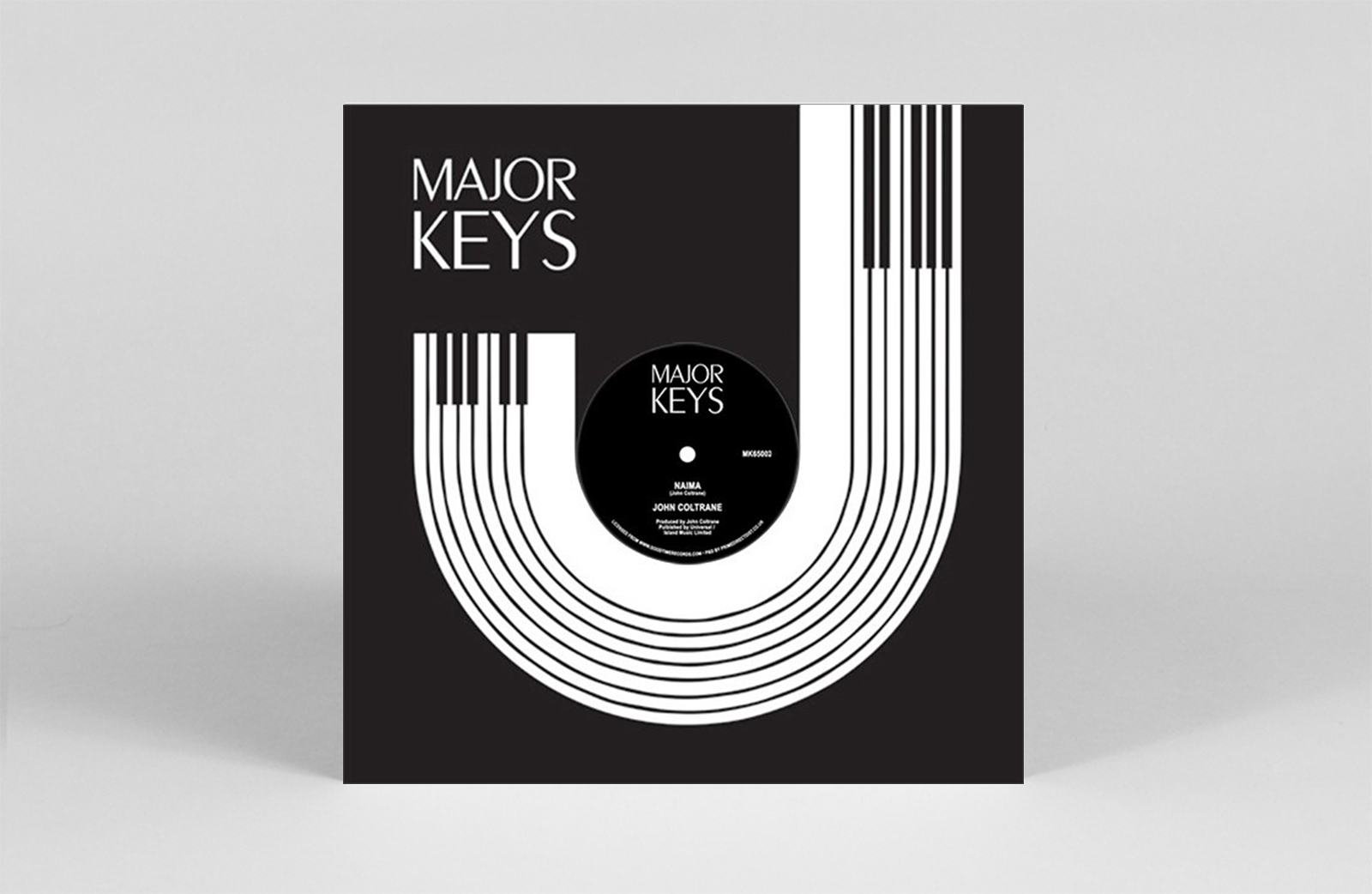 John Coltrane
Naima / My Favorite Things
(Major Keys)
---
Joni Mitchell
Joni Mitchell Archives Vol. 1
(Rhino)
---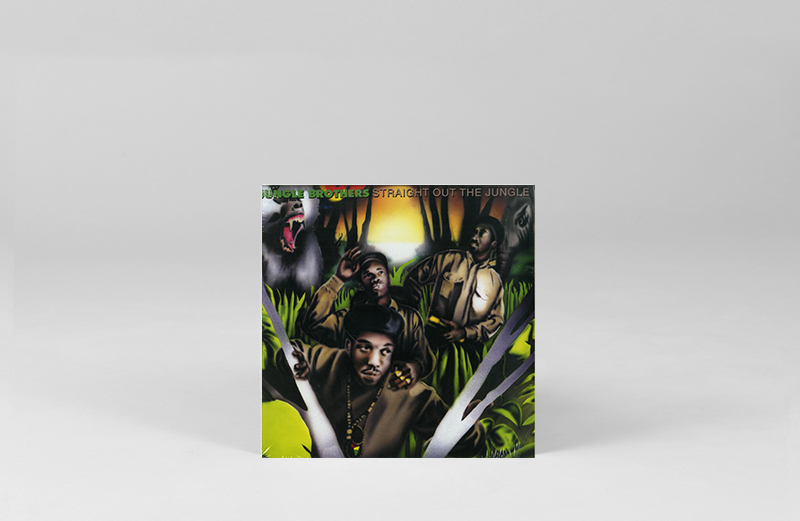 Jungle Brothers
'Straight Out of The Jungle' / 'Black is Black'
(Idlers)
---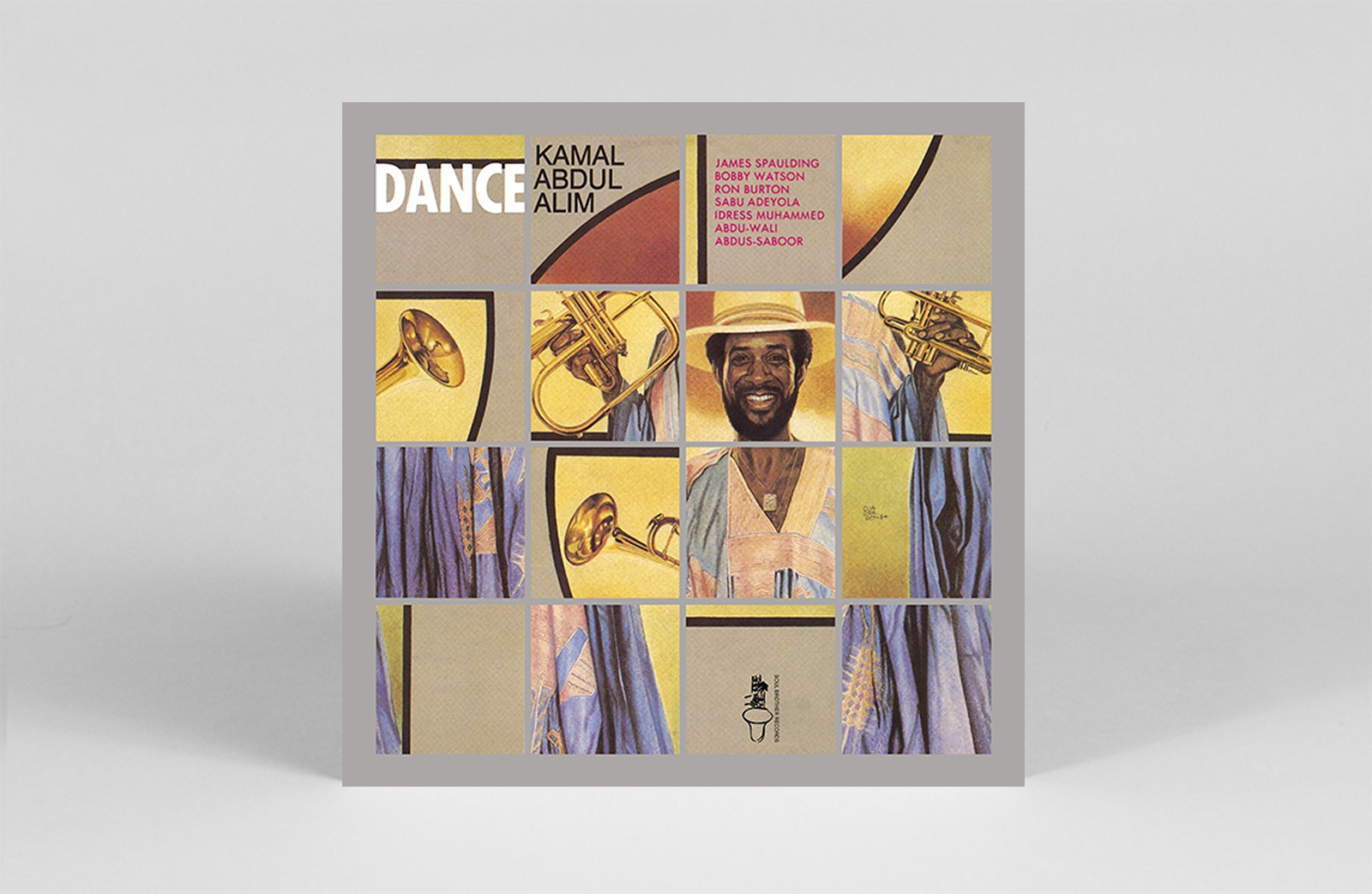 Kamal Adbul-Alim
Dance
(Soul Brother)
---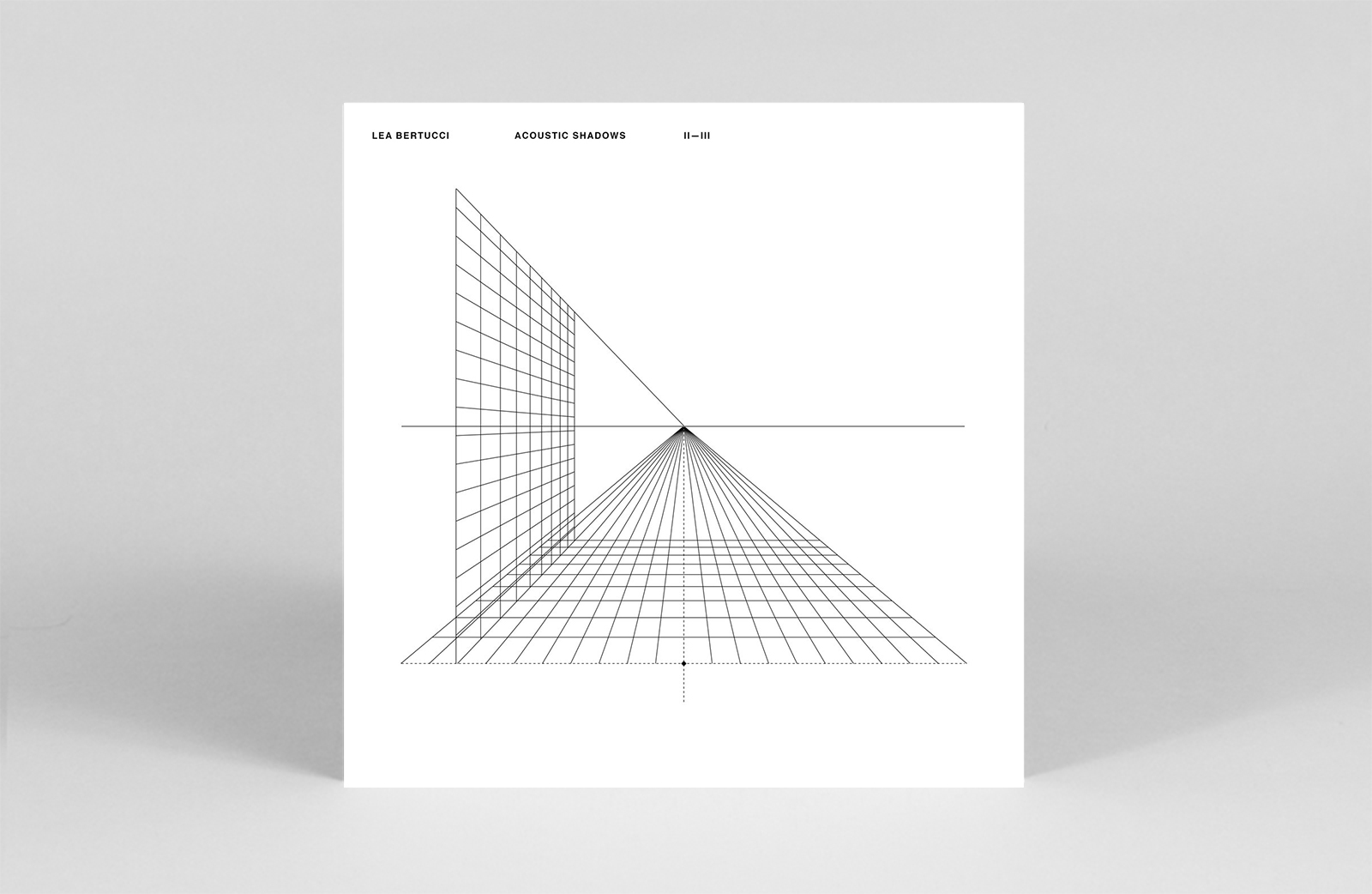 Lea Bertucci
Acoustic Shadows
(SA Recordings)
---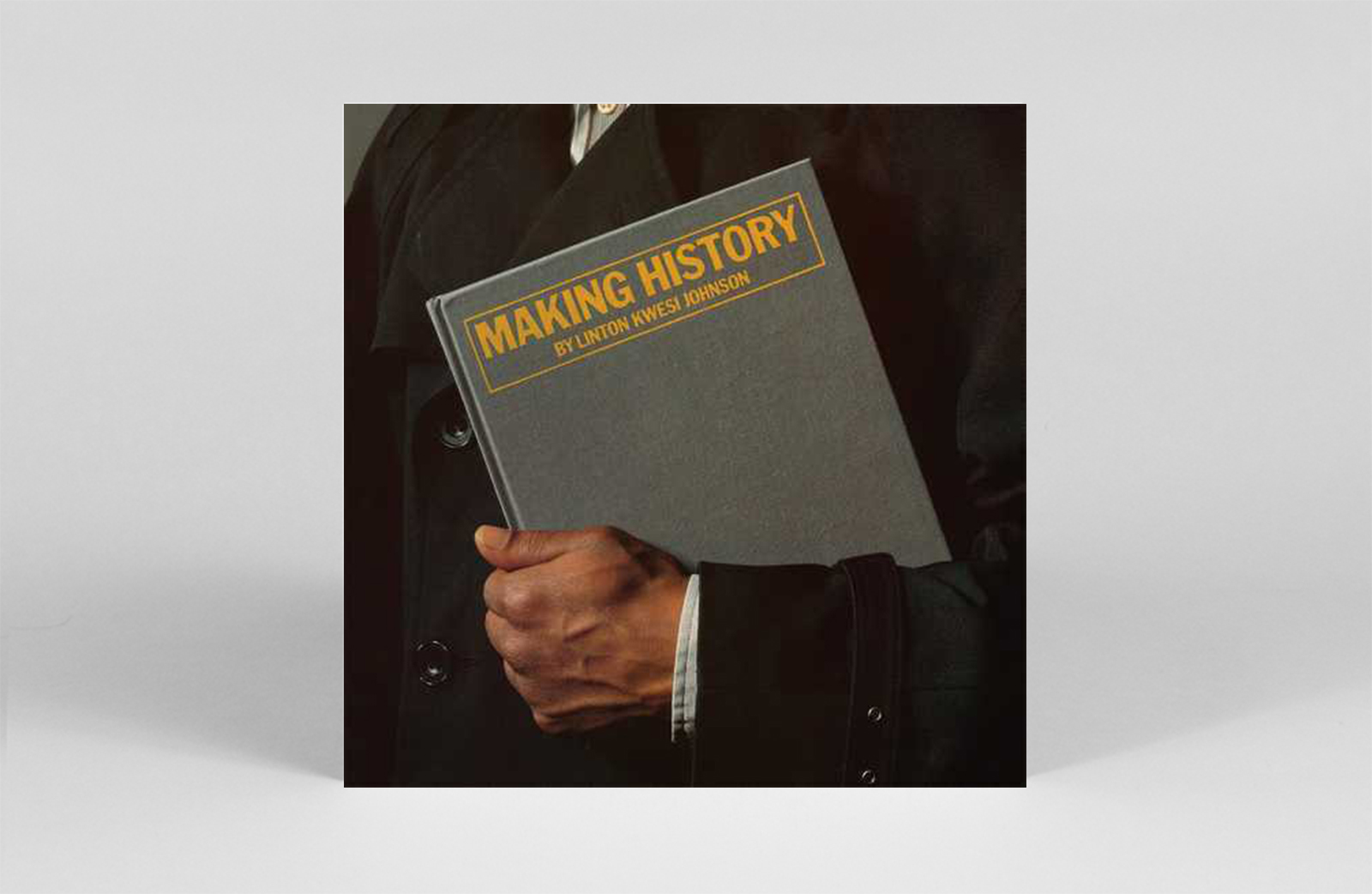 Linton Kwesi Johnson
Making Johnson
(UMC)
---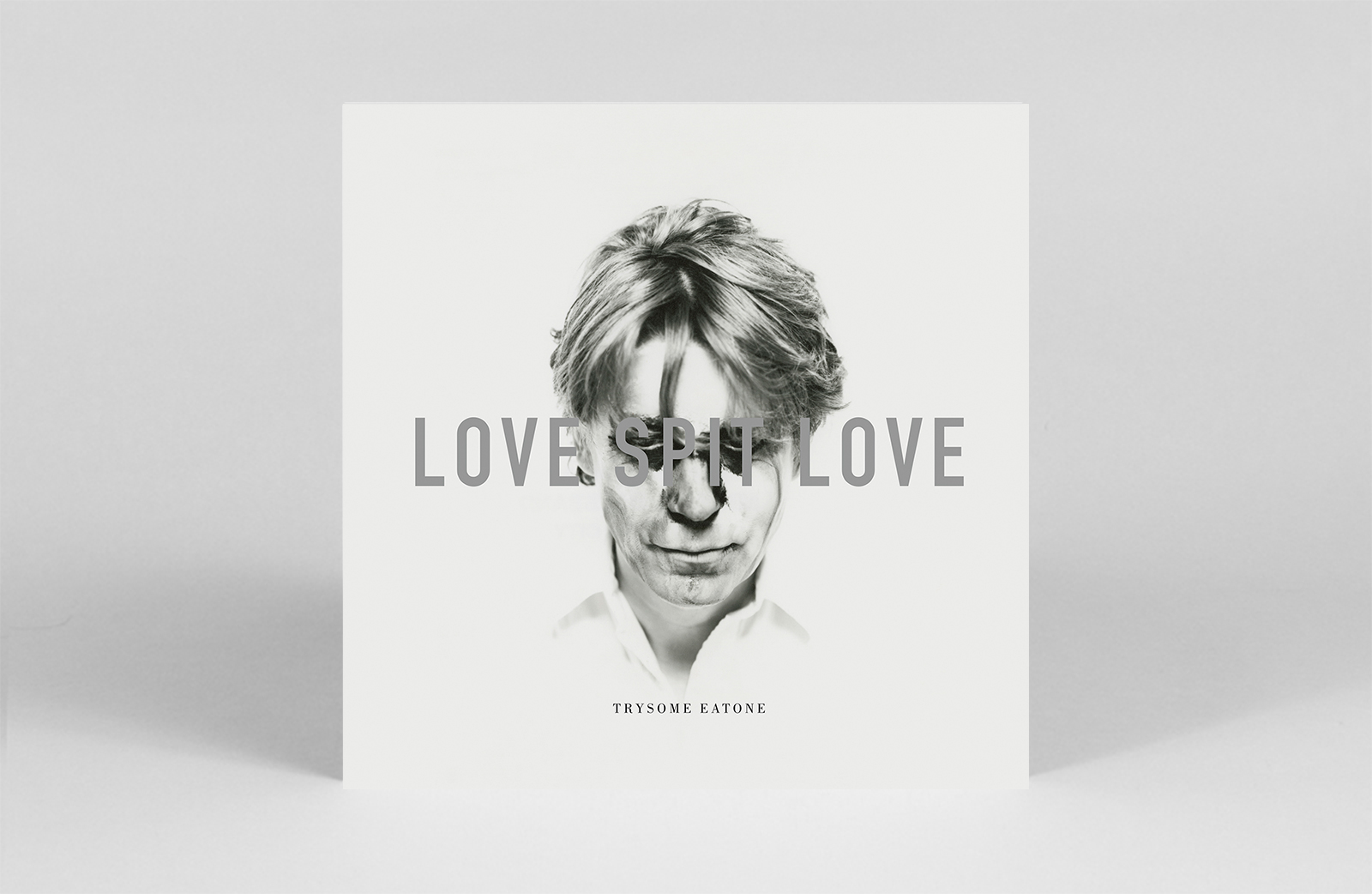 Love Spit Love
Trysome Eaton
Real Gone Music
---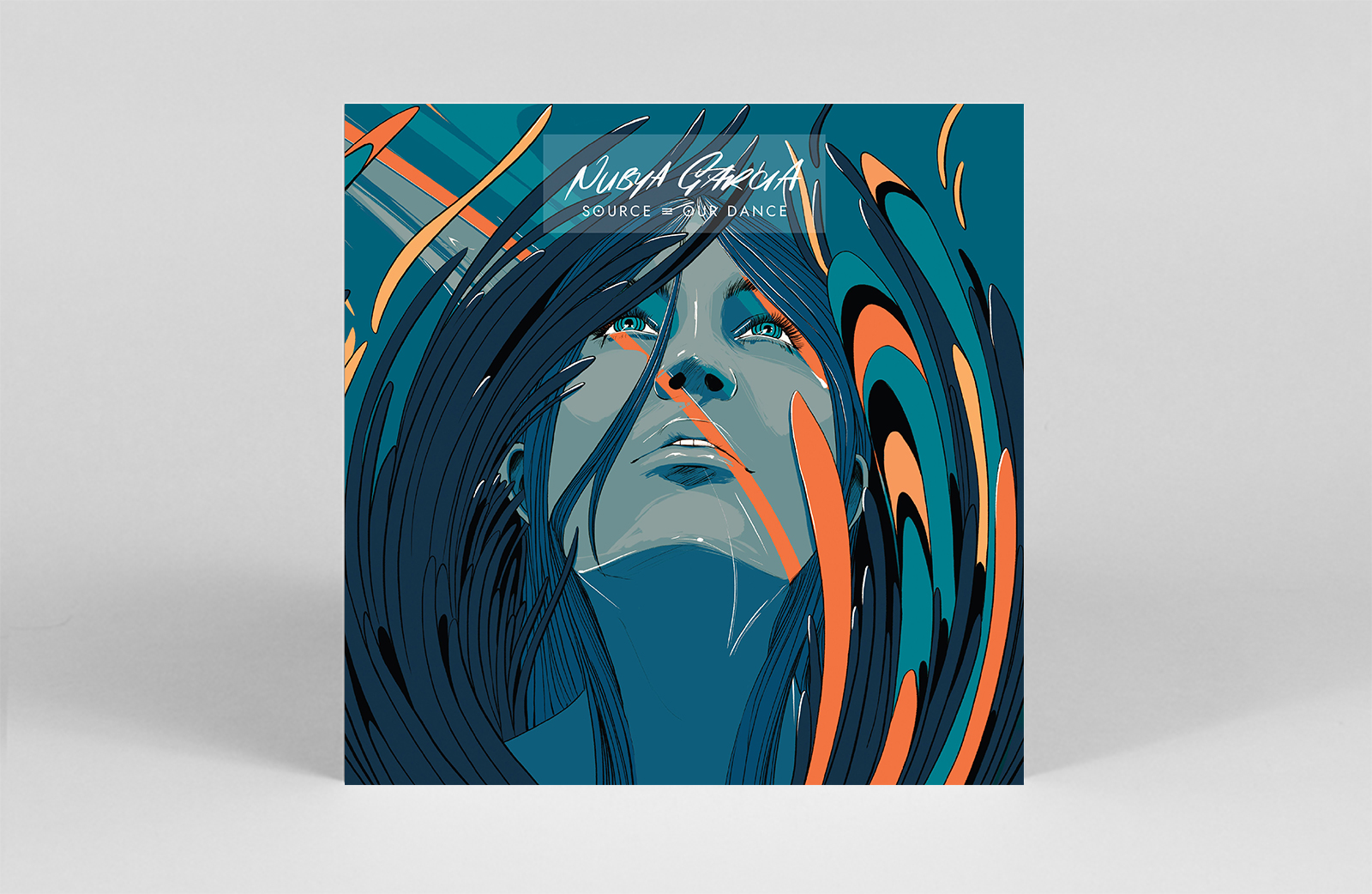 Nubya Garcia
Source ≡ Our Dance
(Concord)
---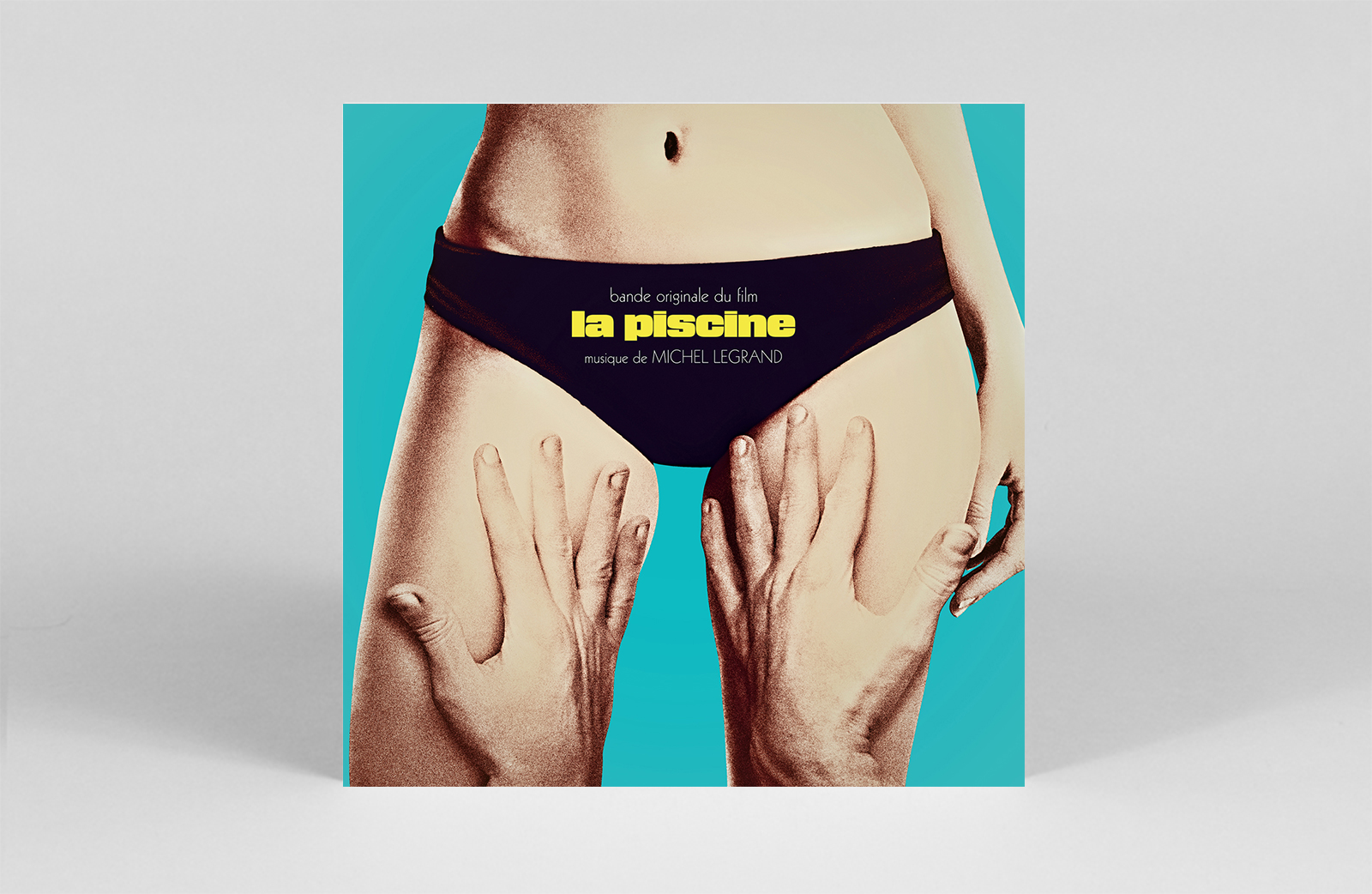 Michel Legrand
La Piscine
(Wewantsounds)
---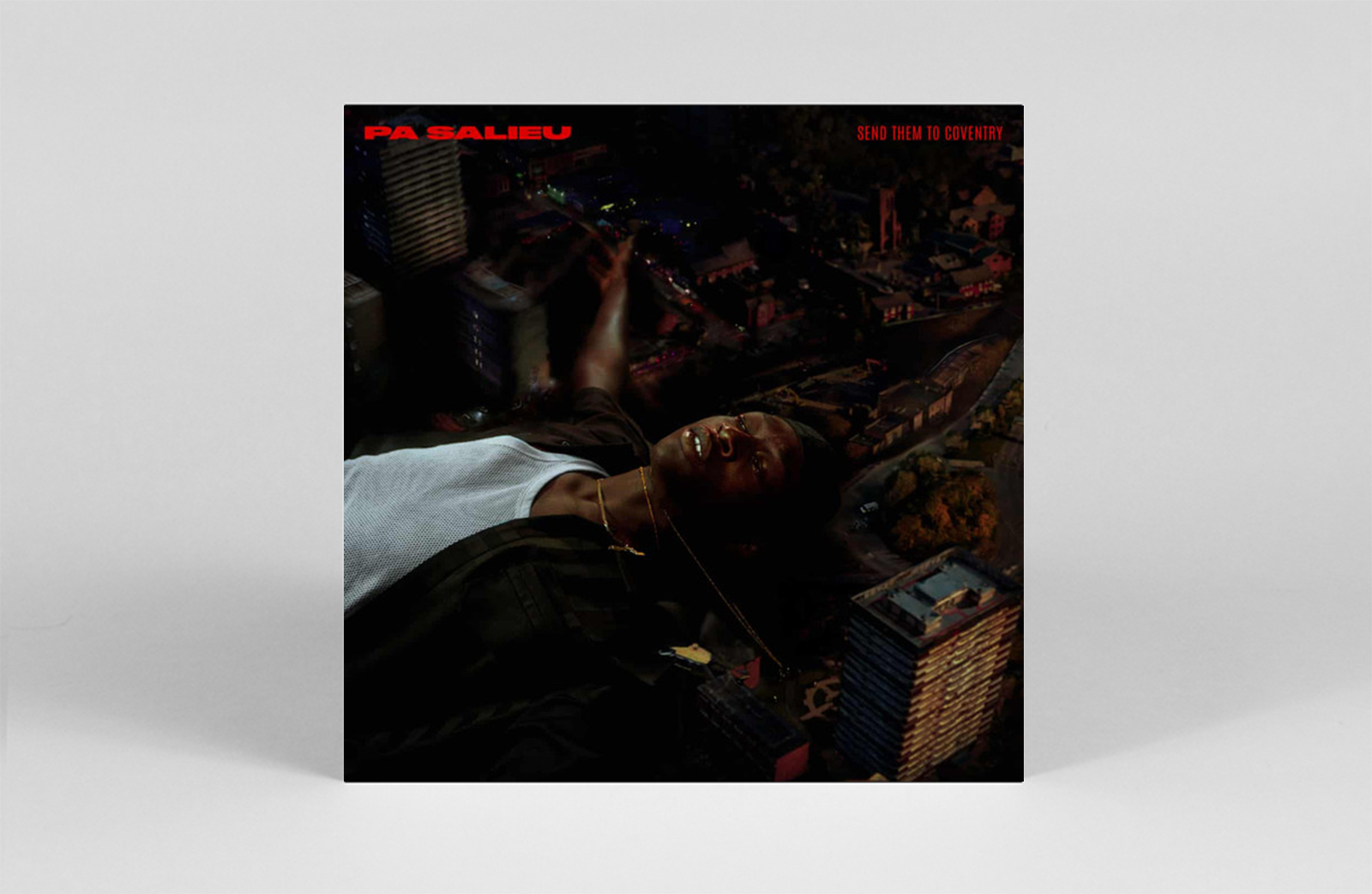 Pa Salieu
Send Them To Coventry
(Warner Records)
---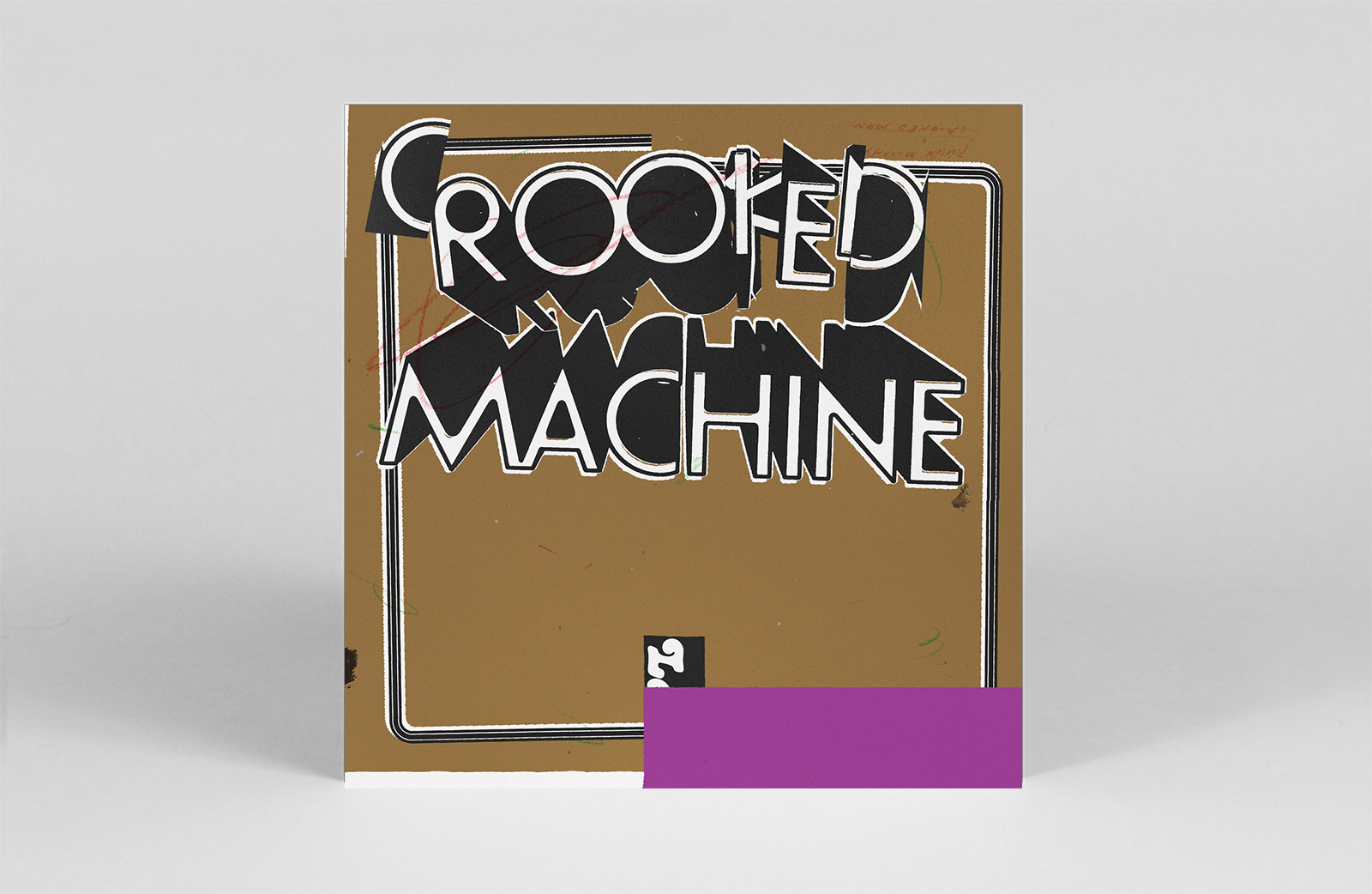 Róisín Murphy
Crooked Machine
(Sent Records)
---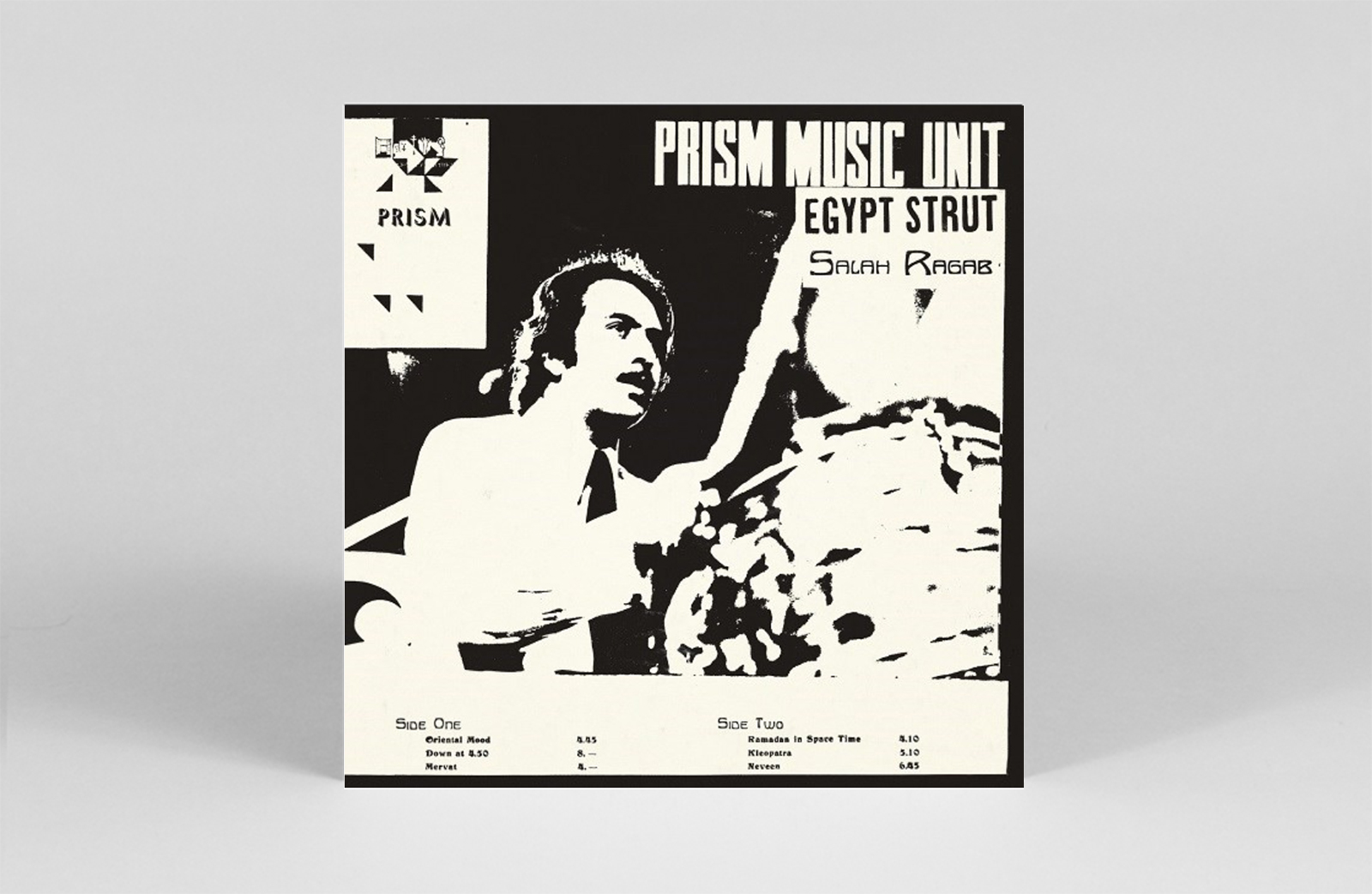 Salab Ragab & Cairo Jazz Band
Egypt Strut
(Strut)
---
Shygirl
Alias (remixed)
(Because Music)
---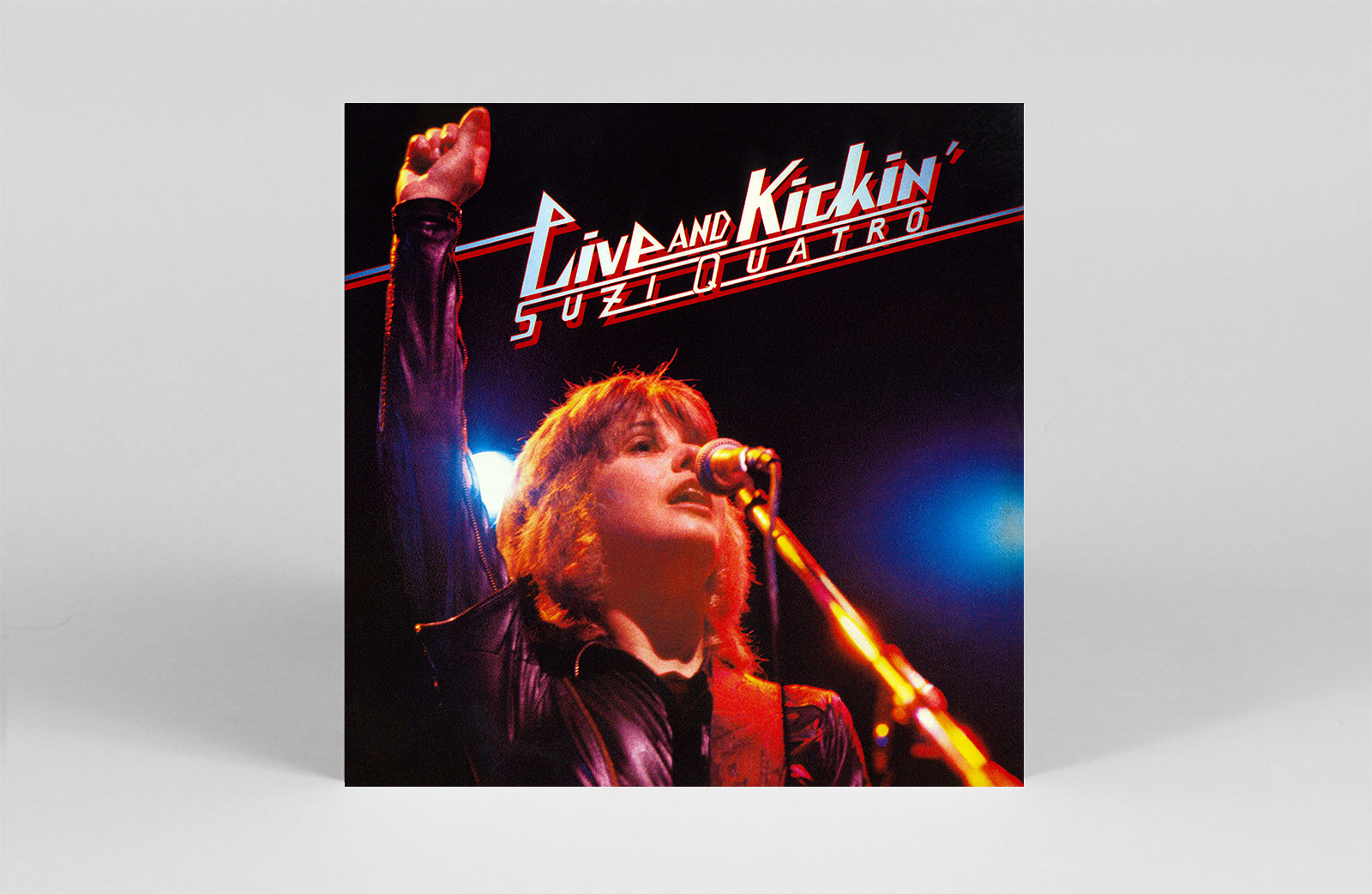 Suzi Quatro
Live & Kickin' [2021 Mix]
(Chrysalis Records)
---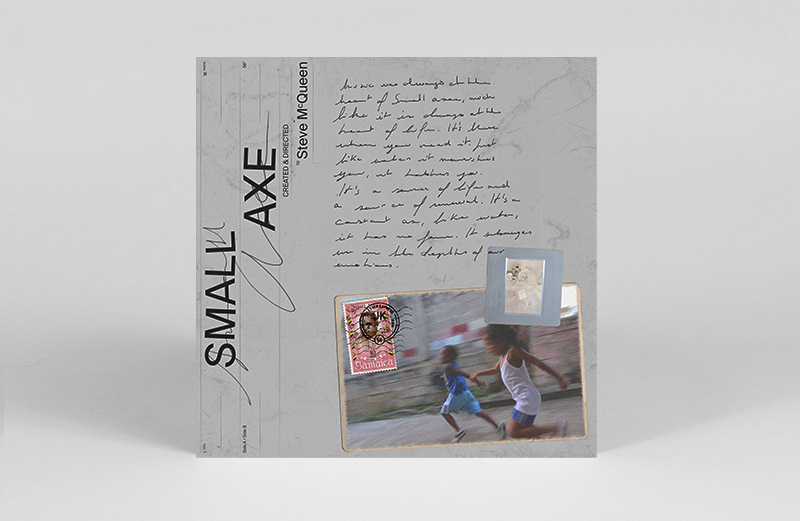 Various Artists
Small Axe soundtrack
(Motown Records)
---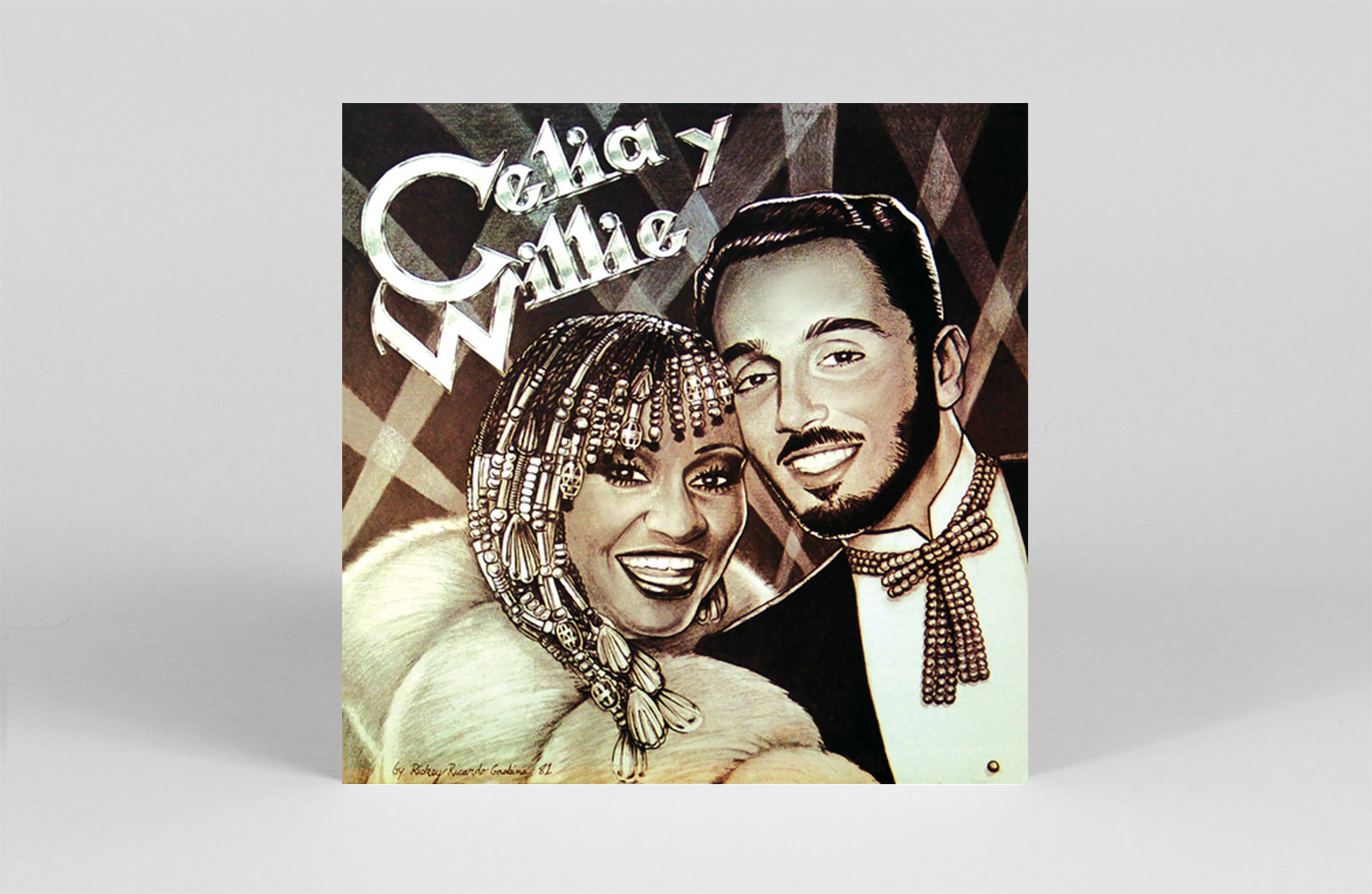 Willie Colon & Celia Cruz
Celia 7 Willie
(Concord / Craft)
---
Stay tuned for the best of drop 2, incoming this July.
Photo: Jimmy's in Nairobi, Record Store Day 2017. Photo by: Paul Munene for The Vinyl Factory.