Published on
July 22, 2020
Category
Features
Sudanese jazz, Guadeloupean cadence-lypso, UK jungle, Lebanese funk, Japanese environmental music and more.
Beginning our rundown of the records that have seen us through the first half of 2020, these are our favourite archival releases and compilations of the year so far.
Whether reframing narratives, drawing attention to little known scenes or reviving a coveted classics, reissues have the ability to increase access to international scenes and artists.
By no means exhaustive, rather these are the releases we have loved returning to during recent months. Let us know what you've discovered: [email protected].
---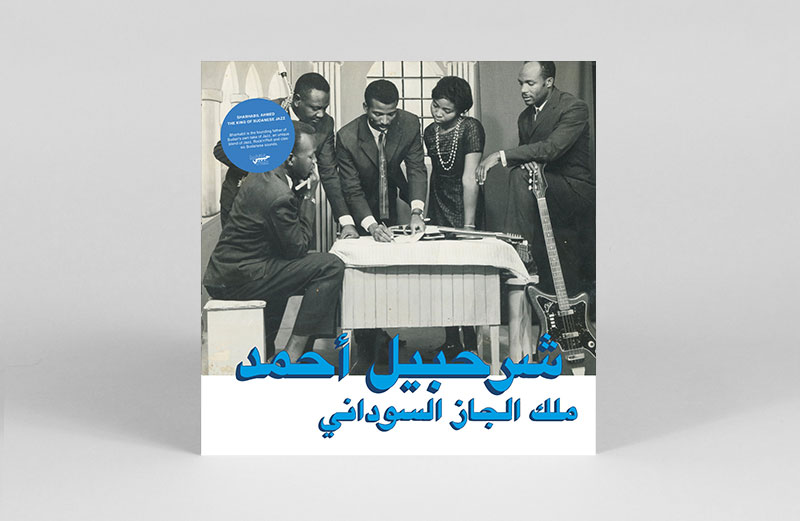 Sharhabil Ahmed
Habibi Funk 013: The King Of Sudanese Jazz
(Habibi Funk)
The King of Sudanese Jazz Sharhabil Ahmed is given the spotlight in Habibi Funk's latest compilation of the same name. Dedicated to bringing together sounds both familiar and more far-flung throughout his career, Ahmed drew on both traditional Sudanese music as well as western influences from '60s rock, jazz and samba. The result is an uplifting collection of sonic sunshine, where twanged out guitar riffs dance through bubbling horn choruses to joyous effect.
---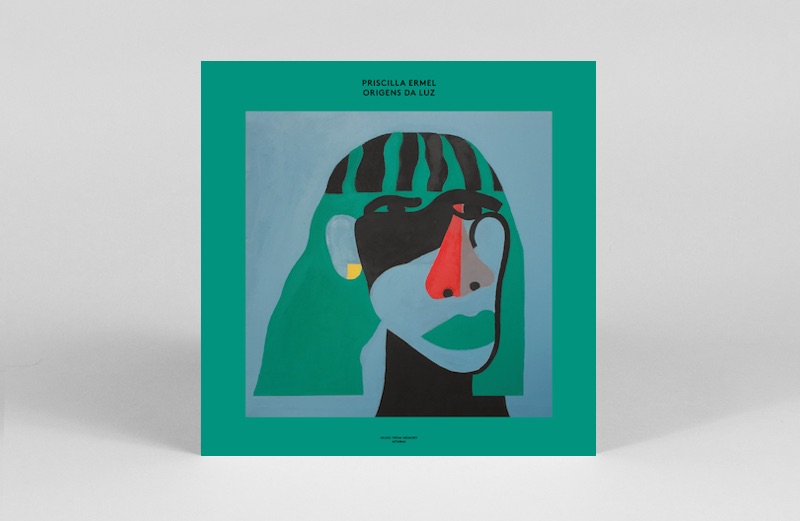 Priscilla Ermel
Origens Da Luz
(Music from Memory)
John Gomez' selections for the Outro Tempo compilations presented a wealth of names to further investigate in terms of under-heard Brazilian electronic music, and with Priscilla Ermel having appeared on both volumes, we now have a chance to properly explore her intriguing discography. As a polymath who drew her anthropological studies in line with electronic music, field recordings and numerous instruments, Ermel's approach to sound was with an unfettered imagination and a vast pool of inspiration. Subtly electrified and taking strong root in folkloric music and Tai Chi rather than the staves of the European classical music that disillusioned her, this 1984-96 survey – Origens Da Luz (which translates to 'origins of light') – is an extraordinary one.
---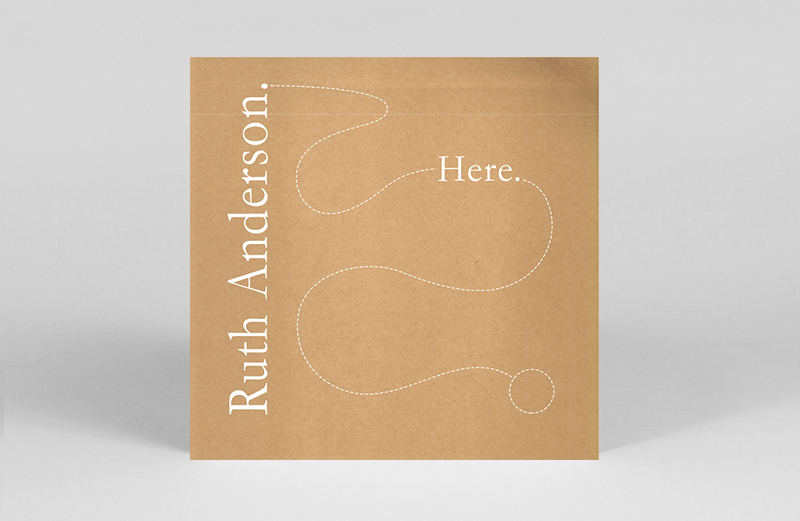 Ruth Anderson
Here
(Arc Light Editions)
One of the first women to set up a studio dedicated to electronic music in the 1960s, Ruth Anderson's impact was far reaching, yet a 70-year-career within a male dominated industry saw her own works met with an all too familiar story of neglect and exclusion. Here, a collection from Arc Light Editions, rightfully illuminates Anderson as an electroacoustic composer with a serious flair for tape manipulation, and a practice that was buoyed by the healing qualities of sound and studies in psychoacoustics and Zen Buddhism. From advert plunderphonics, and voice cutups, to the power of pure sine waves and speech vowels transformed into a side-long meditation, there's a wealth of vital material here. –
---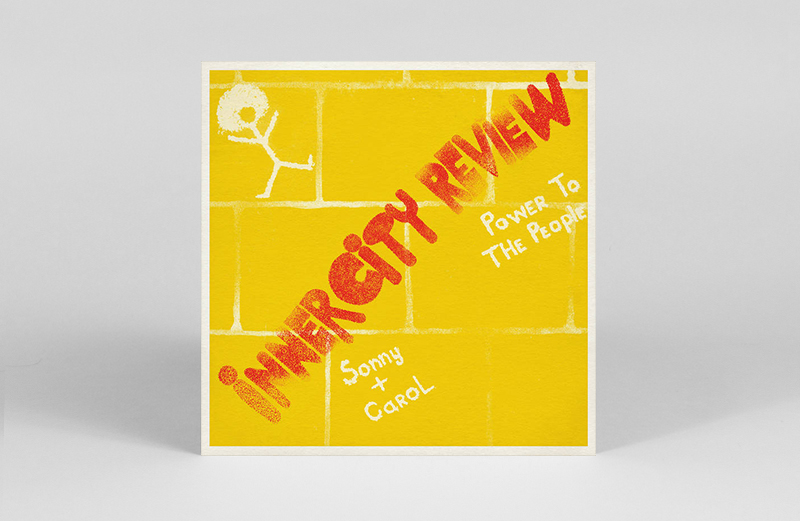 Various Artists
Inner City Review
(Arc Records)
Gilles Perterson's Arc reissue sub-label resurrects soul compilation stunner Inner City Review, and it could not come at a more needed time. Showcasing the work of producer and multi-instrumentalist George Semper – though only credited on two tracks, he was at work behind the scenes on across the entire collection – it features songs by Jimmy Hayes, Lewis Flournoy, Love Affair with Troy Raglin and The George Sempler Orchestra. Love Affair's 'You're So Good To Me' is a particular highlight, on what is already a standout record – a 'should have been a total classic', low-slung, beauty lead by Raglin's halcyon, heartrending vocals throughout.
---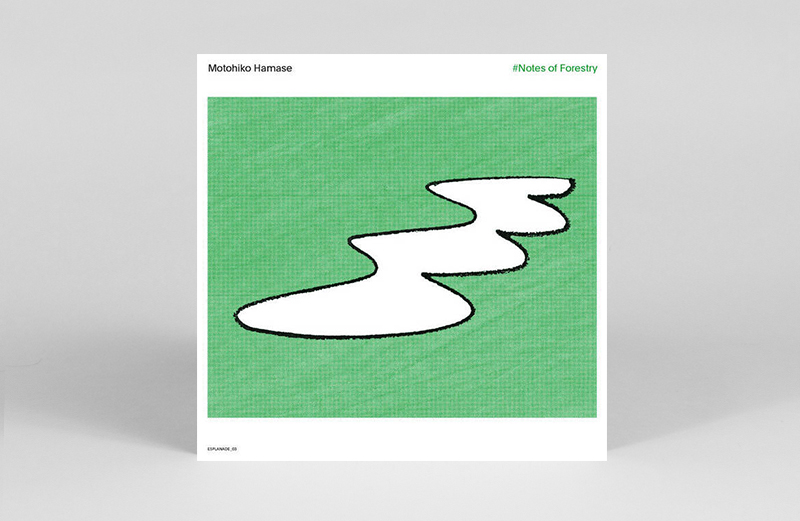 Motohiko Hamase
#Notes of Forestry
(WRWTFWW)
It wouldn't be a reissue list without WRWTFWW ambience… This year, the label resurrected three albums by Japanese composer Motohiko Hamase in its Esplanade series – #Notes of Forestry, Technodrome and Anecdote. Spanning environmental music, ambient and minimal house, all are well worth checking out, with #Notes of Forestry an equal parts quirky and soothing highlight.
---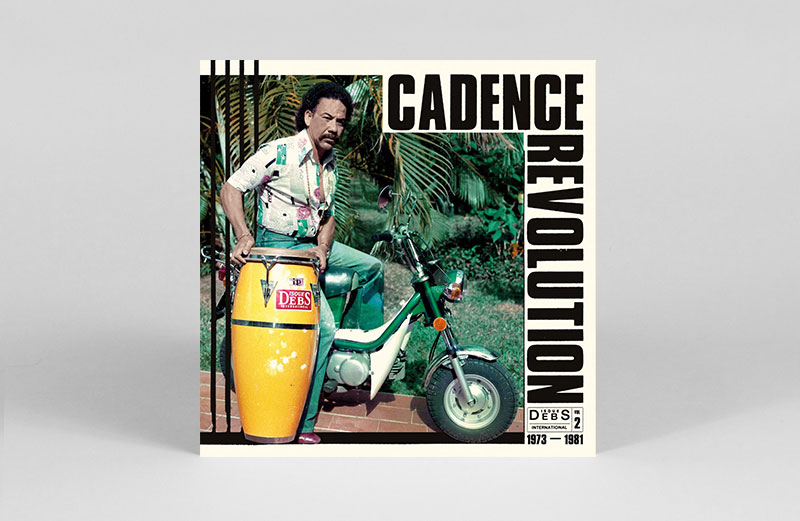 Various Artists
Cadence Revolution: Disques Debs International
(Strut Records)
Prolific Guadeloupe label Disque Debs is the focus of a second archival compilation from Strut Records, and it's even more enjoyable than the first. For the uninitiated, Disques Debs was one of the most influential imprints in the Caribbean island group's history, releasing over three hundred 7″s and two hundred albums. As with volume one of Strut's series, Cadence Revolution: Disques Debs International collects 16-songs from the imprint, with styles ranging from Cadence-lypso – a fusion of Cadence rampa from Haiti and calypso from Trinidad and Tobago – and Dominican reggae to Puerto Rican salsa and Haitian Compas. Its release also includes archival photos and extensive liner notes, giving an inside view of Disques Debs' heyday in the process.
---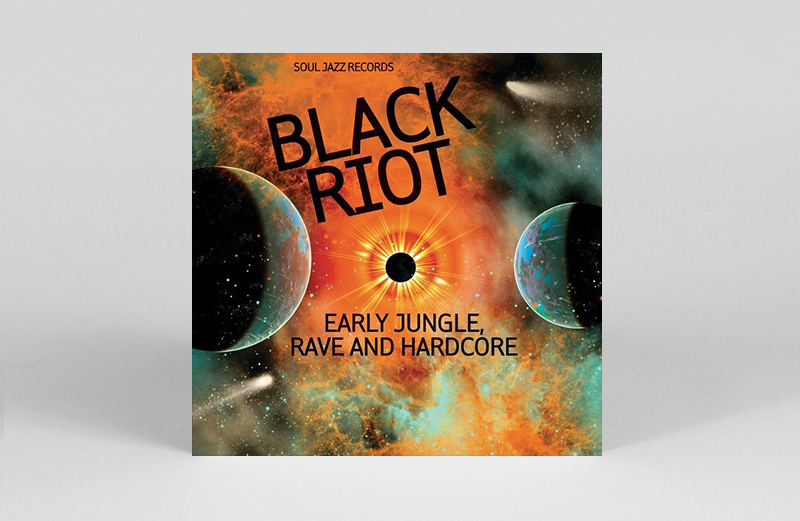 Various Artists
BLACK RIOT
(Soul Jazz)
BLACK RIOT sees Soul Jazz diverging from its most frequented reissue realm of Studio One, to collect tracks from the UK's early '90s jungle, rave and hardcore scenes. Hyped sonics to rattle your brainwaves out to, its 12-tracks include music from DJ SS, Babylon Timewarp, Leviticus, and Nu Jacks featuring Ivory Ranks. The release also features a limited-edition graphic mini-novel Black Riot: The Mysterons save Planet Earth from the Xatheroid Angels by illustrator Paulo Parisi.
---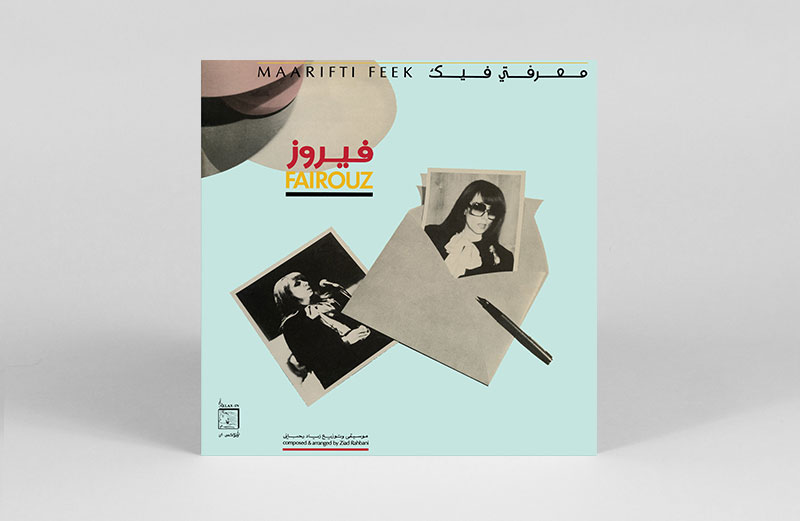 Fairuz
Maarifti Feek
(Wewantsounds)
Lebanese singer Fairuz' shimmering eighties Arabic funk and jazz LP Maarifti Feek saw its first reissue this spring. A creative collaboration between Fairuz and her son Ziad Rahbani, it features Fairuz' gossamer and heart-rending vocals flitting atop Rahbani's groove-fuelled orchestrations. Alongside Maarifti Feek'soriginal tracks, the LP also includes a remake of Joaquin Rodrigo's 'Concerto de Aranjuez', reworked into a tribute to Lebanon's capital 'Li Beirut'. Maarifti Feek is one of several reissues from Wewantsounds that have been firm favourites this year, including Akiko Yano's essential, YMO-produced synth pop double album Gohan Go Dekitayo.
---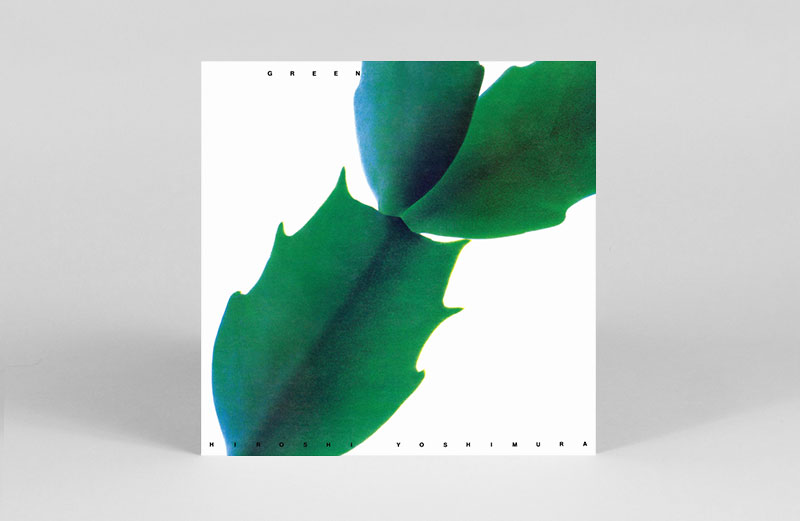 Hiroshi Yoshimura
GREEN
(Light In The Attic)
Light in the Attic continues its series dedicated to the work of Japanese composer Hiroshi Yoshimura with a reissue of the sought-after LP GREEN. Speaking about its title, Yoshimura shared: "the album title in the context of this body of work is not meant to be seen as a color, but is rather used to convey 'the comfortable scenery of the natural cycle known as GREEN'". He translates this feeling of green into musical form via warm ambient and electronic compositions crafted with Yamaha FM synthesizers. Elsewhere on the label, LITA's second Pacific Breeze compilation was another source of reissue joy this year.
---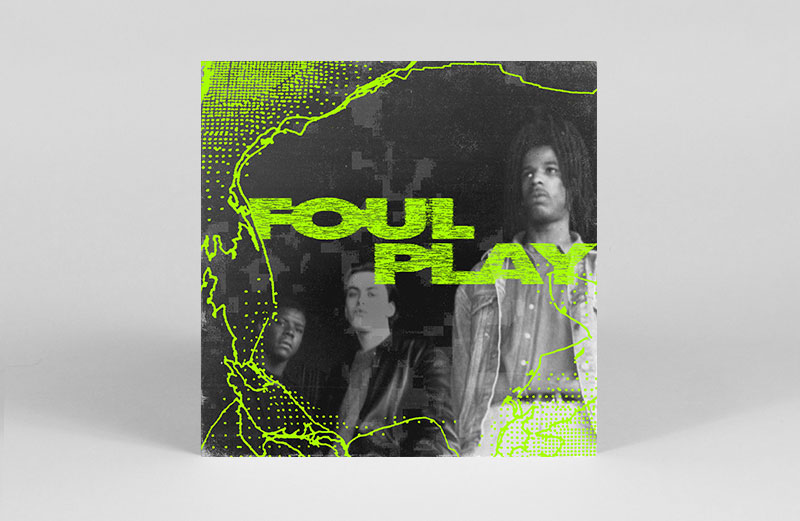 Foul Play
Origins
(Sneaker Social Club)
Northampton duo Foul Play's early hardcore releases helped to pave the way for the development of jungle. Formed of John Morrow with Steve Bradshaw – and previously Steve Gurley – the group's first three releases are collected by Sneaker Social Club on Origins, with the compilation acting as a joyful snapshot of this period of sonic fluidity. Achieving what any good reissue should, it manages to to bring the past to the present like a wrinkle in time.
---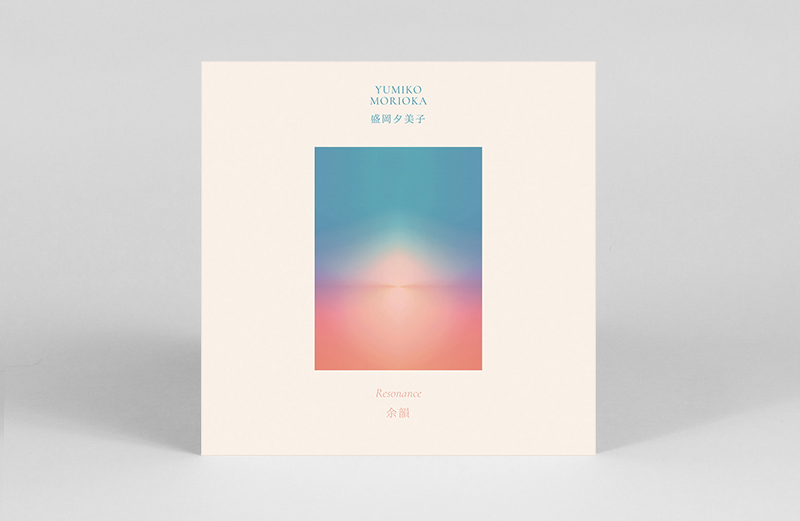 Yumiko Morioka
Resonance
(Métron Records)
Originally created as environmental sounds and background music for Japanese TV documentaries, medical clinics and health shops during the '80s, composer and pianist Yumiko Morioka's Resonance album made a welcome return, thanks to Métron. Recorded on a Bösendorfer grand piano, the album is a zen and much needed sonic tonic of ethereal piano refrains.
---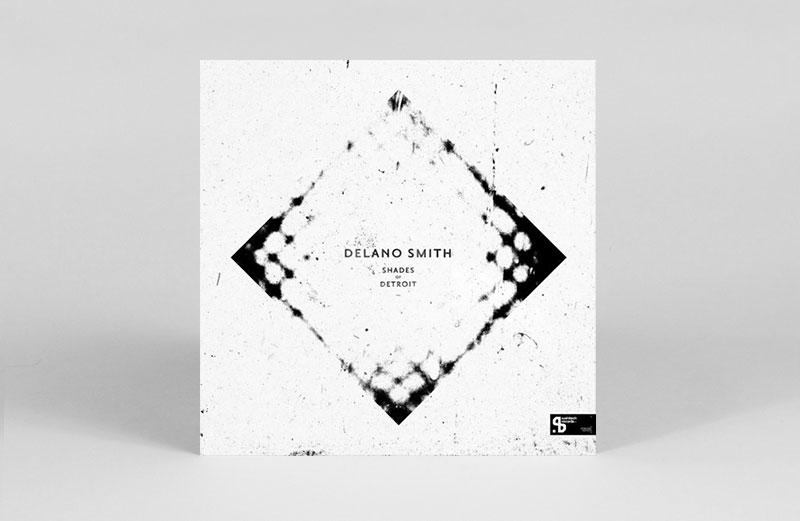 Delano Smith
Shades Of Detroit
(Sushitech)
If you're longing for the warm embrace of the club – or even a moderately tall speaker stack – like so many of us are, look no further than the reissue of Delano Smith's Shades of Detroit. For its 15th anniversary, Sushitech LP collects two of Smith's singles into an album's worth of blissful, sun-dappled dubbed-out house.