Published on
April 24, 2015
Category
Features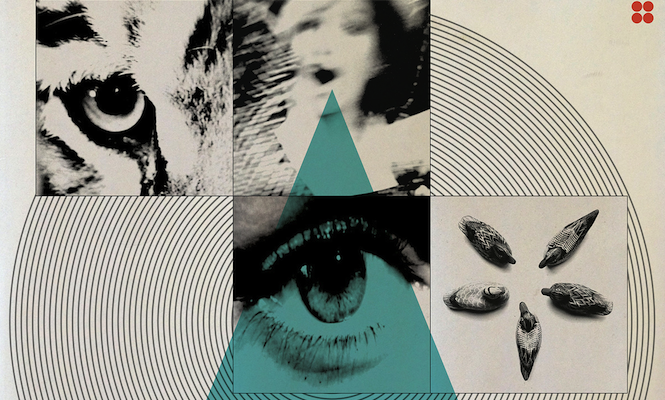 The good people at Norman Records provide the latest in our genre rundowns, picking out 10 must-have rock, pop and indie records.
They might not have an actual bricks and mortar record store (although if you're out and about in Leeds you can drop in on the warehouse and pick up your orders), but when it comes to sorting you out with the best new music, look no further than online record shop Norman Records. So how do you get that personalised treatment when there's no record store guy to exasperate with your wide-raging yet incredibly specific requests?
Here's how: we asked Robin and Clint at Norman Records to "give us anything with a song in it" and sure enough they delivered the goods once more.
---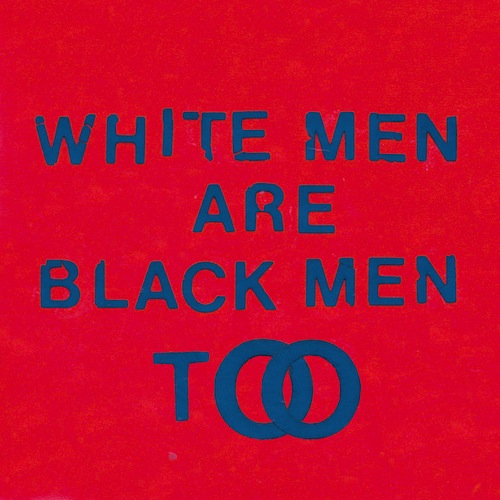 Young Fathers
White Men Are Black Men Too
(Big Dada)
The Mercury Music prize can be the kiss of death for some bands, but 2014's winners have returned with probably their best album yet. Full of invention, wit and ideas, Young Fathers aren't doing much different to previous albums – but it's more consistent and fully realised than ever.
---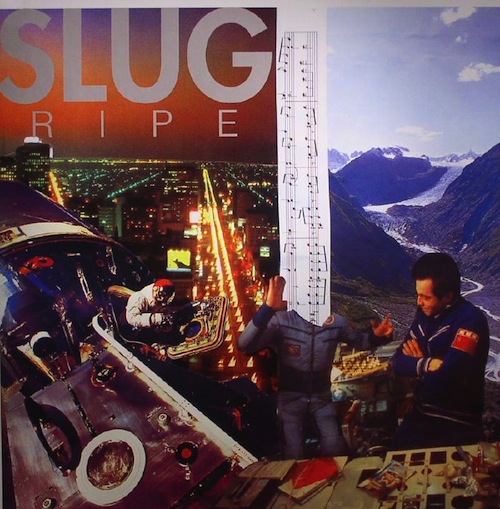 Slug
Ripe
(Memphis Industries)
Field Music. Field Music. Field Music. Field Music. Field Music. Field Music. Yes, it's true that they do have more than a passing resemblance to their pals in that other Sunderland based art pop group, but this is no bad thing if they produce music as ornate and literate — look for the winding proggy post punk found within these grooves.
---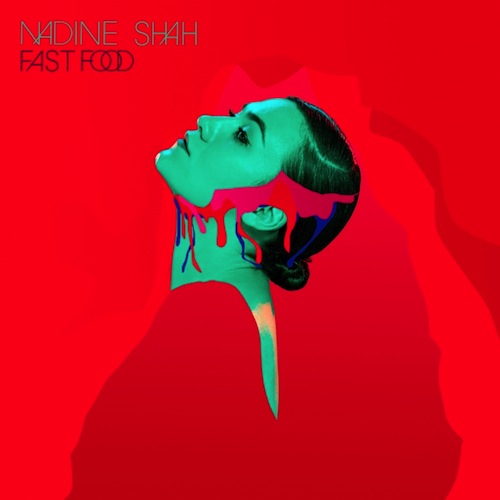 Nadine Shah
Fast Food
(Apollo)
As a catch-all comparison I'd say PJ Harvey — that will get you in the right ballpark. But Shah has a sound and style of her own, and knows how to deliver an album of grunge and '90s influenced dark cinematic pop with clever melodies and insidious lyrics.
---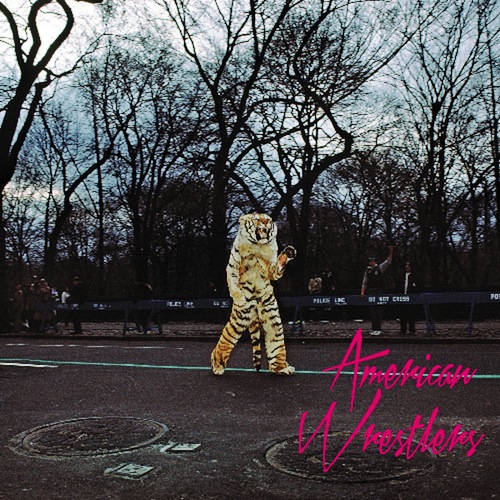 American Wrestlers
American Wrestlers
(Fat Possum)
I like it. I hate it. I like it. I hate it. It sounds like Sparklehorse. it sounds like War on Drugs, it sounds like Mark Knopfler. But then it will sound like something amazing on Sarah Records. Luckily the soft top down/bad drum machine combo of this Scottish expat is saved by some killer songs. A true guilty pleasure.
---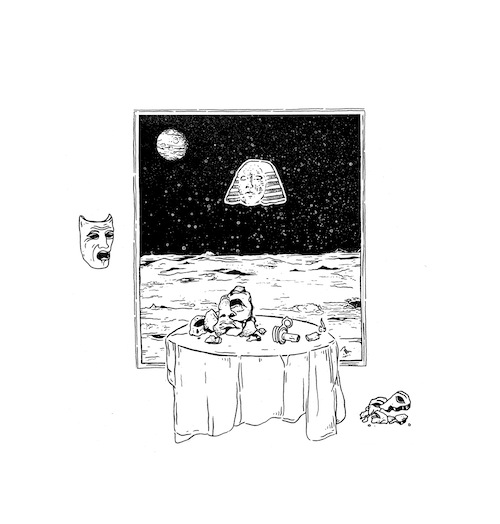 Wand
Golem
(In The Red)
Wand released their last effort on Ty Segall's God? imprint, swirling around the place in a hi-def psych tornado. On their comeback 'Golem' they keep that aggression in mind, mixing trudging punk chord sequences in with their trembling riffs, sinister tones and harmonic theatrics.
---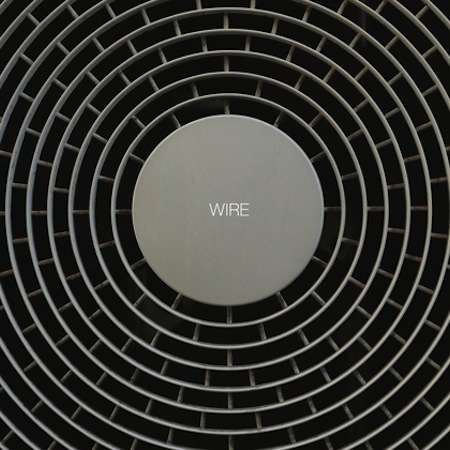 Wire
Wire
(Pink Flag)
Still with something to say a billion years into their career, Wire's robotic take on mystery rock holds strong on this their 13th studio album. The opening quintet of tracks of melodic yet reserved art rock are particularly impressive.
---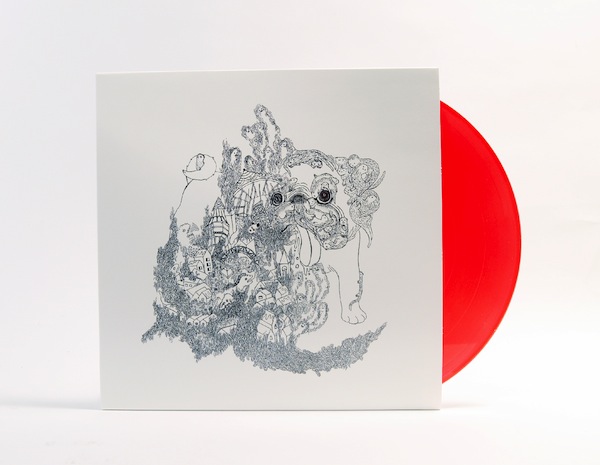 James Blackshaw
Summoning Sons
(Important Records)
The master of instrumental American primitivism is now singing sweetly over gorgeous, almost straightforward melodies. This results in a lovely album of folk-lite soft pop reminiscent of the works of Elliott Smith and Jim O' Rourke's 'Insignificance'. Our hearts are won.
---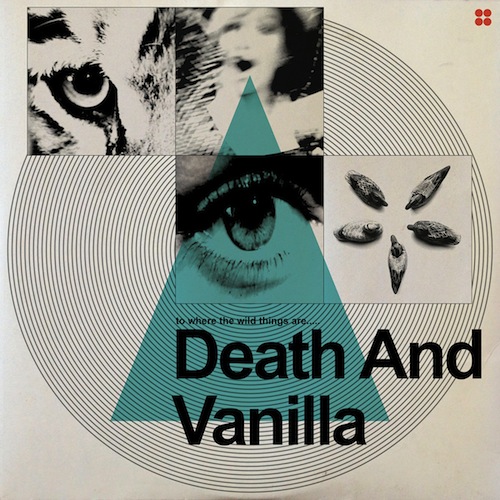 Death and Vanilla
To Where the Wild Things Are
(Fire Recordings)
Death and Vanilla have, on this their third album, really captured the sights, the sounds, the smells and all the best bits of late '60s/early '70s dreamy pop. Their sound is woozy, evocative and blatantly in thrall to the kaleidoscopic sounds of Broadcast, the BBC Radiophonic Workshop, Mazzy Star and '60s sci-fi soundtracks.
---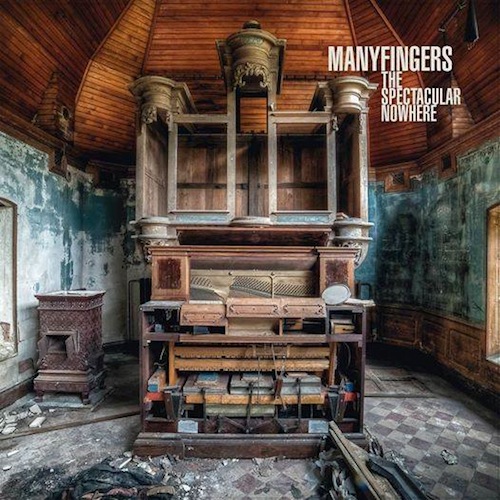 Manyfingers
The Spectacular Nowhere
(Ici d'ailleurs)
Chris Cole has previously worked with Movietone and Third Eye Foundation and this is his third album under his solo Manyfingers moniker. The album is an unusual mix of neo-classical beauty and unique angered commentaries on modern day Britain with vocals by Moonshake/Wolfhounds growler David Callahan.
---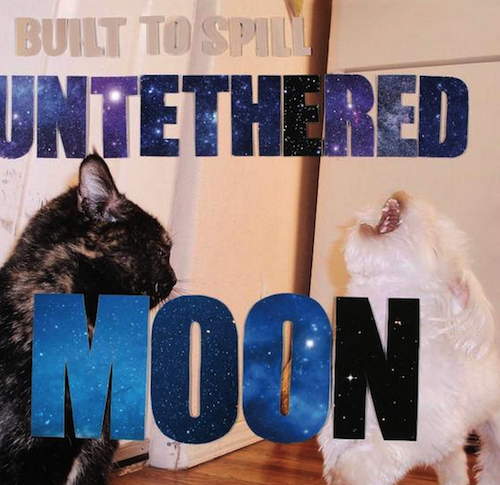 Built to Spil
Untethered Moon
(ATP Recordings)
Deep into middle age, Built to Spill have made one of their best records yet. A sprawling cacophony of chunky chord changes, grungy riffs and killer melodies which only appear once they've twiddled themselves stupid. Their beards are bigger than ever, and so are their tunes.