Published on
August 8, 2015
Category
Features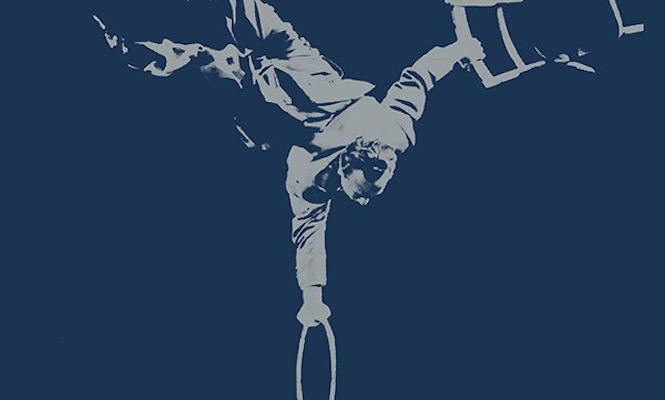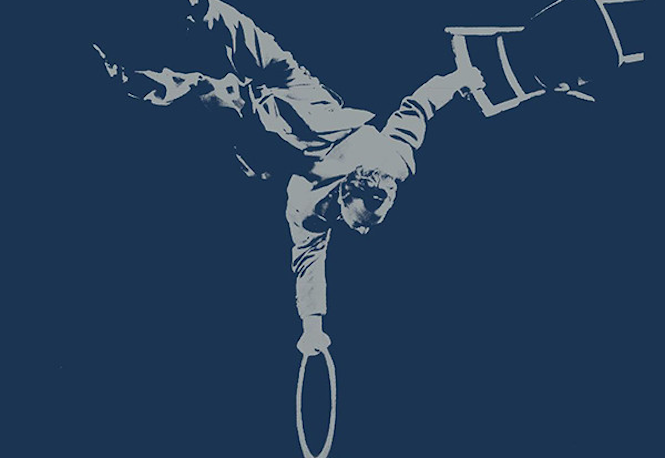 London's top emporium for electronic sounds, Phonica Records cherry-pick the best dance records in store right now or about to drop.
One of the best things about shopping at a brick and mortar record store is having a clerk on hand to recommend music. Having said that finding the time to get physical can be a bit of a luxury, so we thought we'd bring the record store to you: inviting our friends at Phonica to pick out 10 essential dance records you need to own.
As you might do in-store, the brief was broad: "Give us anything dance-y". Highlights this month include heavyweight dub from '81, a seminal post-punk reissue that you need to know, and a stack of club-ready 12″s.
---
Words: Kenny White
---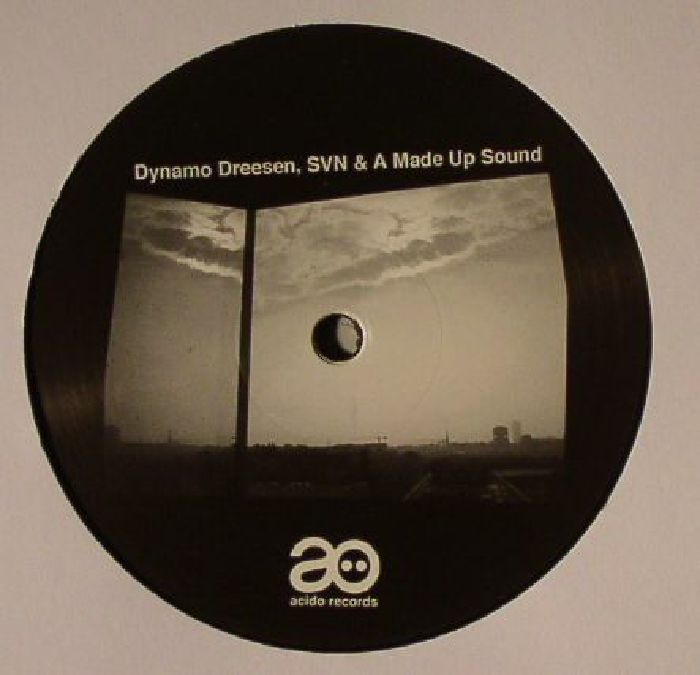 Various Artists
Acido 20
(Acido)
A Made Up Sound brings tough, driving techno to the A-side of his team up with the Acido regulars, with the B-side providing more stuttered, atmospheric electronics that we have come to love from the imprint. There is something unnaccountably energetic about the A-side of this record, although I find this to be a biproduct of when artists and labels that don't centralise their releases to a nightclub dancefloor decide to do so. If Acido is new to you, I highly recommend exploring their back catalogue.
---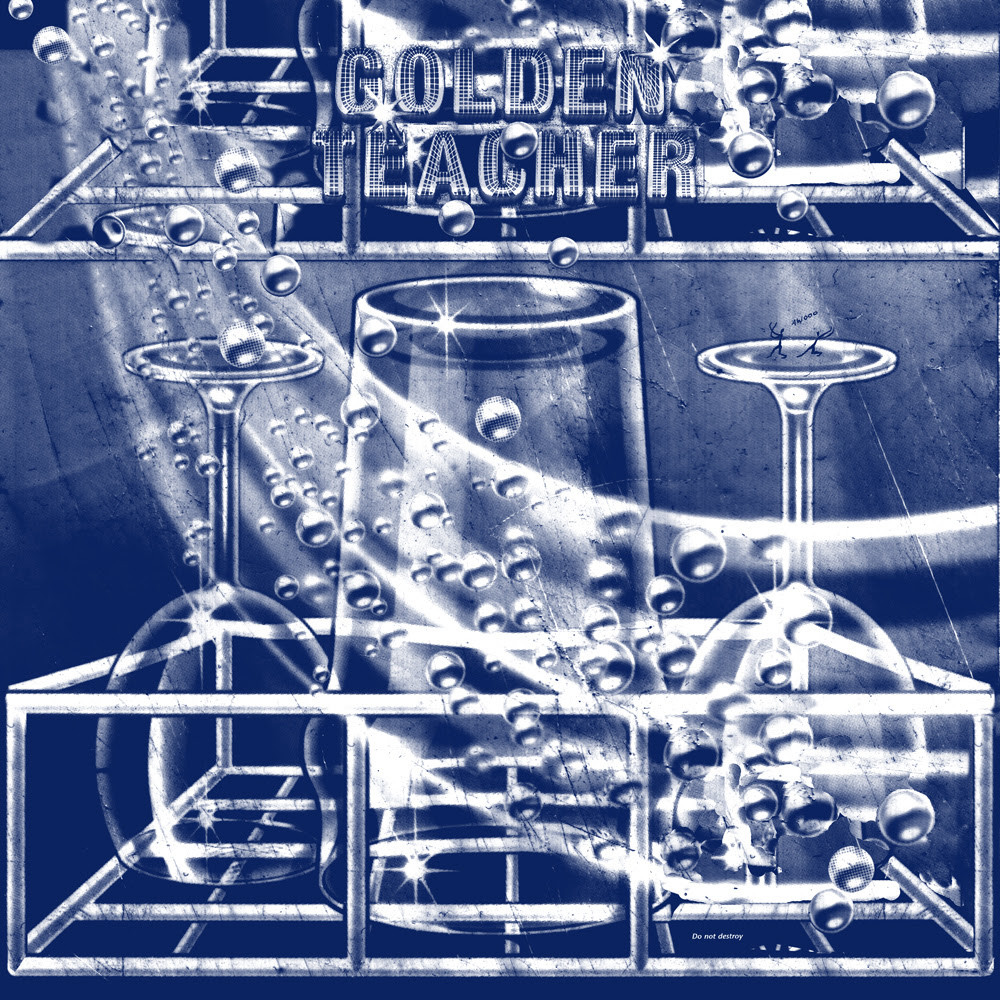 Golden Teacher
Sauchiehall Enthrall
No Label
Completely unhinged to the concept of genre, for me Golden Teacher focus all their time and energy in the right places. Catching this lot live will cure all sorts of elements, from low serotonin levels to an uninspired outlook on new music.
---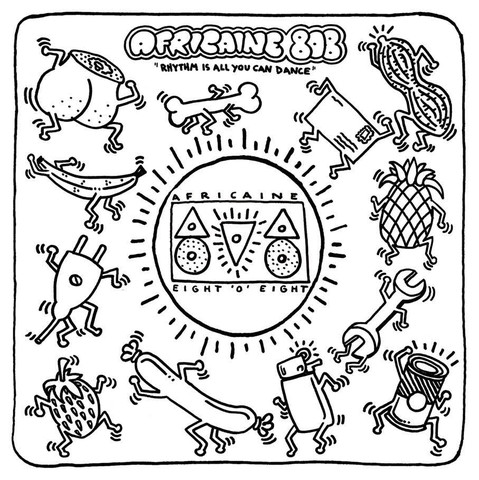 Africaine 808
Rhythm Is All You Can Dance (Wolf Muller Remix)
(Golf Channel)
People, including myself, have been ranting about the greatness of Wolf Muller / Jan Schulte for a while now, to the point where it was getting rather trite.
Then he did THIS. Incapable of a bad record.
---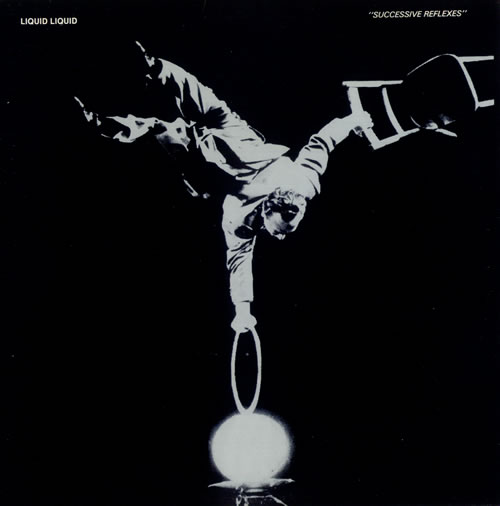 Liquid Liquid
Successive Reflexes
(Superior Viaduct)
This will be part of a, nearly, full catalogue re-issue of the band's material via the excellent Superior Viaduct imprint. These records have been raved about for decades, I need not do any more. Essential is the word!
---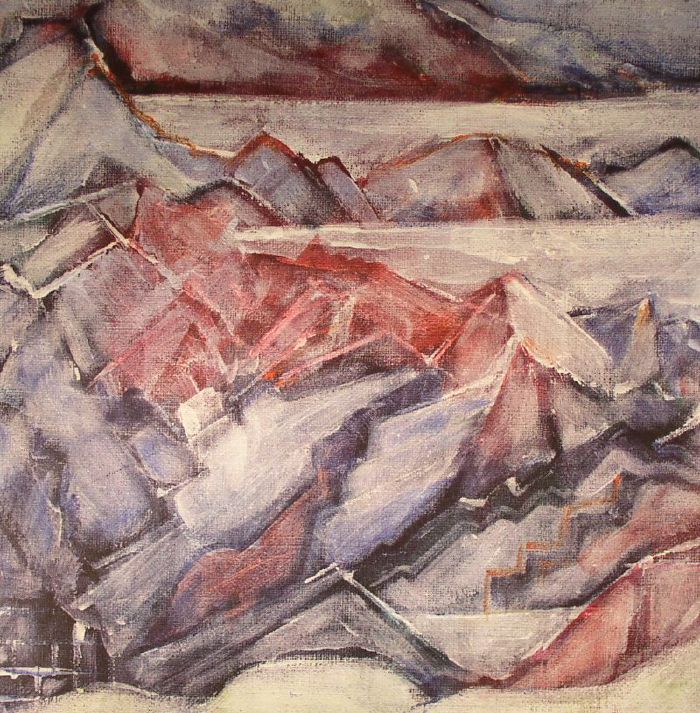 Various Artists
Ideas Of Reference And The Luna Sea
(Light Sounds Dark)
By the time this chart has been published this will probably be sold out everywhere, with the exception of one shark infested platform, having said that, these compilations never fail to allow the listener to travel into unchartered waters.
---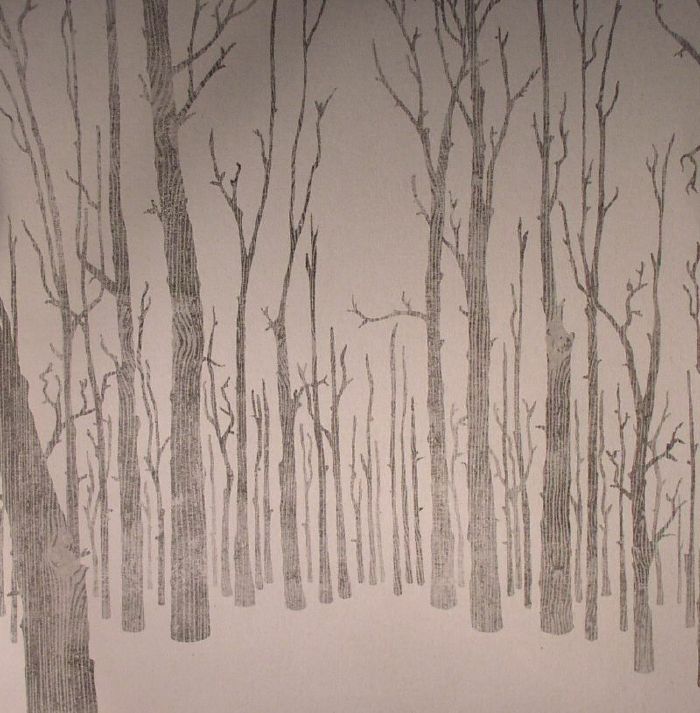 YKO
Tao Remixes (Bee Mask / Max Loderbauer)
(AKO)
I know nothing about the original release, but the Bee Mask remix on this 12″ is a brillaint, distorted and ascending piece.
---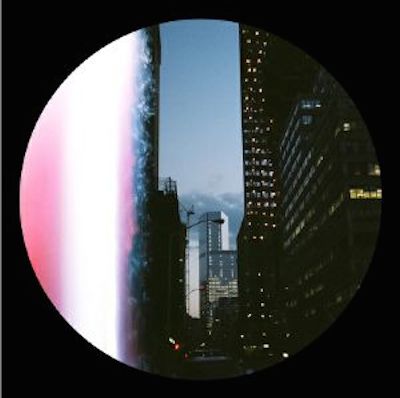 Aroma Pitch
Present From A Small Distance
(Aroma Pitch)
Warm, intricate, live jams create a rather emotive club cut on the A-Side, with a more minimalistic track on the flip. Club gear.
---
Unknown Artist
Dream Visions
(Loonie Bin)
Big house track complete with a more frantic version on the B-side, you'll be hearing this a fair bit. A product of Canada.
---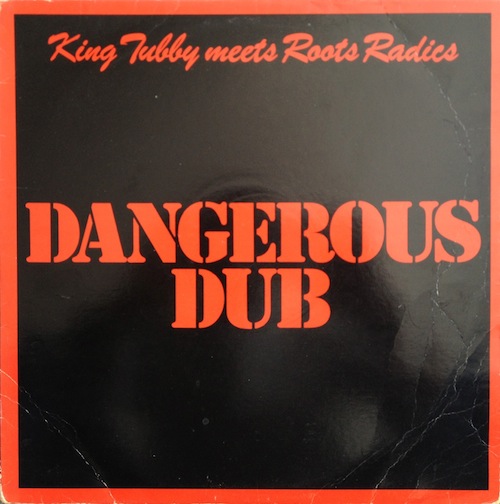 King Tubby Meets Roots Radicals
Dangerous Dub
(Greensleeves)
Heavyweight stuff! Much debate about who is actually due credit for this LP, but above the small marketing scandal, a flawless work with some excellent players present.
---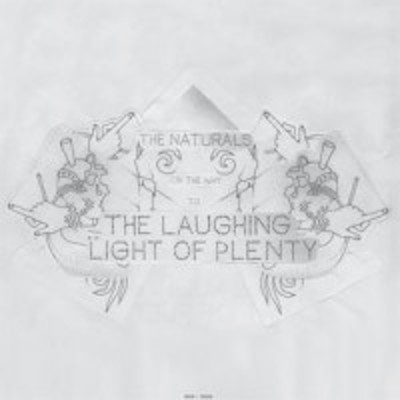 The Naturals
On The Way (To The Laughing Light Of Plenty)
(Emotional Response)
To continue in the somewhat frivolous vein of albums that hold a story outwith the music, "The Laughing Light Of Plenty" is the lost work of two guys commonly known as Tom Of England and Secret Circuit. A real clash of styles that is put forward with upmost honesty. Definetly worth a listen.