Published on
August 10, 2015
Category
News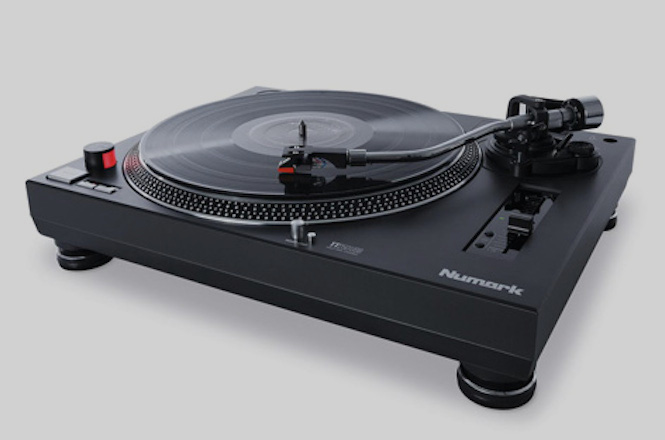 Knock-off Technics.
Numark today announced the introduction of their budget TT250USB DJ deck. The new turntable should look familiar with its platter, layout and S-shaped tonearm borrowing heavily from the iconic Technics SL-1200 design.
As RA point out, the TT250USB features a quartz-controlled direct-drive motor, 0.09% wow & flutter, a pre-mounted magnetic cartridge, damped cueing, and a line-level output. Its pitch adjustment spans ±10%, giving it 2% extra range on either side compared with the SL-1200. There's also a USB connection for ripping vinyl.
"This is the ideal turntable for demanding turntablists," said Karl Detkin, Marketing Manager for Numark. He added, "Here is a classic turntable that will stand up to heavy-duty DJ use night after night and it also has all the modern conveniences and operational flexibility that make it incredibly satisfying and easy to use. Plus, of course, it sounds absolutely great."
The TT250USB will drop soon for a suggested RRP of $299.99. [via RA]
Not convinced by the TT250USB? Check out our 8 best DJ turntables that prove there is life after Technics.