Published on
October 15, 2021
Category
Features
Glossy techno, shimmering soul, electro pop, and more.
This week's rundown is by VF's Gabriela Helfet and Lazlo Rugoff, alongside Alice Whittington, Emily Hill, and James Hammond.
---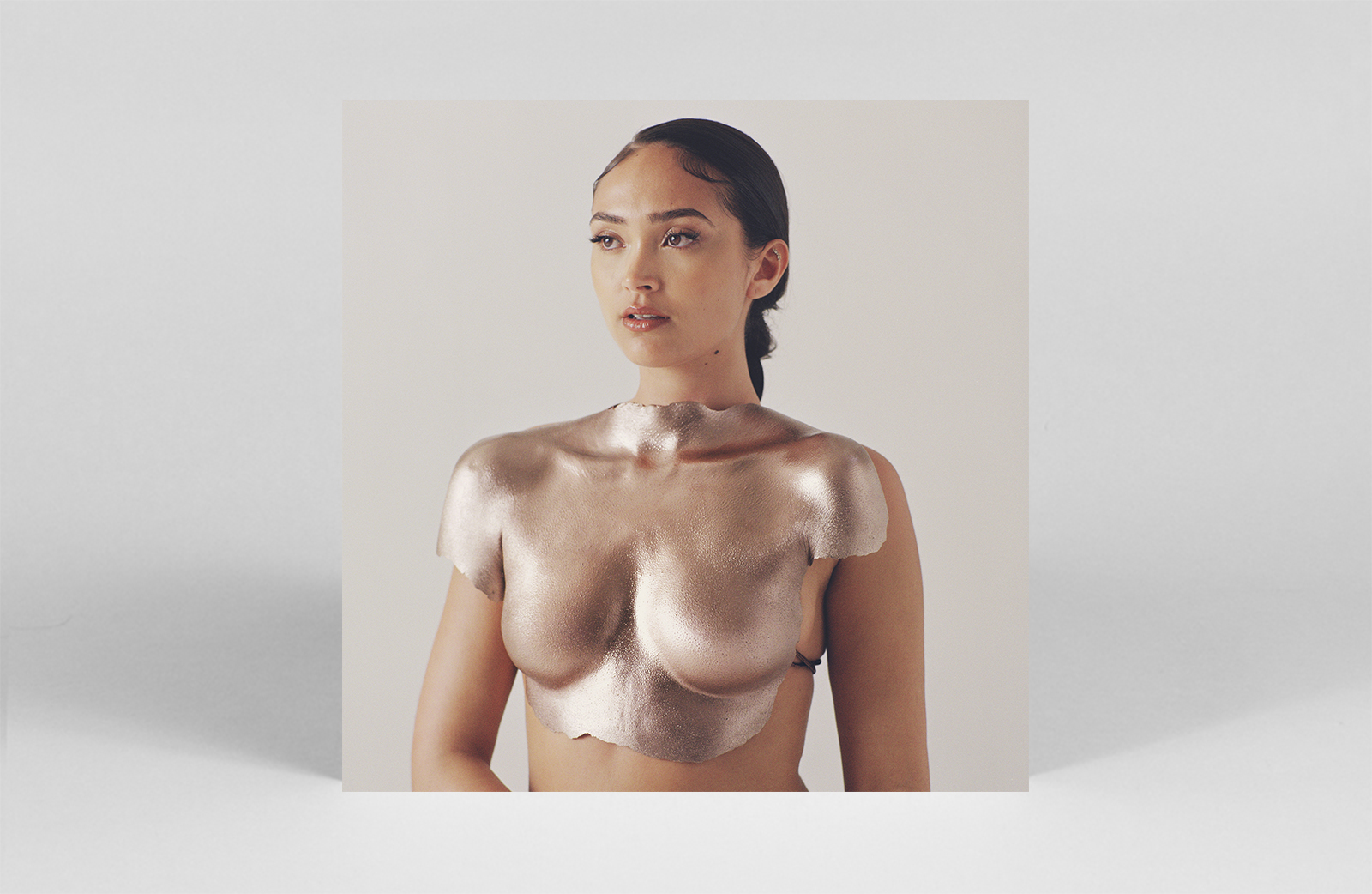 Joy Crookes
Skin
(Sony)
Weaving her distinctly London kind of soul into an eagerly awaited debut album, Joy Crookes lays her inner life bare on Skin. Produced by Blue May, its 13-tracks tap into strikingly affecting realms of Crookes' voice, mixed with soaring horn and strings-fuelled hooks. Throughout, there is much beauty in Skin's most human touches: the crack of her voice as it breaks with emotion, the inhaling of breath as she rallies her strength, the bright cheshire cat grin that beams through an effervescent hook. Atop this musical framework, Crookes explores subjects ranging from the personal to the political with such depth and self-awareness, that it's hard to believe she's only 23. The result is shimmering, blue-eyed soul that never verges on nostalgia, but rather firmly lives 2021. Accompanying music videos for its first singles are just as poignant, particularly 'Feet Don't Fail Me Now' – easily one of our favourite music videos of the year so far. In a sense, the album is a love letter to herself, exploring the multi-dimensional prisms of her heart.
---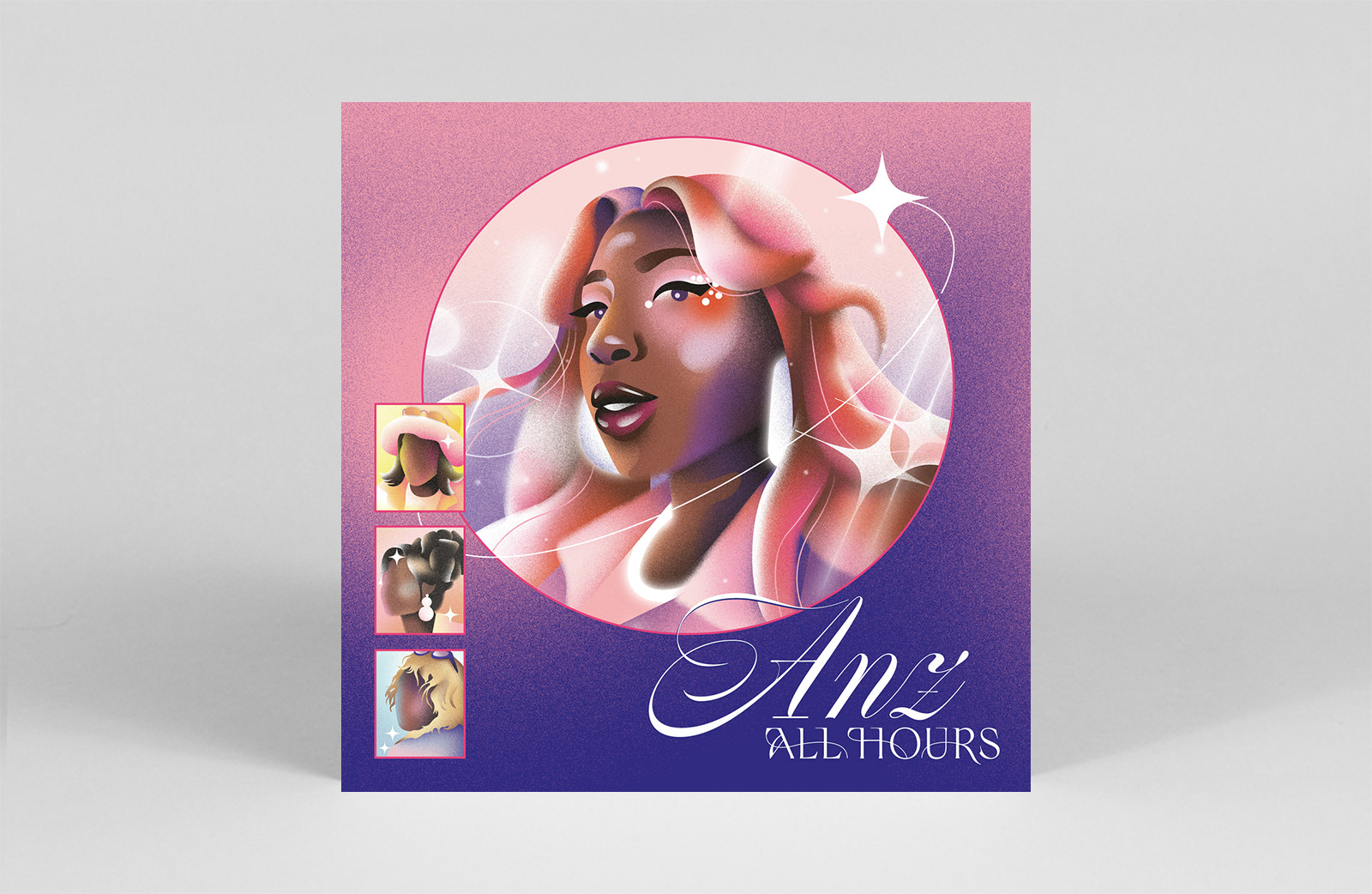 Anz
All Hours
(Ninja Tune)
Manchester-based DJ and producer Anz returns with an EP of "dance music for people who are up all hours." And when All Hours is played, cutting a rug at various times is exactly what you'll be doing. Across the six tracks, Anz summons glossy electronics, UK garage, electro, jungle, and "early hours club mutations". These are tunes to take you from day into night, and back around again. Yet another killer release from Anz. — LR
---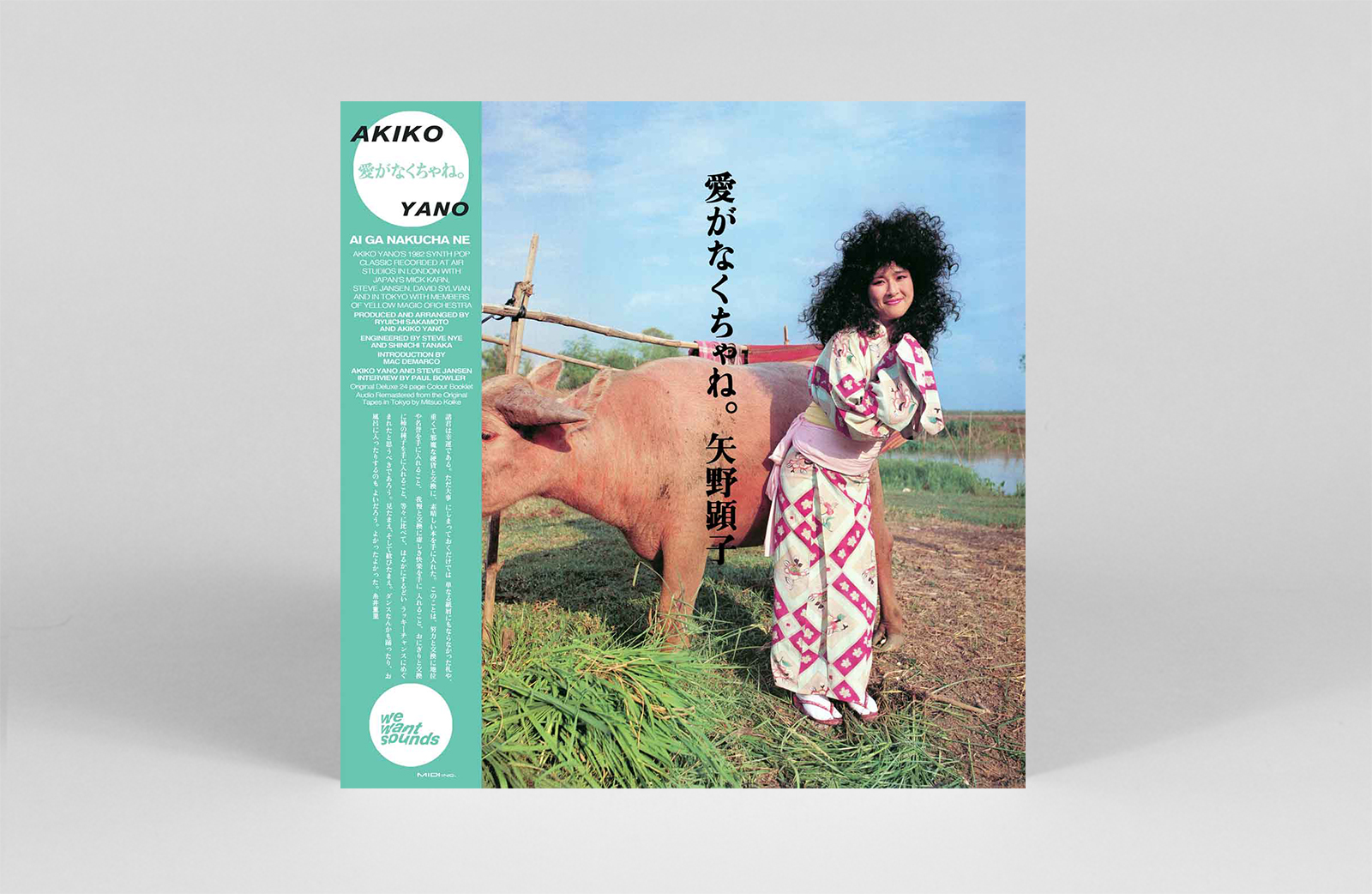 Akiko Yano
Ai Ga Nakucha Ne
(Wewantsounds)
Recorded between London and Tokyo, Akiko Yano's ambitious sixth album saw a host of musical minds gather around her catchy electro pop compositions. Joined by David Sylvian's Japan in the London sessions, Yellow Magic Orchestra in Tokyo and with co-production and arrangement responsibilities handled by Ryuichi Sakamoto, it's little wonder that this 1982 record resounds in its diverse and imaginative approach. Lead by Yano's soothing voice, Ai Ga Nakucha Ne flits between Japanese and English, amidst contemplative or infectiously upbeat moods, as it builds on a world of instrumental and electronic flourishes. – JH
---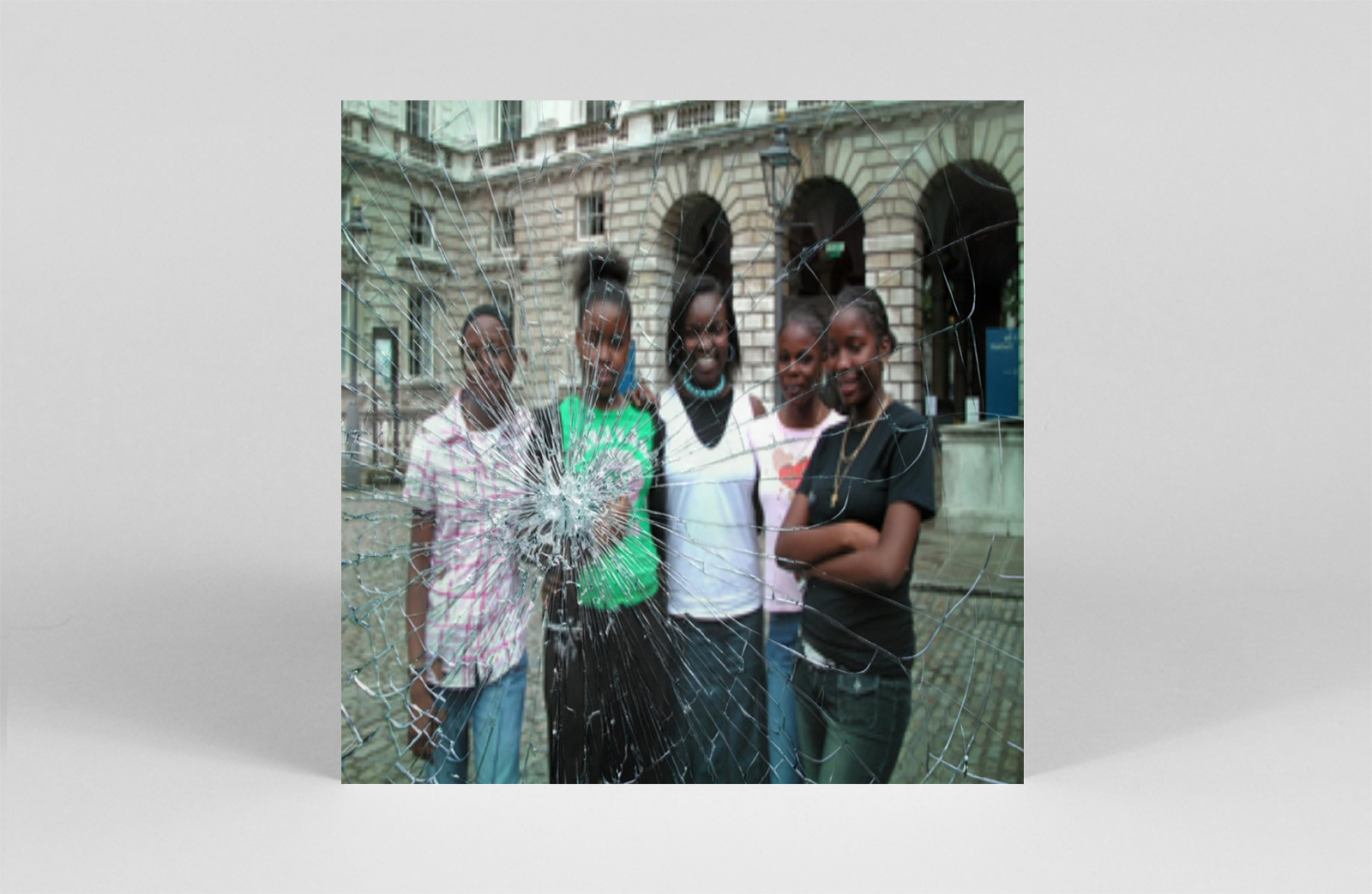 Klein
Frozen
(Parkwuud Entertainment)
Klein's third album — Frozen — gets a much deserved first vinyl pressing this week courtesy of Parkwuud Entertainment. With Klein herself on vocals, guitar, piano, and production, Frozen seems to exist in a similarly liminal space as previous album Lifetime. Alongside gloopy industrial moments, Klein also works vocal snippets and distortion to craft these unique sonic sculptures. —LR
---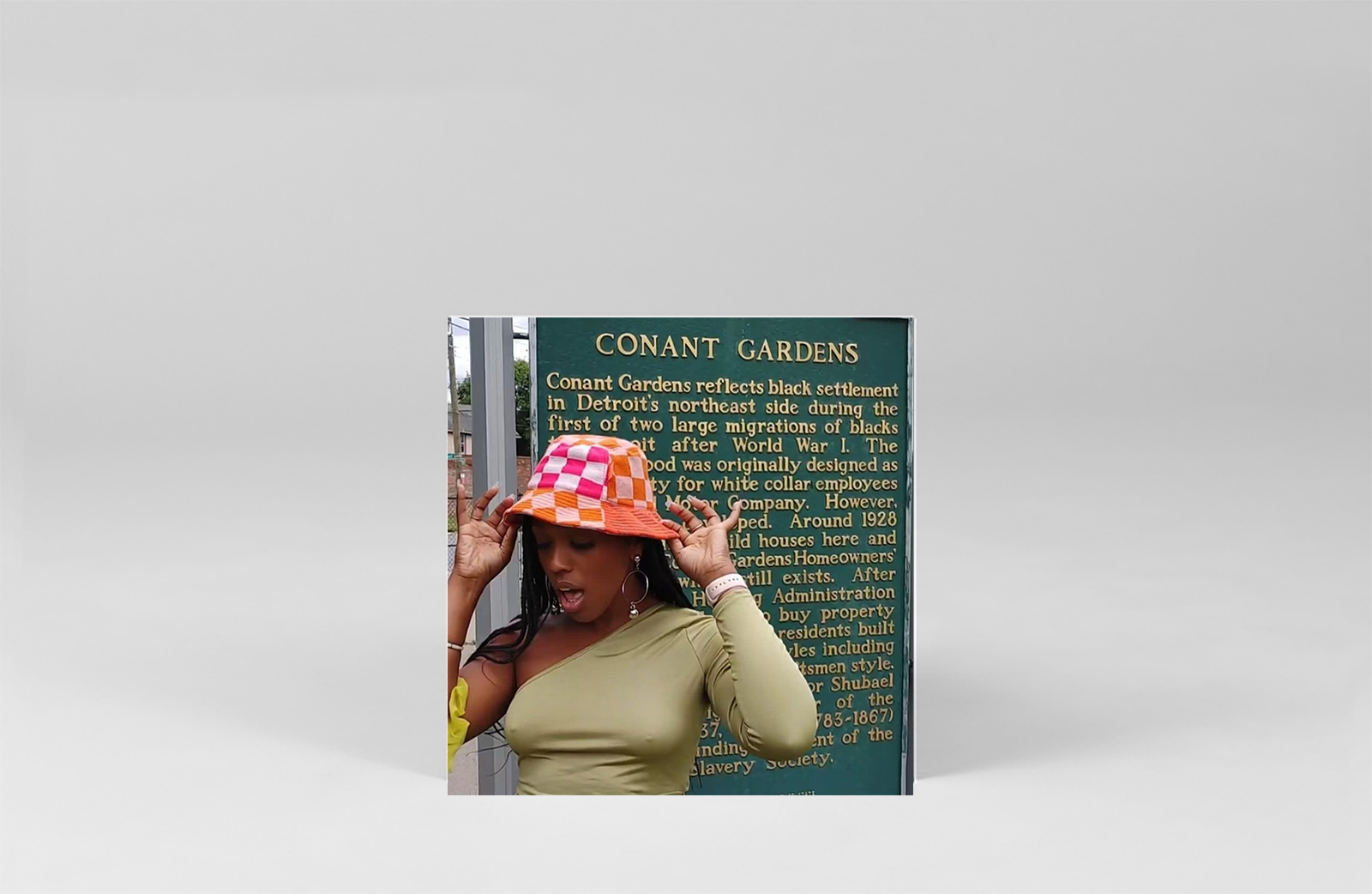 Omar S
What's Good for the Goose
(FXHE)
Hot on the heels of recent 7" single 'The First 100', Omar S returns for another choice cut on the format. As with The 'First 100', which featured Parliament Funkadelic's Andre Foxxe, 'What's Good for the Goose' is an all-Detroit affair, though this time round its Supercoolwicked (Morgan Huston) who joins in on the groove with her smooth vocal take. With the A-side floating the vocals along on a bass line and distinctive guitar hook, the dub take on the reverse adds a certain haze and dreaminess to the mix that makes for a more than worthy alternate vision. – JH
---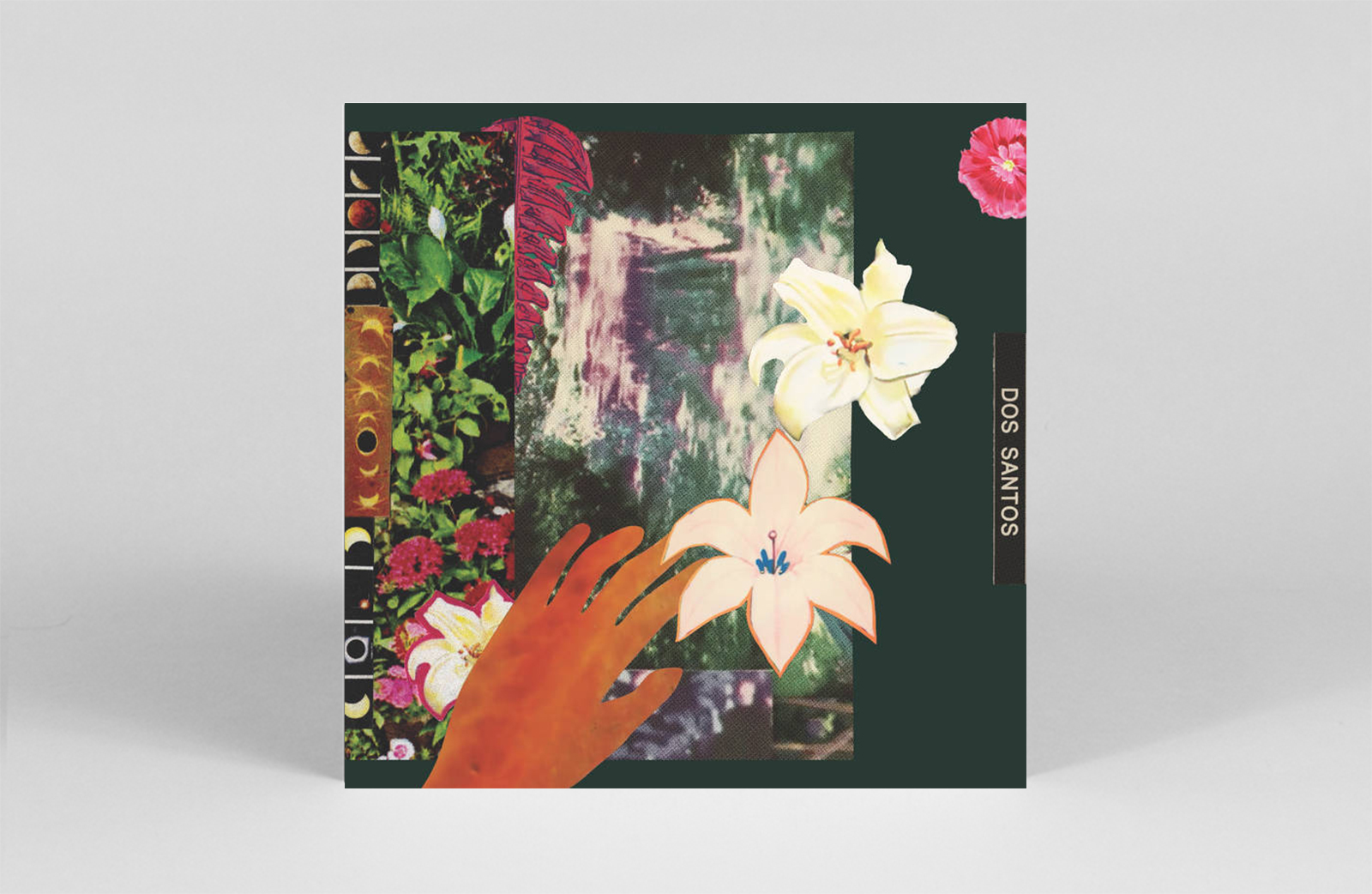 Dos Santos
City of Mirrors
(International Anthem)
Sonically, Dos Santos' City Of Mirrors feels like the soundtrack to a road trip through Latin America – sun-dappled guitar twangs and bass dance around congas and percussion with a golden hue. Which makes sense, because the album was conjured while the group toured the USA. However, far from a care-free ride through holiday lands, the album takes its thematic inspirations from ways in which the country was unraveling before them: Immigrants penned in cages and separated from their children at the US/Mexico borders; Police violence fuelling white supremacy across the nation; California igniting in flames as climate change ravaged its hills and valleys. Against this backdrop, City of Mirrors embraces all of these facets into a kaleidoscopic whole. "This album is a set of dispatches from that wondrous journey…our journey across and into a sunburst surreal…our astral meditations on loss and triumph…our sonic trek across a landscape of trauma and effervescence." – GH
---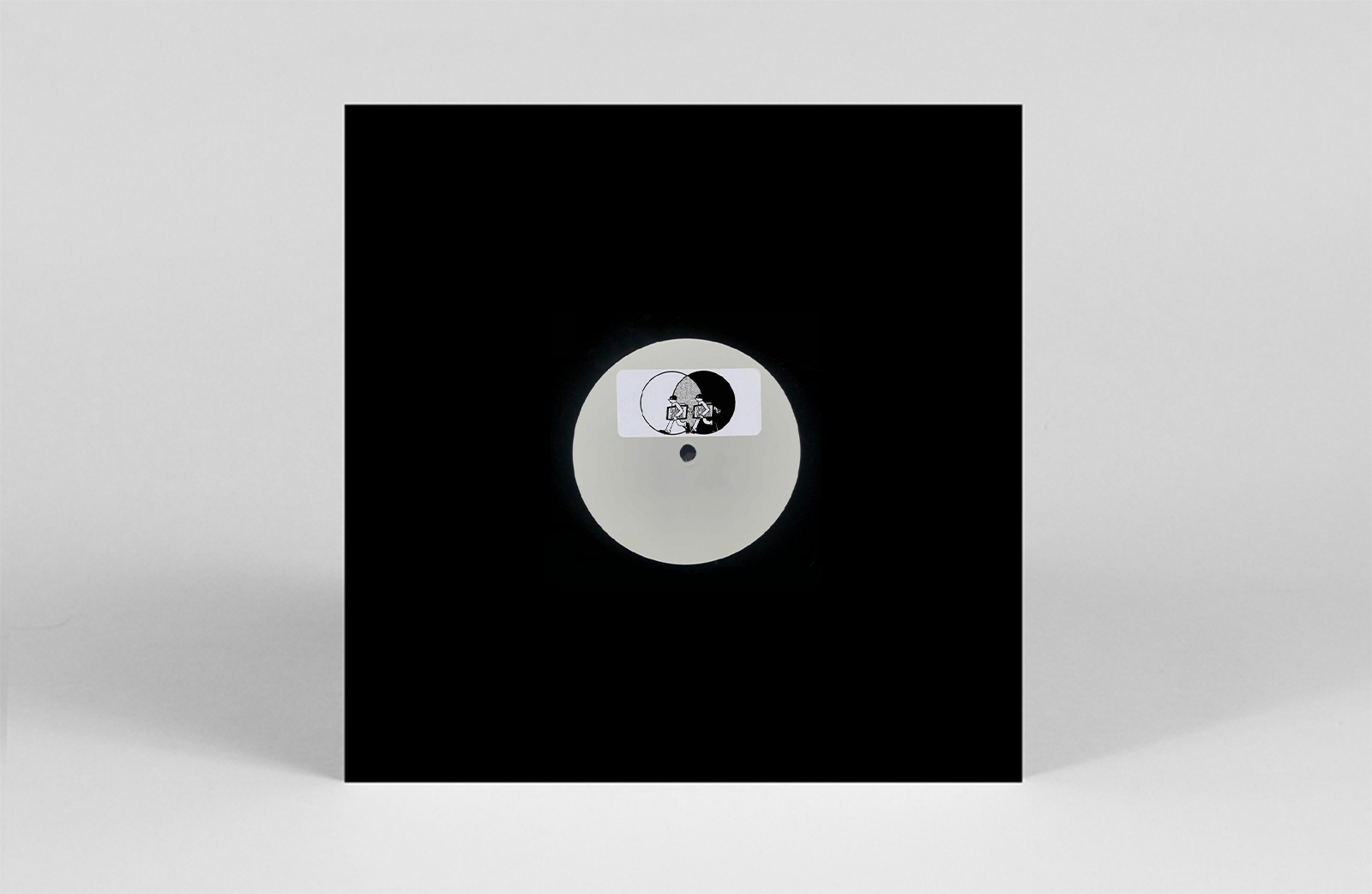 BeeDeeBeeBee
The Return
(BeeDeeBeeBee)
My first thought is whether Malcolm McLaren has risen from beneath his Highgate headstone with the sole purpose of reworking Buffalo Gals with a large helping of booty bass, and a dash of acid techno. The Berlin boys go full throttle on both tracks, with the A-side housing 'The Return' – where classic 808 drum patterns lay the groundwork for some wild, resonance-drenched, knob-twiddling on the synth. Don't be fooled by the brief cowbell breakdown, that's just a quick breather before you get slapped in the face by the bass. On the flip, a hard-hitting breakbeat kick meets a fiery rap akin to Rockmaster Scott & The Dynamic Three, with a little more acid sprinkled on top, because why not. – AW
---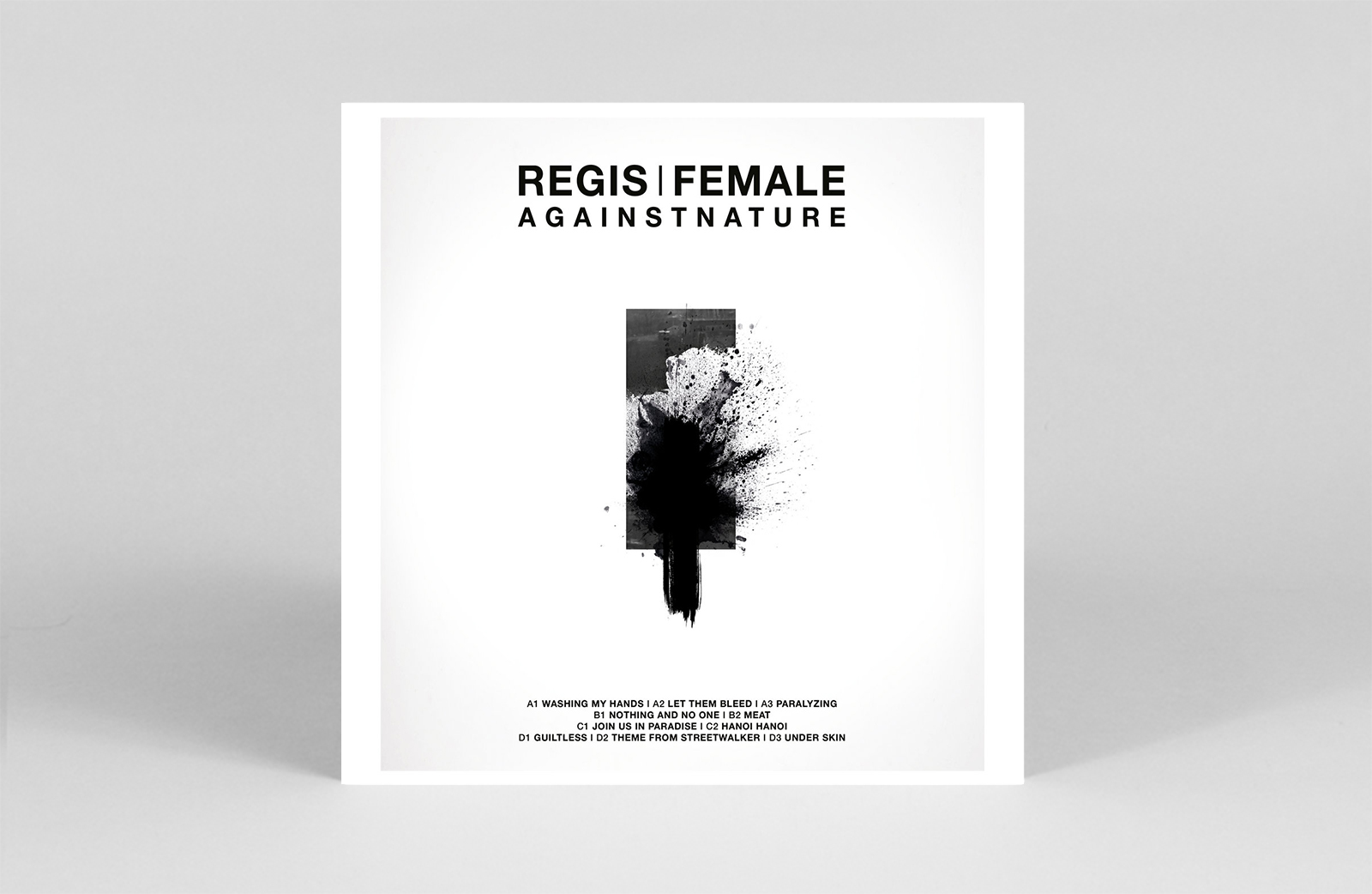 Regis & Female
Againstnature
(Tresor)
Off the back of Tresor's stellar 30th anniversary box set, one of our favourite releases this month, the iconic Berlin label continues its series of reissues, demonstrating the vast variety of sounds that have shape this electronic institution over the past three decades. Originally released in 2000, Againstnature has stood the test of time, its pulsating, industrial core pushed the emergence of the 'Birmingham' sound pioneered by Surgeon, Regis, and Female aka the British Murder Boys. Remastered to deliver an even more powerful punch, the album features the additional track 'Theme From Streetwalker' – an eerie banger previously only available on Tresor Volume 6.
---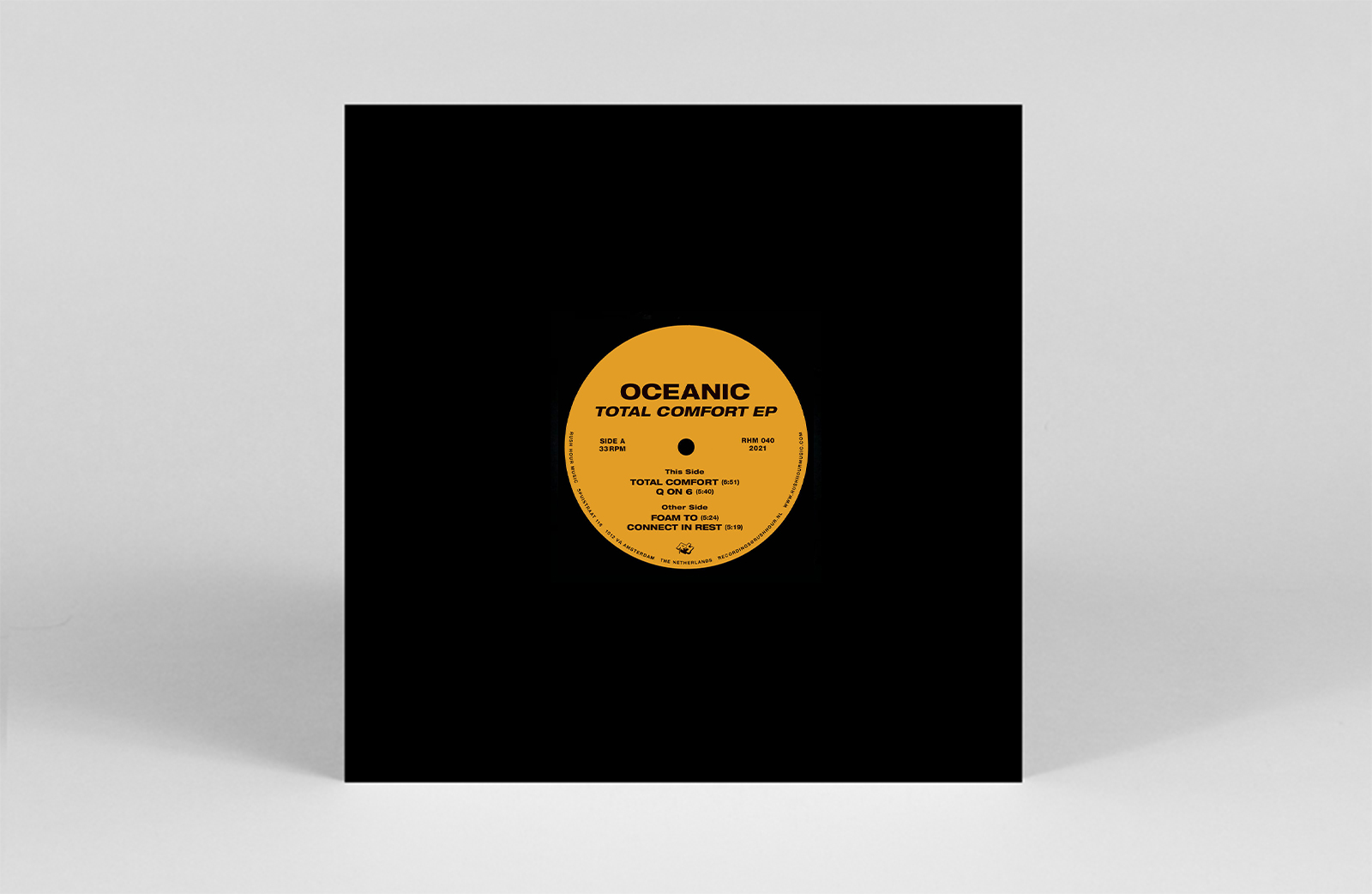 Oceanic
Total Comfort
(Rush Hour Music)
Multi-instrumentalist Oceanic comes through with a gorgeous, classically-influenced, Detroit/UK techno number – channeling these influences into nsomething that sounds uniquely contemporary and fresh. Total Comfort is composed of four tracks, released by Dutch label and record shop Rush Hour. Things kick off with its title tune, which bounces buoyantly in splintered glassy fragments. Soon, the EP zorps into bass heavy frequencies on 'Q on 6', which incorporates a delicate balance of broken electric whirls with supreme percussion. On the flip, 'Foam To' flutters into the postmodern approach to breakbeat, as heavy bursts blast into our consciousness, before the EP reaches its crescendo in the masterpiece 'Connect In Rest'. – EH
---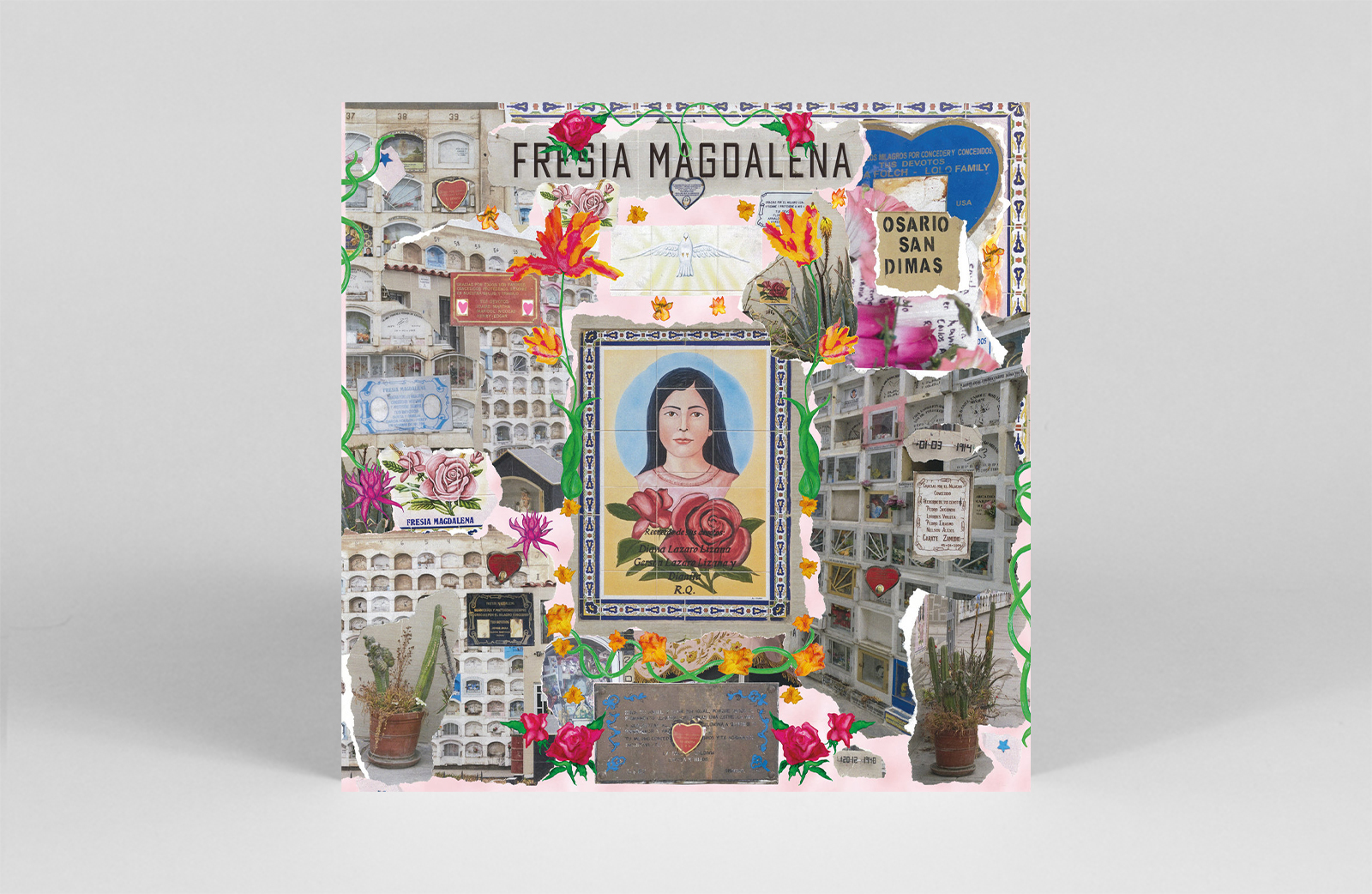 Sofia Kourtesis
Fresia Magdalena
(Technicolour)
With vinyl manufacturing more difficult to access than ever for non-major labels, we're relieved to see Sofia Kourtesis' EP finally make it onto wax. Fresia Magdalena sees the Peruvian-born producer delivering a deeply personal release, rooted in both activism and her Latin American heritage. It's a technicolour patchwork of uplifting dance – with samples and her own vocals woven into dreamy piano loops, cosy basslines, and twinkling percussion. Channelling classic Chicago house with elements of downtempo electronica through her unique lens, it's well worth the wait. – AW