Published on
October 15, 2021
Category
News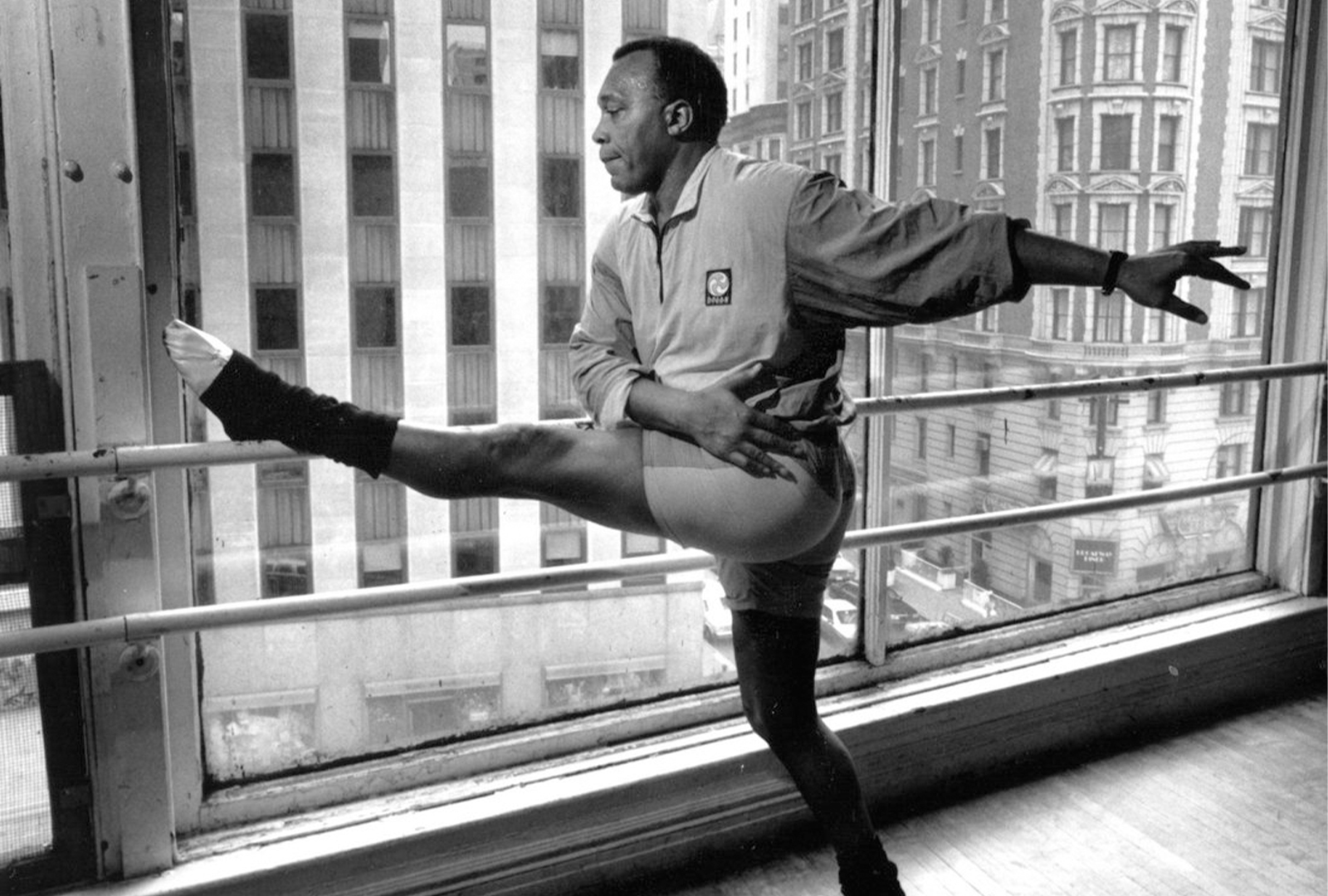 Spanning disco, funk, electro and proto-techno.
Jazz dancer and choreographer Frank Hatchett is the subject of a new compilation, titled Sensational!, released via Telephone Explosion this November.
Hatchett spent his childhood in the 1930s moving between Hartford, Connecticut and Springfield, and Massachusetts, later taking dancing gigs at nightclubs across NYC, Las Vegas and Miami.
During his peak, Hatchett's classes in NYC attracted the likes of Madonna, Brooke Shields, Olivia
Newton-John, and Naomi Cambell.
While his name appears on sixteen albums, the music was actually recorded by mostly unknown studio players under under the instruction of musical director Don Tipton or arranger Zane Mark.
Collecting tunes from across his releases, Sensational! spans from '70s disco and funk, to electro and proto-techno from the '80s.
Pre-order Sensational! here in advance of its 19th November release, check out the artwork and tracklist below.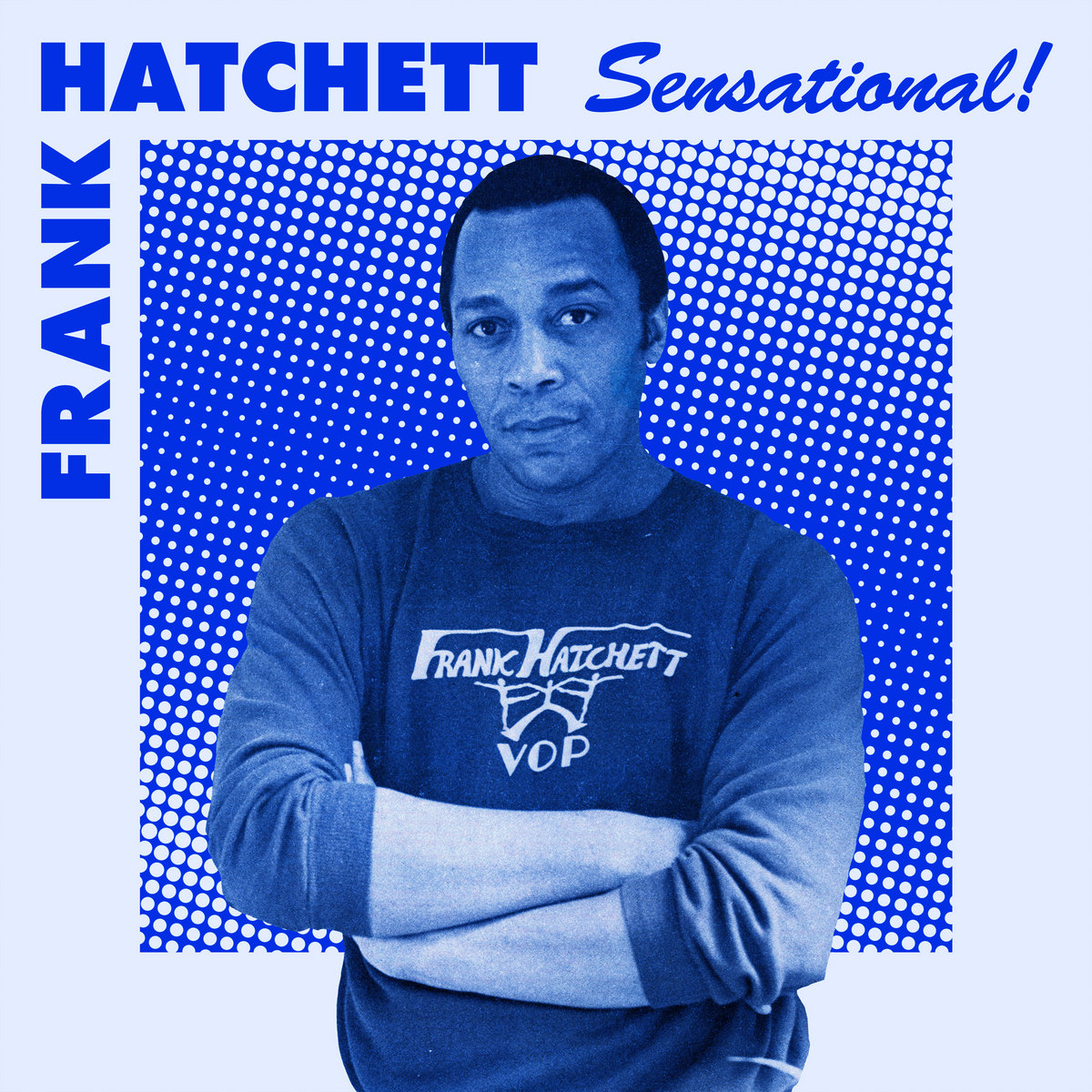 Tracklist:
1. 6/8
2. Which Way Is Up
3. Rainforest
4. For The Lover In You
5. CCD
6. Dance Crazy
7. Just Dance
8. Holly Rock
9. Break Out
10. Get Away
11. Wishing On A Star
12. Sam's Tune
13. Malibu Nites
14. Music Is The Answer
15. Message From Kenya
16. Shamballa
17. We Supply
18. The Men
19. Flashy Super Groove
20. Stratus
21. Oh Yes
22. Inspiration