Published on
October 18, 2021
Category
News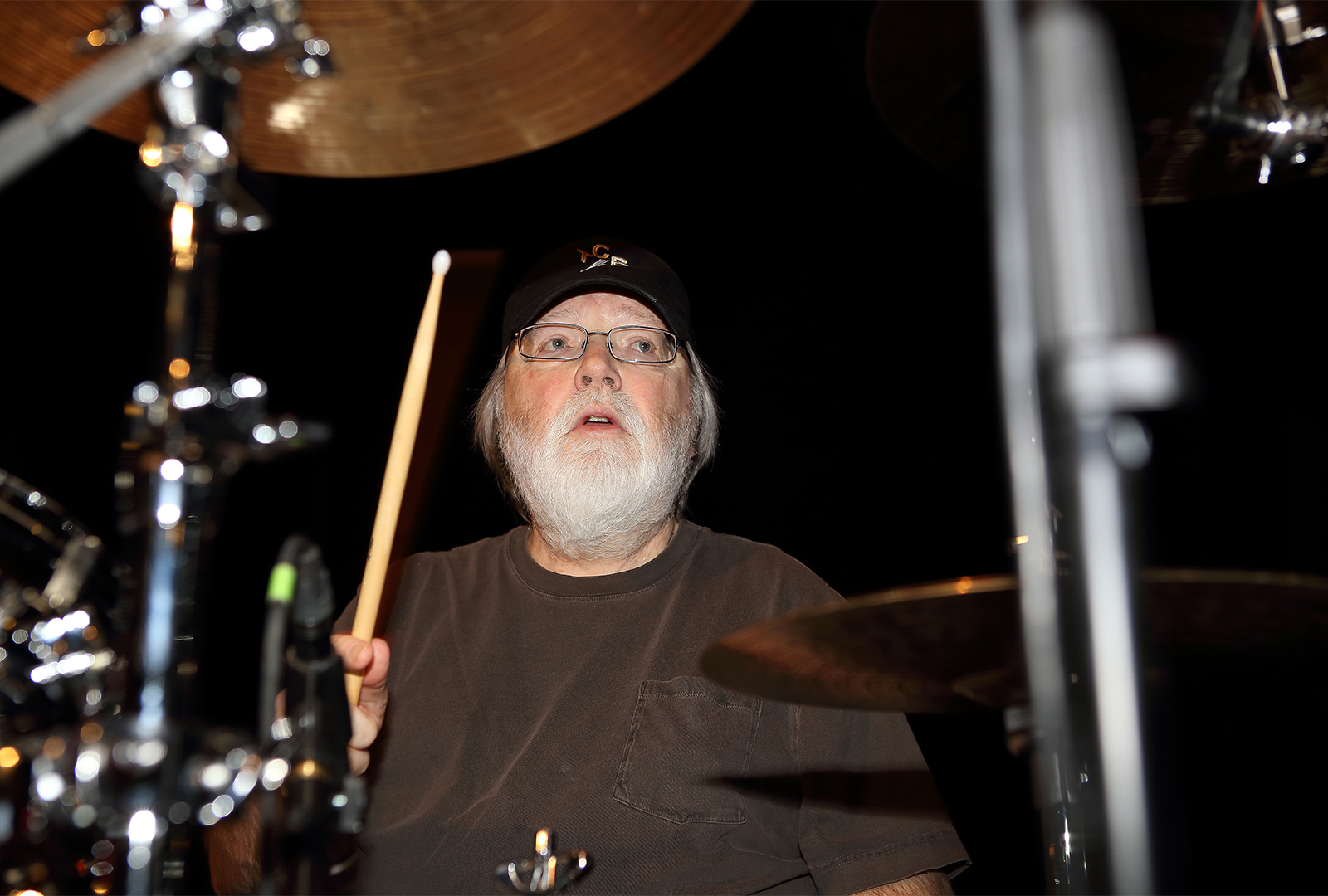 A prolific musician who performed with the likes of Stevie Nicks, Johnny Cash, and Kenny Rogers over a six-decade career.
American drummer Ronnie Tutt, best known for his work alongside Elvis Presley, has died, aged 83.
Tutt joined Elvis' TCB band (the TCB standing for 'Taking Care of Business') in 1969, and continued to play drums with the band until Elvis' death in 1977.
As well as his work with Elvis, Tutt was also a member of the Jerry Garcia Band, and recorded and performed with artists including Stevie Nicks, Kenny Rogers, Glen Campbell and more.
He was also an in-demand session musician, appearing on albums by Billy Joel, Elvis Costello, and Johnny Cash.
Tutt's death was announced by Elvis Presley Enterprises on 16th October. The organisation posted a tribute on its Graceland site, saying:
"All of us with Elvis Presley Enterprises were deeply saddened to learn of the passing of Ronnie Tutt. In addition to being a legendary drummer, he was a good friend to many of us here at Graceland.
"Our hearts go out to Donna, his family, his fellow TCB Band members – and to his fans around the world. He will be deeply missed by all of us."
No cause of death had been given at the time of writing.
---
Photo by: Rudi Daugsch