Published on
August 23, 2021
Category
News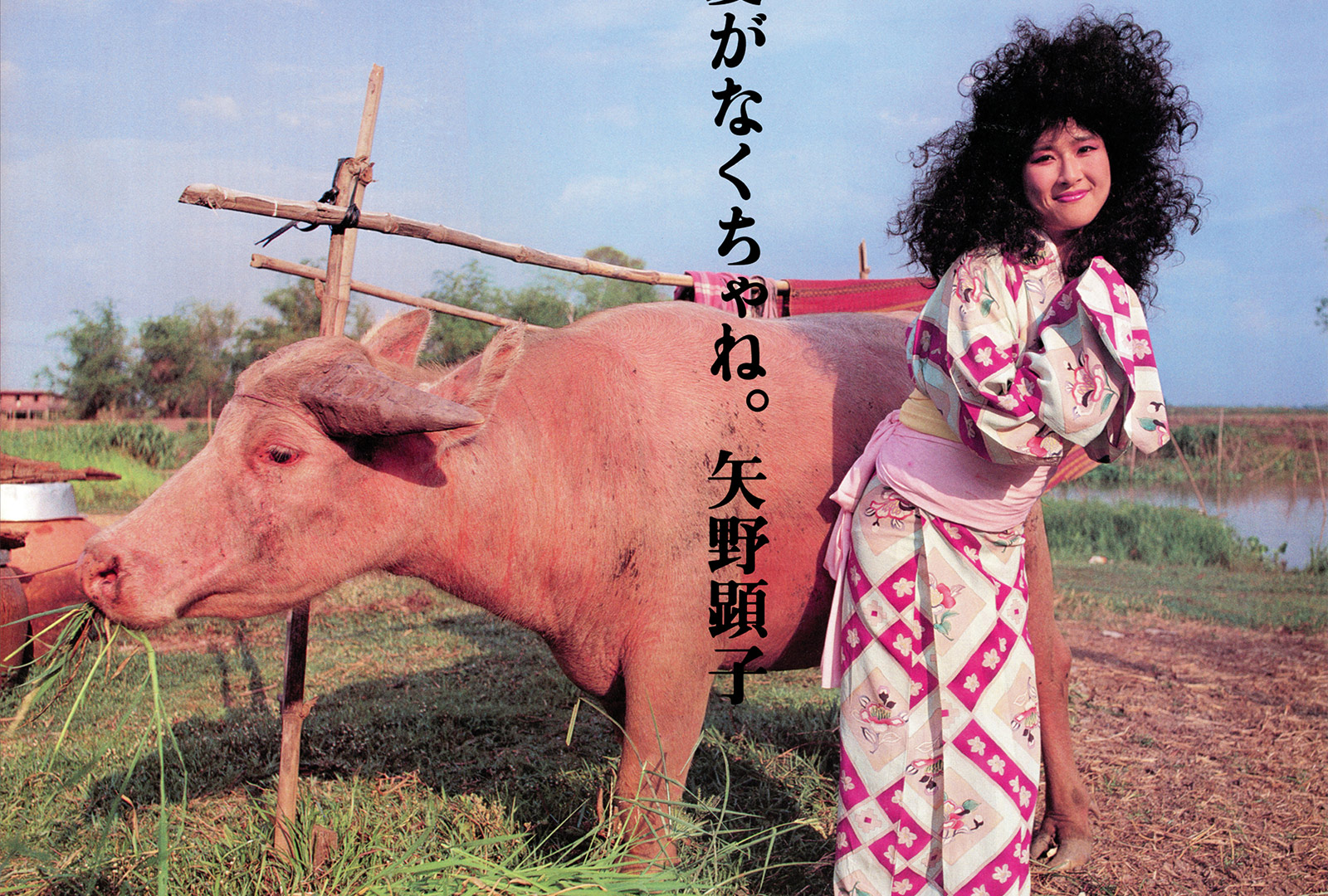 Co-produced by Ryuichi Sakamoto.
Akiko Yano's 1982 album Ai Ga Nakucha Ne is being reissued on vinyl this October, by Wewantsounds.
Yano recorded Ai Ga Nakucha Ne, her sixth studio album, with Japan's Mick Karn, Steve Jansen, and David Sylvian at London's Air Studios.
The album exhibits her distinctive electro-pop sound, with lyrics sung in both Japanese and English.
Alongside the full LP, Wewantsounds' reissue includes a 24-page booklet, a new introduction written by Mac DeMarco, and an interview with Yano and Steve Jansen by Paul Bowler.
It follows the label's reissue of four Makoto Kubota & The Sunset Gang albums, in August.
Pre-order Ai Ga Nakucha Ne here in advance of its 8th October release, check out the artwork and tracklist below.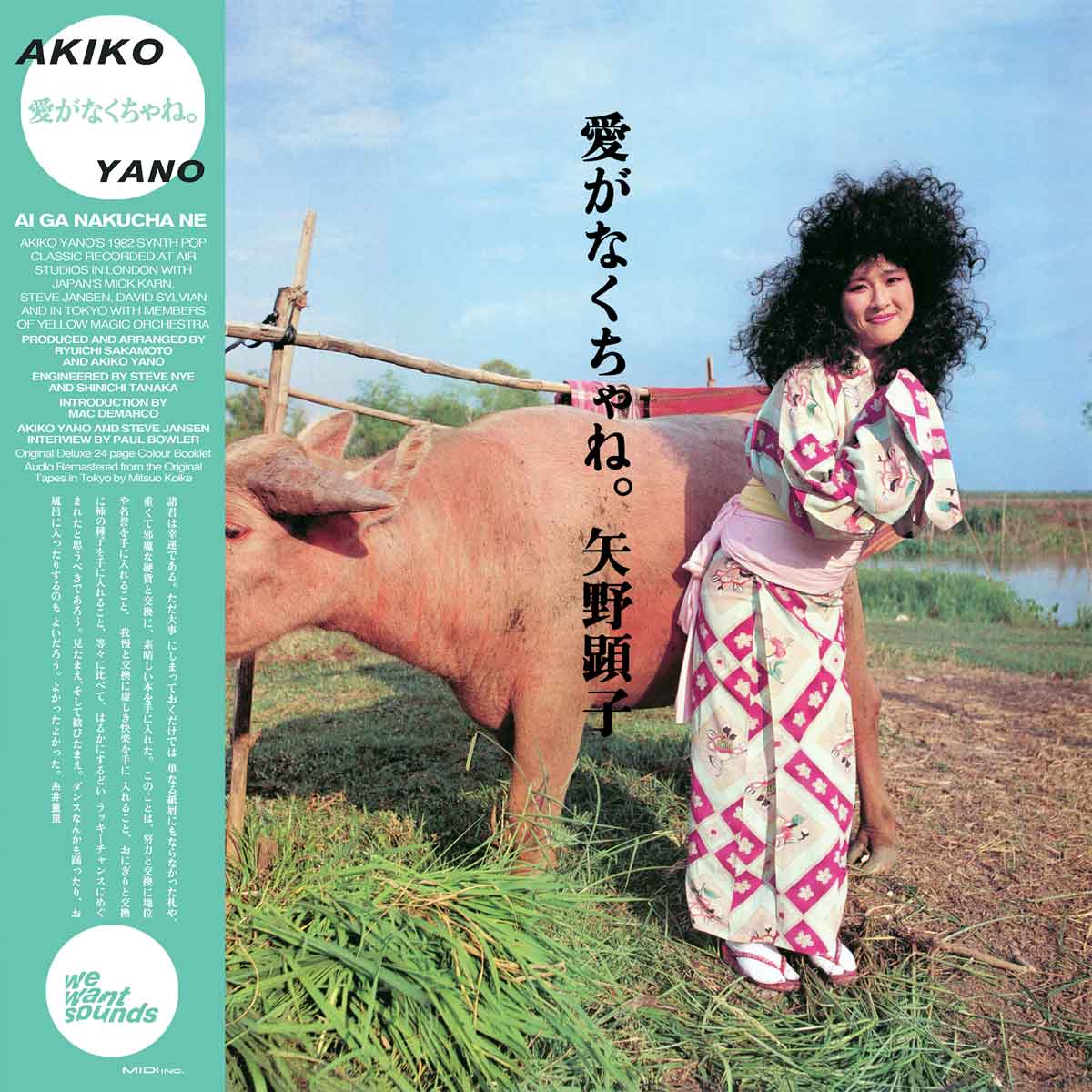 Tracklist:
Side A
1. Ai Ga Nakucha Ne
2. Kanashikute Yarikirenai
3. What's Got In Your Eyes
4. Oishii Seikatsu
5. Michi De Battari
SideB
1. Onnatachiyo Otokotachiyo
2. Aisuru Hito Yo
3. Sleep On My Baby
4. Another Wedding Song
5. Donnatokimo Donnatokimo Donnatokimo
6. Good Night