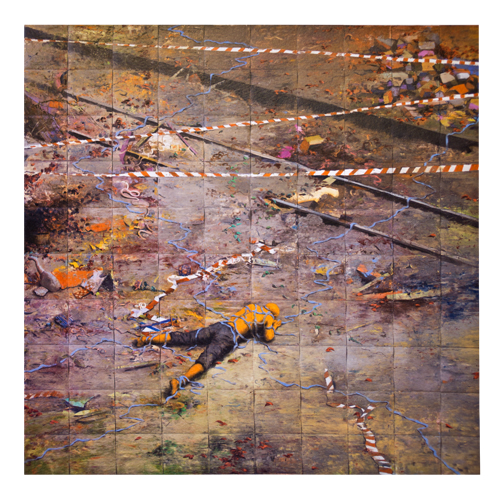 JONAS BURGERT
ZEIT SPATTER (HAND PAINTED LIMITED EDITION)
Records
The Vinyl Factory is excited to announce a unique collaboration with Berlin-based artist Jonas Burgert to create his first ever limited art edition vinyl, released in tandem with the unveiling of a new body of work at his major exhibition STÜCK HIRN BLIND at Blain|Southern Gallery. Showcasing the past and present of Berlin's experimental music scene, this art edition is limited to 100 hand-painted, signed and numbered copies - created by the artist at this studio - with each sleeve revealing one hundredth of a complete (and incredible) large scale Burgert painting. Pressed onto white vinyl, each edition also includes an art print of the painting, and bespoke inner sleeve.
£

500.00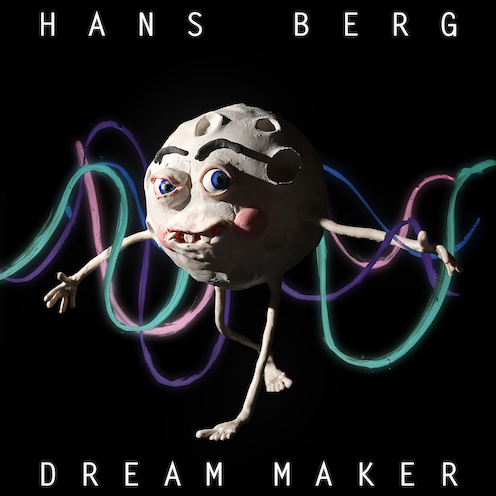 Hans Berg
Dream Maker
Records
The music of Swedish producer Hans Berg often soundtracks sculptural installations produced in collaboration with his partner Nathalie Djurberg. Working as an artistic duo since 2004, their output comprises animation, public sculpture, immersive environments and now, vinyl recordings taken from these same pieces. Berg brings his experience in house and techno music culture to bear on this cooperative process.
£

20.00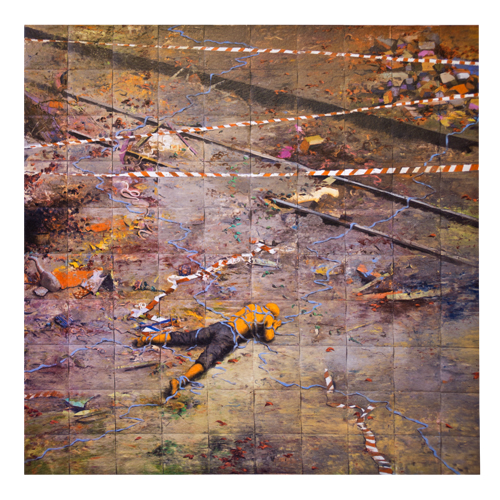 JONAS BURGERT & rROXYMORE
Zeit Splatter
Records
Acclaimed Berlin artist Jonas Burgert's first vinyl release showcases an experimental classical recording from his late  father, the experimental classical composer Hans Joachim Burgert, with one of the city's most forward thinking electronic producers and sometime Berghain DJ rRoxymore, whose mesmerising remix provides a slice of the city's club culture. Pressed on 180-gram black vinyl, housed in a colour sleeve featuring a large-scale painting created by Jonas Burgert especially for this project.
£

15.00