Published on
March 8, 2013
Category
Vinyl Factory Events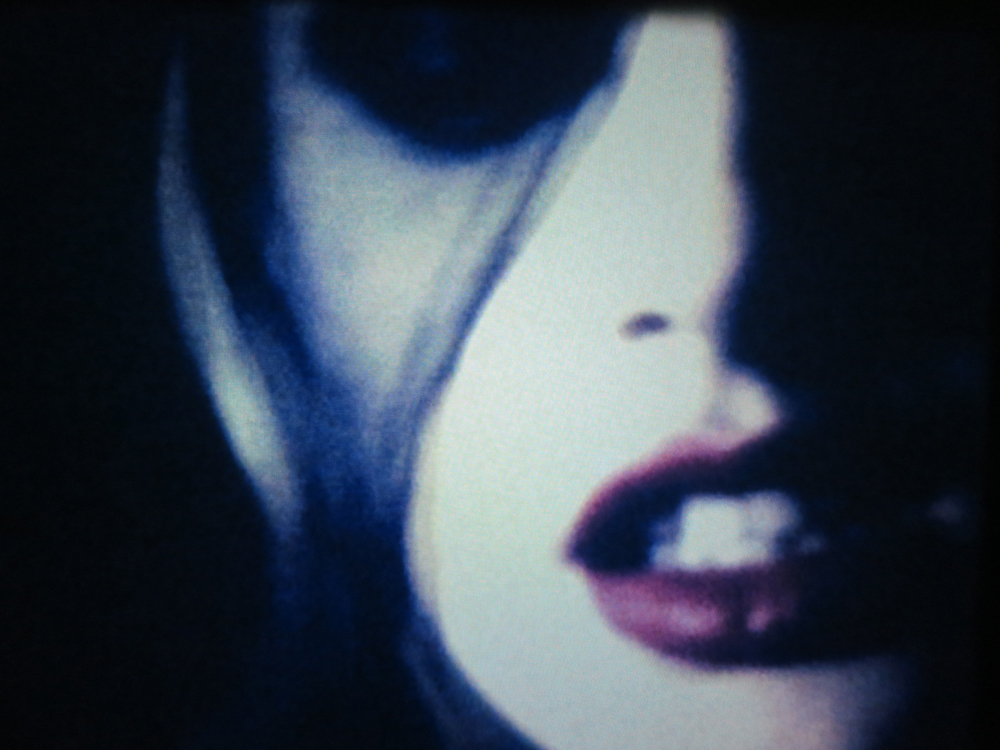 The Vinyl Factory and TV Mania present "Bei Incubi", a photographic exhibition by Duran Duran's Nick Rhodes.
Subversive and deeply personal, the images featured in Bei Incubi were originally intended as artwork for TV Mania's new release Bored with Prozac and the Internet? and are strongly rooted in its concept; the story of a fictional, fame-hungry family who choose to forego their privacy in order to live under the microscopic lens of a reality TV show.
It is the flamboyant and extrovert daughter of the family on whom this series of photographs is based, drawing together a spectrum of intimate images all taken on the same day that echo the disturbing and voyeuristic nature of the concept. Initially shelved over 15 years ago, Bei Incubi is the culmination of a fascinating project that has been long overdue.
Bei Incubi will run at The Vinyl Factory Chelsea from 8 March – 6 April 2013 and will be accompanied by the Vinyl Factory release of TV Mania's Bored of Prozac and the Internet? recently rescued by Rhodes from the original master tapes.
TV Mania was conceived in the mid 90's by Duran Duran's Nick Rhodes and Warren Cuccurullo while the band was on hiatus. Combining looped rhythm tracks with samples scavenged from television shows the music was streaks ahead of its time, offering a prophetic vision of a dystopian future under the media spotlight in a world that had not yet seen The Truman Show or Big Brother – let alone Facebook. Needless to say, the music sounds as modern today as when it was recorded.
As Rhodes says: "When I found my DAT tape of masters I thought 'Wow, this sounds unbelievably contemporary.' Times have certainly changed since we made the record, but the subject matter that inspired this album happens to be at the forefront of today's world, so the songs have weathered the test of time in a strangely beautiful way."
A series of limited edition photographic prints, each hand signed and numbered, will be available to purchase framed and unframed from the gallery, as are 20 original Nick Rhodes Polaroids.
In addition, copies of the TV Mania gatefold vinyl album will be on sale at The Vinyl Factory Chelsea, as will a limited special edition that includes Polaroid photographs shot and signed by Nick Rhodes, screen-printed artwork, a personally authored note by Warren Cuccurullo, and an oversized glossy booklet featuring exclusive imagery.
Check out photos from the exhibition HERE.