Published on
December 12, 2013
Category
Vinyl Factory Events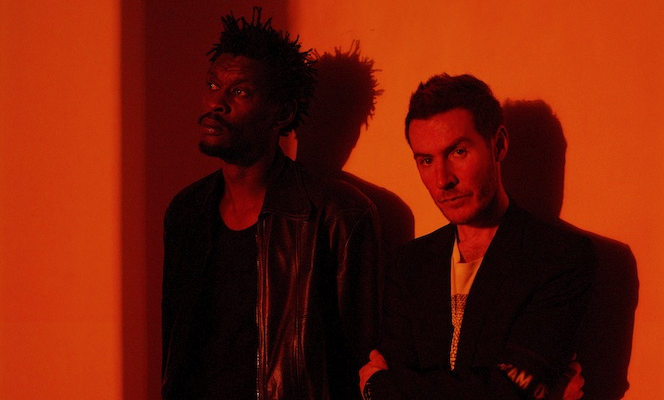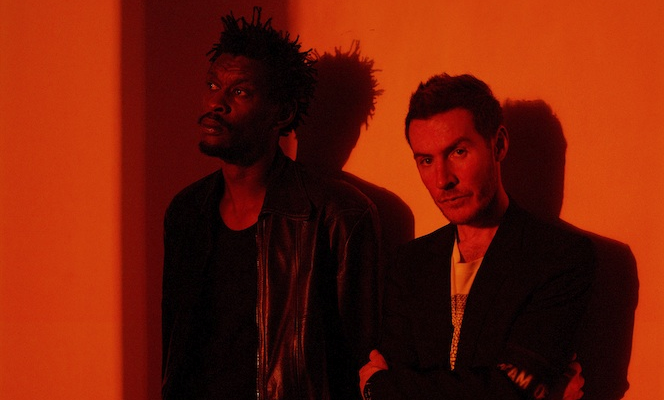 Robert Del Naja choses Barcelona's electronic music festival to premier his latest work.
Massive Attack will continue their exploration of audio/visual performance with a new show to be premiered at Sónar 2014. Picking up where their 2013 collaboration with outspoken documentary film-maker Adam Curtis left off, the show will mark the band's first performance at the festival in ten years. Although details are a little sketchy at present, Sónar do promise that "for this new Massive Attack show Robert will again co-design, creating a compelling collision of music, art and political discourse."
It's familiar territory for Del Naja and a band who have always modeled their sound in relation to prescient political events, 'Massive Attack' as a name itself a scathing comment of media coverage surrounding Britain's involvement in the first Gulf War in the early 90's.
Performed at Manchester International Festival and in Duisberg and New York, Del Naja's collaboration with liberal film-maker and audio collagist Adam Curtis developed what Curtis described as "a story about how a new system of power has risen up in the modern world to manage and control us" in the form of a "Gilm" or gig/film.
With the full line-up yet to be announced, Massive Attack will be joined on the bill by Richie Hawtin's Plastikman and a cross-section of leading lights from the world of electronic music, including Four Tet, Oneohtrix Point Never, James Holden and Jon Hopkins, several of whom feature in our rundown of the 100 best vinyl releases of 2013.
This year will also see the arrival of the first ever visual history of Massive Attack The Art of Massive Attack, a 400-page hardback book and special edition published by The Vinyl Factory. To find out more visit our shop.
Sónar Festival will take place on the 12, 13 & 14 June 2014.
Photo by Warren Du Preez and Nick Thornton Jones.