Published on
September 8, 2014
Category
Vinyl Factory Events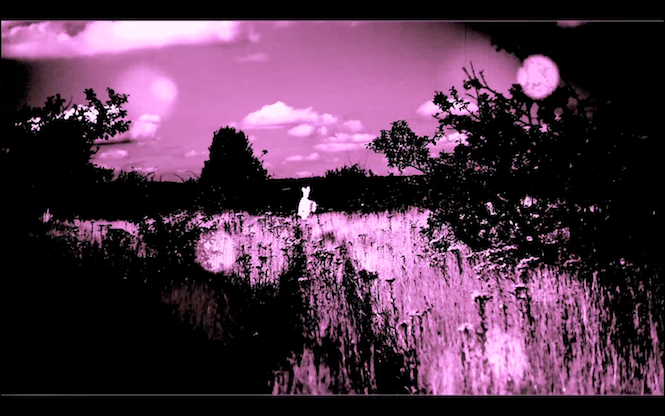 "The David Lynch of the dancefloor" debuts his multi-sensory Luftbobler A/V show in the US.
Having toured the world over the last year, playing festivals from Sonar to Glastonbury, Chapman brings his audio visual spectacle to New York's MoMA on 5th October. So what can our American cousins expect? A series of original short films set to a searing electronic soundtrack, composed and played live by the artist, featuring "new music, visuals, lazers and strobes".
For more info and to snag tickets click here. 
And watch Luftbobler performed live:
Also check out Dinos Chapman's recent Belstaff LFW show mix: