Published on
September 8, 2014
Category
News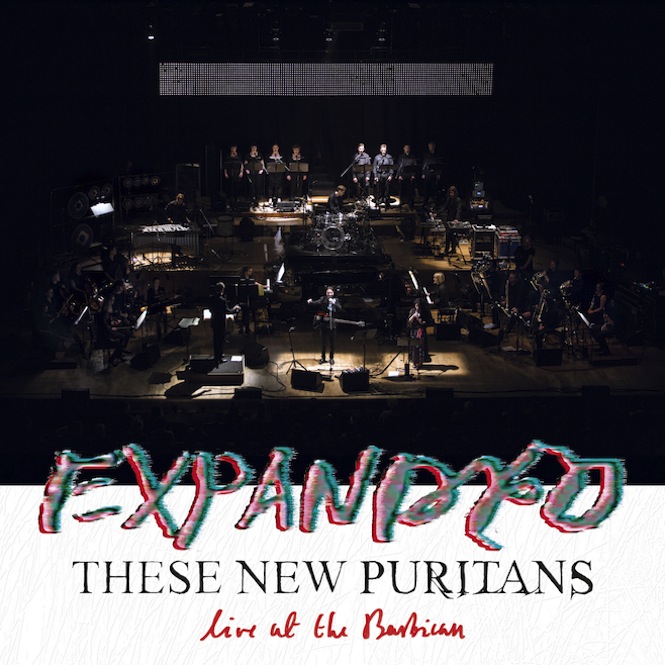 The UK outfit enlist 35 piece orchestra for ground-breaking live show at London's Barbican, set to be released on double vinyl by The Vinyl Factory.
These New Puritans have revealed the latest chapter in the unfolding story of their stirring 2013 LP Field Of Reeds with the release of Expanded (Live at the Barbican), a 13-track live recording of the band's ambitious and acclaimed performance at the London concert hall earlier this year.
Performing Field Of Reeds in full alongside a number of old and brand new tracks, Expanded has been described by the band's Jack Barnett as being "as definitive as the studio album" from which it was born, complete with bespoke gatefold sleeve and double heavyweight vinyl, limited to 2,000 copies in total, with CD and download versions available through Infectious Music. Listen to 'We Want War' recorded live at the Barbican below:
The release continues The Vinyl Factory's ongoing collaboration with the UK trio, following their Magnetic Field installation at 180 The Strand and accompanying remix 12″ of the same name. However, rather than play the ground-breaking motion-sensor controlled Magnetic Resonator Piano which formed the basis of the installation the live show featured a brand new set up of the band, in which brothers Jack and George Barnett and Thomas Hein fronted a 35-piece orchestral ensemble alongside Portuguese singer Elisa Rodrigues and Synergy Vocal.
Available to pre-order now, These New Puritans' Expanded (Live At The Barbican) will be released on 20th October, with the limited vinyl edition available to pre-order now.
The band will be performing TNP Expanded for the final time this year at Amsterdam's The Rest Is Noise festival with Stargaze and conductor André de Ridder on 19th September. Find out more about the show here and see the artwork and full tracklisting below.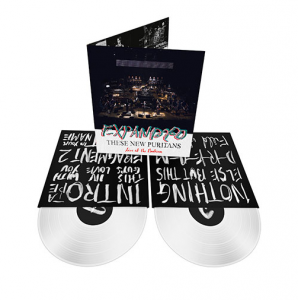 Vinyl tracklisting:
Side A
1. Intro Tape
2. The Way I Do
3. Fragment Two
4. The Light In Your Name
Side B
5.Island Song
6. Spiral
7. Organ Eternal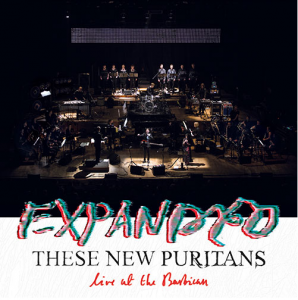 Side C
8. Nothing Else But This
9. Dream
10. Field Of Reeds
Side D
11. Three Thousand
12. We Want War
13. Spitting Stars