Published on
November 14, 2019
Category
Features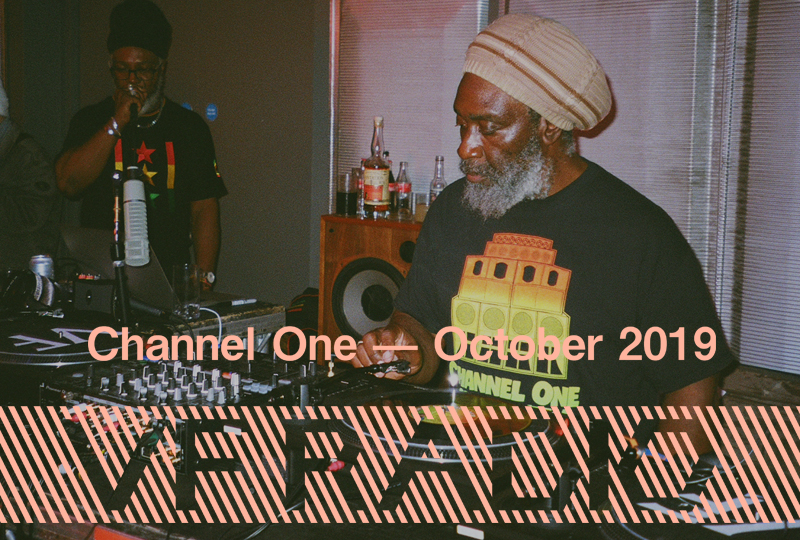 Two hours with the mighty reggae icons.
The Vinyl Factory Radio is a new audio platform on VF, dedicated to sharing and discovering records from around the world through mixes, interviews and podcasts.
Initially launched within Chicago artist Theaster Gates' Black Image Corporation exhibition at 180 The Strand, this programming explores cross-cultural, artistic collaborations between the Chicago and the music scene in London.
Channel One Sound System is one of the UK's best known and most loved reggae institutions.
Marking 40 years since Mikey Dread and his brother Jah T took on their fathers sound system, and named it in homage to the legendary Jamaican studio, Channel One has become a Notting Hill staple, playing Carnival every year since 1983.
Playing a selection of conscious reggae, exclusive dubplates and uplifting steppas, Mikey Dread's single turntable mixes have become a thing of reggae folklore, especially when played through Channel One's custom-built sound system
Joining us on VF Radio – on a slightly smaller sound system – founding members Mikey Dread and MC Ras Kayleb played a very special live performance, toasting the party and stretching the speakers to the limit.
This is Channel One.