Published on
November 14, 2019
Category
News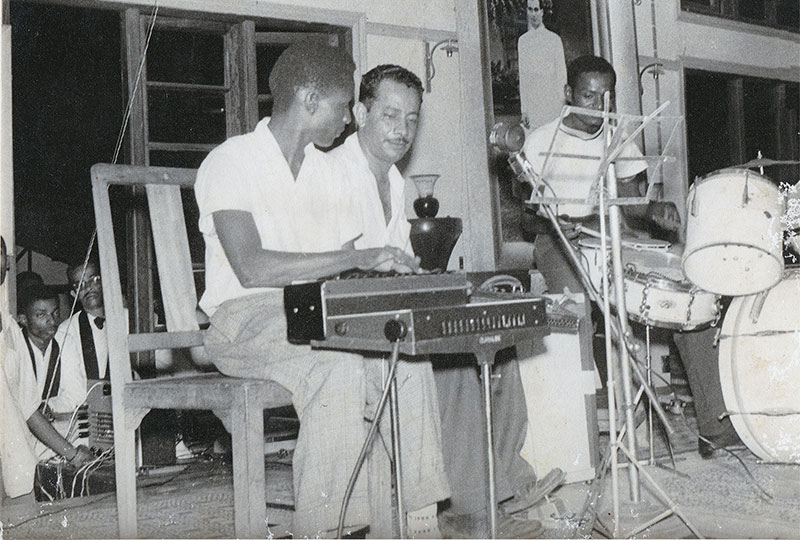 With liner notes chronicling the early days of Kenya's music industry. 
Afro7 has released a reissue compilation celebrating Kenyan singer and composer Yaseen Mohamed's legacy, titled Yaseen & Party.
Read more: 7 x 7: The 7 best Kenyan 7″s with Soundway Records
While working for Mombasa record shop and music studio Assanand & Sons, Yaseen Mohamed learnt the taishokoto – a Japanese string instrument introduced to Kenya in the 1940s
Using an amplified taishokoto and a clavioline – an electronic keyboard that proceeded analogue synths – Mohamed and his wife Saada's early work mixed Swahili poetry with rhythmic influences from Indian and Egyptian music.
Yaseen & Party compiled Mohamed and Saada's work from the early '50s and '60s, with extensive liner-notes chronicling Mohamed's life and the early days of the Kenyan music industry.
Head here for more, check out the artwork and tracklist below.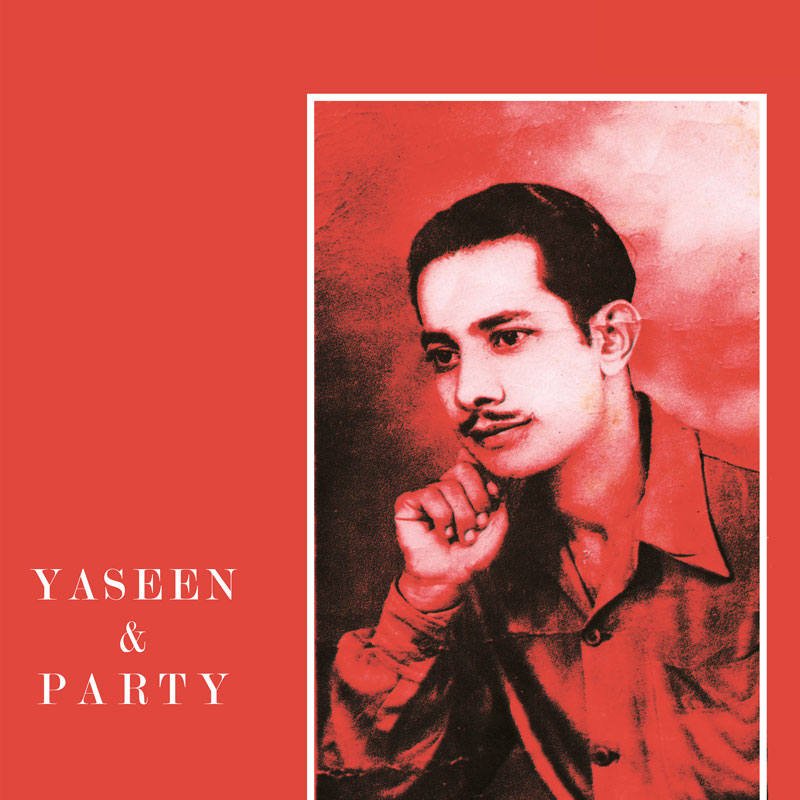 Tracklist:
Side A
1. Mahaba Masikini
2. Laila Mpenzi
3. Mapenzi Yako
4. Natengeneza
5. Ndoto
6. Nimepata Mwana
Side B
1. Mwana Na Kibarua
2. Nna Kiliyo
3. Haki Yako
4. Laity Siwi Ndege
5. Tufuate
6. Uwa