Wu-Lu
S.U.F.O.S
The Vinyl Factory
In stock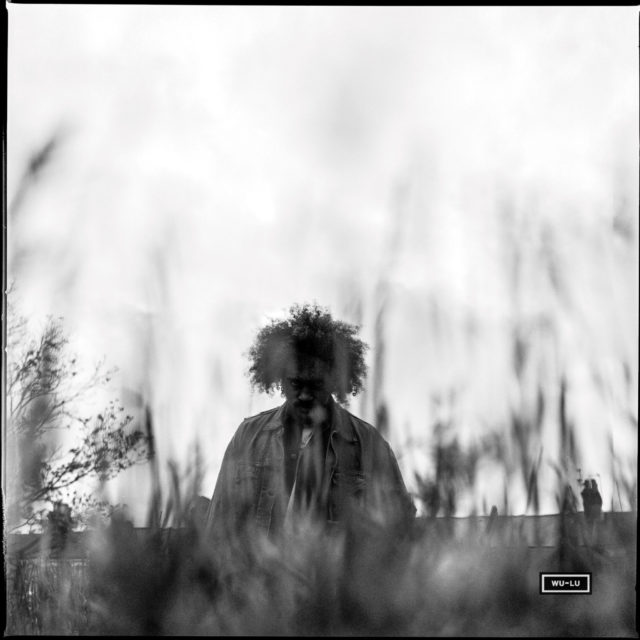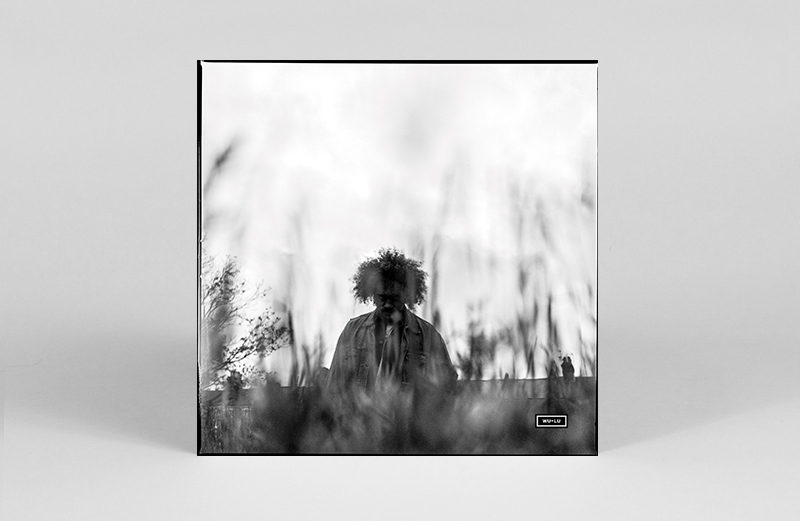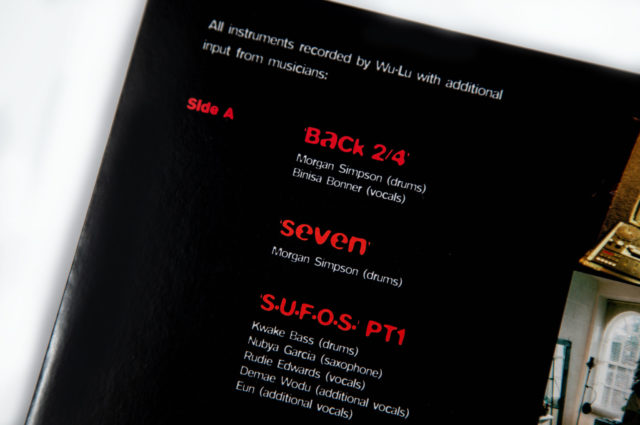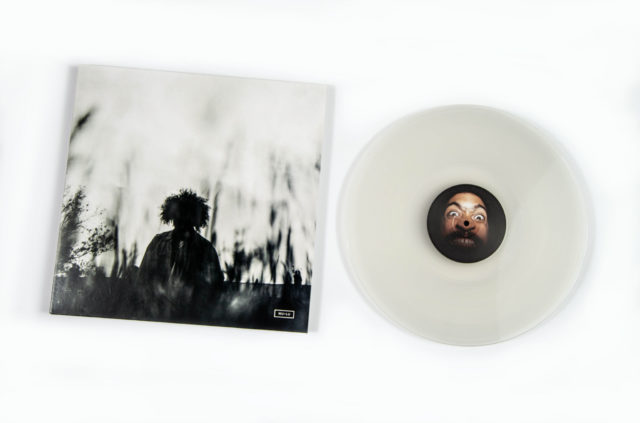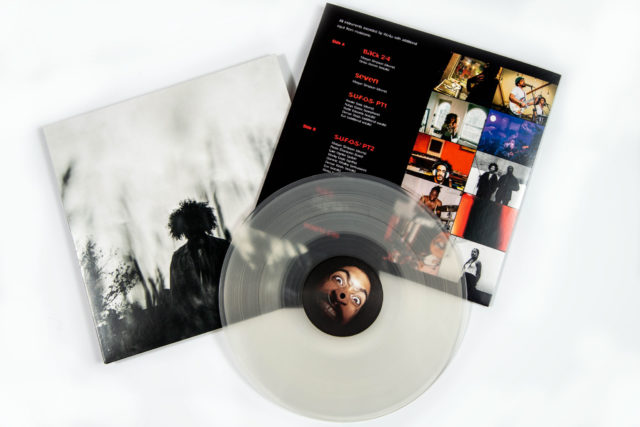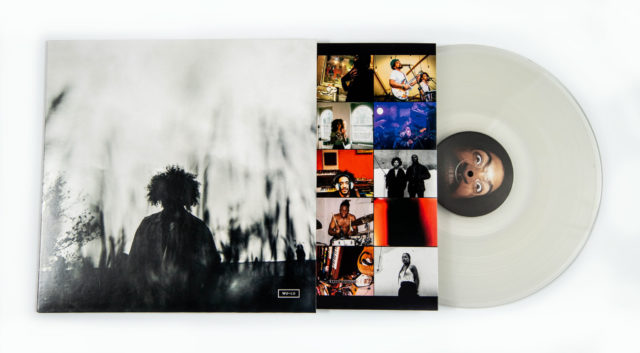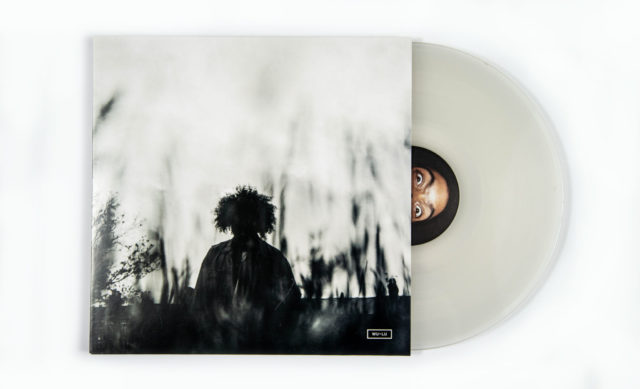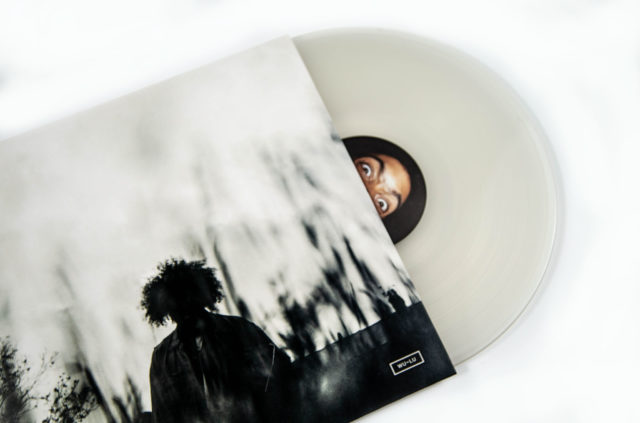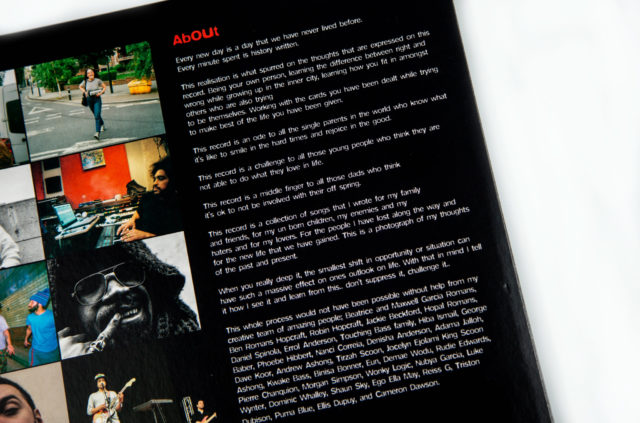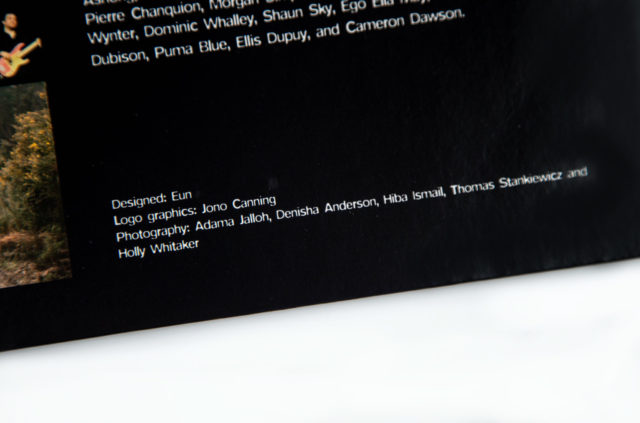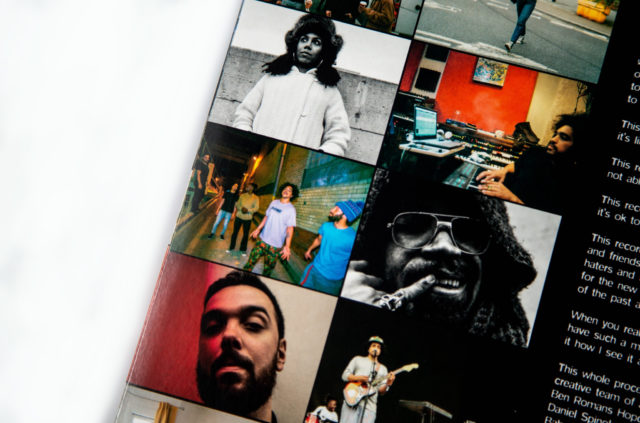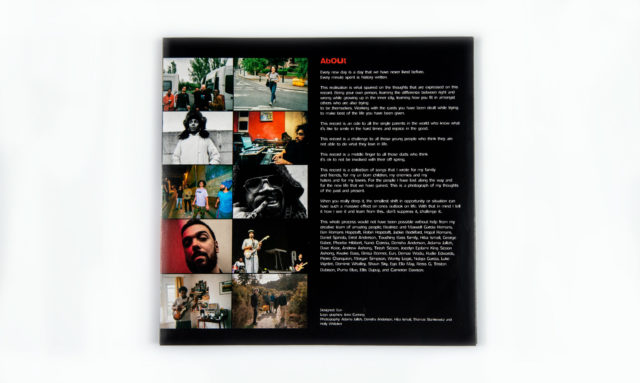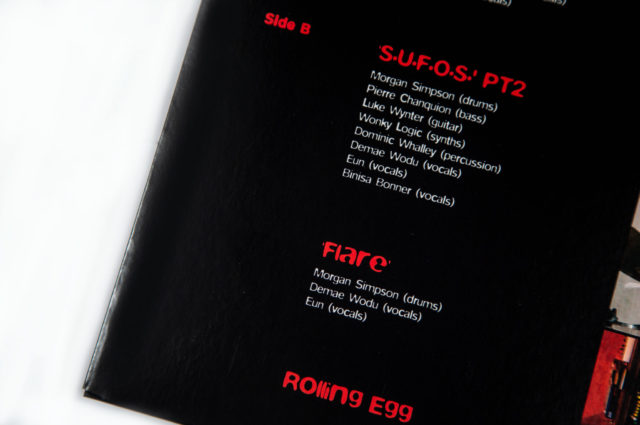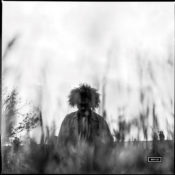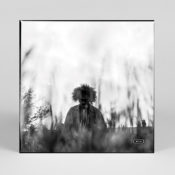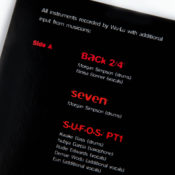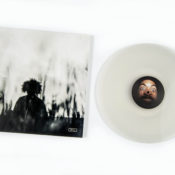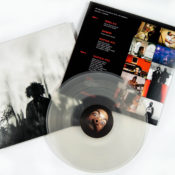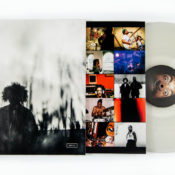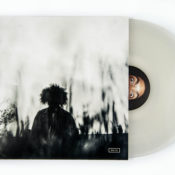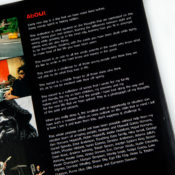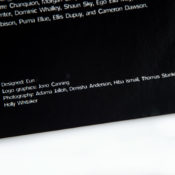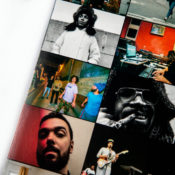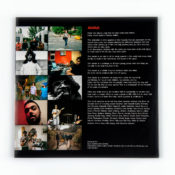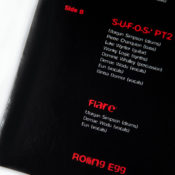 * The latest EP (S.U.F.O.S. Save Us From Ourselves) from South London based producer, arranger and multi-instrumentalist, Wu-Lu.
* Pressed using 180g clear heavyweight vinyl
* Includes collaborations with long-term friends, Binisa Bonner, Kwake Bass, Nubya Garcia, Eun, Demae Wodu, and Morgan Simpson.
* Recorded at The Room and Abbey Road Studios
* Limited edition of 300
* Available to pre-order: 29/03/2019
* Release date: 26/04/2019
A1. Back 2 4
A2. Seven
A3. S.U.F.O.S. Pt. 1
B1. S.U.F.O.S. Pt. 2 (vinyl exclusive)
B2. Flare
B3. Rolling Egg
Having worked with the likes of MNDSGN (Stones Throw) and Andrew Ashong on his previous 2015 EP Ginga, Wu-Lu has already secured some strong production credits. These include Ego Ella May, Oscar Jerome and Poppy Ajudah, as well as work alongside Joe Armon-Jones (Ezra Collective) and Kwake Bass (Kate Tempest, Sampha) on a brand new project coming in 2020.
S.U.F.O.S. sees Wu-Lu collaborate with long-term friends Binisa Bonner, Kwake Bass, Nubya Garcia, Eun, Demae Wodu, and Morgan Simpson (drummer from band Black Midi). Thematically, it's a reflection of where Wu-Lu sees himself and his people in 2019 London. This EP taps into racial injustice in Britain, black empowerment and self-exploration. Spending much of his time working behind the scenes for a range of artists, this EP helps define him as a soloist.
Speaking about S.U.F.O.S. Wu-Lu says, "The EP is about family in every sense of the word: blood family, spiritual family, extended family, your family. It's the perception of my own experience and the young people who haven't got a loud enough voice yet".
Wu-Lu is no stranger to experimentation within his music. He has constantly been experimenting with the various influences on his Brixton doorstep, as well as some of the complex issues that a young, mixed race man living in London may face. It's the live stage where the impact of Wu-Lu's passionate retellings really come into their own. Recent standouts include sharing the Field Day main stage with the likes of Erykah Badu and Loyle Carner, Brainchild Festival and a feverish Clash Music LIVE appearance at Metropolis Studios alongside Masego.
Catch Wu-Lu headline The Windmill, Brixton on the 25th April 2019.