Come Together
The Vinyl Factory / MoMA Ps1 & Other Music.
In stock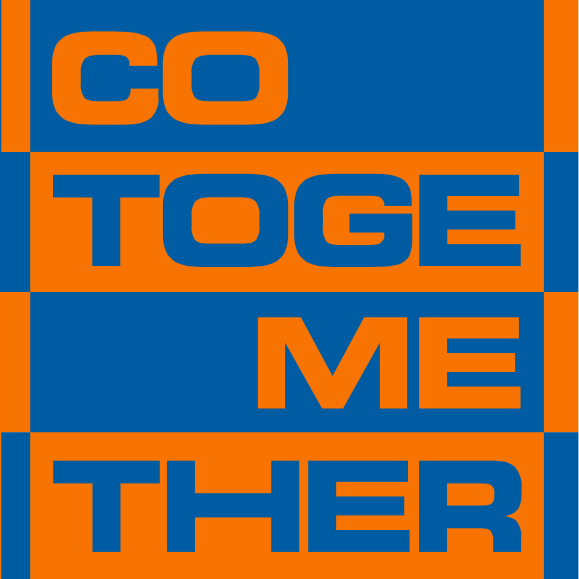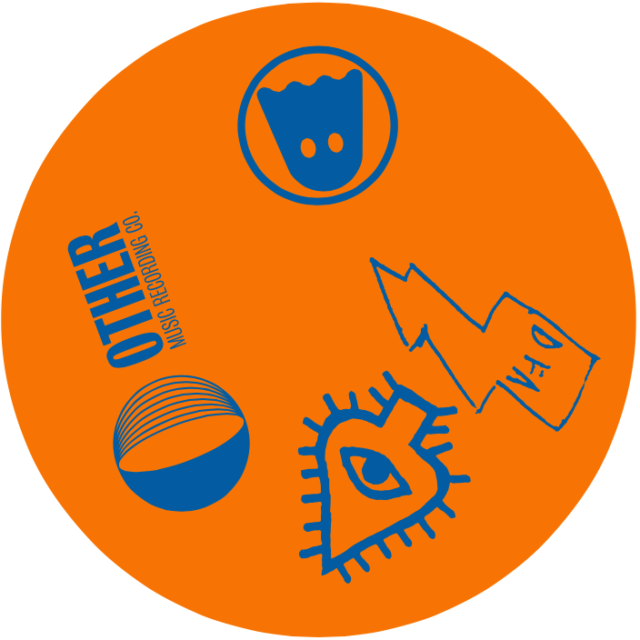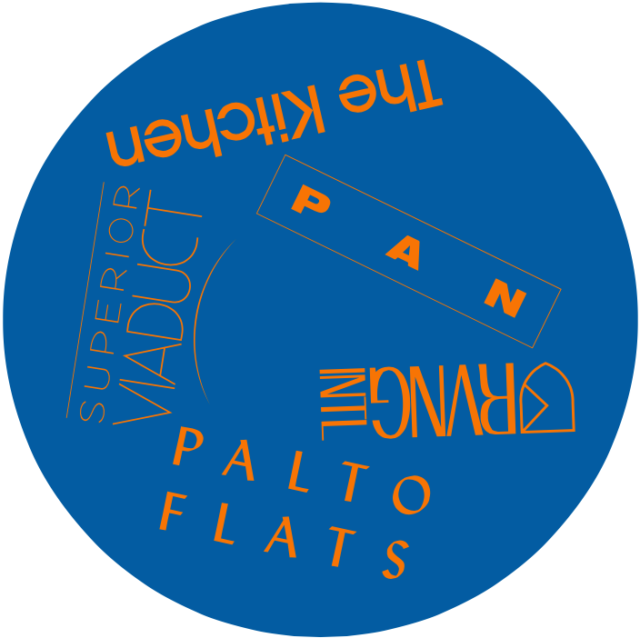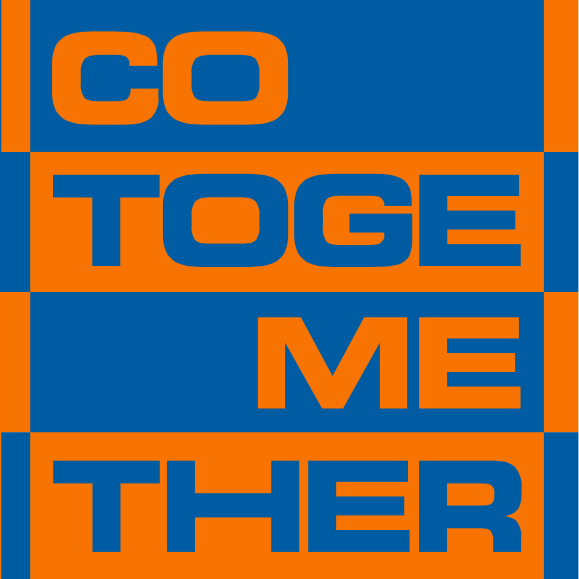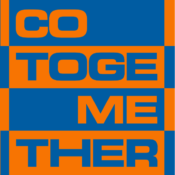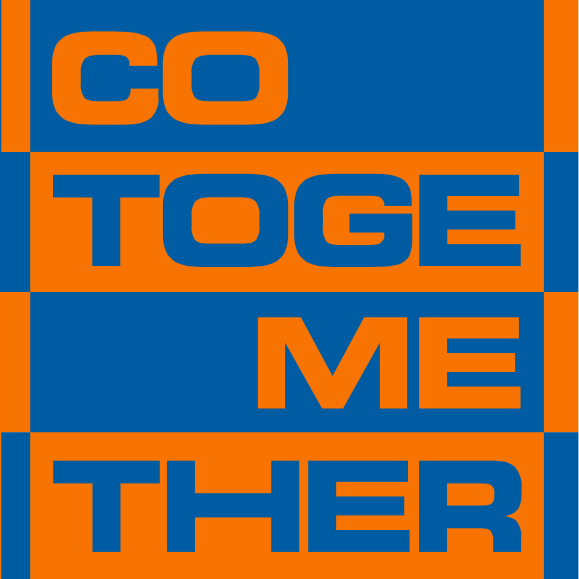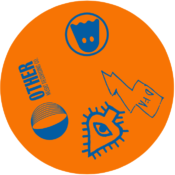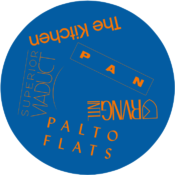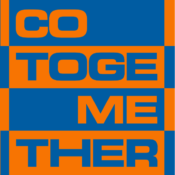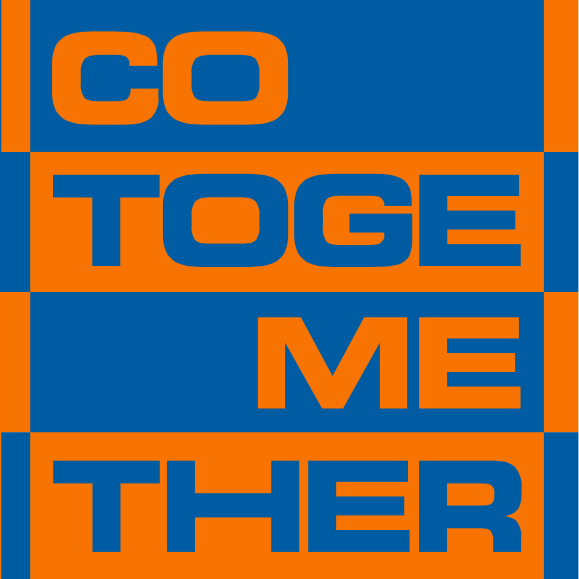 * Compilation LP feat. tracks from 9 different labels
* In collab. with MoMA PS1 and Other Music
* Edition of 300
* Artwork by Vance Wellenstein
* Mastering by Finyl Tweek
*Release date: 26/03/17
In collaboration with MoMA PS1 and iconic record shop Other Music, The Vinyl Factory release a new compilation LP In celebration of the Come Together Music Festival and Label Market, at MoMA PS1 (New York) on March 26.
The event itself sees a line-up of collaborative performances including one from Moor Mother & GENG, films, label-led workshops, panel discussions and a label fair featuring over 60 labels. All there to celebrate the interactive ecosystem of local and international music communities.
The record contains previously unreleased tracks (or unreleased on vinyl) from 9 unique artists from 9 different labels participating in the event:
Tracklist:
A1. Georgia – OJ Clary – Palto Flats
A2. Visible Cloaks & Dip In the Pool – Valve (Reanimated – Feat. Miyako Coda) – RVNG Intl.
A3. M.E.S.H, Softsat Car Drum – PAN
A4. John Bender – 36A1 – Superior Viaduct
A5. Penis – Get Away – The Kitchen
B1. Mary Lattimore -The Warm Shoulder – (Ghostly International)
B2. 75 Dollar Bill – Water In The Lock – (Other Music Recording Co.)
B3. Eric Copeland – On (NHK yx Koyxen Remix) – (DFA)
B4. Doug Hream Blunt – Gentle Big Top Persuasion (Pilooski remix) – (Luaka Bop)
Come Together Fair Info:
Date: Sun, March 26, 2017
Time: 12:00 PM – 6:00 PM EDT
Location: MoMA PS1, 22-25 Jackson Avenue, Queens, NY, 11101, United States